Statement of tuition fee liability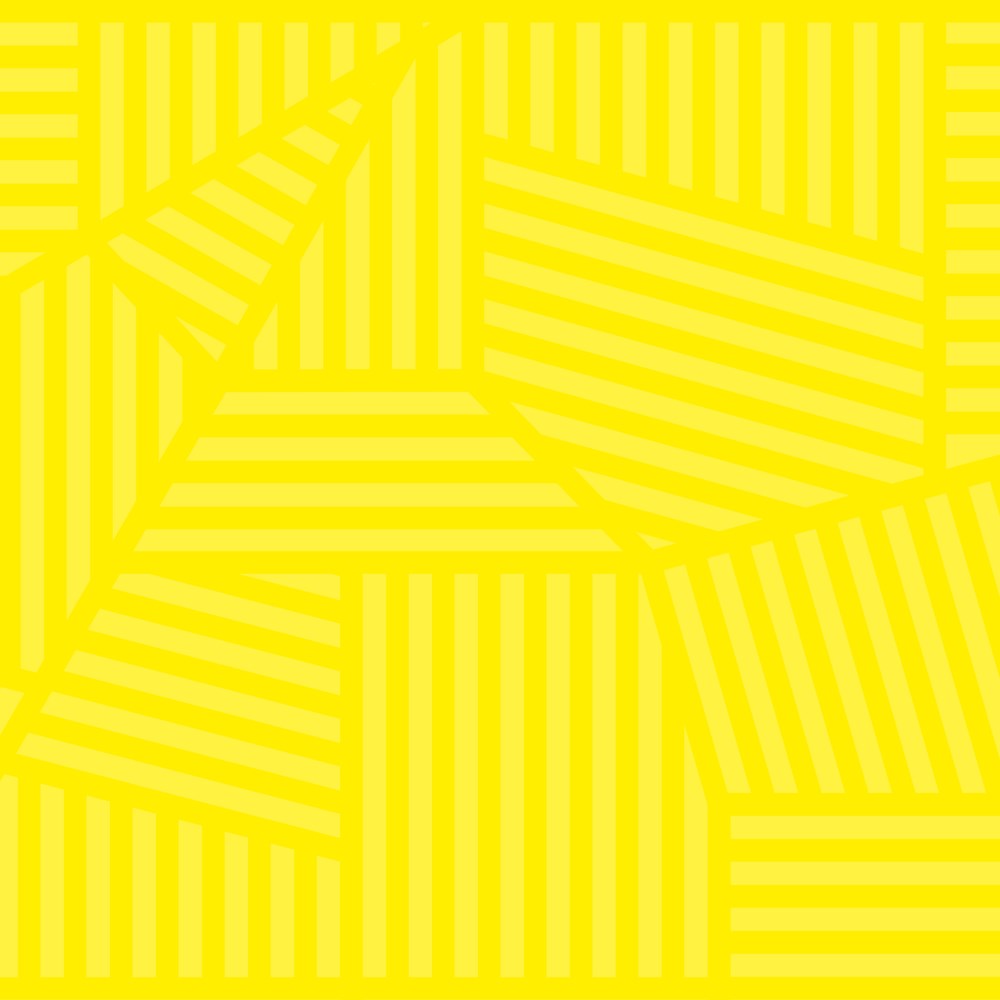 Who needs to fill out this form?
If you're paying your own fees or are sponsored, you will need to fill out this form. 
Student on distance learning programmes
Tuition fees are due if you are still registered on the programme on or after 1 December, whether or not you have accessed the material (for example, used Moodle). Tuition fees for Block 2/Semester 2 will only be refunded if you have not begun the block/semester of teaching.
If you need help filling out this form, please call us on 0131 535 4200.