Craibstone campus coach transport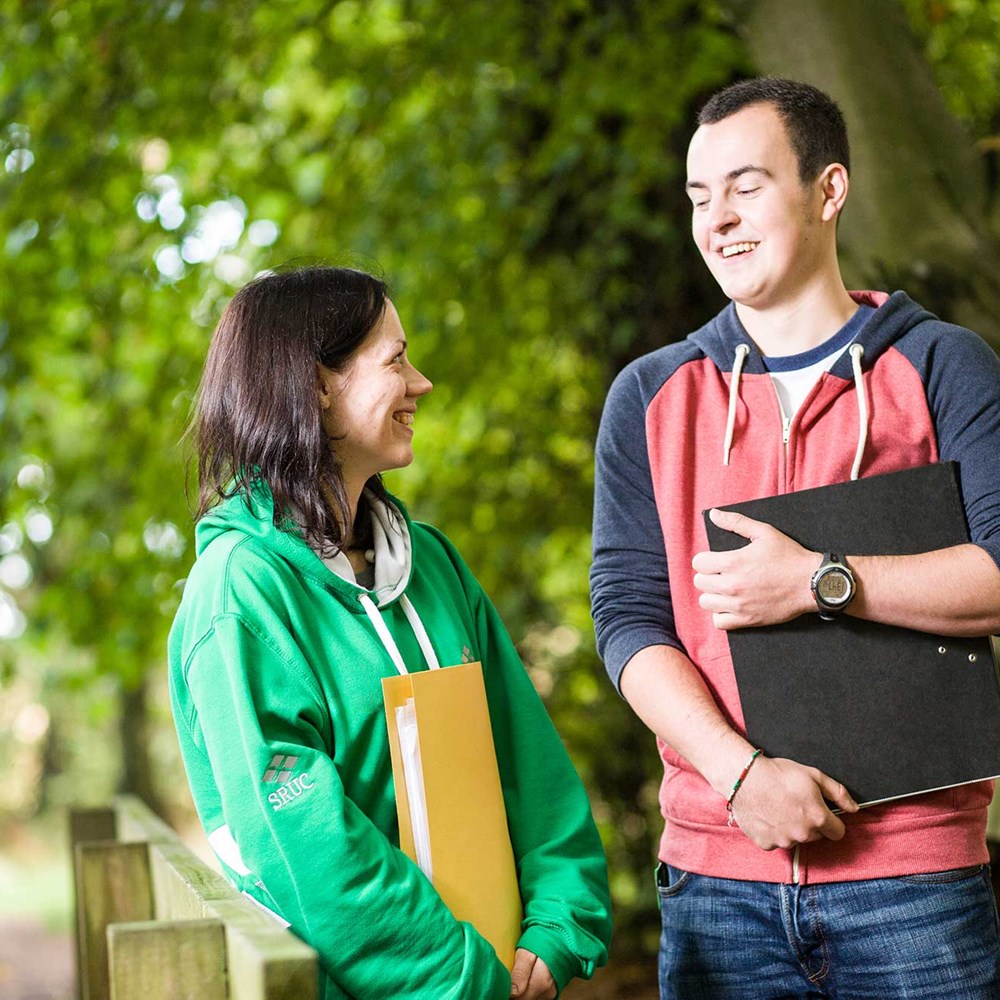 Coach transport to and from Craibstone Estate
SRUC provides coach transport to our students to and from Craibstone campus, Monday to Friday. The coach departs promptly at the following times:
8am depart Union Street, Aberdeen (outside Santander Bank/Game store)
8:50am estimated arrival time at Mackie Hall, Craibstone Estate
4:40pm depart Mackie Hall, Craibstone Estate
5:30pm estimated arrival time at Union Street, Aberdeen
Please fill in the form below to apply for transport.
Important information
Where seatbelts are provided on the coach these must be used by law. It is your responsibility to wear the seatbelt and failure to do so could result in you receiving a fine by the police if the bus is stopped and inspected
Please note that only SRUC students are permitted to use this transport service and regular checks are carried out by the driver and SRUC staff. Once you receive your student card always carry it with you as proof of identification. Places are limited on the college buses and preference is given to further education bursary funded students
Smoking, alcohol consumption and the use of illegal substances are all prohibited on college transport
Litter must be removed
Any student misbehaving or causing damage or disruption on the bus will be asked to make alternative transport arrangements.