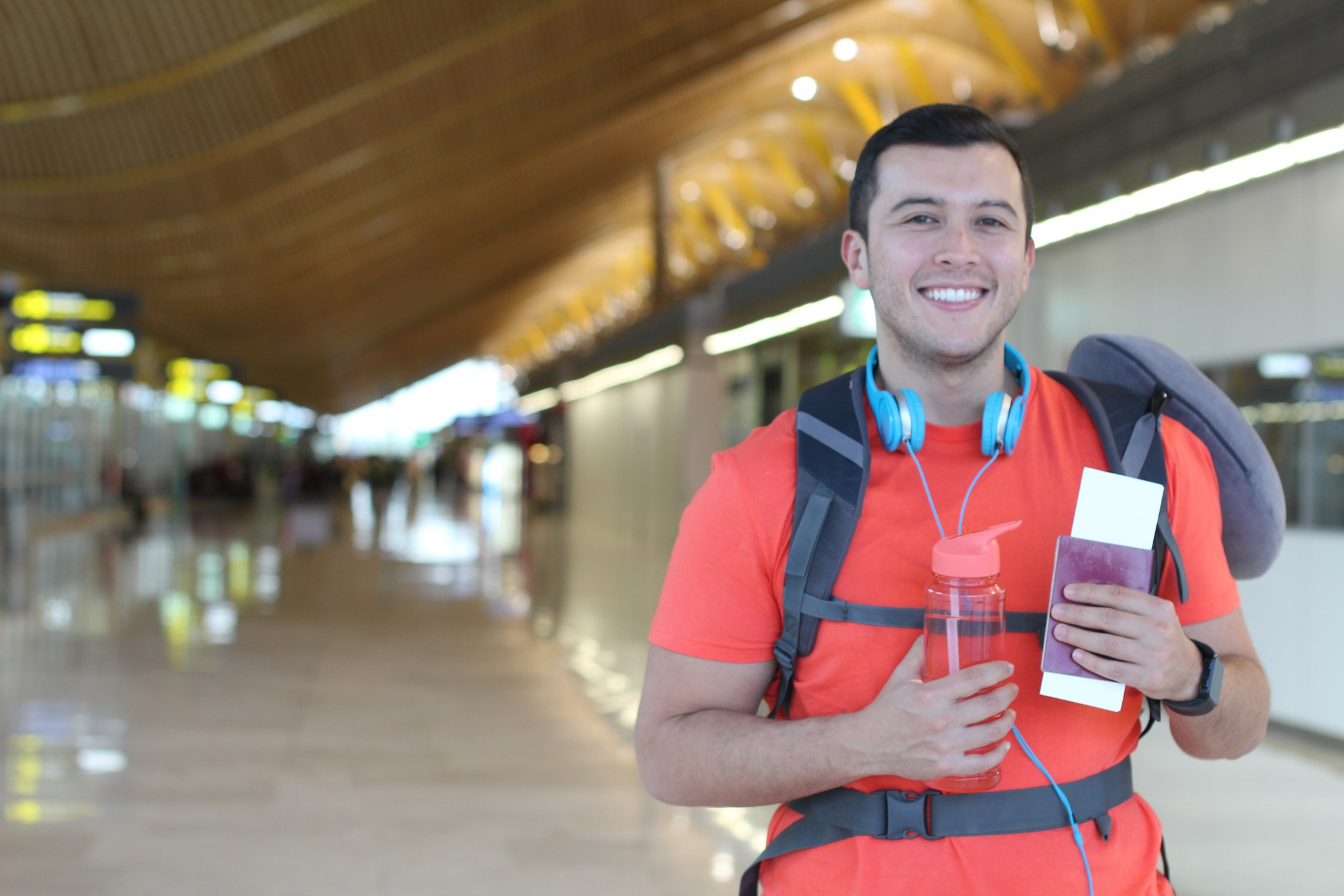 How to apply for a Student visa
You can apply for a Student visa in your country of nationality, your country of residence, or within the UK (depending on the type of visa you currently have).
You will need to register on the Visas and Immigration website and complete the online application form. The online form asks you if you intend to live in one of the Crown Dependencies, you should say 'no'. The form will also ask you to state what type of visa you are applying for, you should answer 'Student'.
We also have a detailed list of documents you will need for your Student visa application.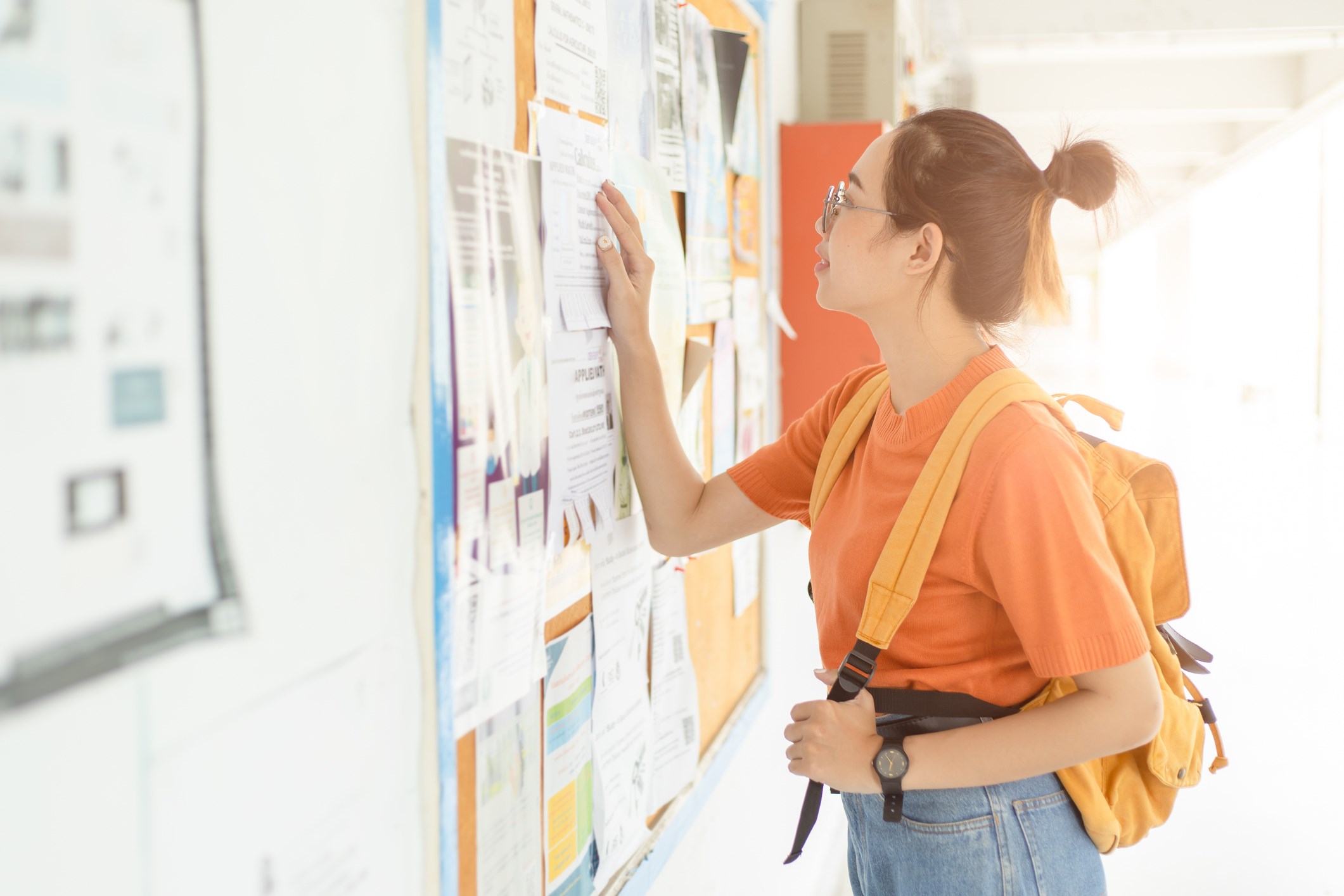 Your responsibilities as a Student visa holder
Students visa holders are required by law to fulfil certain criteria and have specific duties. It is crucial that you understand and comply with these responsibilities and co-operate with SRUC in fulfilling our shared visa obligations. Any breach could have a severe impact on your studies and stay in the UK.