Graduate immigration route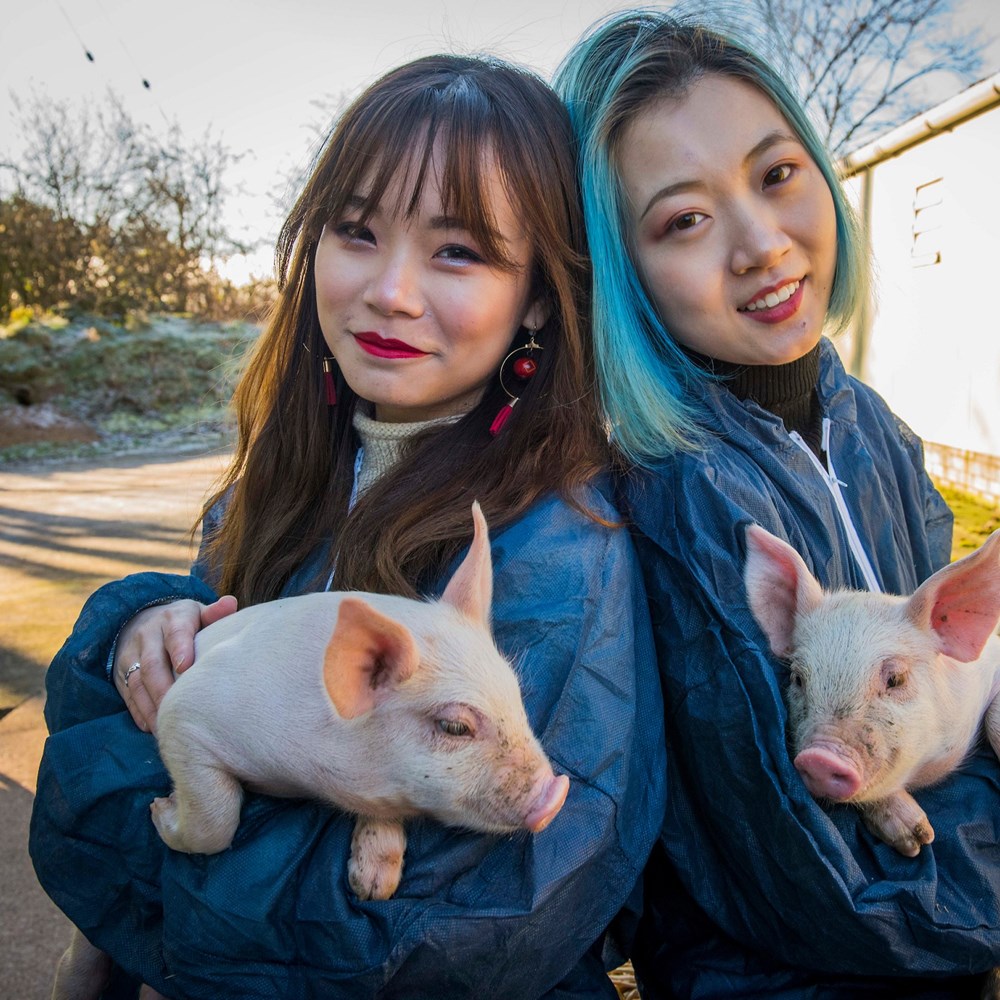 The Graduate Route is a new post-study work visa scheduled to be introduced from 1 July 2021. International students who have successfully completed an undergraduate or master's degree will benefit from two years' work experience in the UK. Students who complete their PhD will be able to stay for three years.
Graduates on the route can work flexibly, switch jobs and develop their career as required.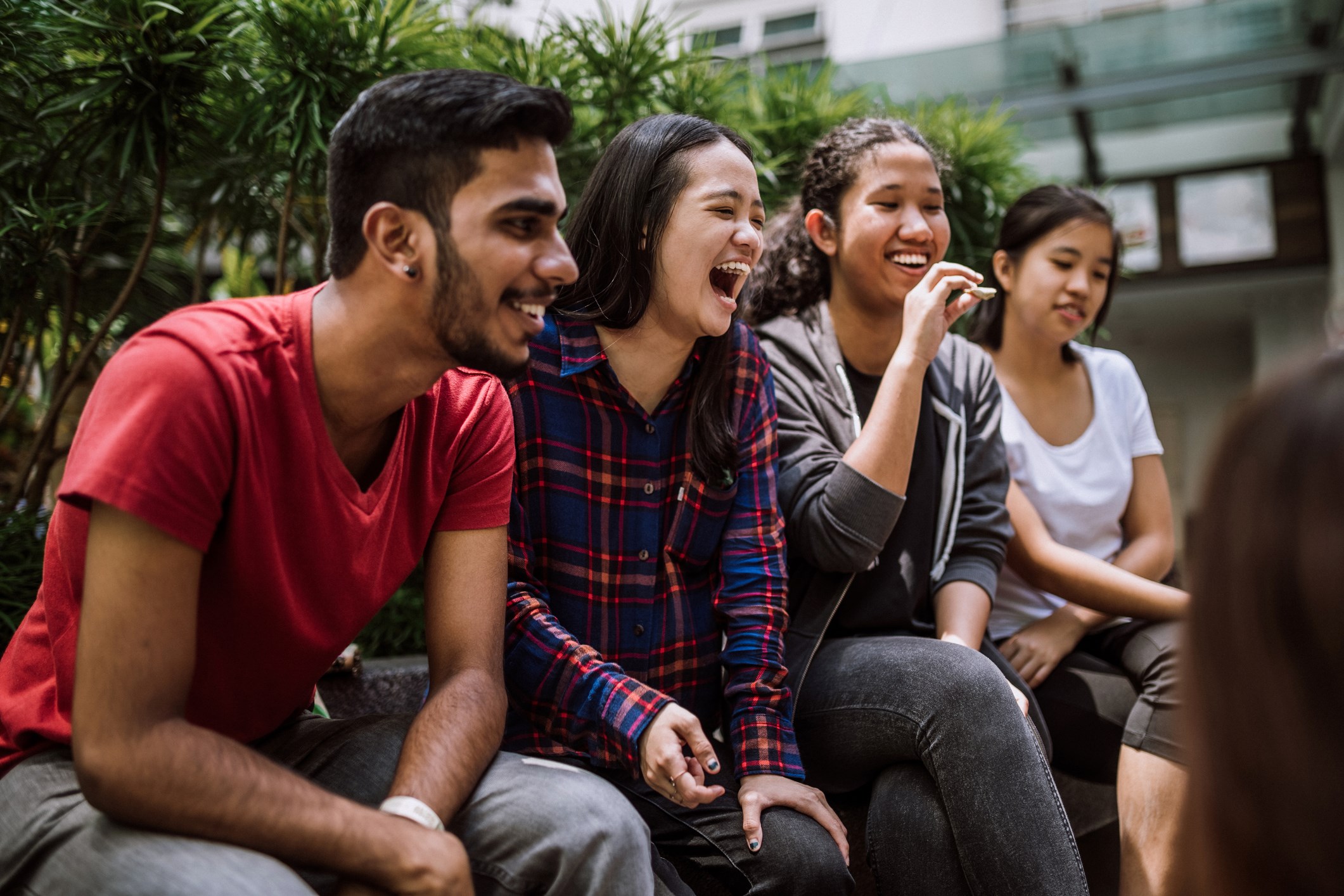 Eligibility
When you apply, you must have already completed your undergraduate, masters or PhD degree
You must have a valid Student or Tier 4 visa at the time of application
Before you apply, SRUC needs to inform the UKVI that you have successfully completed your studies
You can only apply from inside the UK
What you can and cannot do with a Graduate Visa
You will receive a 2-year Graduate visa if you have completed an undergraduate or masters degree and a 3-year visa if you have completed a PhD
It is not possible to extend your permission under the Graduate route
While your Graduate route application is pending, you can continue to work under your Student or Tier 4 visa conditions
Once your Graduate route permission is issued, you can do any work, including self-employment, except working as a professional sportsperson or coach
You cannot access public funds
You cannot study any course which could be sponsored under the Student route, such as an MSc degree or a full-time BSc. You may enrol on some professional or recreational courses
This scheme doesn't lead to settlement (permanent residency in the UK)
How do I apply for a Graduate Visa, and how much does it cost
Applications open at 0900 on 1 July 2021.
You must submit your application after you have successfully completed your programme and the completion has been reported to the UKVI by SRUC. We will report successful completion after June for BSc students and after October for MSc students
You must submit your application before your current Tier 4/Student visa expires
You can only apply in the UK
You will need to know the CAS number you used to support your latest Tier 4/student visa application. You would have received this by email
There is no requirement to show you have a certain amount of money ('maintenance requirement'). However, we recommend that you have enough money to support yourself until you find work. Remember that you will not have access to public funds
The application fee is £700. Nationals of the 26 European countries that come under the CESC agreement will have a £55 discount
You will also pay the Immigration Health Surcharge (IHS) at £624 per year of permission that you are applying for (3 years for PhD graduates, 2 years for others)
You do not need to demonstrate your knowledge of English
If a Government or international scholarship agency paid your tuition fees and living costs during the last 12 months, you must provide written consent from them to make your application
If you apply in the UK to switch to the Graduate route, you should not travel until the outcome of the application. Travelling outside the Common Travel Area automatically withdraws your application
More information
The government and UKCISA webpages provide up to date information on the new Graduate Immigration Route.
Find out more about living and studying in Scotland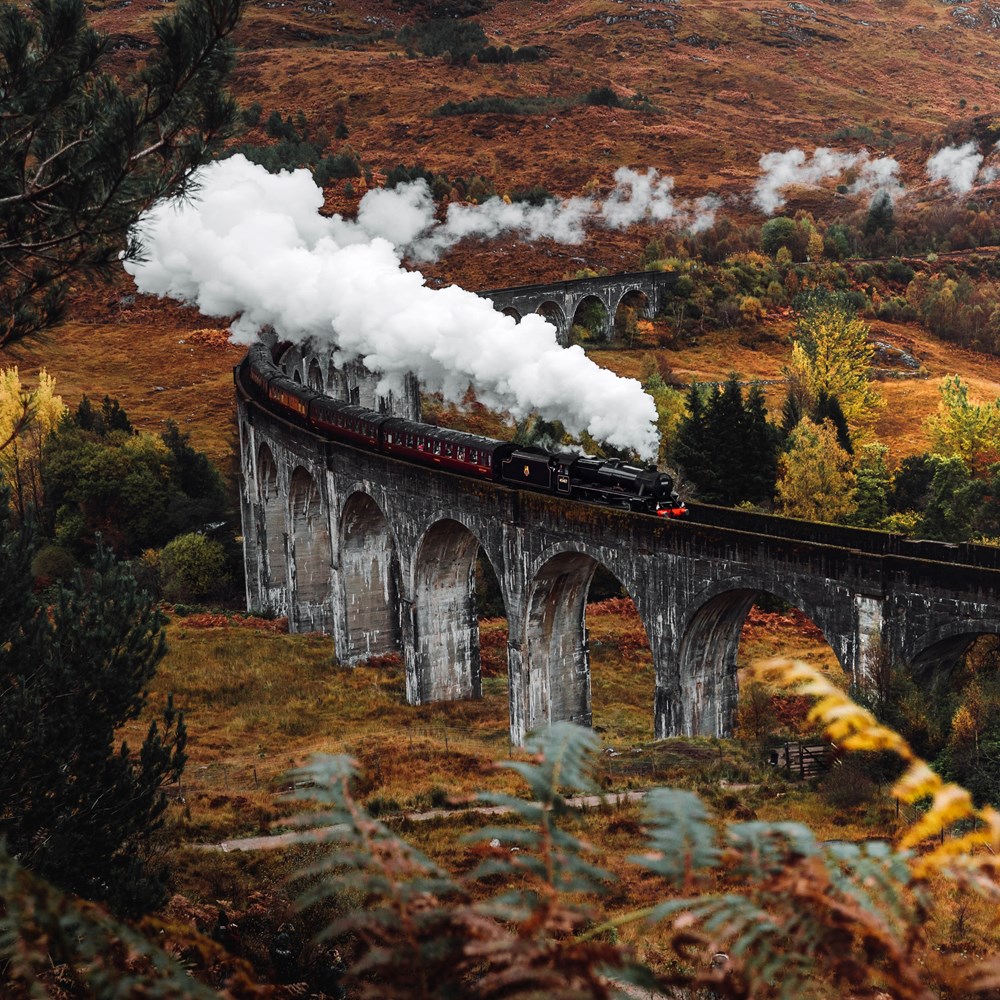 Living in Scotland
With a little preparation and knowledge this can be an exciting opportunity to learn and grow and be part of something new!
Learn more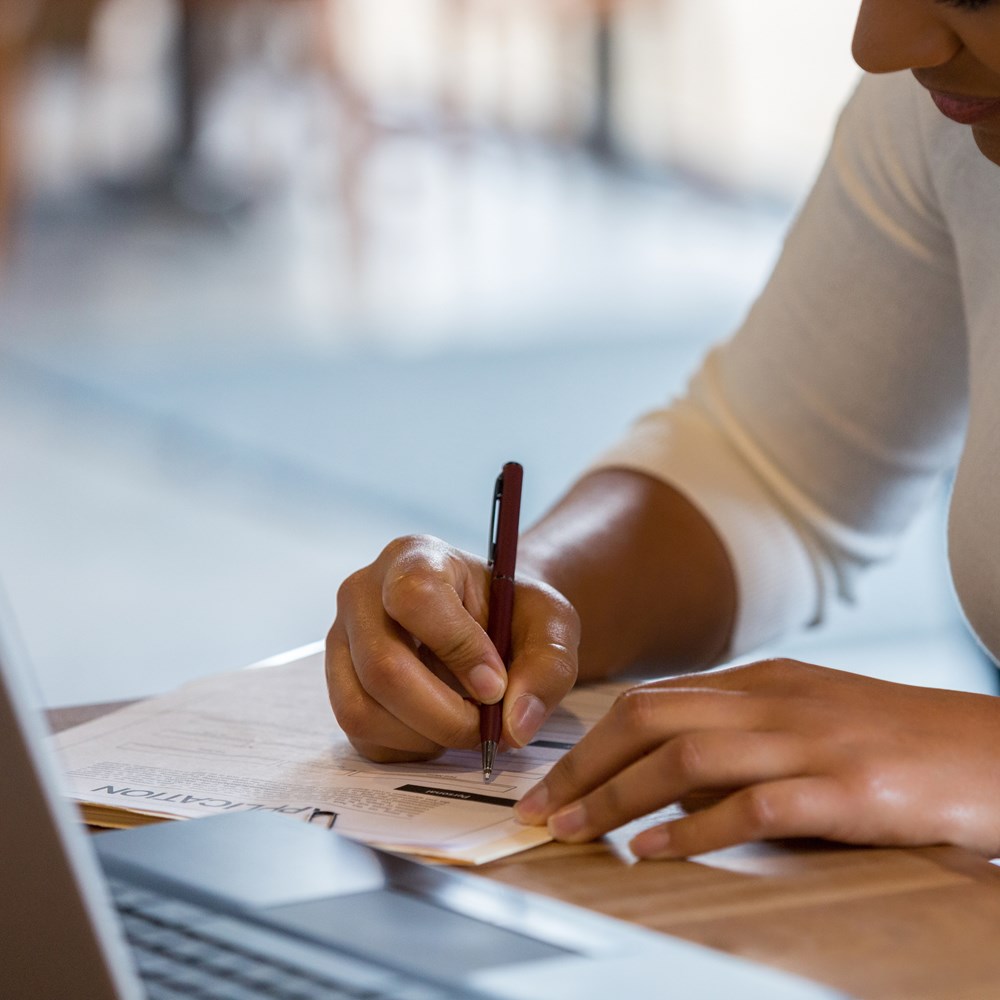 Study requirements
Read about international entry requirements and accepted language tests.
Learn more