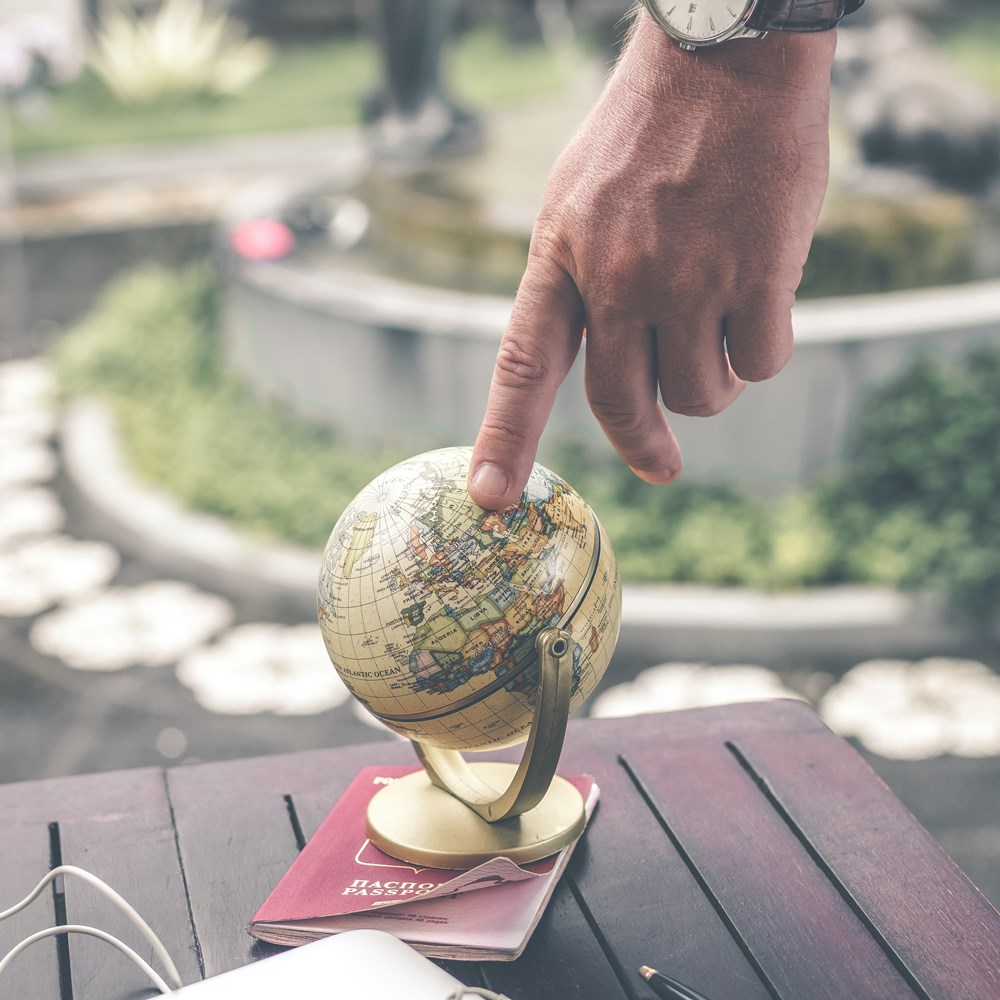 European Economic Area (EEA) / Swiss national
Academic Year 2020/21: You do not need a visa to study with us if you are a national of the European Economic Area (EEA) or Switzerland and plan to come to the UK before January 2021. To enter the UK, you need your EEA national / Swiss passport or ID. Once in the UK, you can apply to the EU Settlement Scheme. The deadline for applying is 30 June 2021.
Also, we do recommend that you apply in your home country for a European Health Insurance Card (EHIC) to obtain any medical treatment necessary during your time in the UK.
Academic Year 2021/22: If you do not already live in the UK or have rights under the Withdrawal Agreement, you will need a visa to study in the UK. Our student visa page has complete information on the type of visa required and how to apply for it. You can also check the Home Office guidance for EU students.
Irish citizens are exempt from the UK's points-based immigration system, and there will be no change to the arrangements for the Common Travel Area.
Rest of the world
If you are from a country outside of the EEA or Switzerland, you may need to apply for a visa before travelling. The type of visa will depend on the length and type of your course:
To attend a full-time course for longer than six months, you must apply for a student visa. You can find the requirements to get a Confirmation of Acceptance for Studies (CAS) in appendix D4.1 of our Education Manual (page 9 to 11)
For courses of six months or less, or to do a short period of research with us as part of your home degree, you will need to use the Standard Visitor visa route
For part-time distance learning courses, Standard Visitor visas are required to attend the designated weekend study schools
Courses longer than six months that are part-time or below SCQF level 6 are not open to international students. If you hold a different UK visa - for example, Tier 2 or Tier 5 - you may be allowed to study with this permission.
Find out more about living and studying in Scotland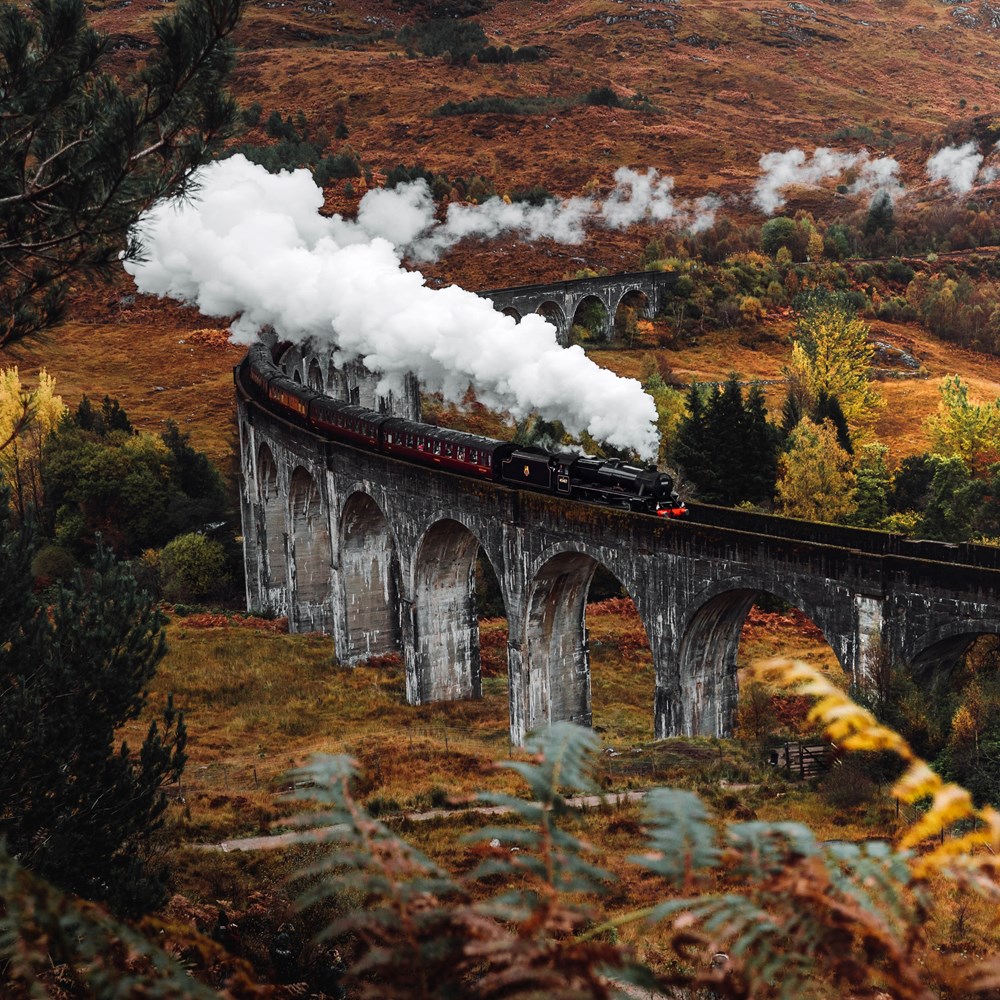 Living in Scotland
With a little preparation and knowledge this can be an exciting opportunity to learn and grow and be part of something new!
Learn more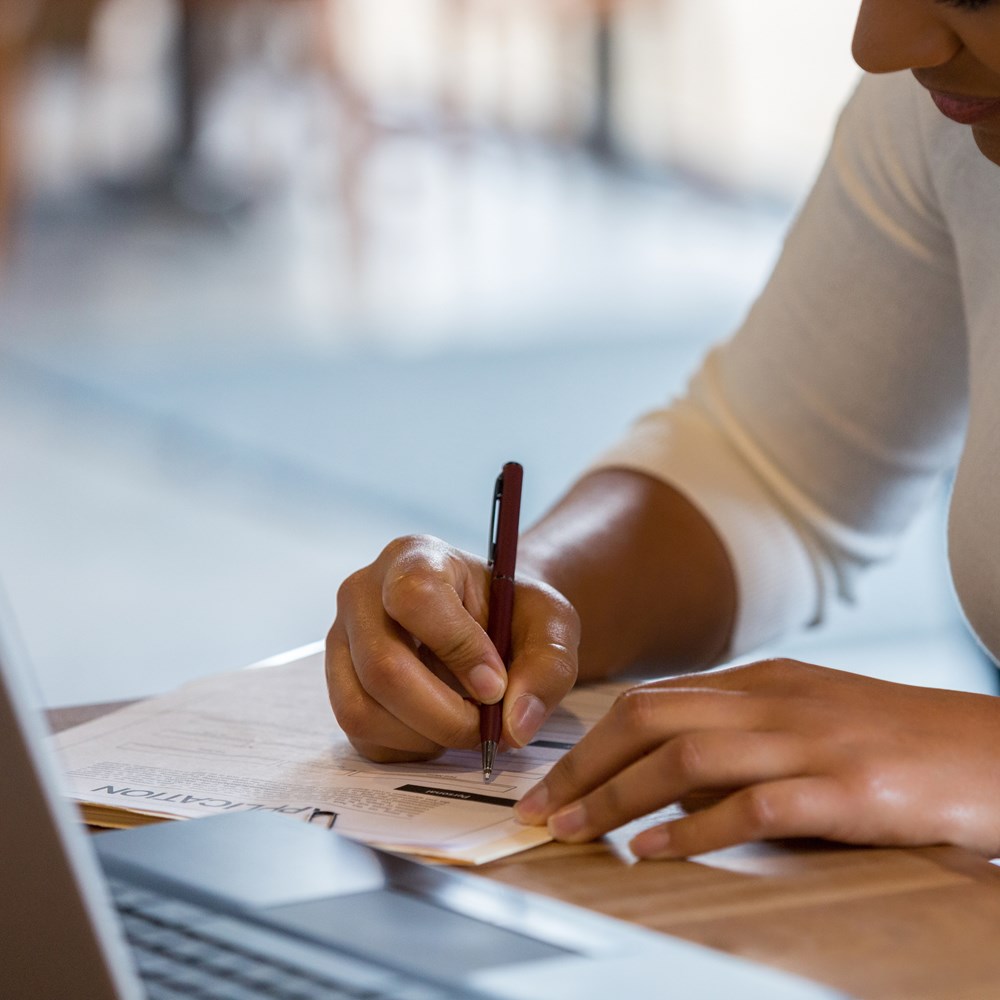 Study requirements
Read about international entry requirements and accepted language tests.
Learn more