Living in Scotland
Studying in a foreign country means there will be some different customs and culture; or even a lot. With a little preparation and knowledge this can be an exciting opportunity to learn and grow and be part of something new!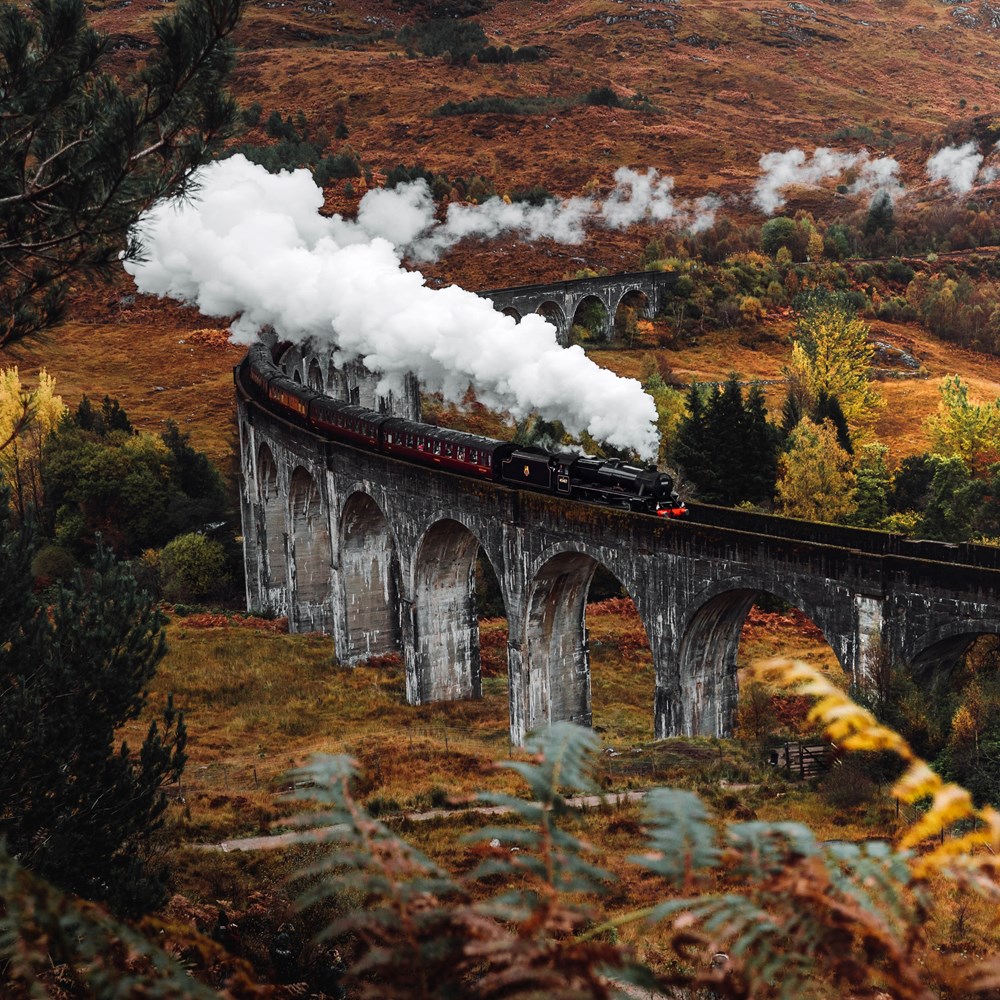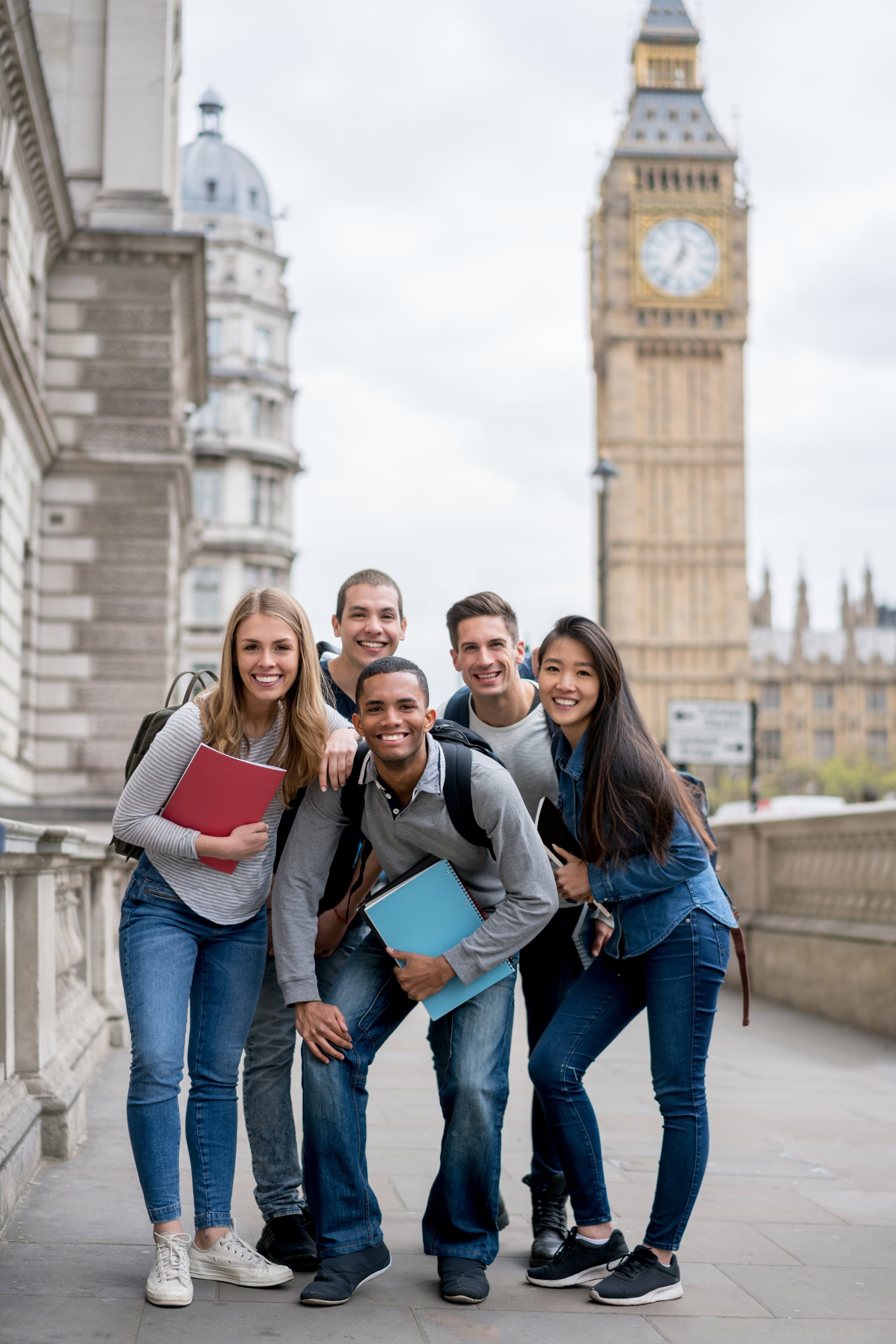 Study UK: prepare to study and live in the UK
The British Council has launched a free online course on preparing to study and live in the UK.
This course will give you all the help you need to study and thrive in the UK. You'll become familiar with studying in English and how higher education courses are structured, gaining a clear understanding of what to expect. You'll also develop self-study skills, whilst getting a taste of life in the UK.
This free online course is hosted through FutureLearn.
Enroll today!
Find out more about studying at SRUC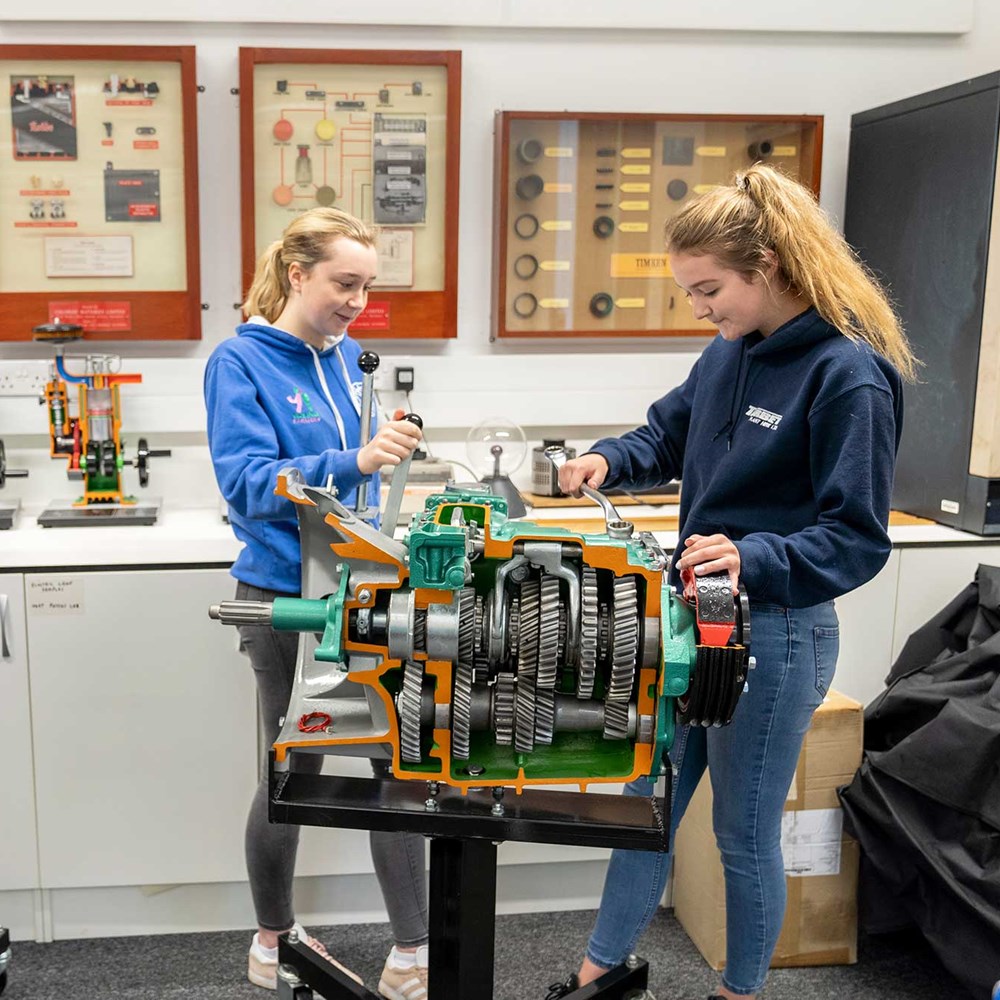 Open days
During our online open days you can talk to course tutors and students and find out why studying at SRUC is such a unique experience.
Book an open day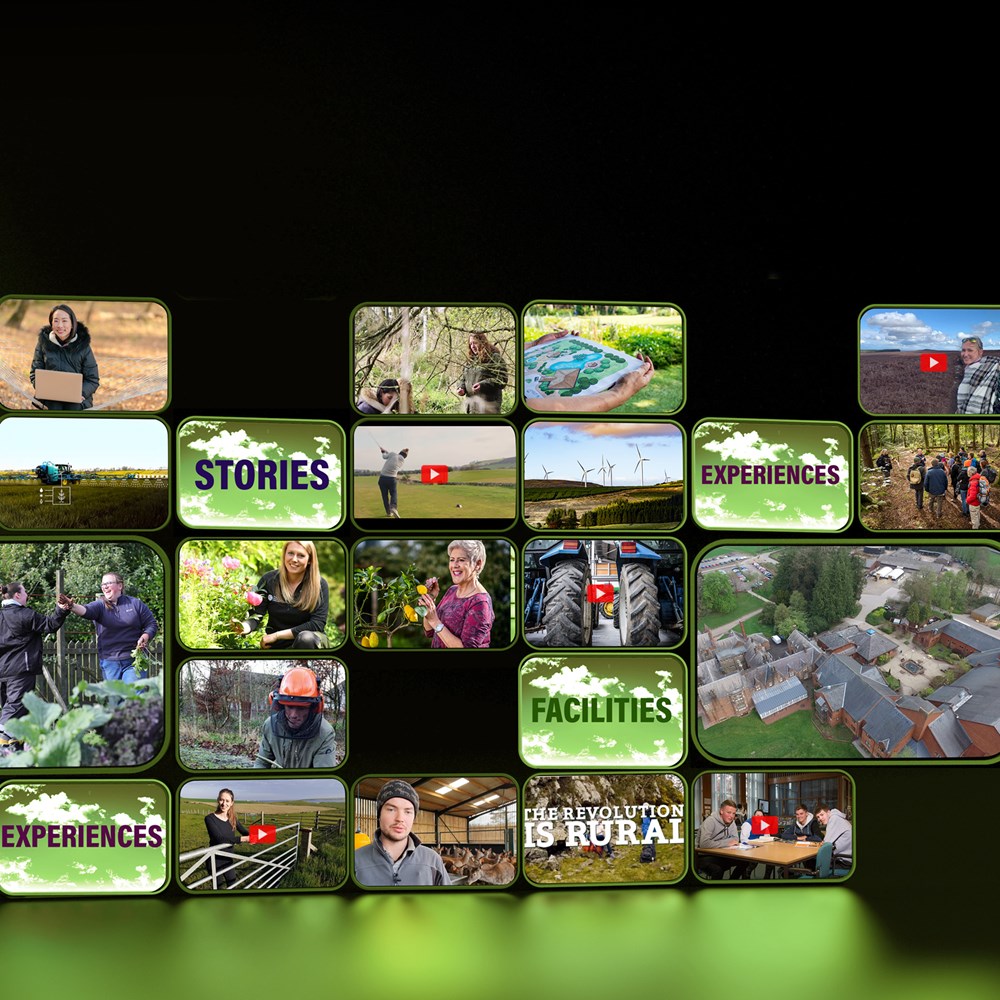 Virtual Experience
We've created a Virtual Experience platform for students where you can find great videos and examples of what it's like to study our courses, along with campus and facility tours.
Start your experience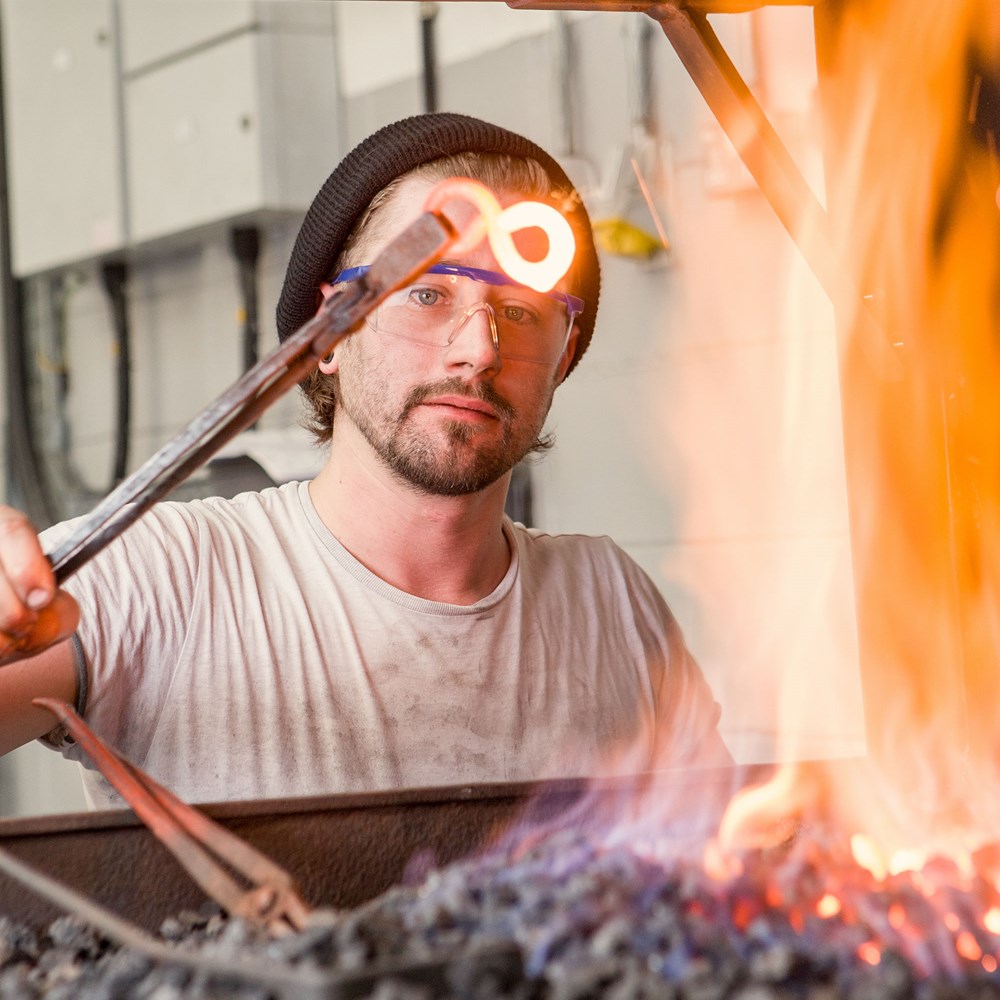 Download our prospectus
Find out more about all of the courses we have on offer at SRUC.
Download a prospectus