Health & wellbeing
SRUC has a variety of support available for the physical and mental well-being of our students.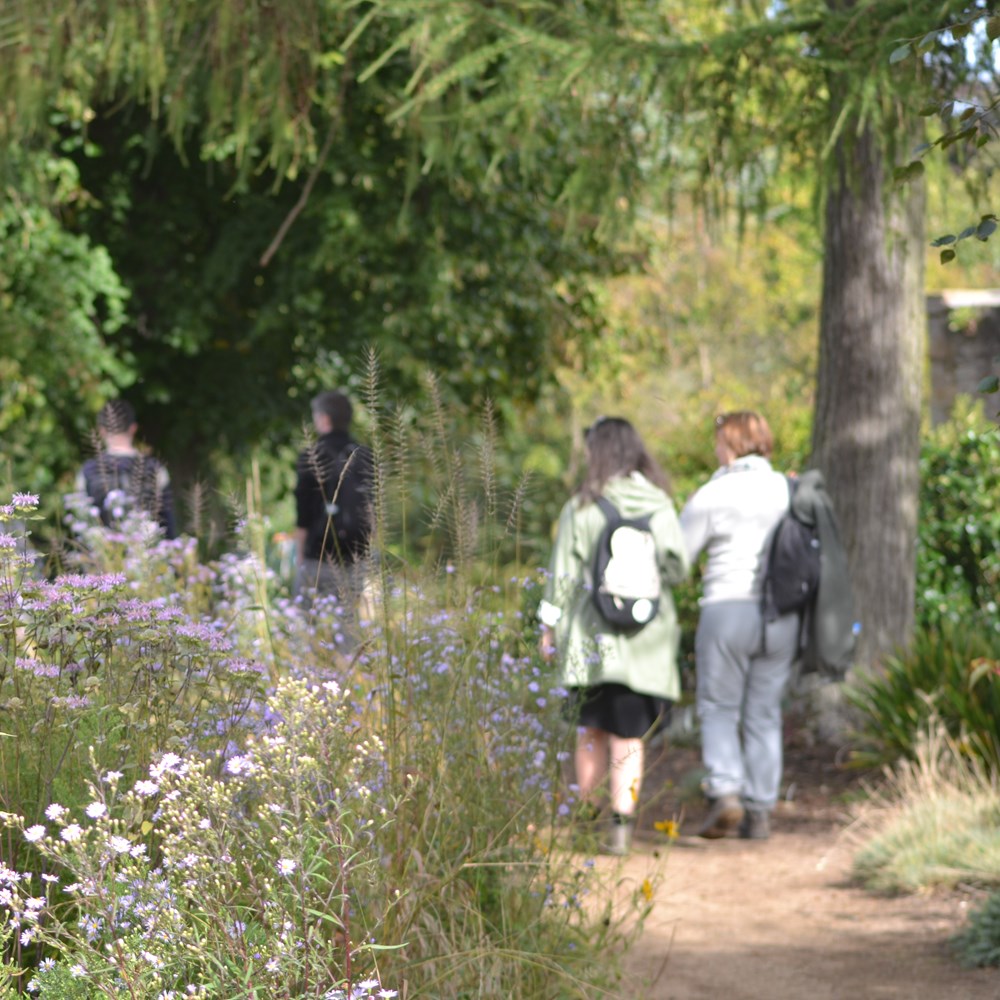 Your physical and mental health should be one of your priorities whilst at college. You are strongly recommended to register with a local medical practice and/or College Doctor, who can give help, advice and support on all health related matters including: health promotion issues, contraception, alcohol, drugs, HIV/AIDS issues, and stress.
Here you can find out about the medical services available at your campus. HCI Forms (Help with NHS costs) will be available from your campuses Education Office.
Student welfare
At some point during your studies, you may well have a question that needs answering. 
A financial problem
A medical matter
A vacation job
A placement
An accommodation worry
A personal problem
A sponsorship opportunity
A programme-related issue.
No matter what the worry, help is at hand within SRUC and there are a number of members of staff that are happy to help.
Core points of contact
Each SRUC student is allocated a Year Tutor who provides a confidential first point of reference for both academic and personal matters.

Our Student Support Education Officers can provide you with help around your academic studies by demonstrating tools and techniques for you to use, which will enable you to become a more independent and successful learner. They can help with setting up a study timetable, managing your time better, taking notes, research tips, study tips, reading for assessment, mind-mapping, using dictation or immersive reader software to help you with your work, and much more.


As SRUC is a very close-knit community, most staff are happy to give you advice and support, especially those involved in the management of your programme. In addition, the Academic Liaison Managers have a great deal of experience in answering questions and solving problems.

Any consultation with the above members of staff is treated in absolute confidence and you will find them extremely sympathetic and understanding.

Should you require additional help and support from agencies or organisations outside the College system, then this can be arranged through the

Faculty Office

of the

specific campuses

.
Physical safety
As a student at SRUC, we want you to keep yourself safe. We have provided links to Police Scotland's student safety advice. Take some time to look these over. If you have any concerns around your safety, please ensure you speak to our Student Support Pastoral Officer. For more information visit the Police Scotland website.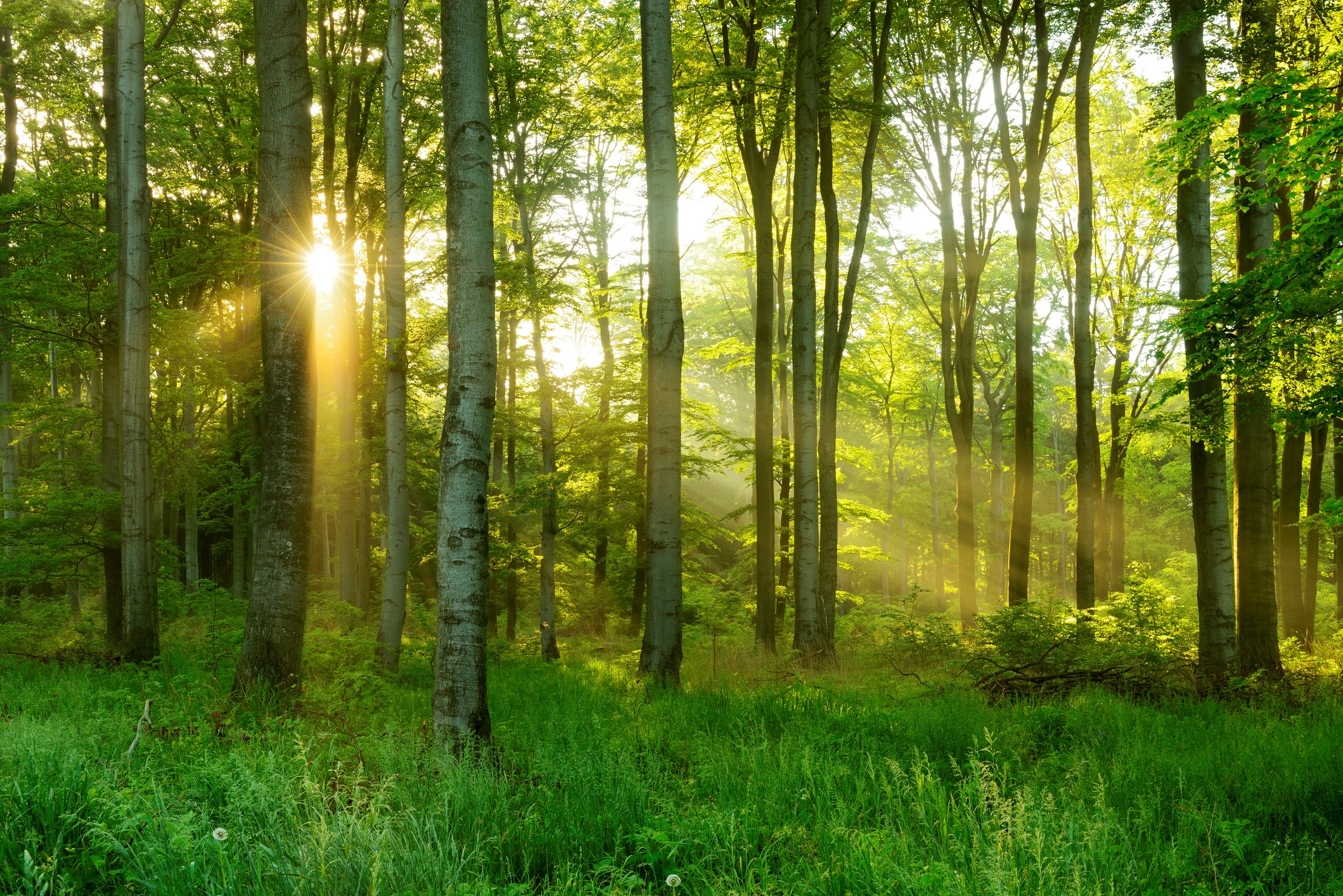 Caring for your mental health
Headaches, stomach problems and lack of sleep may be signs of stress. Living with stress all the time increases the chances of becoming ill with depression or anxiety. Signs of other mental health difficulties include tearfulness, lack of energy, changes in mood and feeling hopeless. If you have any of these signs, then seek some support. You can read more about how SRUC can help in our mental health guide.
Nature and greenery
Living in an urban area with green spaces has a long-lasting positive impact on people's mental wellbeing. SRUC have garden grounds which all students are welcome to visit. Each campus also has a daily mile which we encourage you to walk or run as often as possible.
Pastoral support and counsellor services
Sometimes it can be hard to deal with difficulties on your own and this is when asking for help or meeting a counsellor can be helpful. Our pastoral support staff are there to listen and give you some support and guidance on the first steps.
A counsellor is a professional, who is trained to listen and support you to try to resolve difficulties. Common problems are loneliness, stress, homesickness, depression, adjusting to a new culture and family problems. SRUC either have their own support or links to trusted local counselling services. Please contact your Year Tutor or pastoral staff for more information.
Other sources of help and information
Students Against Depression: This service provides you with a calm environment and the resources to help you find a way forward. Their website offers advice, information and guidance to those affected by low mood, depression and suicidal thinking.
Breathing Space: A free, confidential phone and web-based service for people in Scotland experiencing low mood, depression or anxiety. You can also get in touch by phone on 0800 83 85 87.
Sane: Free confidential, practical information and emotional support service available 365 days a year.
Keeping on top of your general health
Meningitis
Meningitis is always of concern and should be taken seriously. It is inflammation of the lining of the brain caused by different types of organisms which are either viruses or bacteria.
One in ten people at any time are carrying the bacteria which cause these diseases. We pass them between each other by regular close contact, such as kissing. Mostly these bacteria don't make us ill, but in a very few people they get into the blood stream and cause meningitis or meningitis blood poisoning. Nobody knows who is at risk, so make sure you know the symptoms.
It is strongly recommended that you get vaccinated before coming to college or university. Further information on vaccinations, symptoms and treatments can be found in our leaflet or by visiting the NHS website or the Meningitis Research Foundation website.
Further information is also available from Immunisation Scotland, the meningitis guide for parents and guardians and from Meningitis Now.
This disease can kill in hours if not treated, if concerned call the 24 hour helpline on 0808 800 3344.
Measles, Mumps and Rubella (MMR)
The MMR is an effective combined vaccine that protects against Measles, Mumps and Rubella (German Measles).
These highly infectious conditions can easily spread between unvaccinated people. Getting vaccinated is important as these conditions can lead to complications including meningitis, hearing loss and problems during pregnancy. Two doses of the MMR vaccine provide the best protection against MMR and it is important to check you have had two doses before you start college or university. Your GP surgery can book or arrange an appointment. For more information visit the NUS website.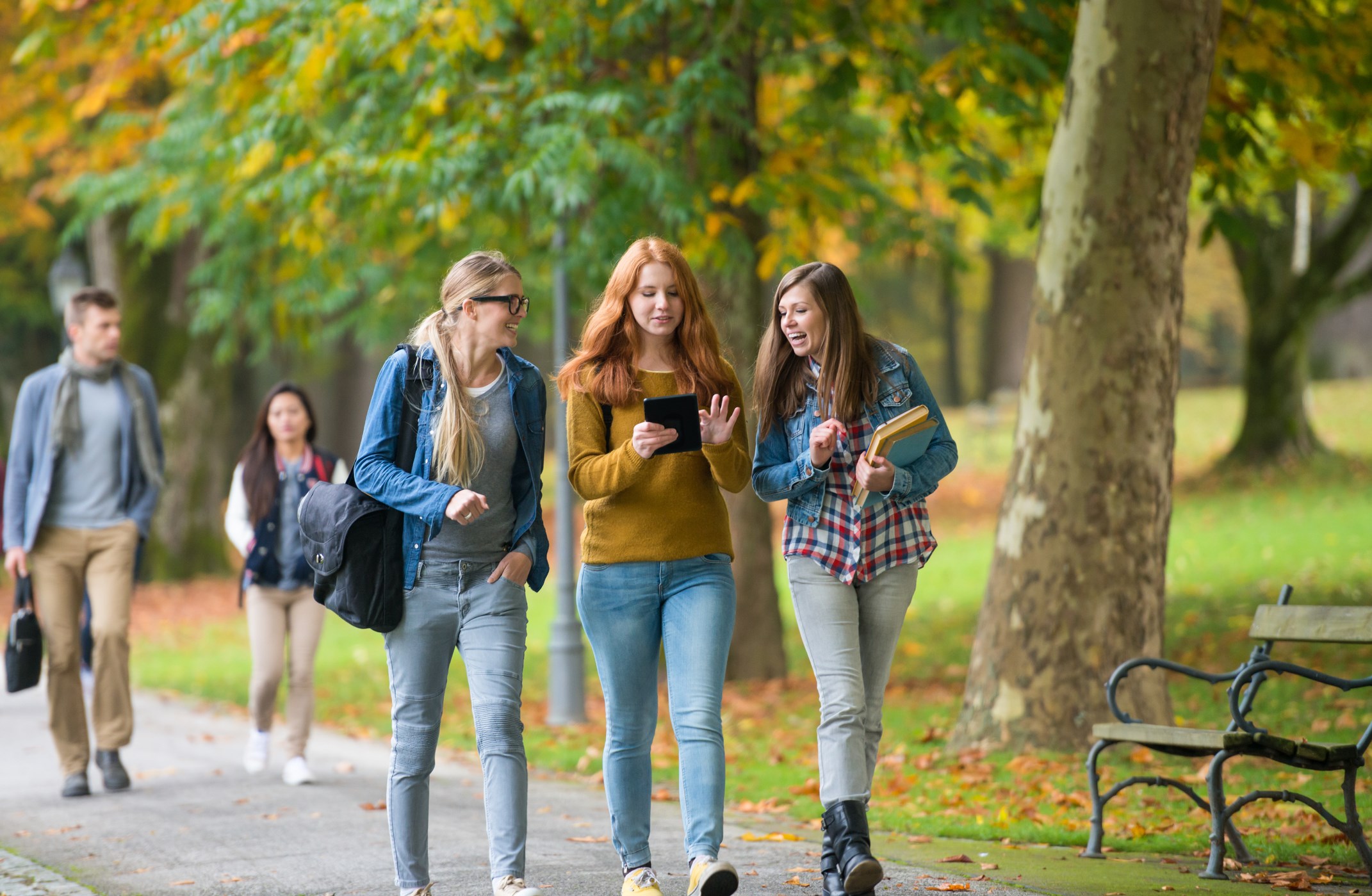 Equalities at SRUC
Helping us to help you
Students should feel confident to approach any member of staff if they are worried, distressed or in difficulty of any form. All information will be given due respect and attention and will be acted on as appropriate. Whilst your rights to confidentiality will always be respected, there may be occasions when it is necessary for staff to contact external agencies, or your parents/carers.
All students are encouraged to declare any additional support requirements, health and mobility concerns, and mental health issues at the earliest stage possible. This would also apply to the experience of the care sector and caring responsibilities.
Student Support can help support students with:
Dyslexia or other specific learning difficulties
Sensory or visual impairment
Mental health issues
Mobility difficulties
Unseen difficulties e.g. Aspergers/Autism
Equalities, human rights and inclusion
SRUC is committed to valuing diversity, advancing equality of opportunity and respecting human rights in all aspects of our activities. 
All employees and students, in everything they do, must understand, recognise and accept their individual duties and responsibility in this regard. Discriminating, harassing or victimising others, whether intentionally or not, will not be tolerated and corrective action will be taken if the need arises.
The protected characteristics of age, sex, race, disability, marriage and civil partnership, sexual orientation, gender reassignment, pregnancy and maternity, and religion or belief are the grounds upon which SRUC is fully committed to tackling discrimination, harassment and victimisation.
We believe in advancing equality of opportunity and fostering good relations between people who share a protected characteristic and people who do not share it. You can read more in our equality guide.
Safeguarding
According to the Children (Scotland) Act 1995 and the UN Convention on the Rights of the Child, Child Protection procedures should apply to all young people who have not reached their 18th birthday. At SRUC we strive to ensure the safety and wellbeing of all students. To that end, all employees at SRUC have a role to play in protecting students from harm and consider that the welfare of students is of paramount importance.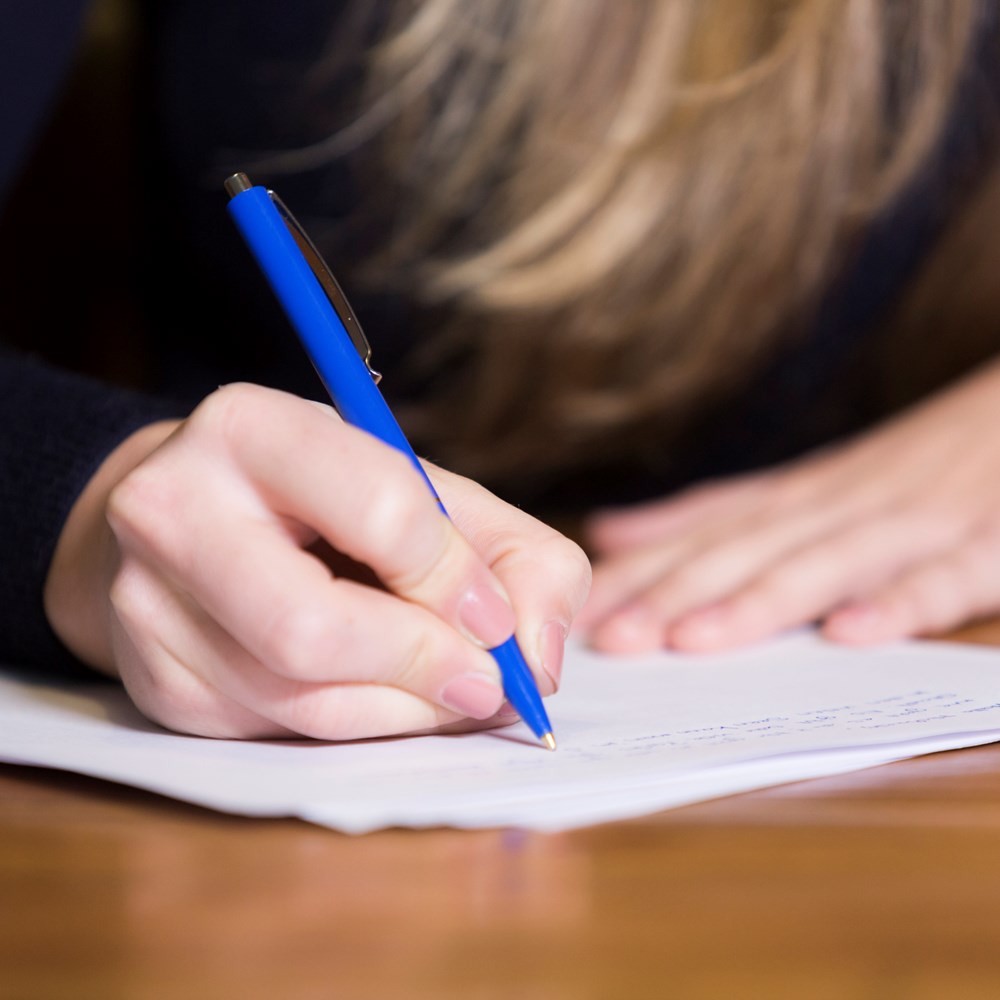 Entry requirements for academic courses
Find out about entry academic and physical requirements for our courses and the wide variety of alternative qualifications and experience we accept.
Read more
Find out more about studying at SRUC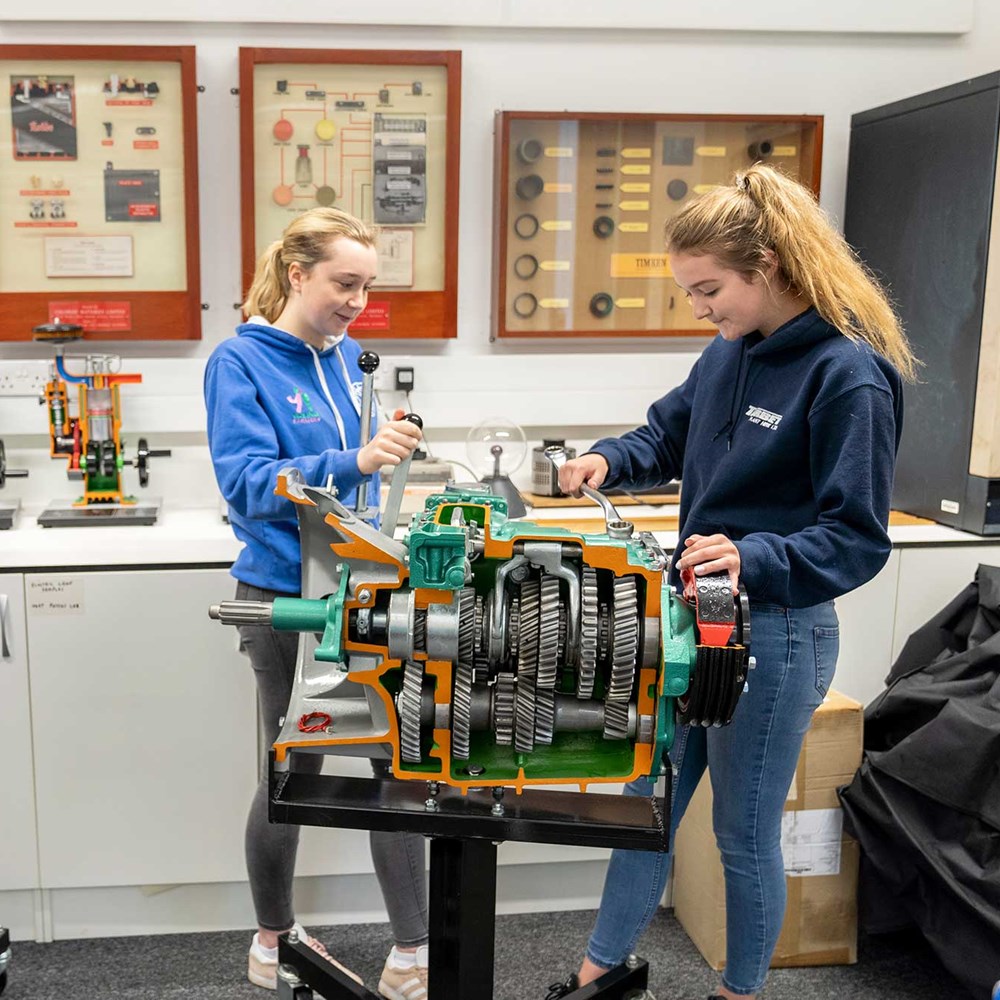 Open days
During our online open days you can talk to course tutors and students and find out why studying at SRUC is such a unique experience.
Book an open day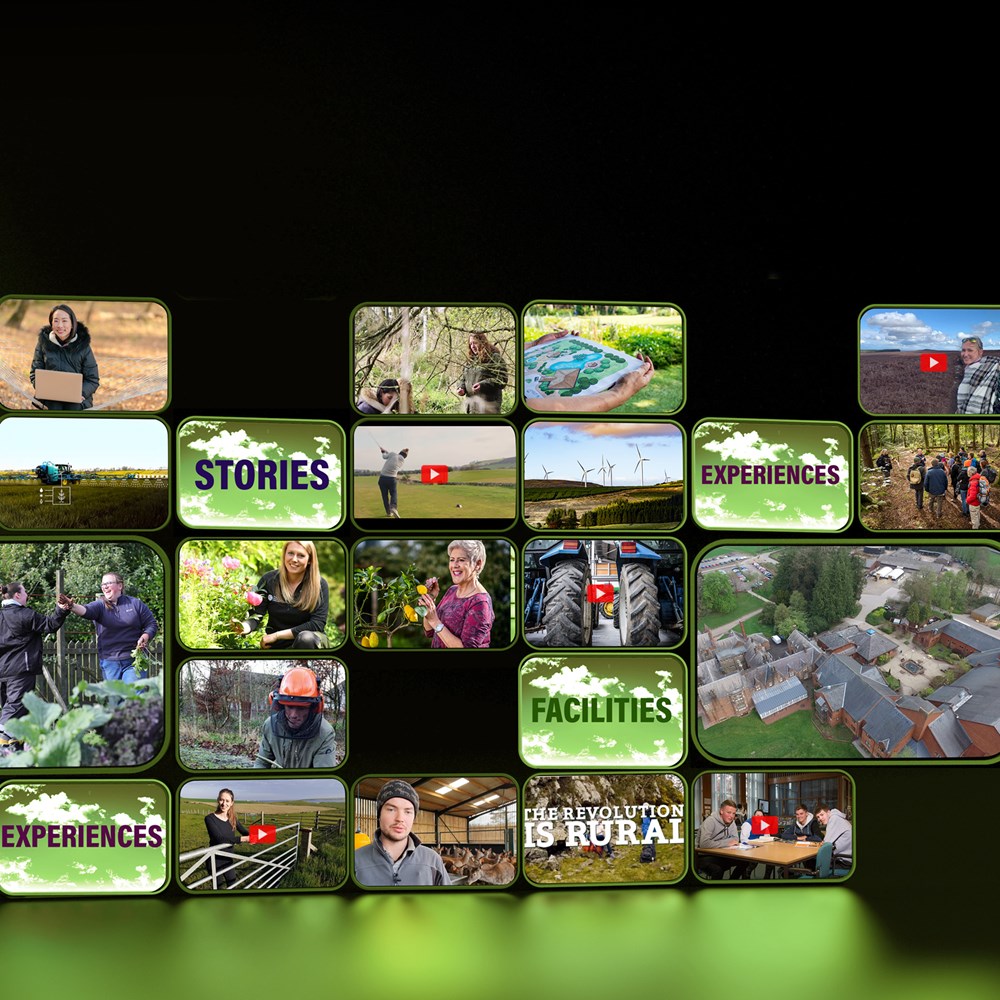 Virtual Experience
We've created a Virtual Experience platform for students where you can find great videos and examples of what it's like to study our courses, along with campus and facility tours.
Start your experience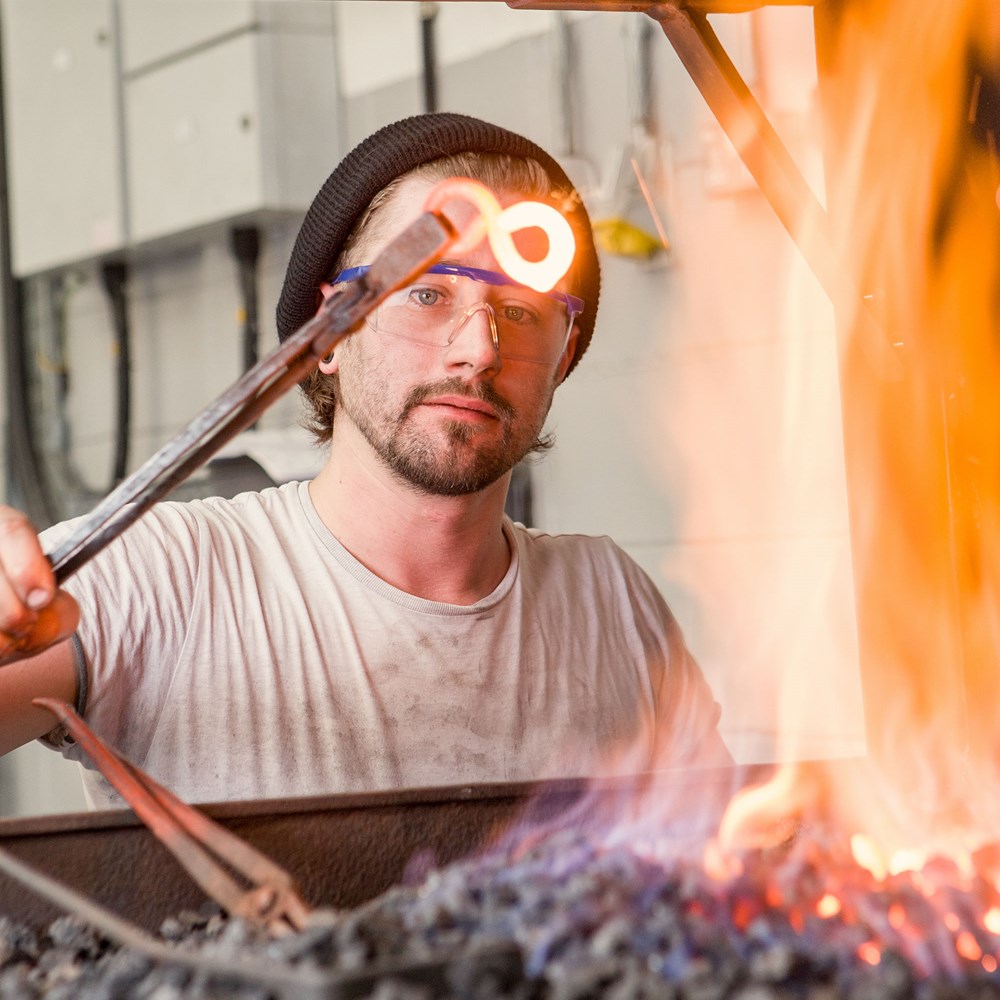 Download our prospectus
Find out more about all of the courses we have on offer at SRUC.
Download a prospectus