Career services
The courses offered at SRUC are very varied and open up a huge range of possible career paths.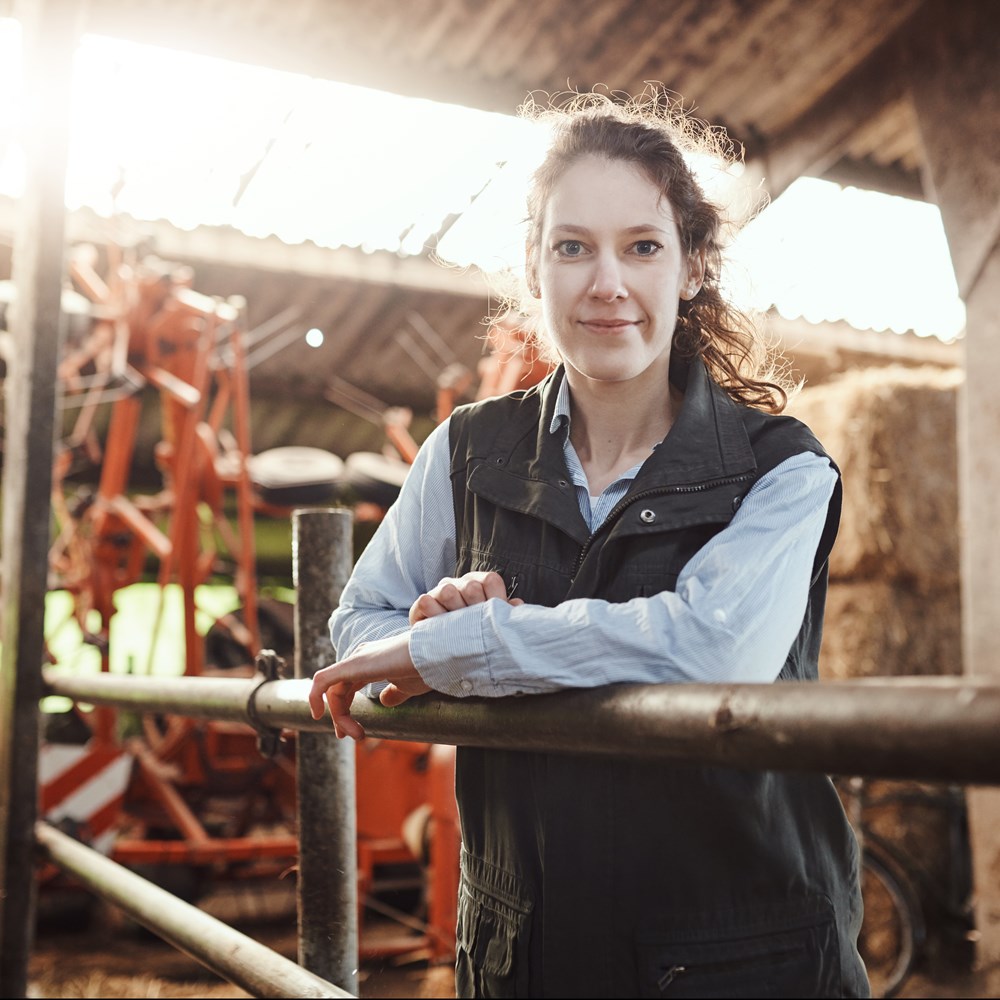 The variety of courses available at SRUC open up an endless number of doors to our students. From working for renowned companies worldwide to starting your own business, the options are limitless!
Our courses very much have industry in mind and provide an excellent balance of theoretical and practical study to help you learn skills and strengths which will prepare you for your own, unique future.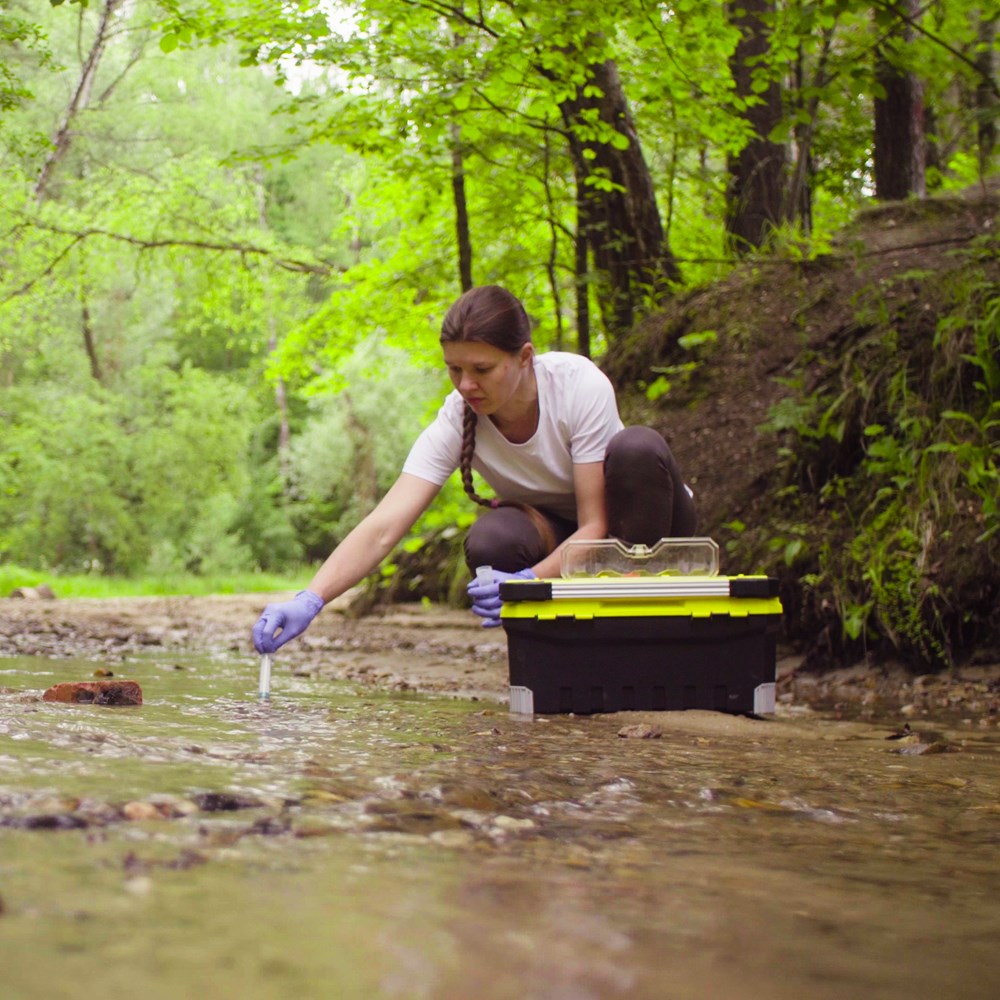 Student success stories
Studying at SRUC can be a great stepping stone to the career you've always dreamed about. Read about some of our former students and how their degree has helped them achieve their goals.
Learn more
Find out more about studying at SRUC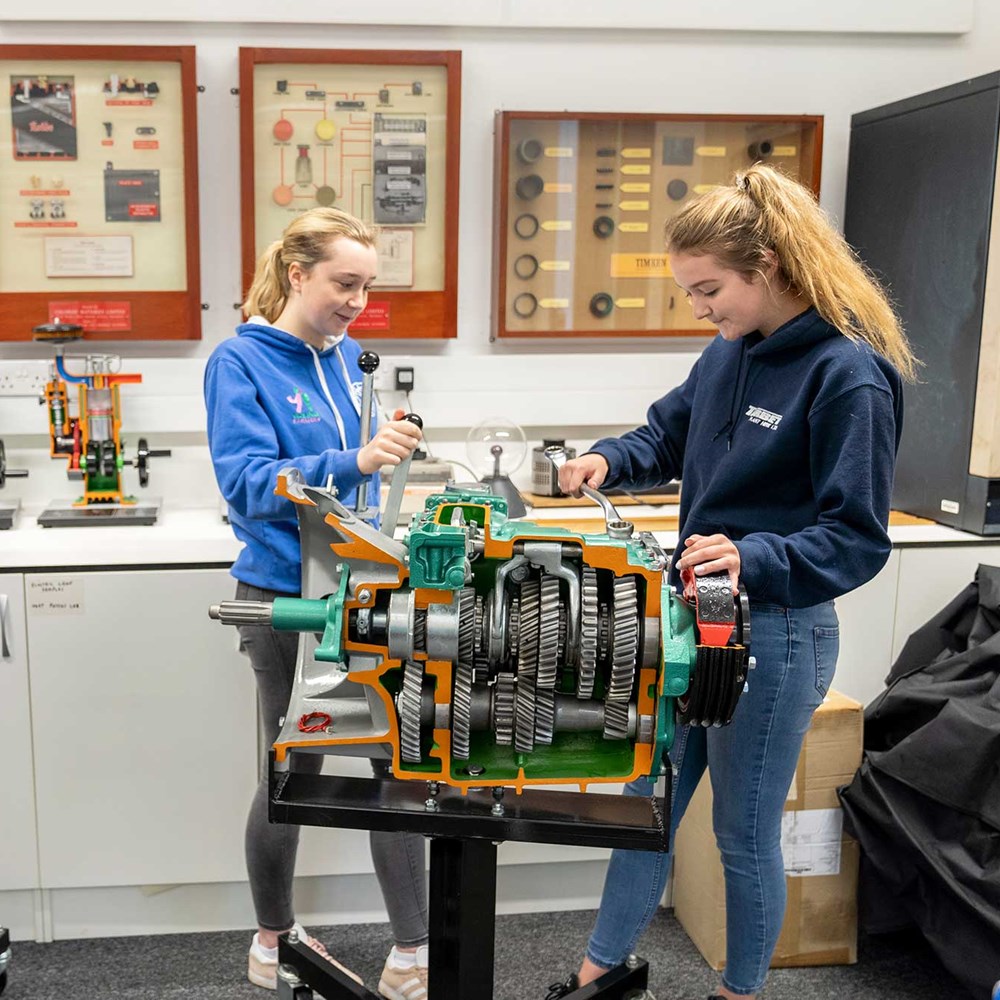 Open days
During our online open days you can talk to course tutors and students and find out why studying at SRUC is such a unique experience.
Book an open day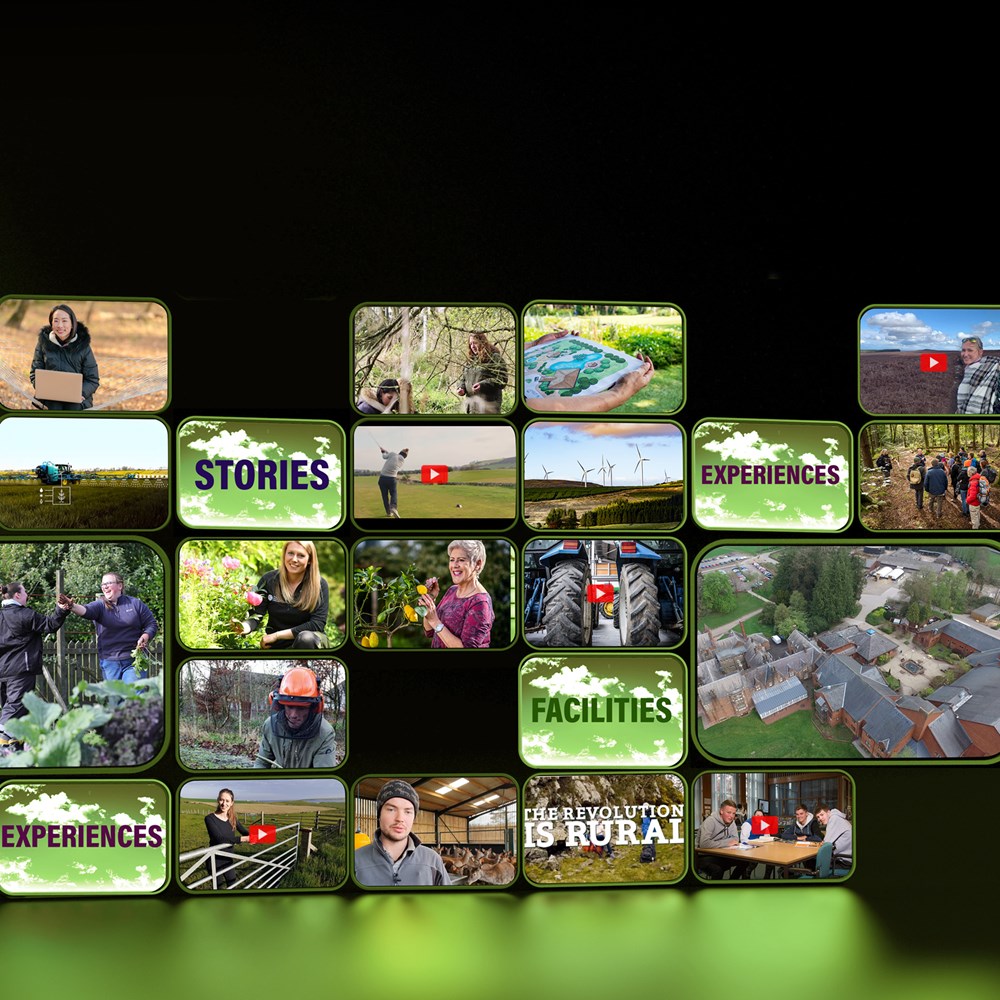 Virtual Experience
We've created a Virtual Experience platform for students where you can find great videos and examples of what it's like to study our courses, along with campus and facility tours.
Start your experience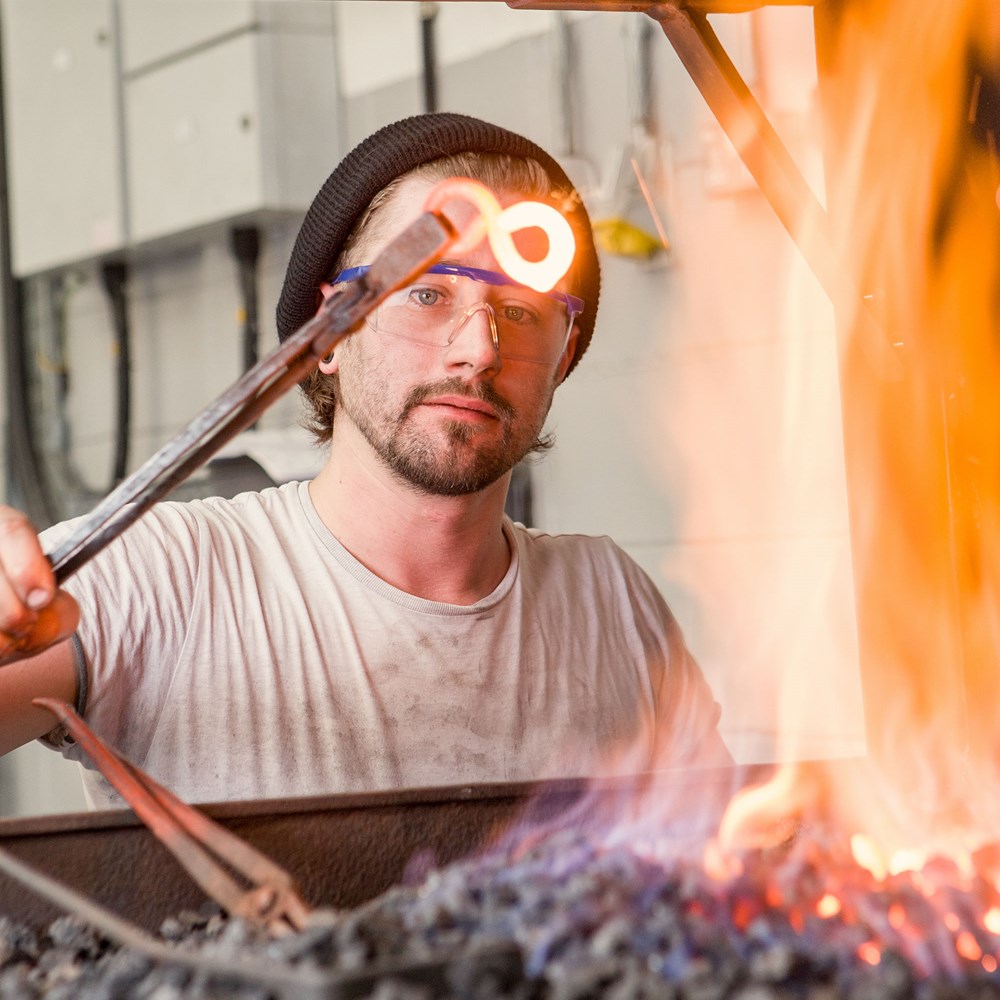 Download our prospectus
Find out more about all of the courses we have on offer at SRUC.
Download a prospectus