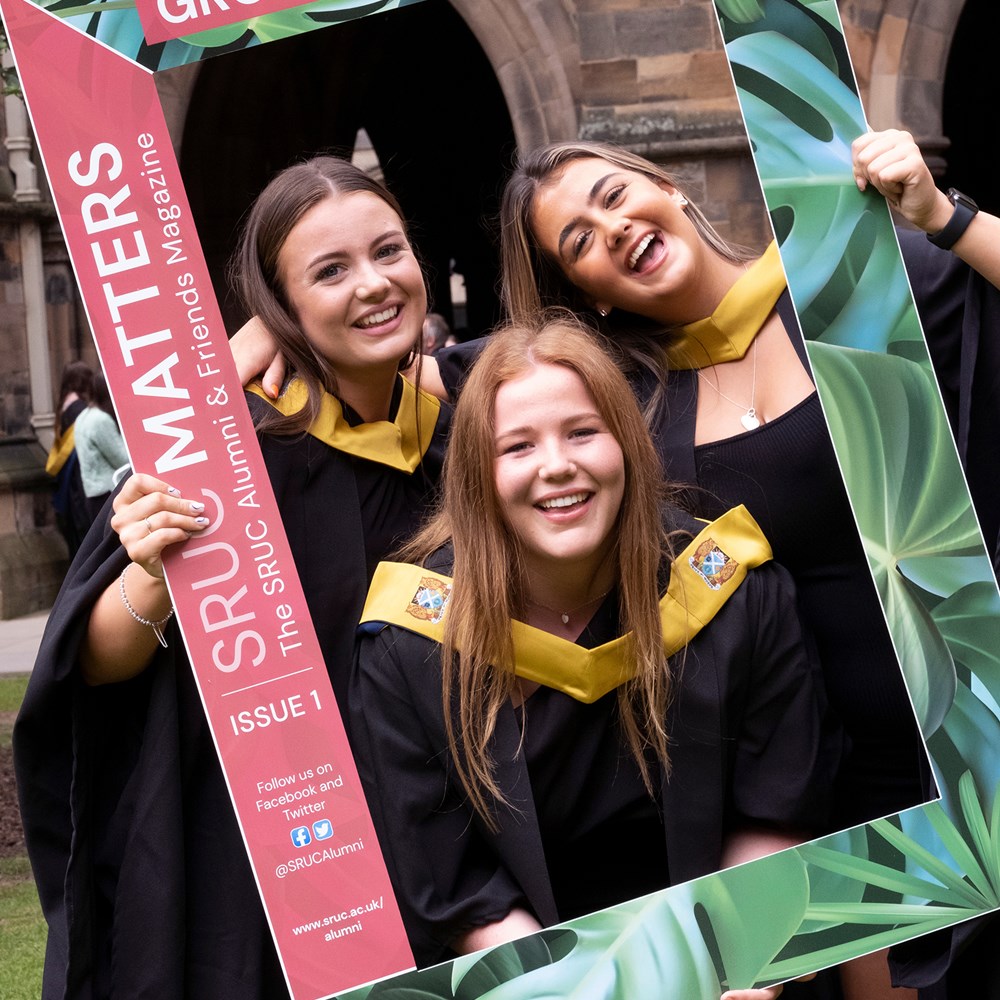 This year's Graduation ceremonies will be held on Monday 28 August 2023.
As well as graduating HN and Degree students, we will be celebrating the success of research degree students who have received awards this academic year.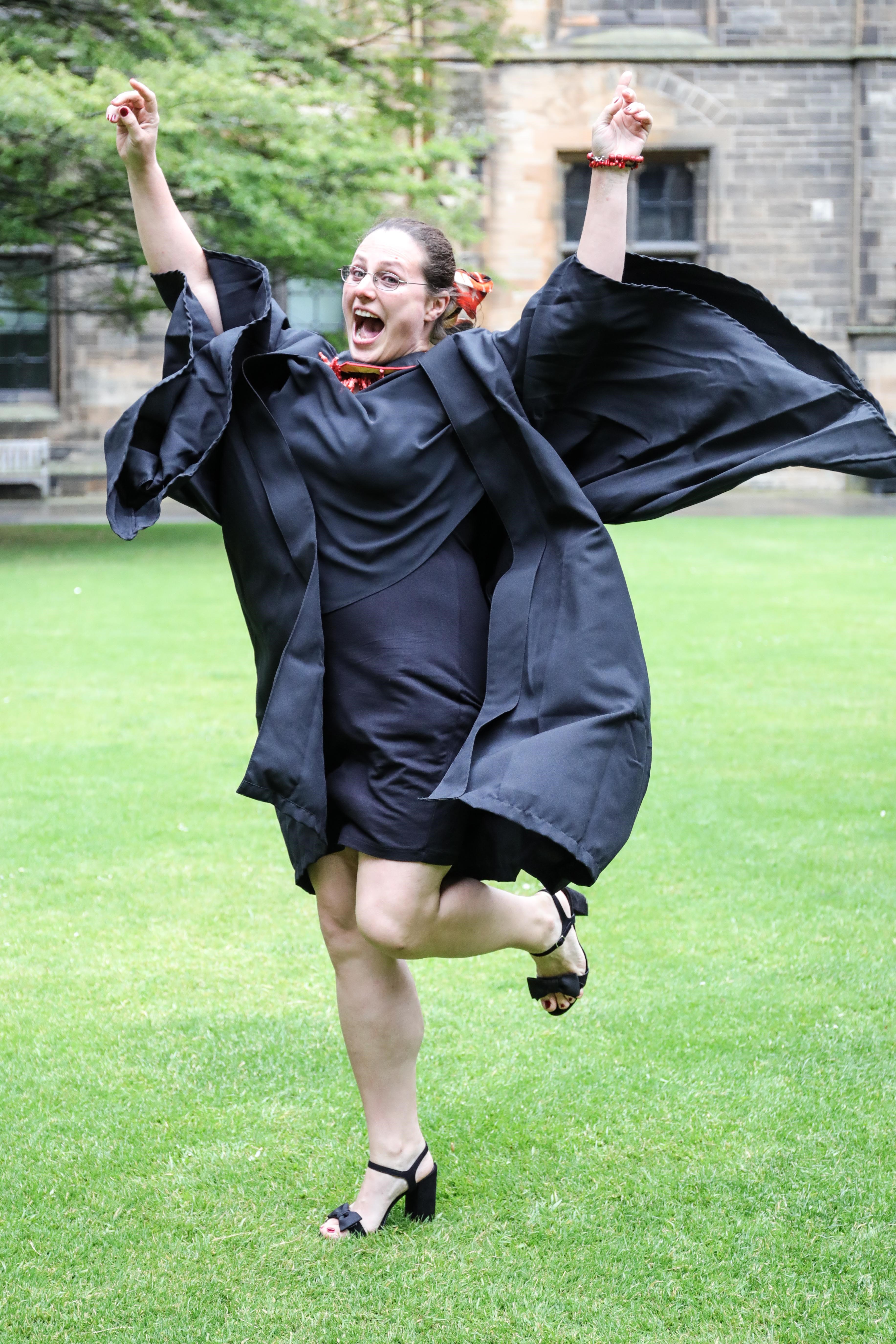 Graduation Timetable
There will be two graduation ceremonies on Monday 28 August 2023 in The Bute Hall, Main Building, University of Glasgow.
Full running orders for the ceremonies can be found below:
HN Graduation Ceremony:
8:30am - registration opens
10:30am - students to be seated
11am - ceremony begins
12:30pm - ceremony ends
PG/Degree Graduation Ceremony:
11:30am - registration opens
2pm - students to be seated
2:30pm - ceremony begins
4:15pm - ceremony ends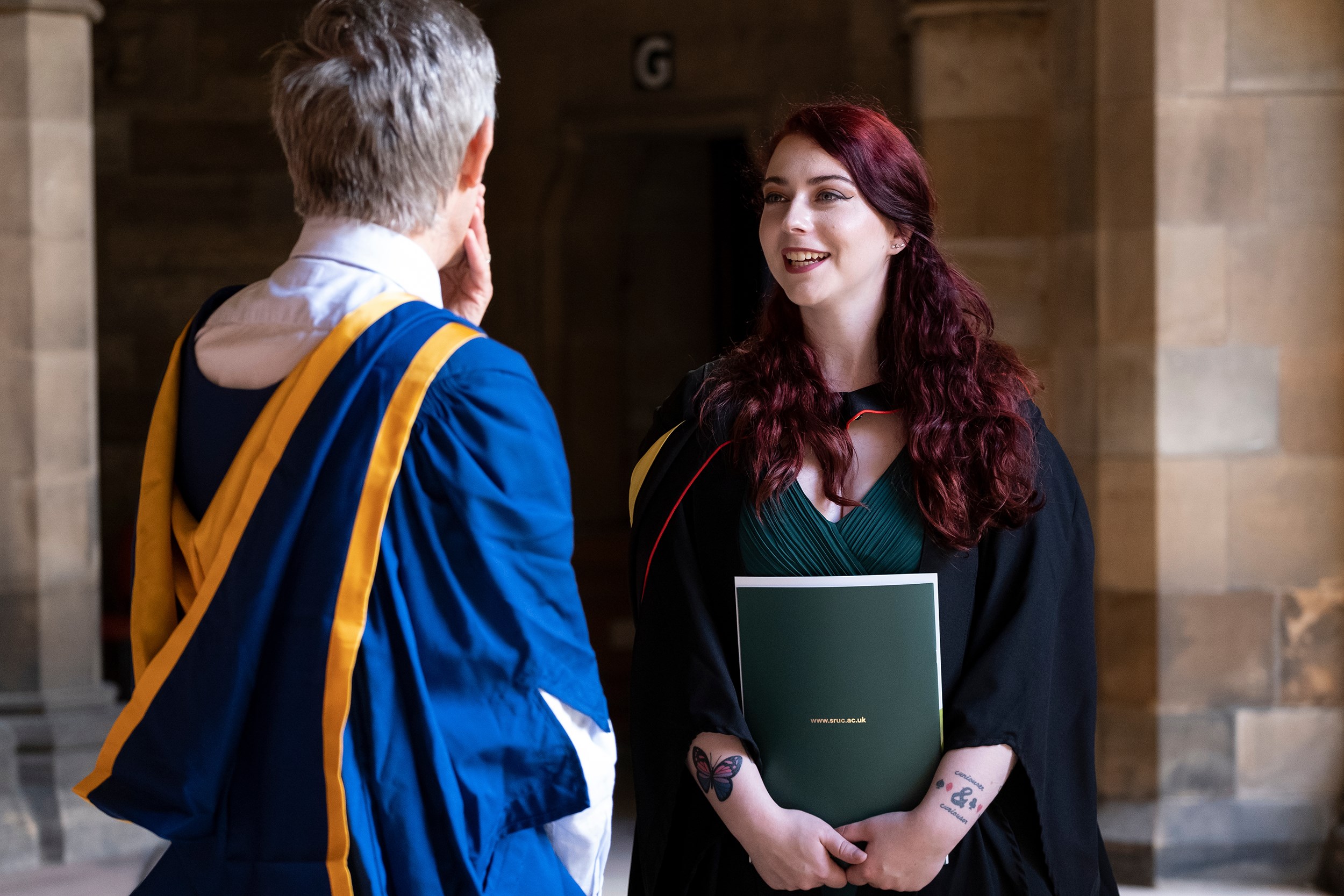 Preparing for graduation
To graduate in 2023, students are asked to go to the Student Portal and select the 'My End of Year Intentions' tab, complete all forms and indicate their choices.
A link to the portal will be sent to those eligible.
The deadline is Monday 15 May at 12 noon. If you have received an email in relation to the Graduation on 28 August, please go to the portal and make your choices. Eligibility to graduate will depend on successful completion of your programme of study and there being no outstanding funds owed to SRUC.
This will include tuition fees, any accommodation debt (where applicable), library fines, and any borrowed books or equipment.
Additional information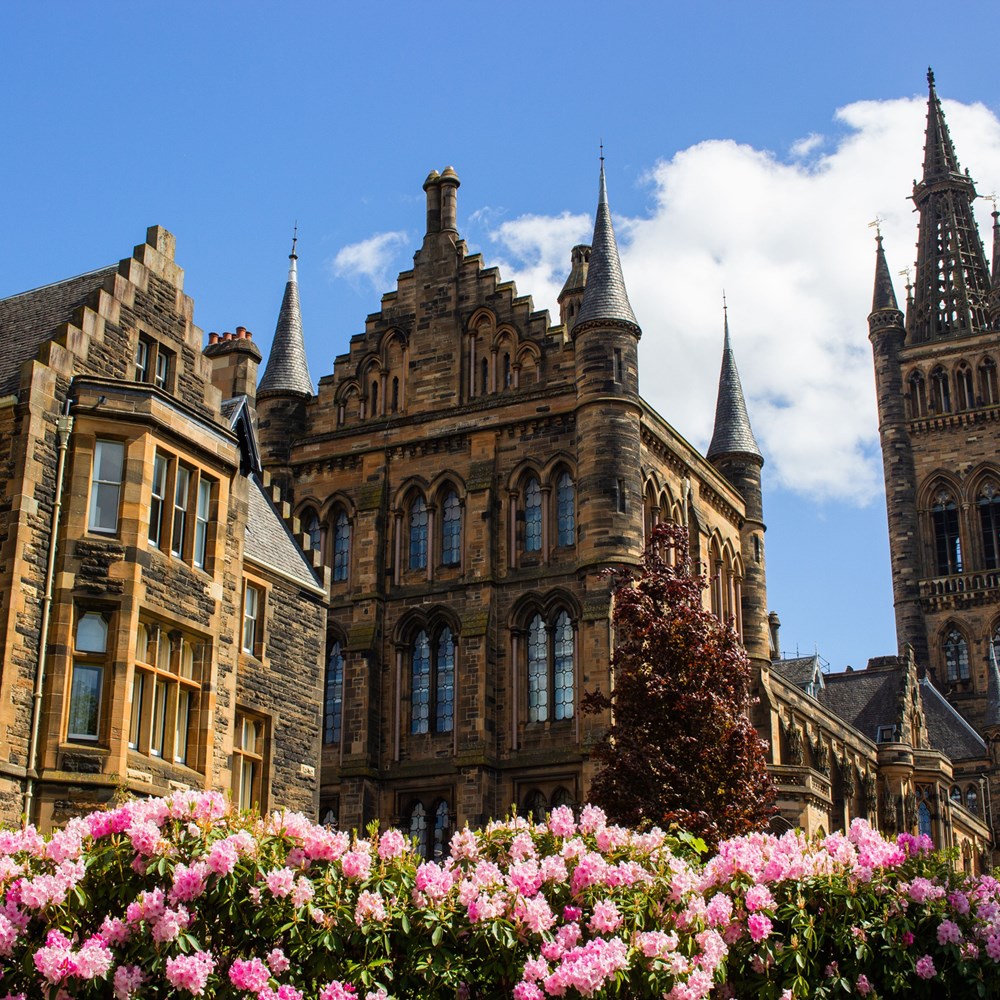 University of Glasgow
Graduation will be held at the University of Glasgow. Find a map highlighting the main buildings at the University here.
Open the map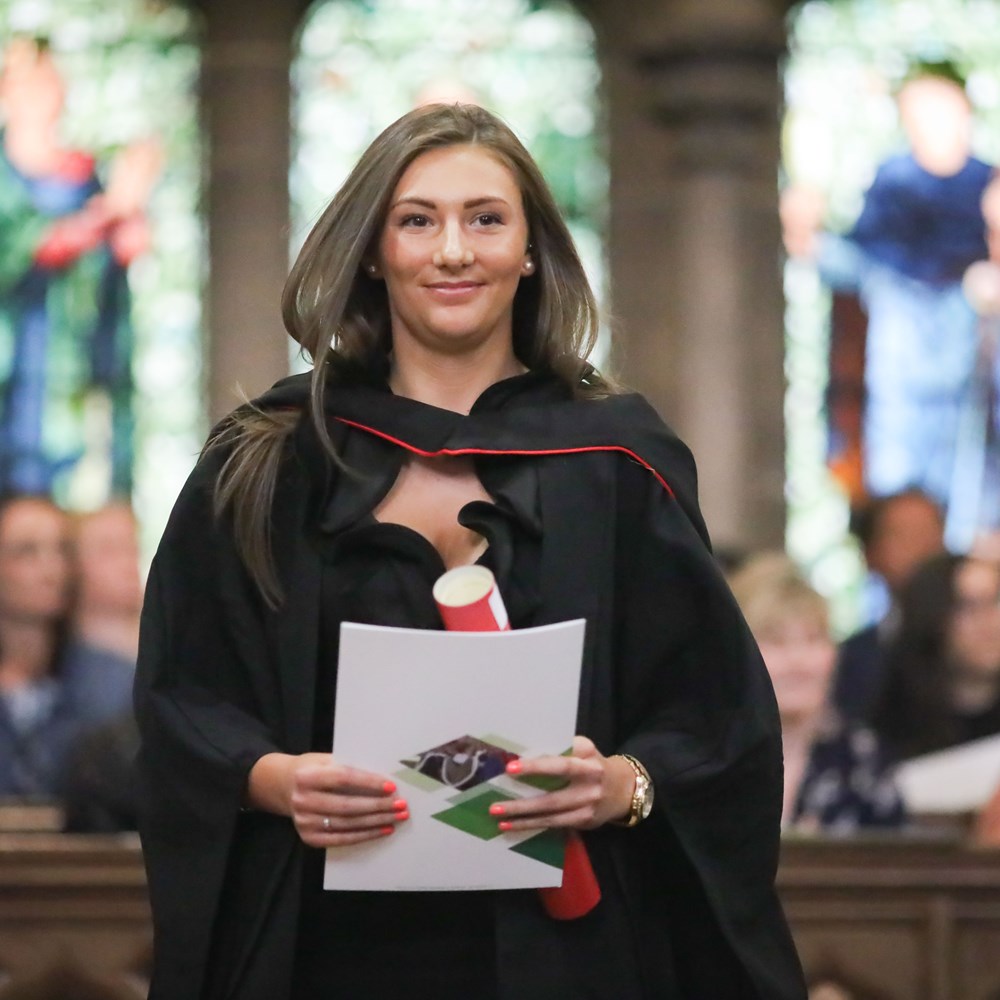 Gown hire
All graduating students are reminded that they must hire a gown and hood. Complete information on gown hire can be found here.
Read more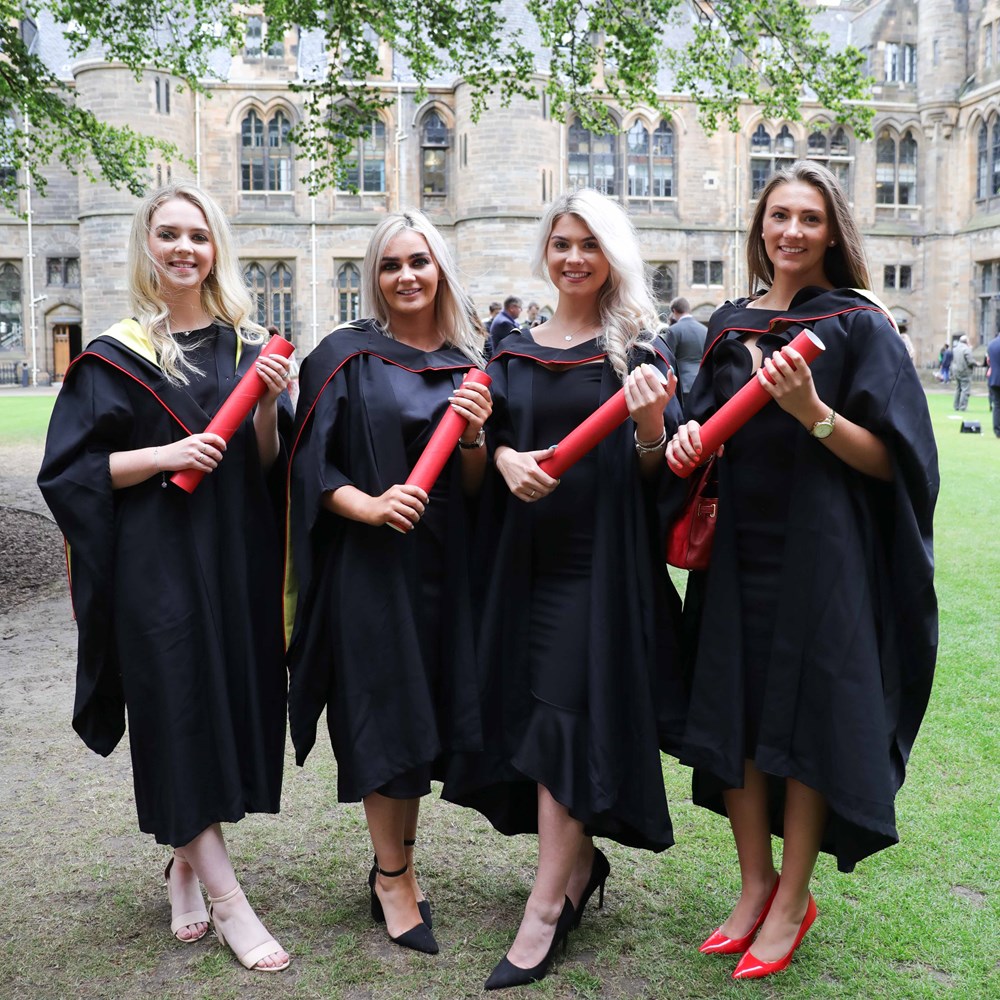 Dress code
Graduation dress code is formal with dark trousers and jacket, skirt or suit with white shirt or blouse, white or dark dress and dark shoes or boots. If you wish, national dress (for example a kilt) may be worn. Please note that due to security concerns, no bags larger than a backpack will be allowed into the venue.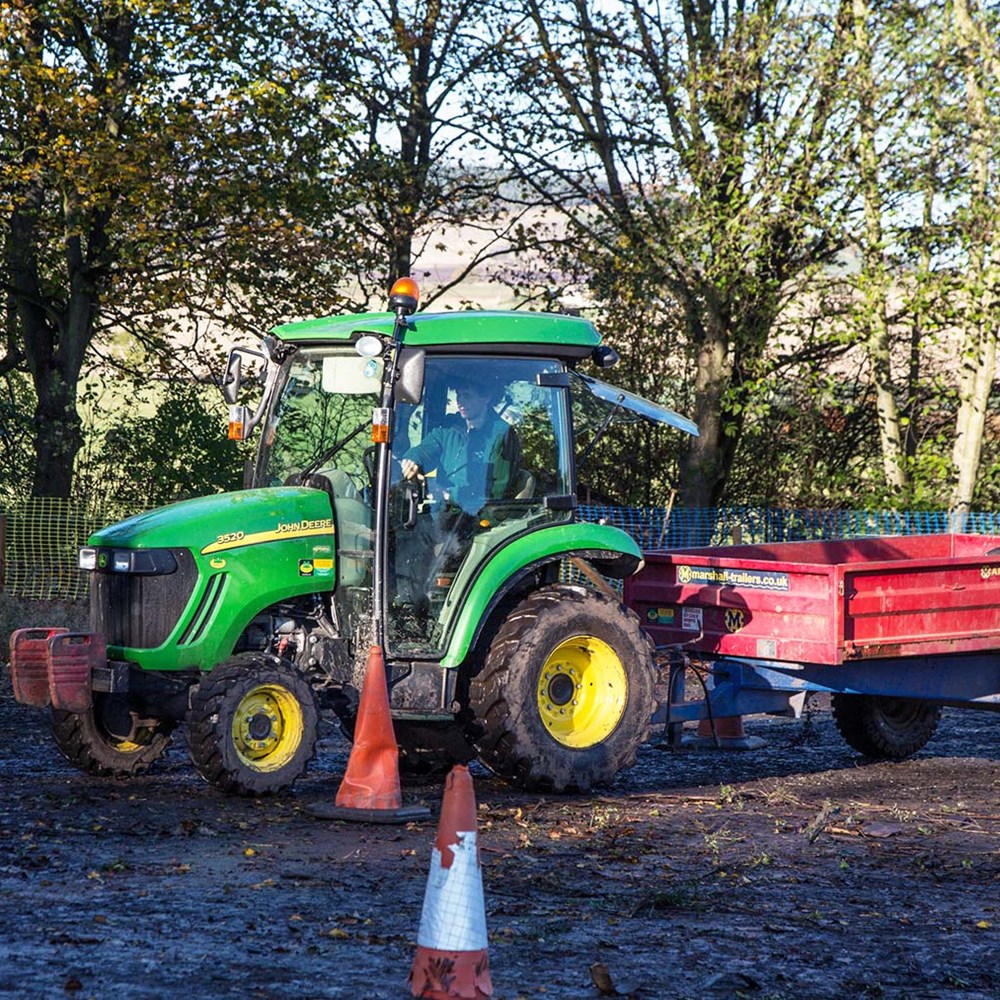 Transport
Further information on transportation options will be made available in due course.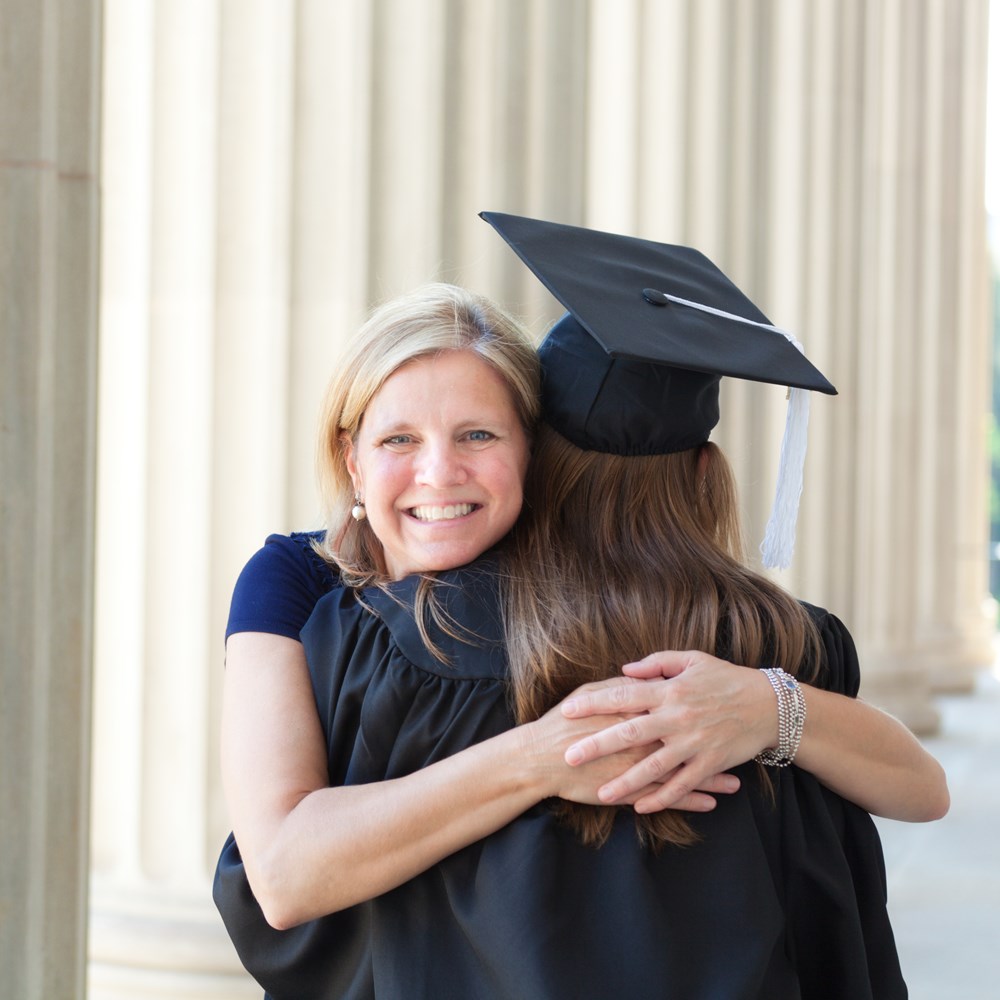 Guests
We offer two complimentary places for guests to attend. Additional places for guests can be applied for on the portal and allocations will be made at a later date dependent on the number of students attending as seat numbers are restricted. The cost for these additional guests is £10 per person.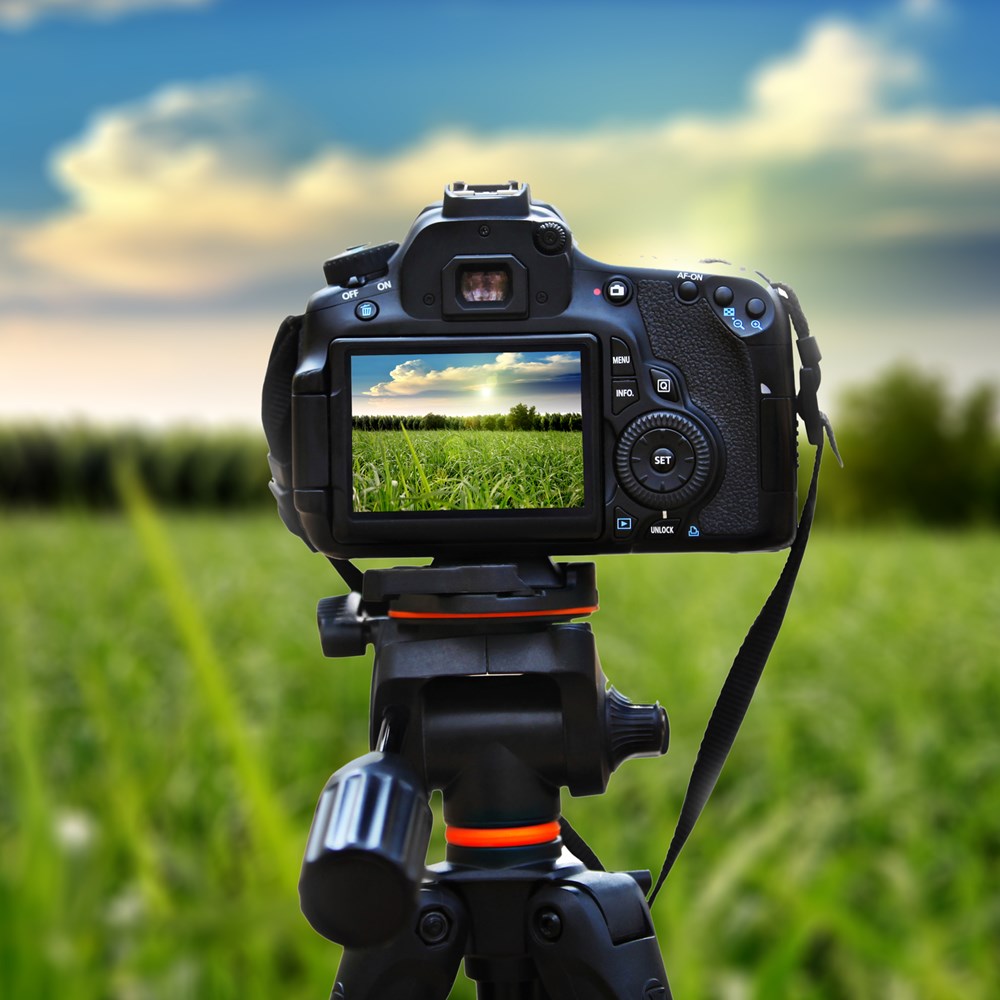 Photography
Further information about photography options will be made available in due course.
Book your time slot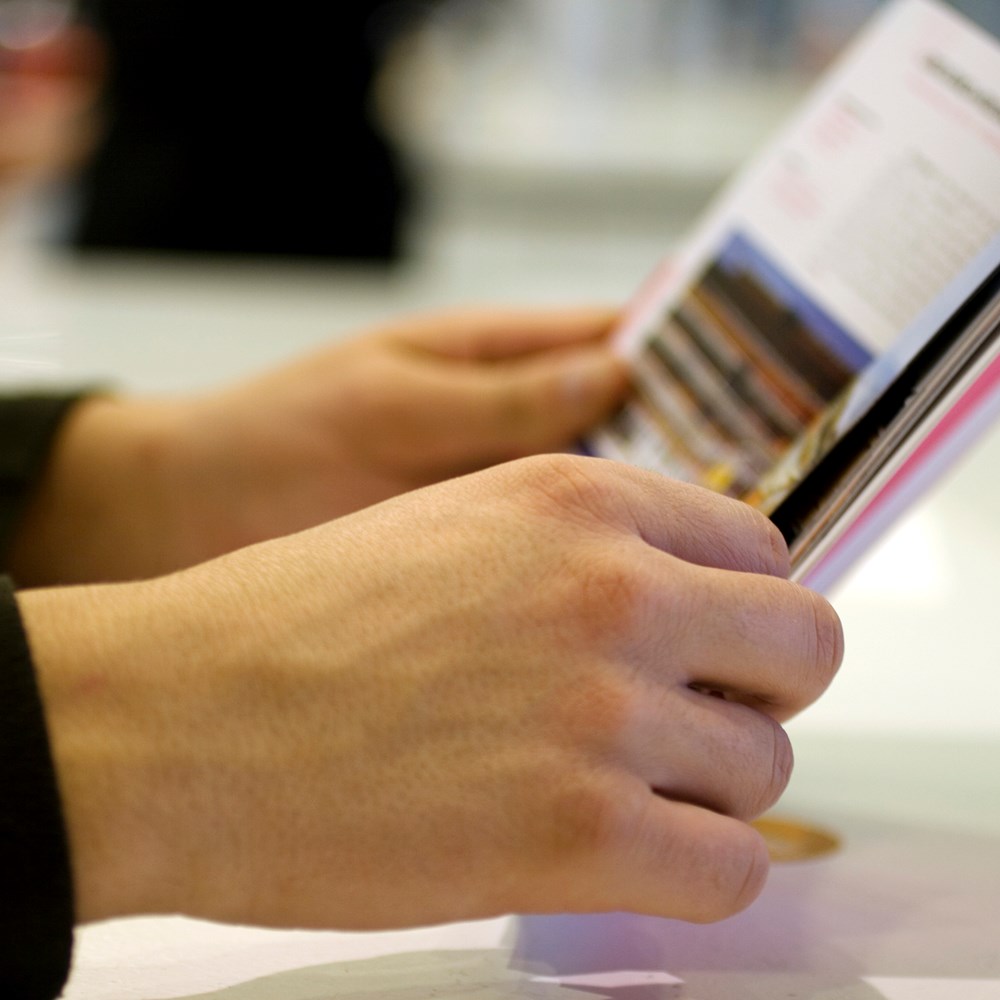 Graduation Brochure keepsake
All students have been given the opportunity to have their names published in the Graduation Brochure which they will receive on Graduation Day. Additional copies can be requested by contacting communications@sruc.ac.uk.
Request another copy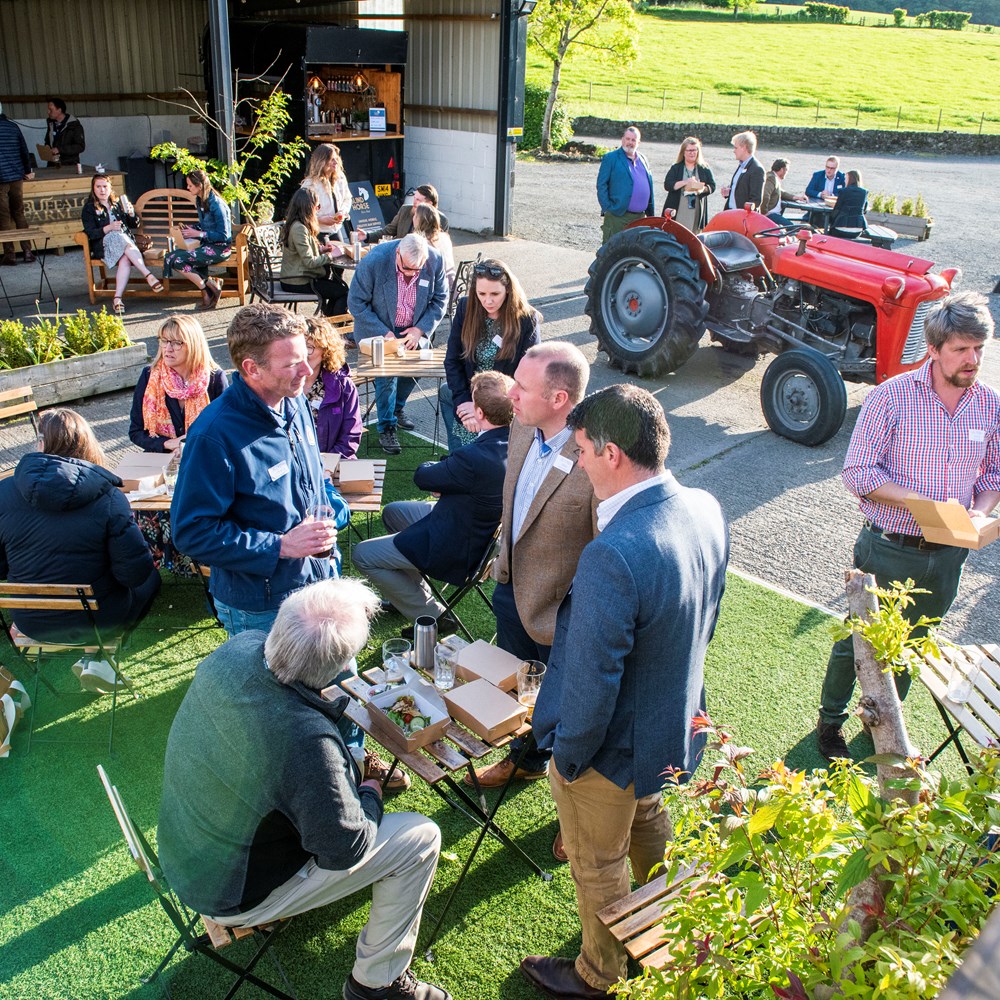 Alumni community
Our graduating students become alumni and join an amazing network of former SRUC students. Update your contact details and communications preferences using the link below to continue your relationship with SRUC long after your last graduation toast.
Stay in touch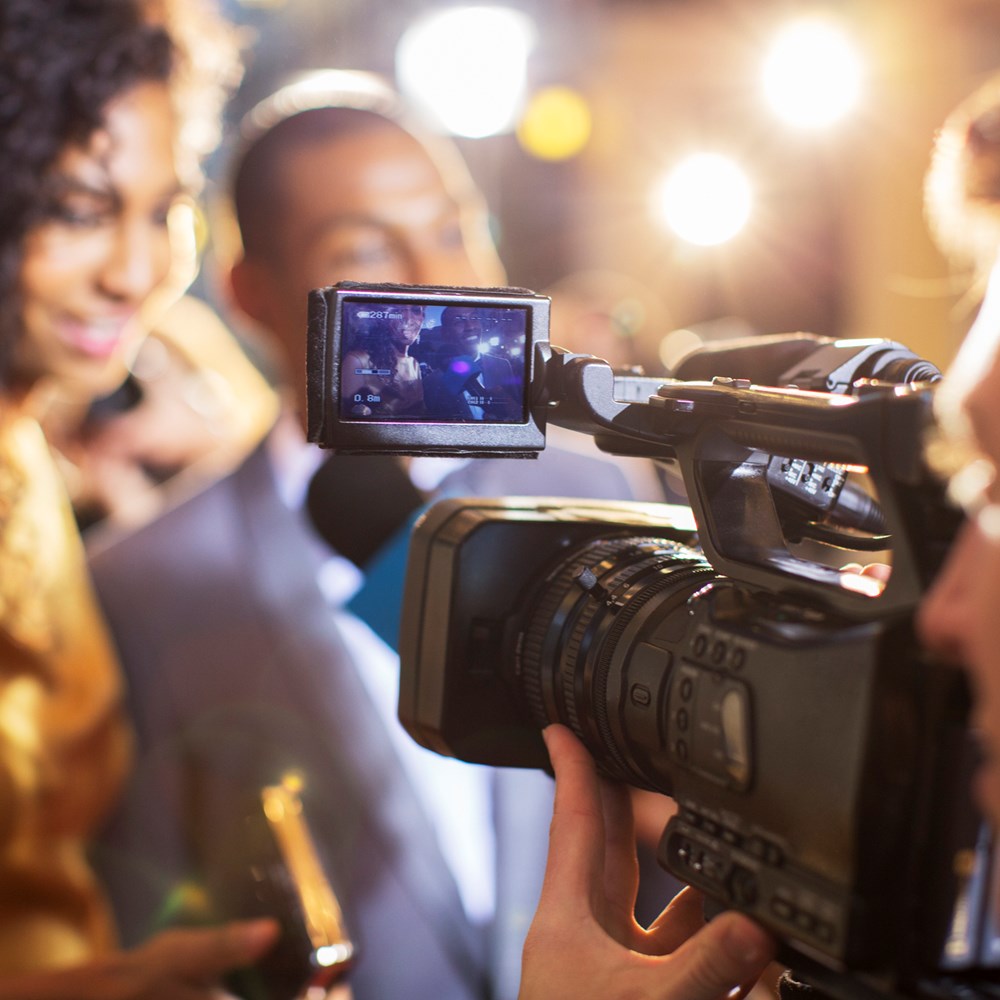 Filming
The SRUC Graduation is a public event and we will be filming during the ceremonies and outside following the ceremonies. If this causes concern please email graduation@sruc.ac.uk.  As part of this SRUC has partnered with StageClip to provide personalised, captioned clips of each graduate crossing the stage on the day.  If you would like this personalised clip to be emailed to you after the event you need to give your consent to this question in the Student Portal. 
Can we help with something else?
Any questions regarding graduation should be sent to graduation@sruc.ac.uk