Staff desktop
The staff desktop is available to all staff from home or when working remotely.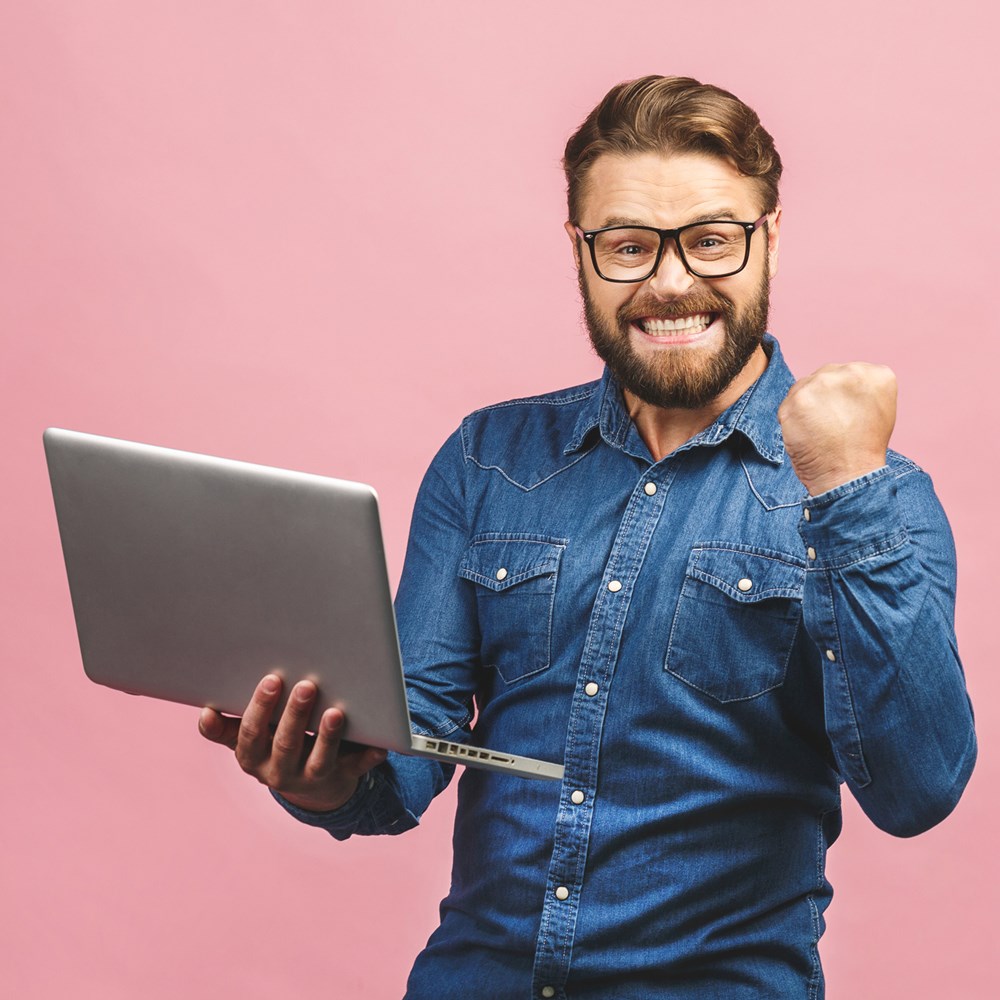 The staff desktop is available to all staff when working remotely.
The easiest way to access Staff Desktop is by logging on via the web browser https://desktop-scotrural.msappproxy.net/RDWeb/Webclient/#. There are no downloads and it can be used with all forms of authentication (text message, authenticator app codes and so on).
Log on using the format username@sruc.ac.uk (such as jbloggs@sruc.ac.uk) and your password.
Staff desktop download
Alternatively you can download the Staff Desktop icons on to your Windows machine by following the instructions below. You do not have to download Staff Desktop if you are using the web browser detailed above.
Download the staff desktop and save the file to your PC/laptop, then double-click on it to reach the login screen.
If you are accessing the staff desktop from home, remember you may need to type ORG\ in front of your username in the 'Username field' (e.g. ORG\jbloggs).
Disclaimer: It is assumed that your home PC/laptop is in working order, with the latest Microsoft updates and licenses. If a physical/hardware fault develops in the device, SRUC cannot be held responsible for the fault.
The download file is compatible with Windows, IOS and Android devices, however, IOS/Android devices will need to download the Microsoft Remote Desktop app from the App/Play store.  You can also access Staff Desktop via the web browser on your mobile device.
Please note that if you use your SRUC laptop from home you will be able to use the existing external staff desktop icon already on your desktop.
Differences between Staff Desktop download and web version
Staff Desktop download:
Requires downloading of files to your personal device
Only works with phone call and app authentication
Requires 4G/WiFi for the authentication
Staff Desktop web:
Easy access in the browser, no downloads required
Works with all verification methods, including text message
Does not require 4G/WiFi to use the authenticator app