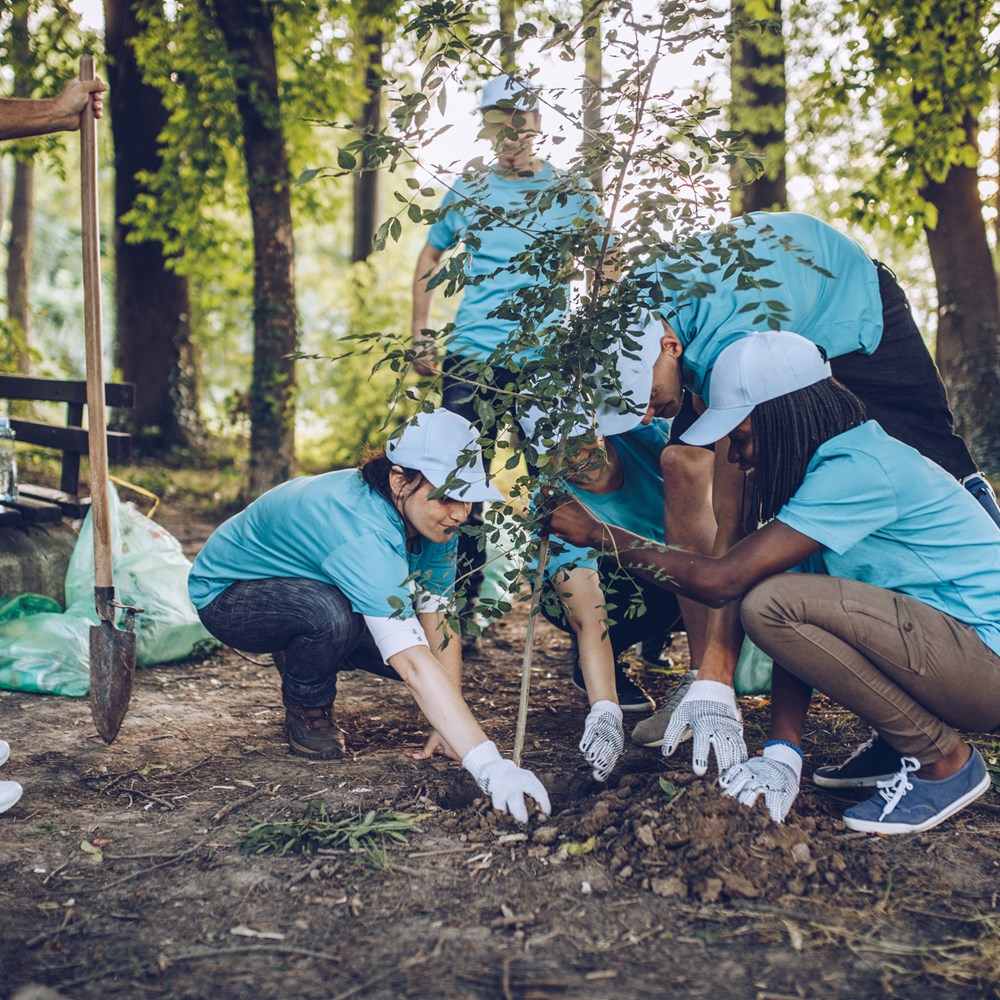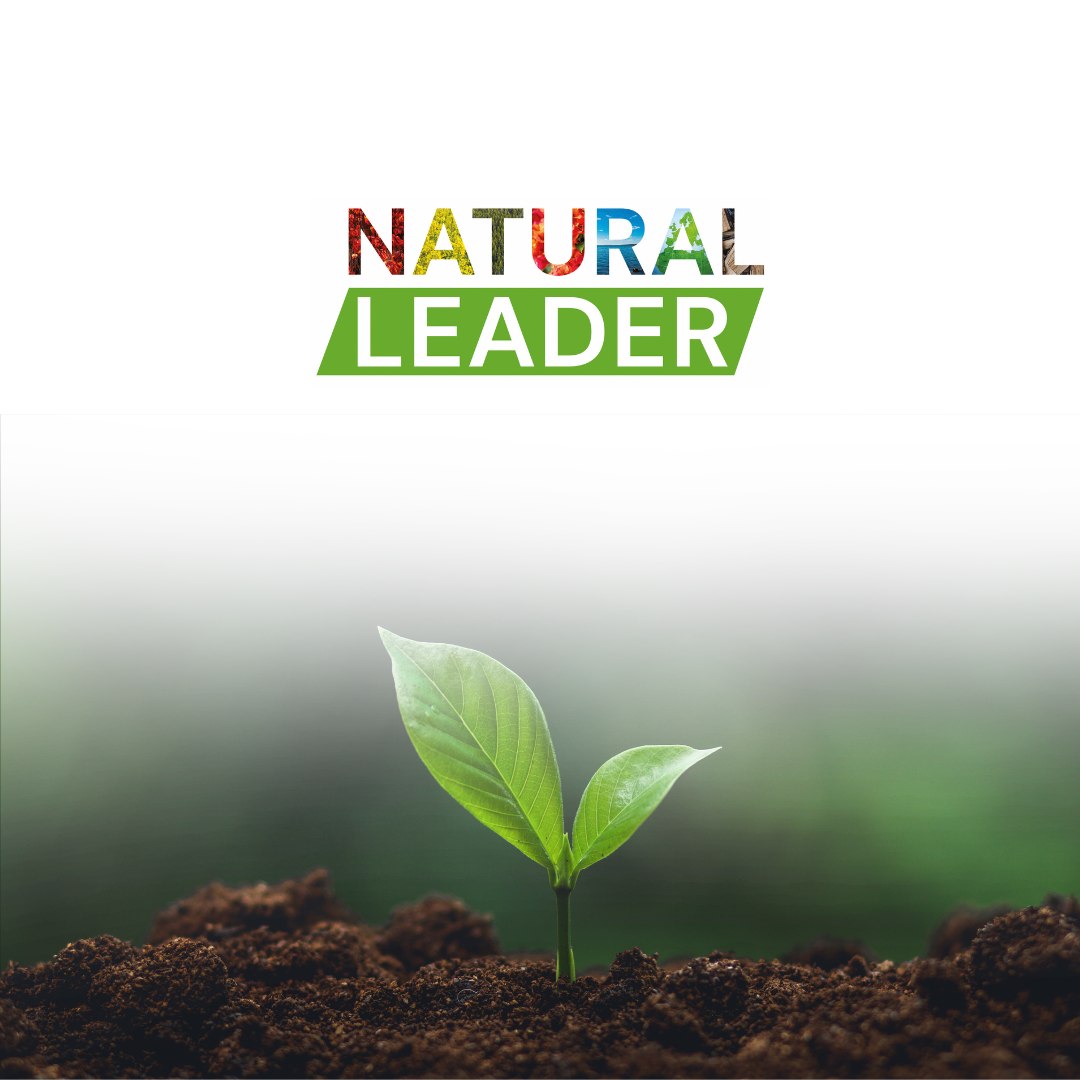 The Natural Leader prize is open to young people aged 16-25 who are passionate about the environment and sustainability issues. The closing date for applications is 2nd October 2023.
Perhaps you are in a leadership position in a school environmental council, or the rangers/scouts; perhaps you are involved in a community gardening scheme or a litter picking programme; you may be active in the Young Farmers, volunteer at an animal shelter, or have a social media following promoting recycling - whatever it is, we are looking for those who are already demonstrating they are aligned with SRUC's values to support the natural economy and look after the environment. The definition of a natural leader is totally up to your own interpretation, and we want to see as many varieties of initiatives as possible. To get you thinking we've included some examples below, but this list is by no means exhaustive:
being a Guide or Scout Leader
organising litter picking/beach cleaning
running an eco/environment group
reviewing and promoting environmentally sustainable products on social media
volunteering to help with the upkeep of a natural outdoor area
wildlife protection volunteering (such as with the RSPB or Save Scotland's Squirrels)
heading an eco-initiative in your school or workplace
leading a local conservation project
writing an environmental blog
being a Natural Park Ambassador
educating school children or the local community on climate change and sustainability
being a Volunteer Ranger
The prize will consist of a cash prize of £500 and an SRUC hoodie. 10 winners will be selected by a panel of judges after the closing date. If chosen as one of our winners, we will be in touch to verify your entry.

How to Enter

Submit a video up to two minutes long or write up to 500 words in response to the statement "I'm a Natural Leader because...". Entries must be emailed to us at NaturalLeader@sruc.ac.uk along with your full name, date of birth, and postal address. If your video file is too large to attach to an email then you can send it to us via WeTransfer, or sending us an unlisted YouTube link.

Winners will be contacted by SRUC to ask for permission to use your submission for promotional purposes. This is optional. 

Good luck!
Additional funding opportunities
Explore more: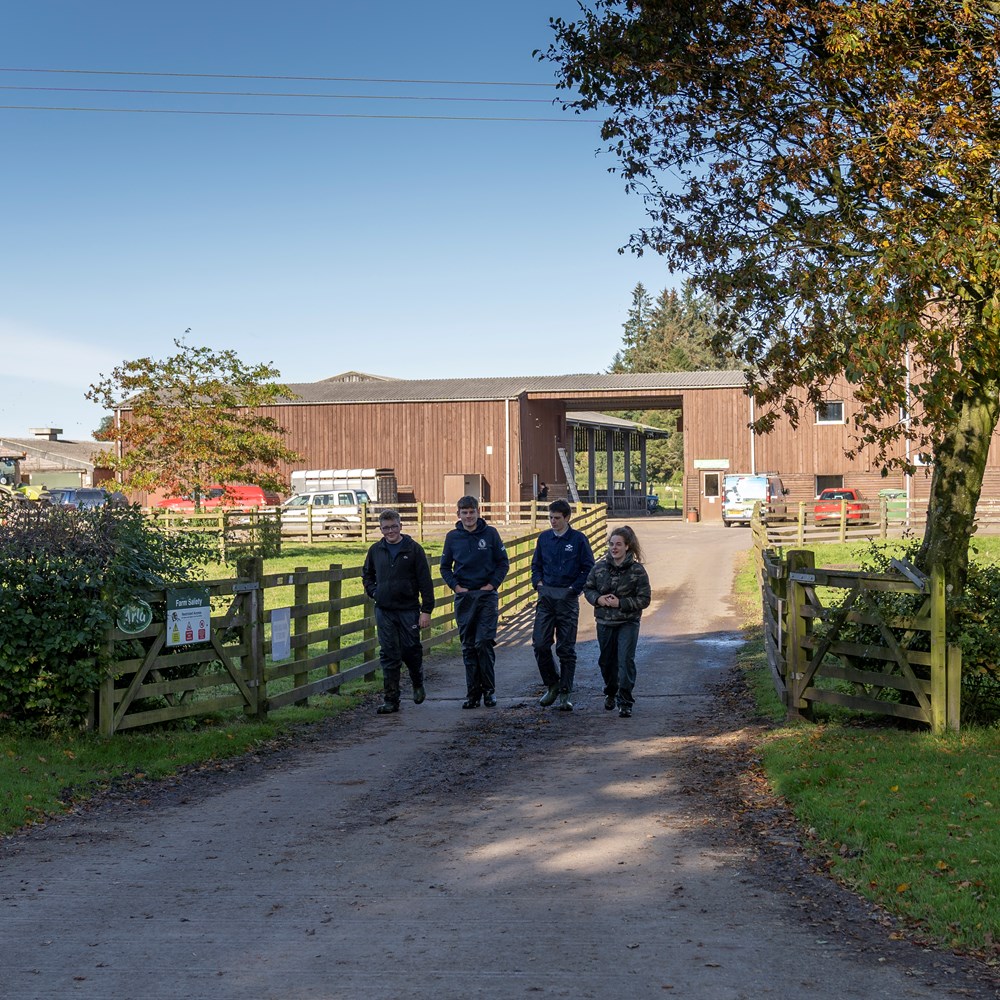 Pathways to Study
Explore all the ways you can learn at SRUC. From entry-level to Master's degree and beyond, full or part time study, distance learning, apprenticeships, mature students and courses for schools. We're here to help you and your business thrive.
Explore more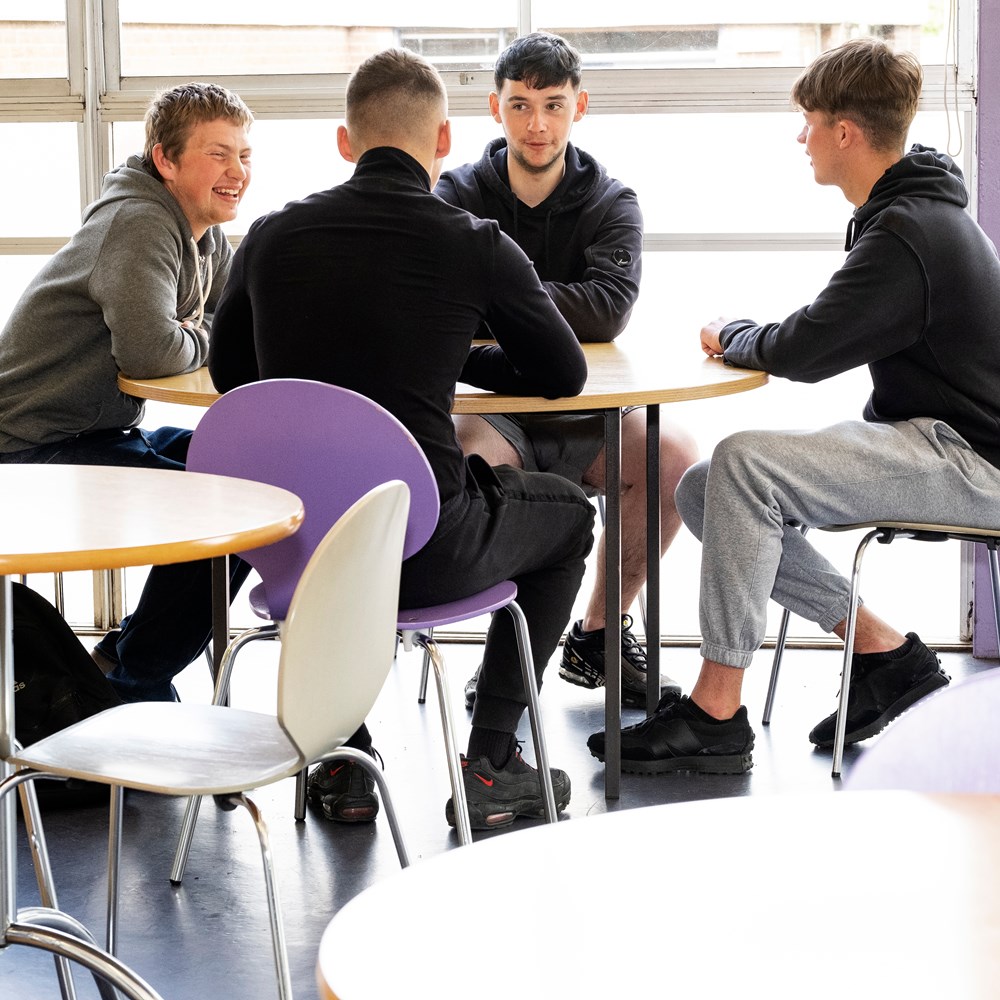 Student Life
Explore what life is like at SRUC from before your arrival all the way through to graduation. Find campus and accommodation information, tips, checklists and helpful information on getting started at SRUC, student support services before, during, and after you arrive, term dates and timetables, Moodle, and more.
Explore more