Research operations
Learn more about how we operate ethically and how to access our research resources.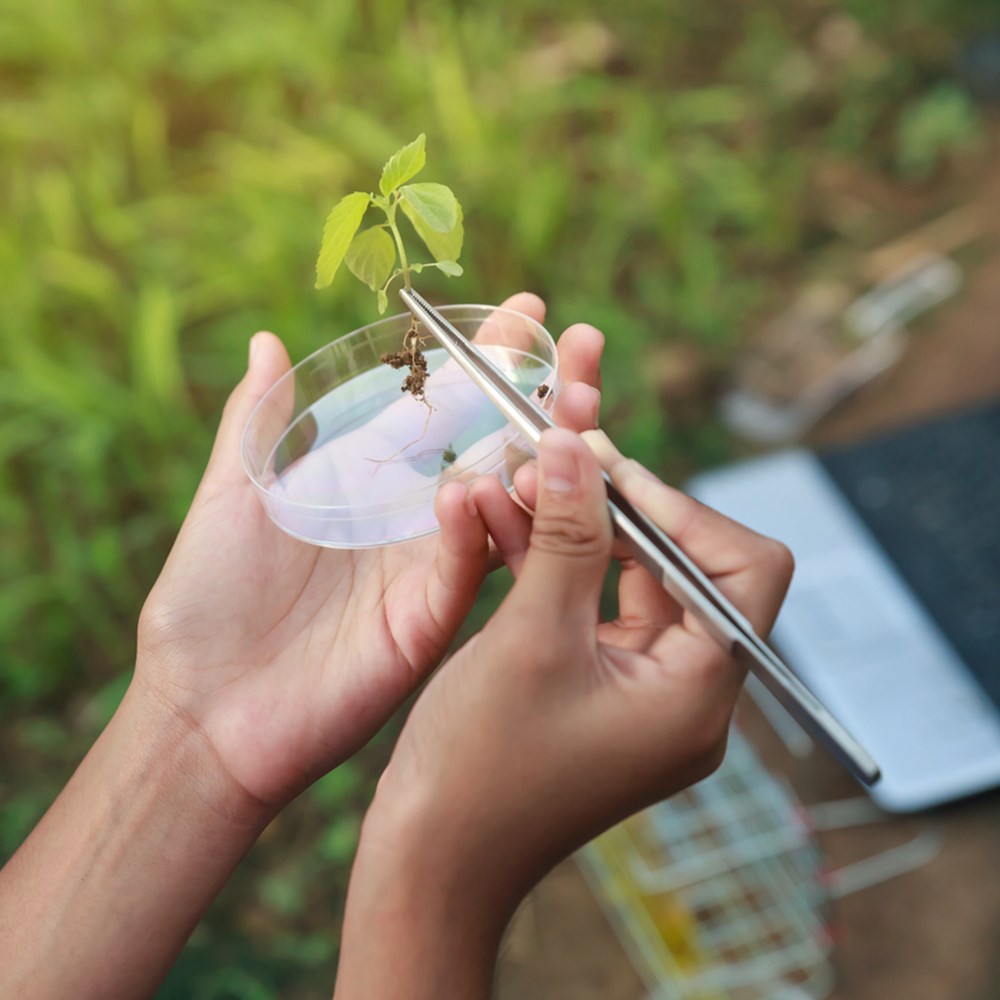 Research operations at SRUC are focused on rural, environmental and land-based activity. Our research work underpins our education and consultancy, and is a key part of the unique value offering SRUC presents.
Our work addresses health and productivity in animals, animal welfare and crops, promotes low carbon farming and increases farm output through efficiency and innovation.
Throughout this work we are committed to conducting ourselves openly, transparently and ethically.
Find out more about our services