Rural economies & communities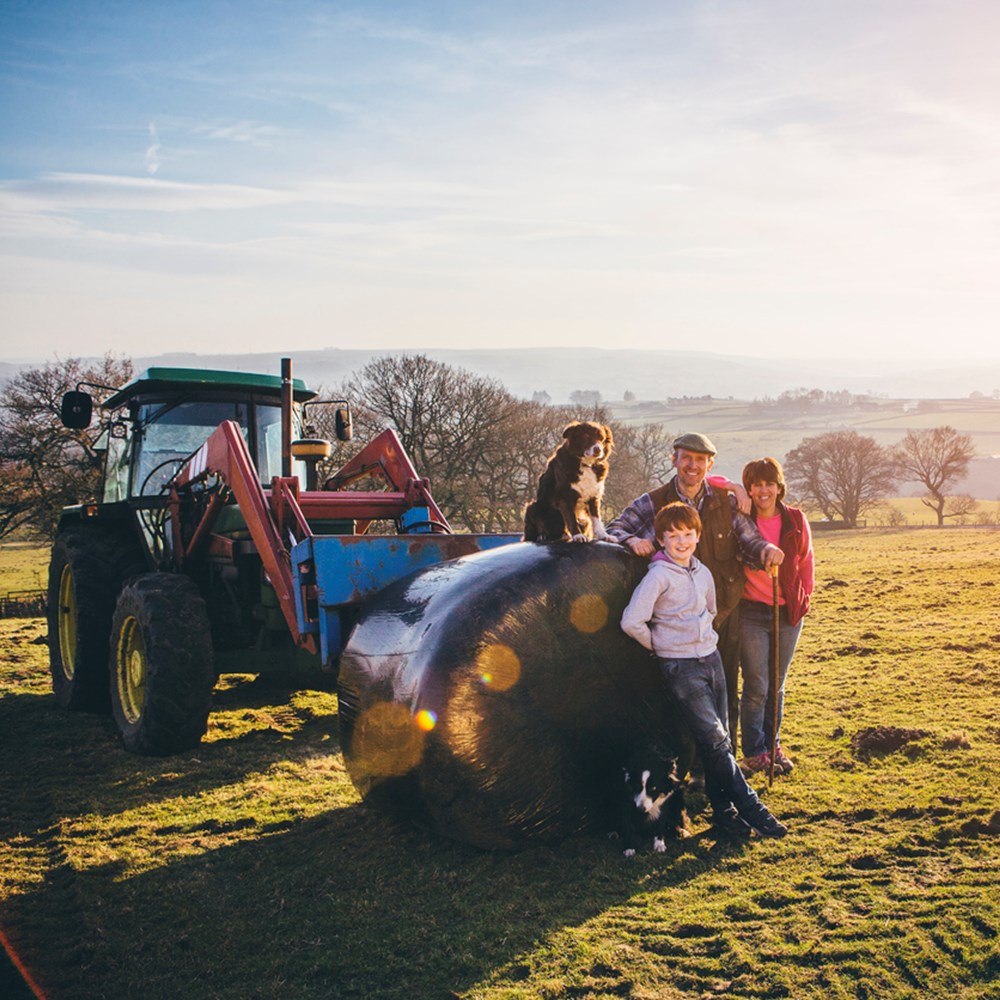 Rural areas make up 98% of the land mass of Scotland and 17% of the population. There is great diversity in these rural areas, from communities close to cities experiencing population growth to remote communities which have long experienced depopulation and youth out-migration.
Microbusinesses and self-employment dominate many rural economies. Persistent challenges exist in terms of access to affordable housing, rural poverty, and inadequate and expensive transport provision. New opportunities and challenges are emerging as a result of EU exit and the Covid-19 pandemic.
Rural economies and communities resources
For a list of recent publications please click on the headlines below.
Find out more about our services