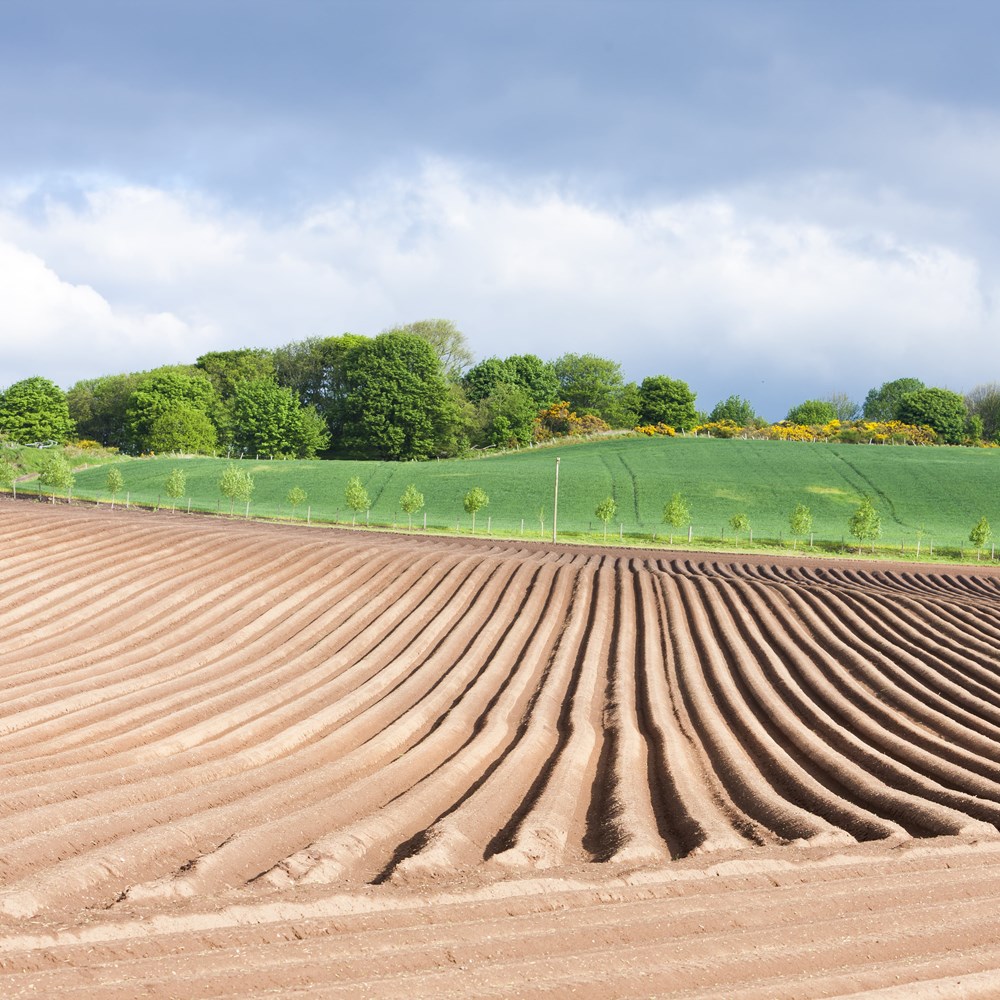 Our work includes effects of soil compaction on grassland yield reduction and greenhouse gas emissions and the use of precision farming through controlled traffic farming to reduce the effect of machinery on grass silage yield.
As grass production is one of the cheapest forages grown on farm the maintaining and increasing of yield is very important. The effects of soil structural damage, through compaction, have been investigated using field experiments. The compaction treatments included both trampling by heifers (Photo 1) and also by vehicles - weighted tractors (Photo 2), compared to uncompacted areas of the field.

This work has shown that damaging the structure of the soil through compaction can reduce dry matter yield by as much as 14% by heavy tractor traffic or 7% by trampling by cattle (Table 1).
SRUC
 
Yield Reduction (t/ha)
Percent Reduction (%)
Trampled
Tractor
Trampled
Tractor
2012
0.6
0.3
6.5
1.0
2013
0.4
1.0
5.6
11.5
2014
1.6
2.0
11.0
14.3
All Years
2.6
3.3
 
 
Table 1. Yield reduction from compaction treatments
These reductions have been seen to be greater for individual silage cuts with losses for 1st cut silage between 10% for trampled pasture to 37% after tractor traffic when combined with poor weather at the start of the growing season. The reduction in grass yield increased over the three years of the experiment with each subsequent compaction treatment.
The variation of grass yield within both grazing and silage fields is important and work at the Dairy Research and Innovation Centre has highlighted this variation (Photo 3).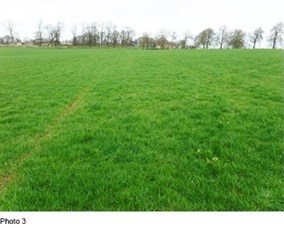 This has been done through the comparison of destructive sampling of swards with rising plate meters (Photo 4), handheld measures of near infra red reflectance, sonic measures of grass height and satellite images (Photo 5).
Related content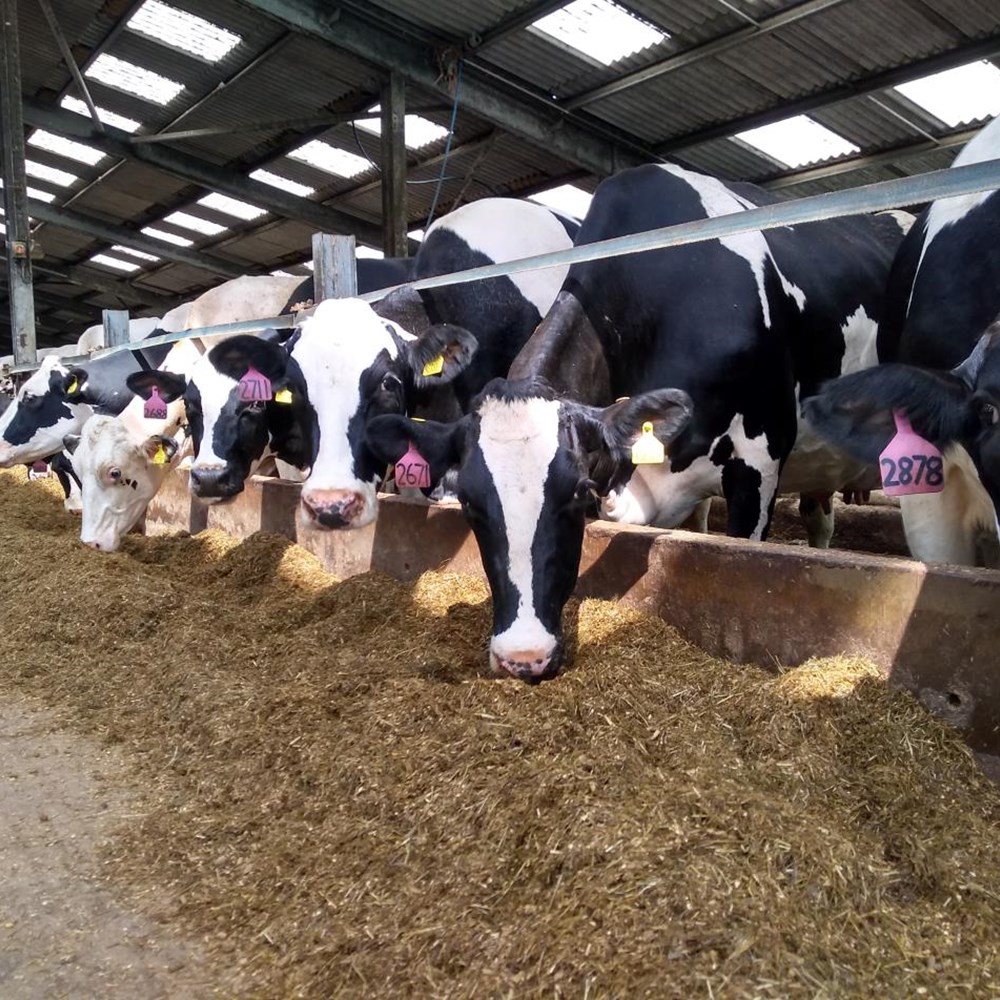 Dairy Research and Innovation Centre
The Dairy Research and Innovation Centre aims to develop, implement and provide information from sustainable breeding and management systems for dairy cows.
Find out more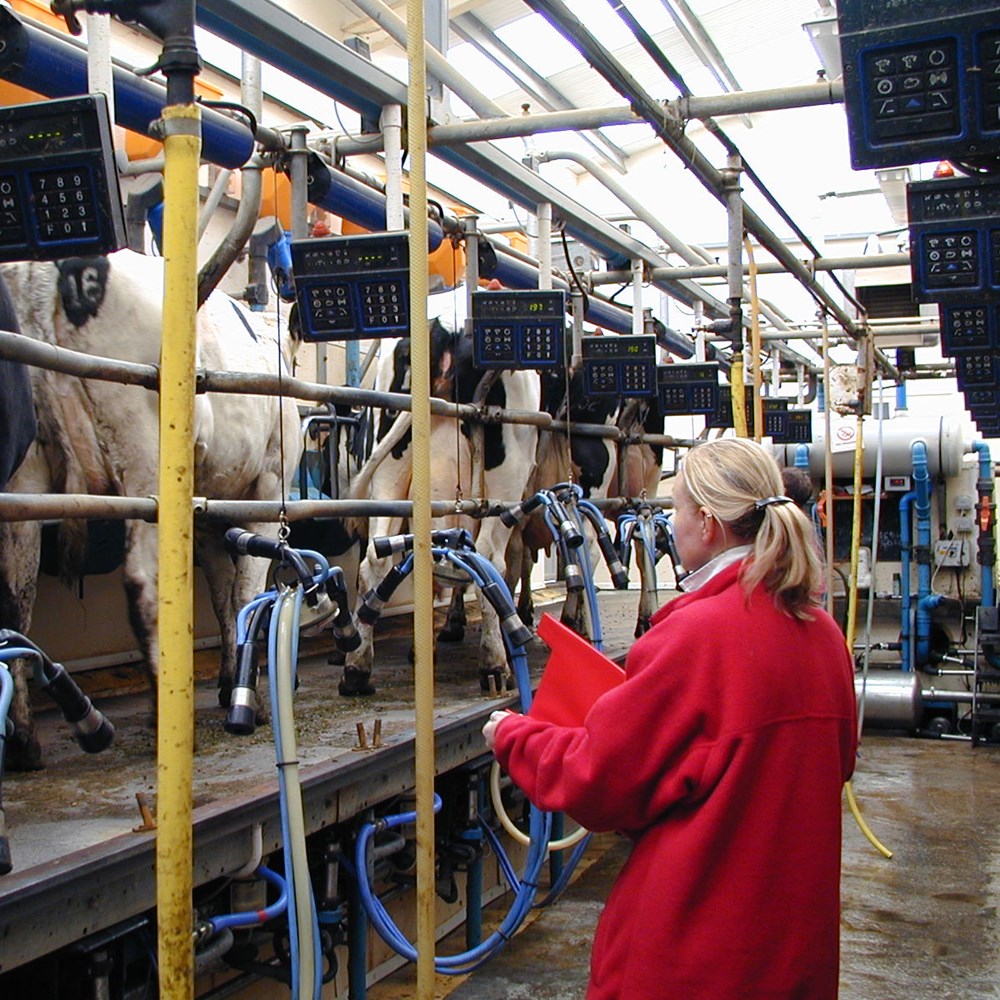 Dairy Research and Innovation Centre projects
Find out about the latest Dairy Research and Innovation Centre projects, from feeding to environmental studies.
Learn more