Farming Minds
A research project to support the mental health of farmers and crofters.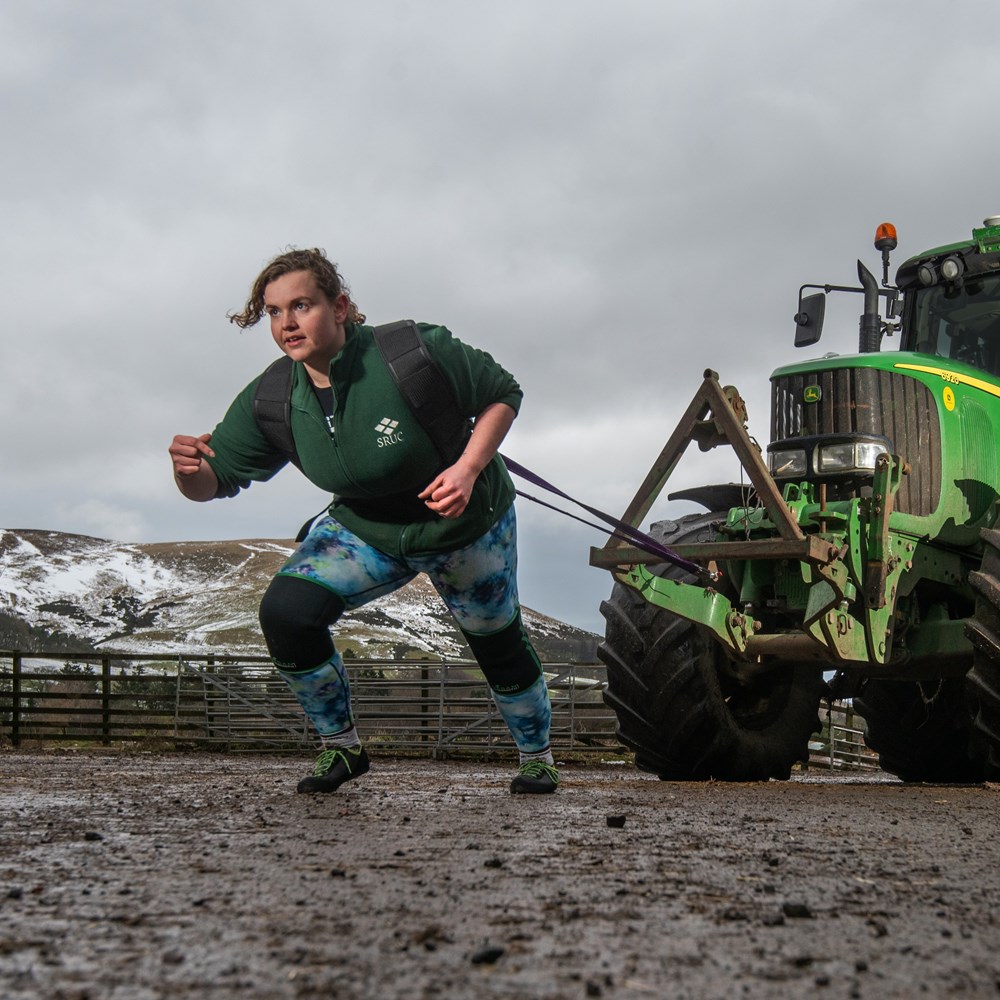 Stress can start to affect even the strongest and most resilient of people, and there are times when it is hard to shake low mood. The Farming Minds project aims to learn how best to support farmers and crofters to cope with the daily challenges they face.
We want to find out how to make it as easy as possible to get access to support, to cope with these times, and to make sure the support suits and works for the individual. The help available can give you some 'tools' to manage better and prevent deterioration.
We are looking for people in Scotland to try out support that has been tailored for those in farming and crofting communities. As well as those directly involved in farming and crofting activity, spouses, families, neighbours and those who work in agricultural services are all welcome to take part.
We will test the impact of the support you receive and will ask for feedback about what works well, or what hasn't been so helpful. We hope that, as well as helping us learn how best to benefit the farming community, those who take part will also benefit personally.
You can download the information sheet and consent form. For more information and to get in touch you can use the contact form below, text or phone 07871 062 471, or write to Kate Lamont, Scotland's Rural College, An Lochran, Inverness IV2 5NA.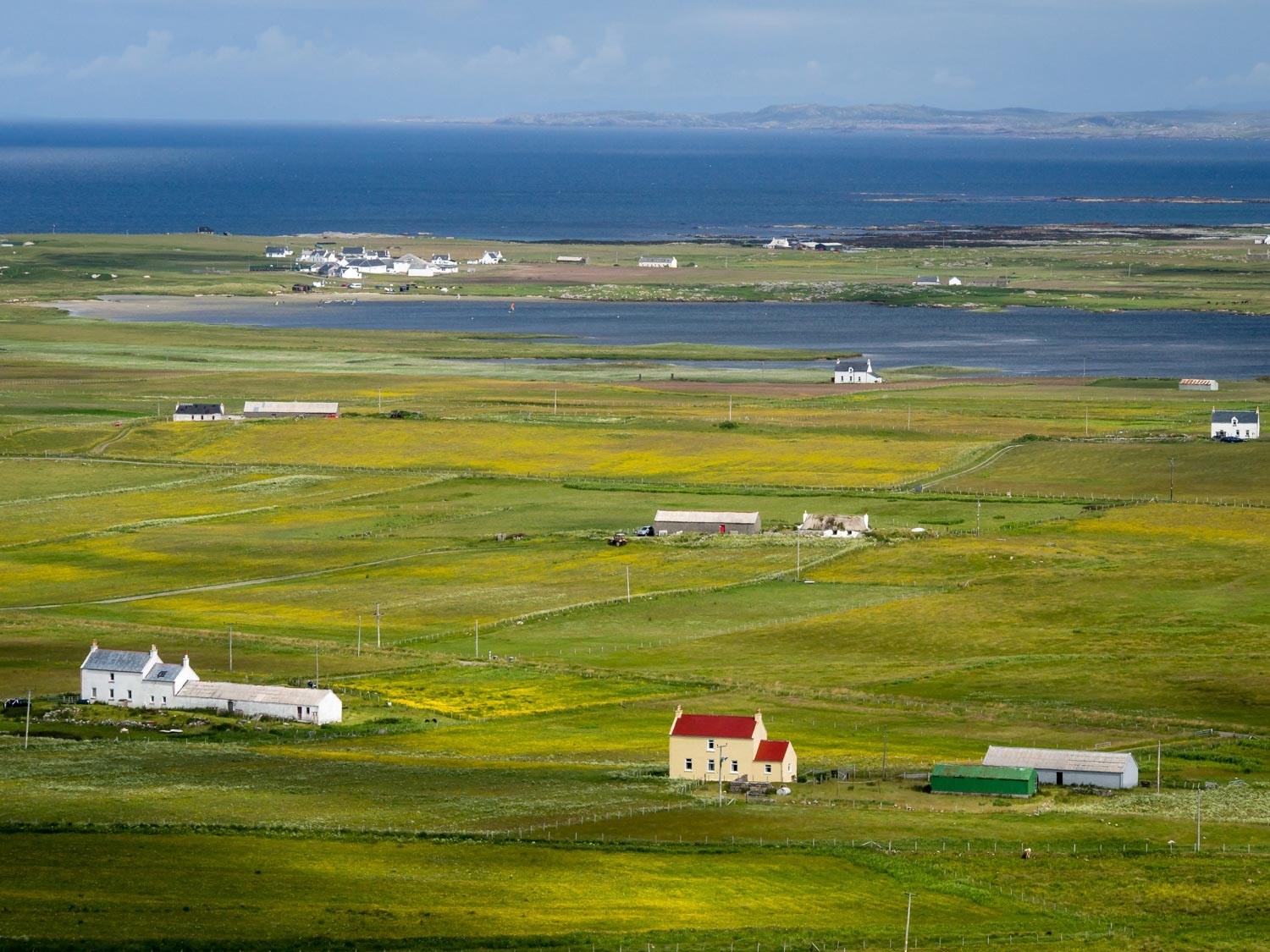 Background information
The research will explore which interventions can best support the mental health and wellbeing of people in Scotland's farming and crofting communities. Led by the University of Stirling and SRUC, the study will explore the preferences of farming and crofting people and at the same time establish their views, up-take and acceptability of two possible interventions.
One part of the research will deliver emotional and social support – including financial advice – and the other will be an online psychological therapy, which has been specifically developed for the farming and crofting community.
Four in five farmers under the age of 40 consider mental health to be the biggest hidden problem facing the agricultural community. Depression in farmers is increasing and suicide rates are among the highest in any occupational group. It is currently estimated that one agricultural worker per week takes their own life.
Margaret Maxwell, Professor of Health Services and Mental Health Research at the University of Stirling, said: "The underlying reasons for poor mental health among the farming and crofting community lie in the unique social, environmental and economic challenges of rural food production. Therefore an intervention that is targeted towards helping farmers and crofters cope with these issues may be more acceptable and beneficial.
"We know that farmers are more likely to turn to their own communities for support than to health or social work authorities. Many prefer to engage with advice from colleagues, such as vets, or use anonymous supports such as telephone or online resources. However, there is no current knowledge concerning preferences, and acceptability or up-take, of remote interventions and how these can best be signposted to farmers and crofters."
The research is being funded by the Chief Scientist Office (part of the Scottish Government Health Directorates) and is also supported by partners including the Royal Scottish Agricultural Benevolent Institution (RSABI), Support in Mind Scotland, The National Rural Mental Health Forum and NHS Highland.
Find out more about our services