Pig Info Group
The Pig Information Group is made up of experts from SRUC and SAC Consulting and our primary aim is to enhance communication with those in the pig supply chain.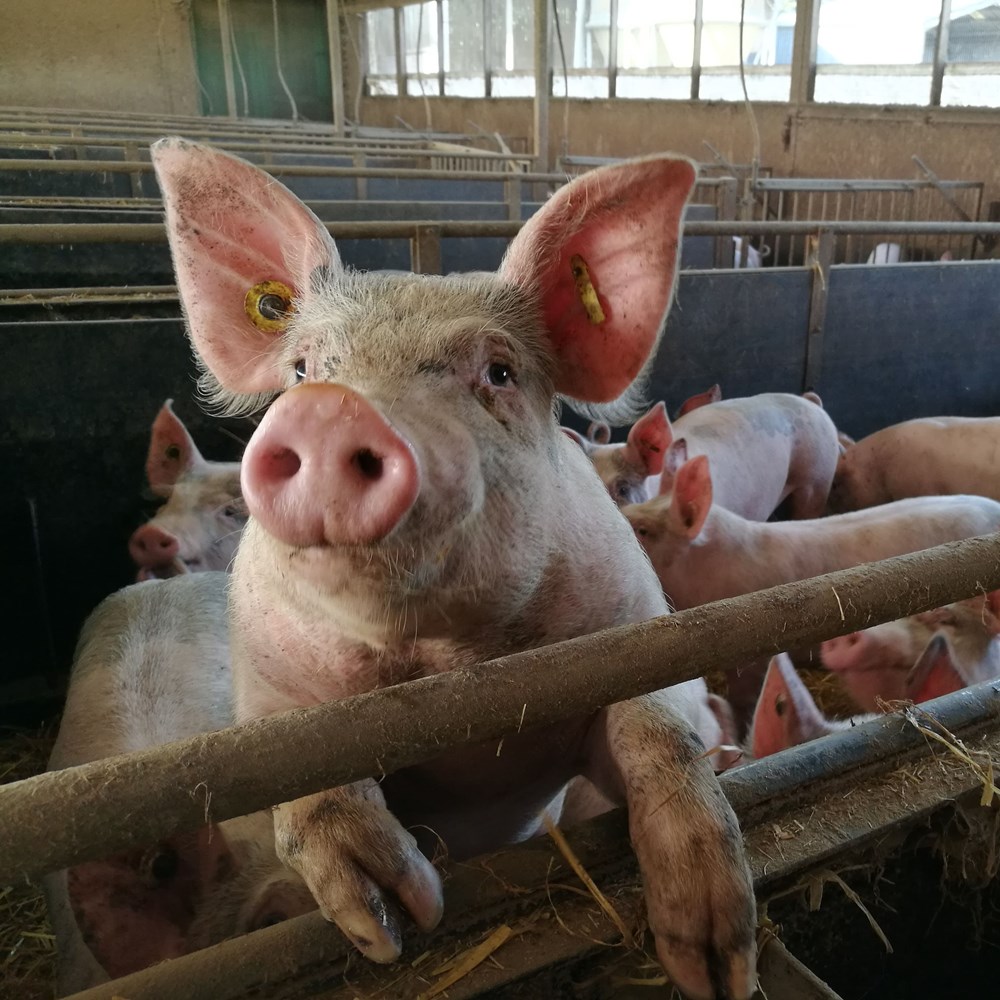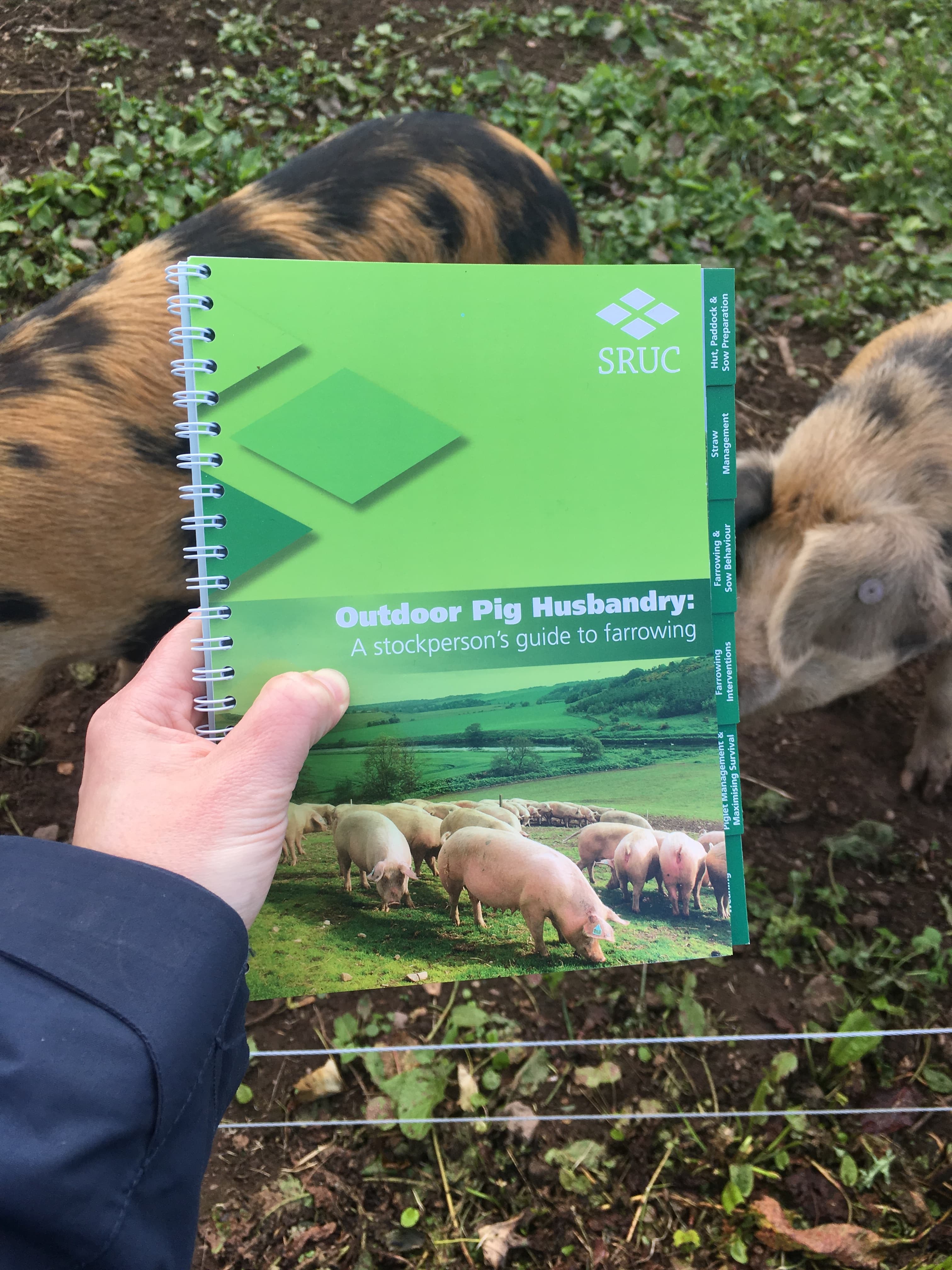 Outdoor pig husbandry manual
The P.I.G have produced a stockperson's guide to farrowing for all outdoor pig keepers.
It contains guidance for best practice from setting up the farrowing paddock to weaning the piglets. There are links to nest-building and farrowing videos and what to keep an eye on to prevent problems.
Download the manual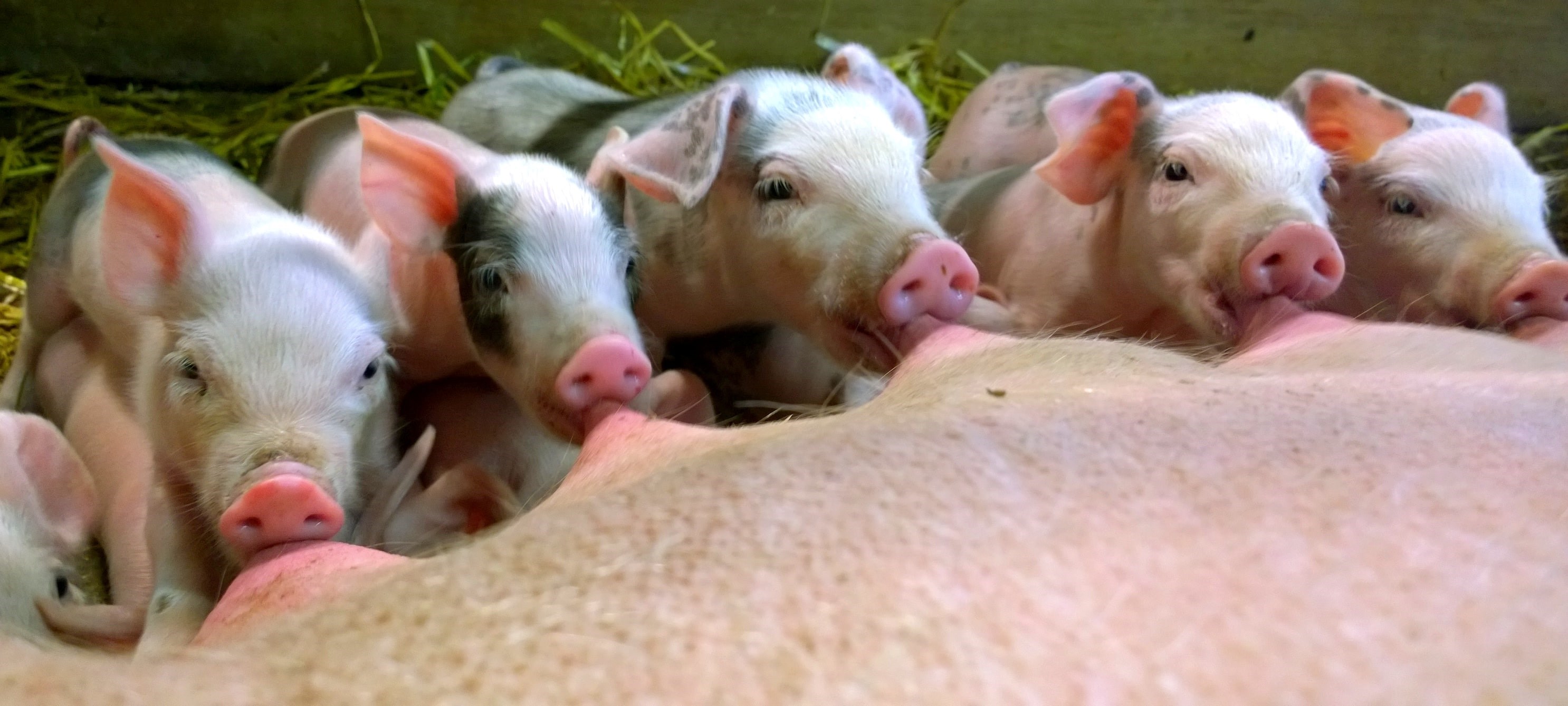 Pig e-newsletters
Select a year and view our available newsletters.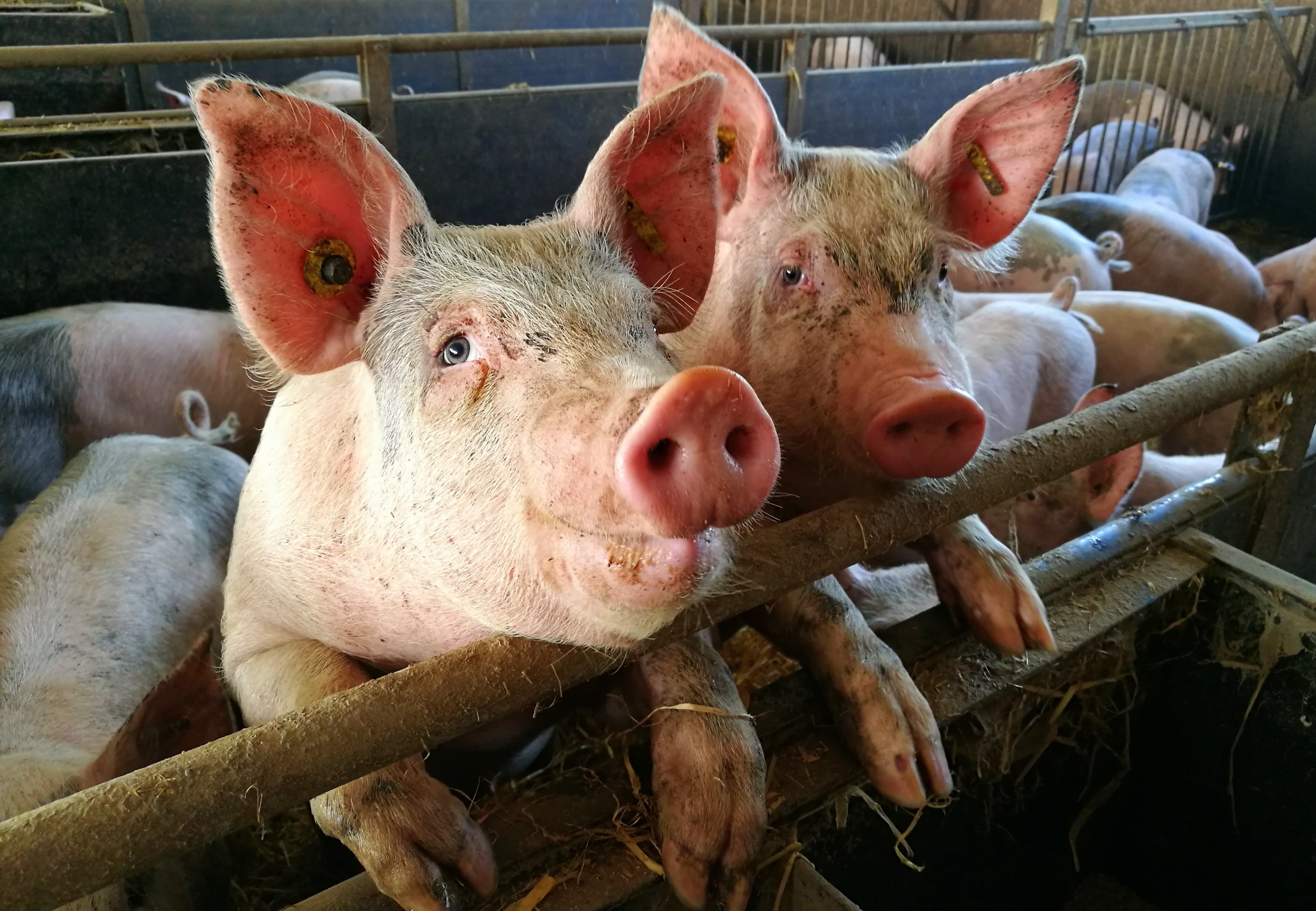 Meet the team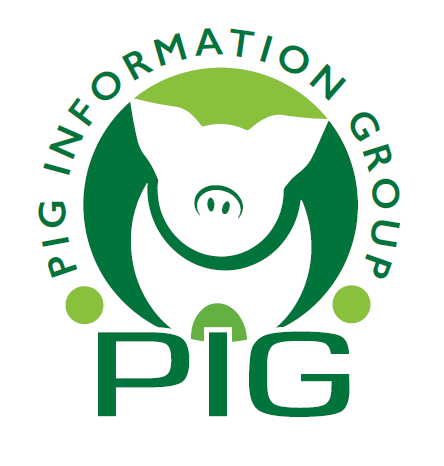 The Pig Information Group has representatives from SAC Consulting, SRUC Education and Research.
SAC Consulting
George Chalmers - Turriff 
Ross McKenzie - Skye
Iain Riddell - Perth 
Veterinary Services
SRUC Education and Research
Anna Sinclair - Aberdeen
Prof Jill Thomson - Edinburgh
Dr Emma Baxter - Edinburgh
Prof Jos Houdijk - Edinburgh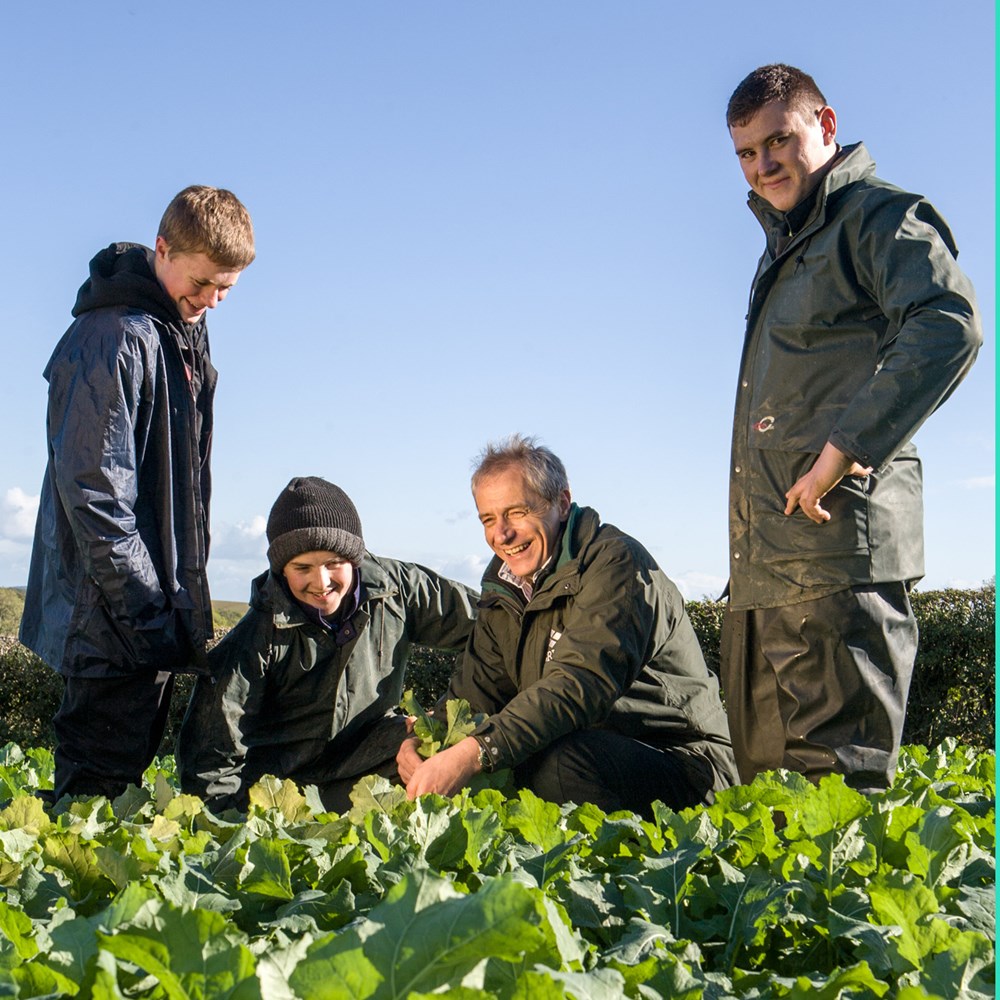 Browse our courses
With hundreds of courses across more than 20 disciplines, we provide the skills, experience and confidence you need to create a successful career.
Browse the course catalogue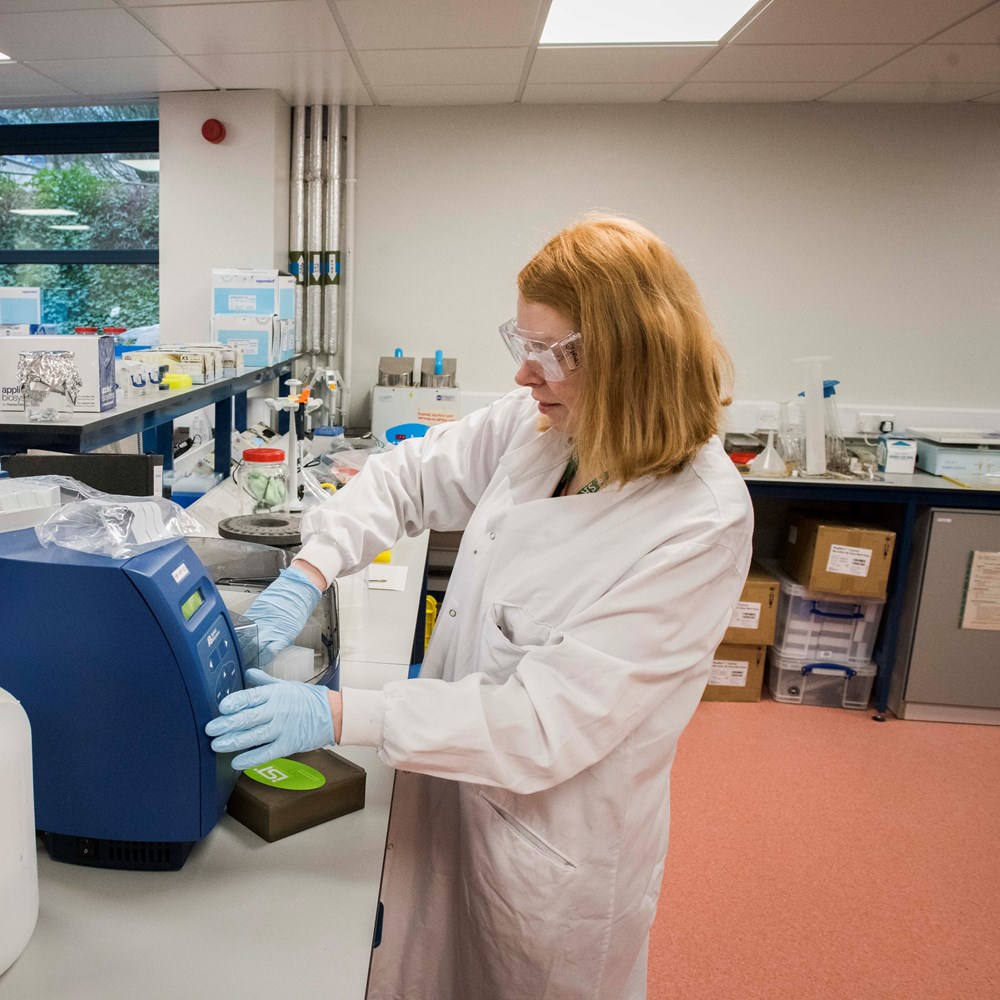 About our vet & laboratory services
Our leading experts provide support to clients in areas of animal disease, diagnosis and surveillance.
Veterinary & laboratory services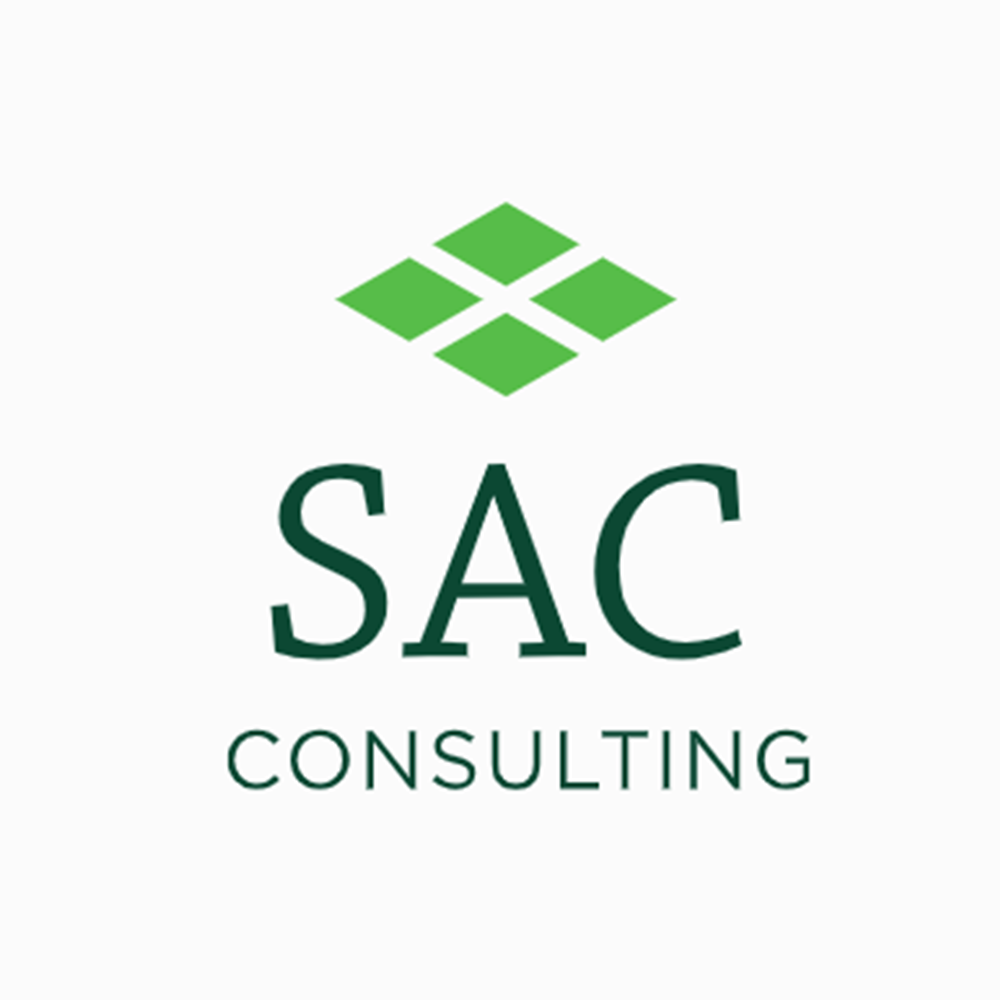 About SAC Consulting
Our end-to-end services help support many land-based businesses in the rural economy.
Find out more