Technical notes
A collection of downloadable PDFs relating to Dairy Research and Innovation Centre projects.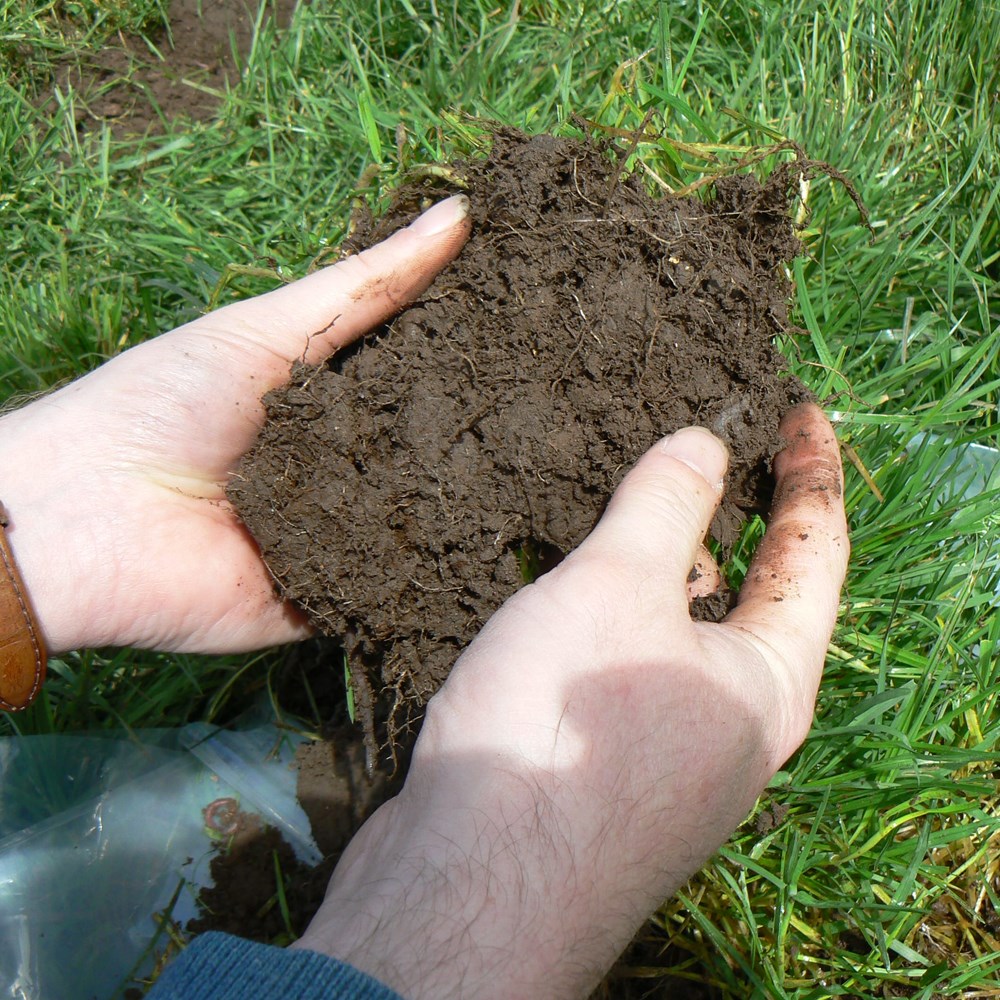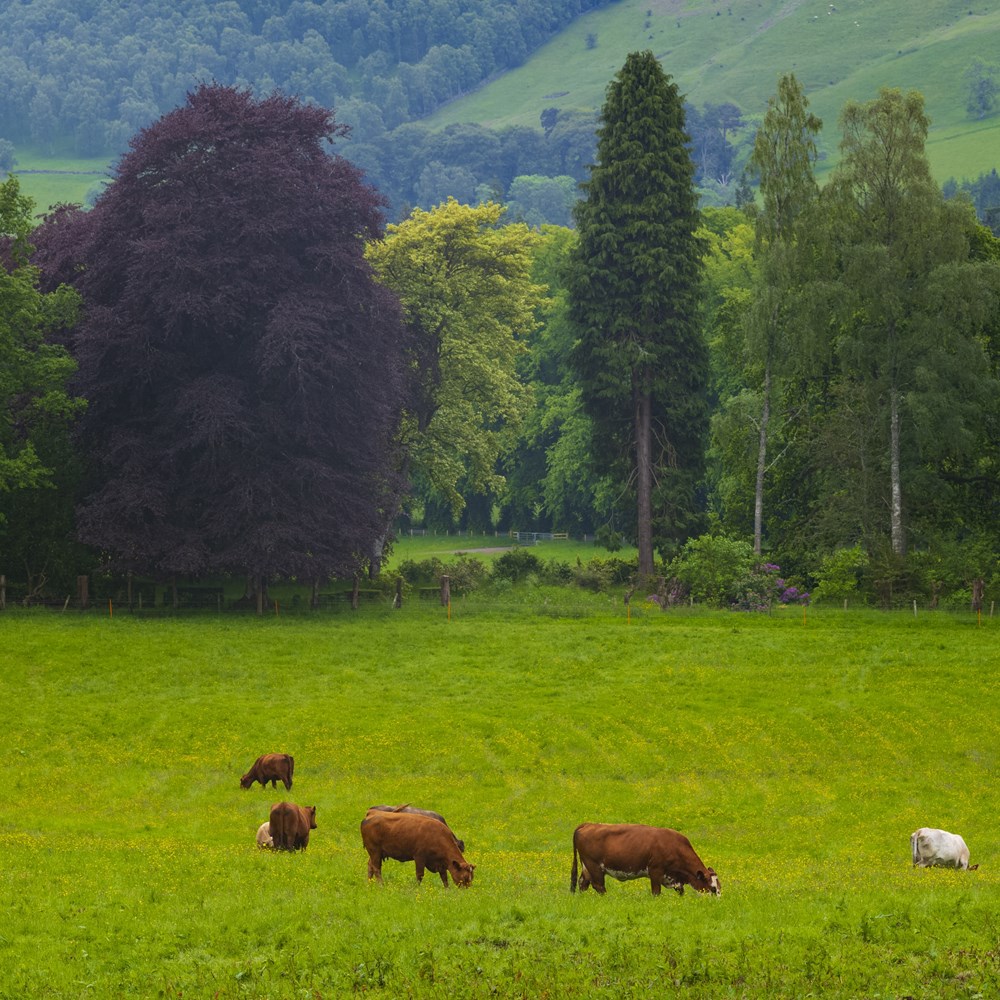 Environment and soils
Healthy grassland soils pocketbook
Open PDF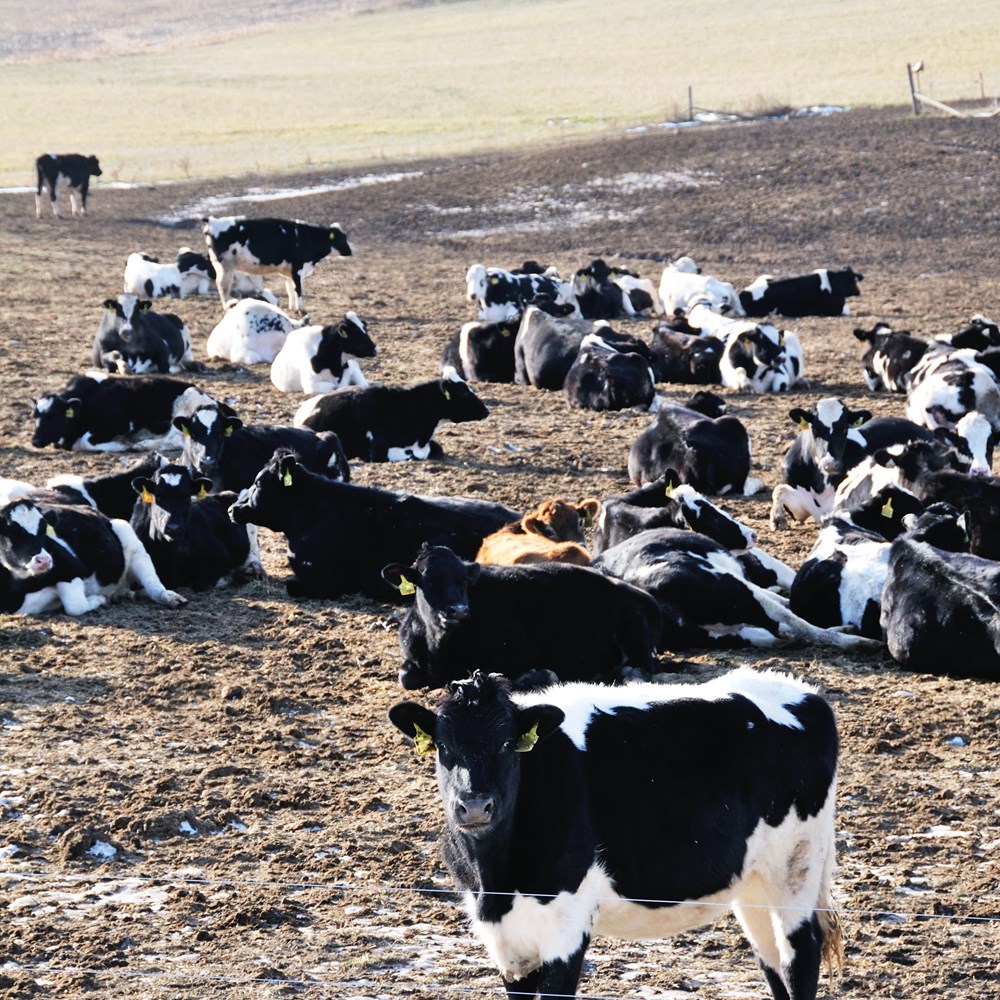 Health and quality
Out-wintering high production dairy heifers
Open PDF
Related Content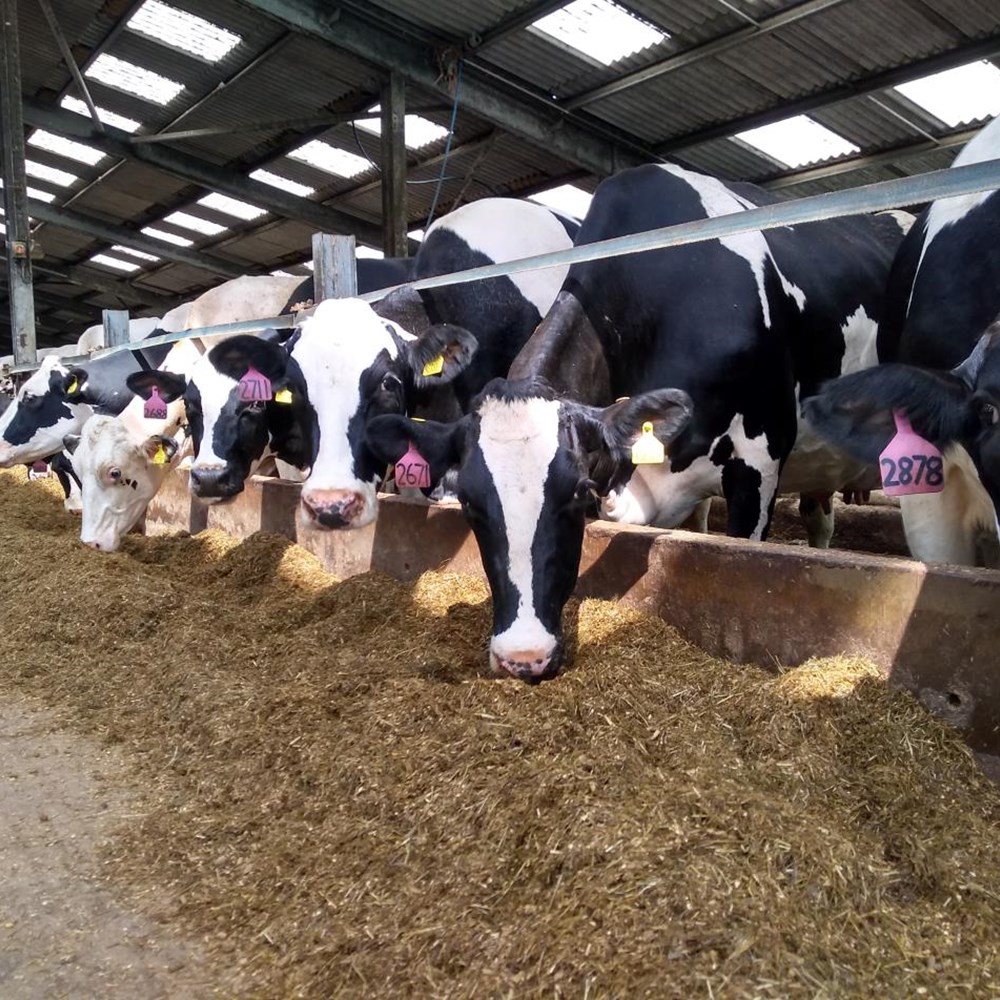 Dairy Research Centre
The Dairy Research Centre aims to develop, implement and provide information from sustainable breeding and management systems for dairy cows.
Find out more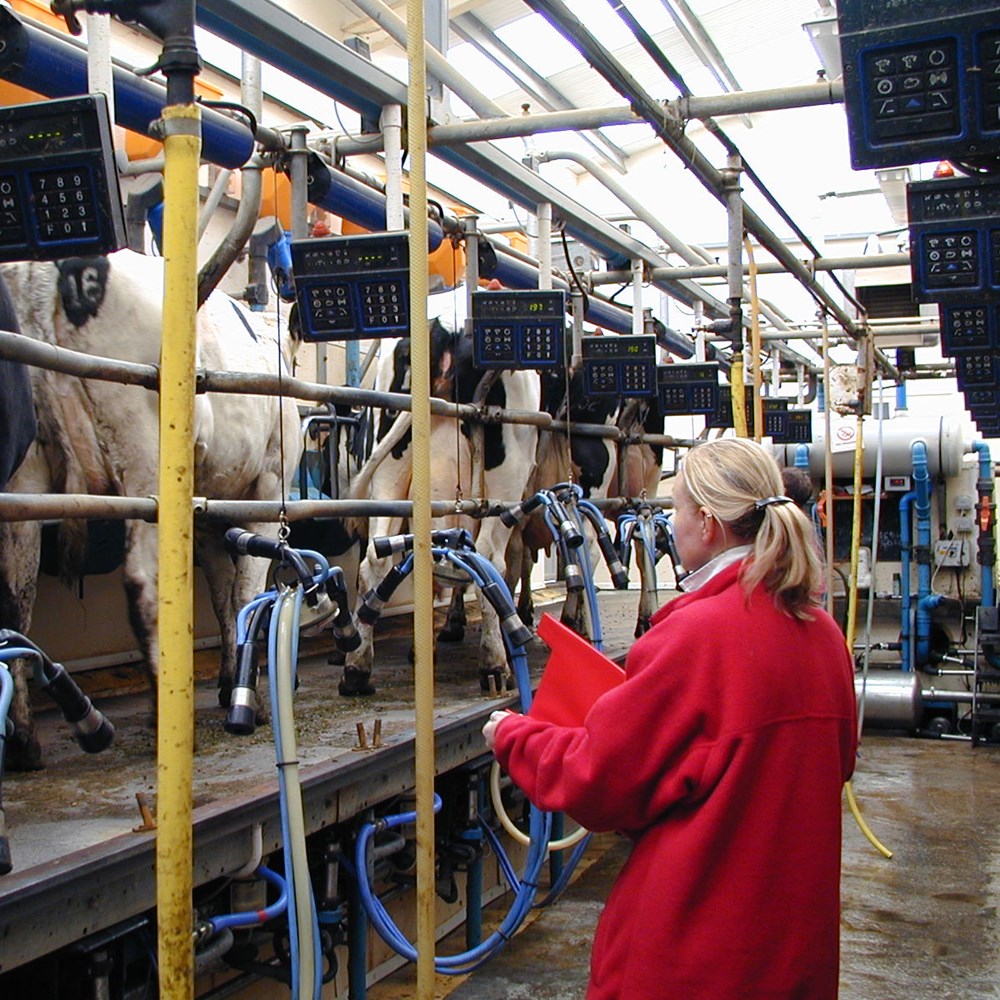 Dairy Research Centre projects
Find out about the latest Dairy Research Centre projects, from feeding to environmental studies.
Learn more