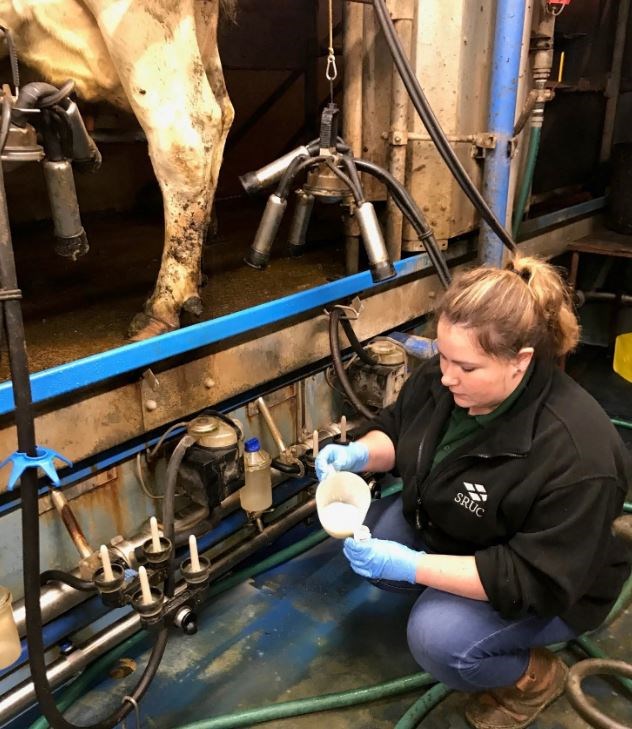 PhD projects
Current projects
Lorna Pate - Understanding dairy farmers' antibiotic use.


Past projects
Maggie March - Evaluating the robustness of diverse dairy systems
Oluyinka Abejide - Joint genetic evaluations for Holstein-Friesian dairy cows performing in sub-Saharan Africa
Bridgit Muasa - The use of cow-side progesterone tests in the management of dairy cow fertility
Grace Smith - Identification of on-farm recorded data for the prediction of disease in dairy cattle
David Bell - Factors associated with the housing environment of calves in relation to the prevention of respiratory disease
Related Content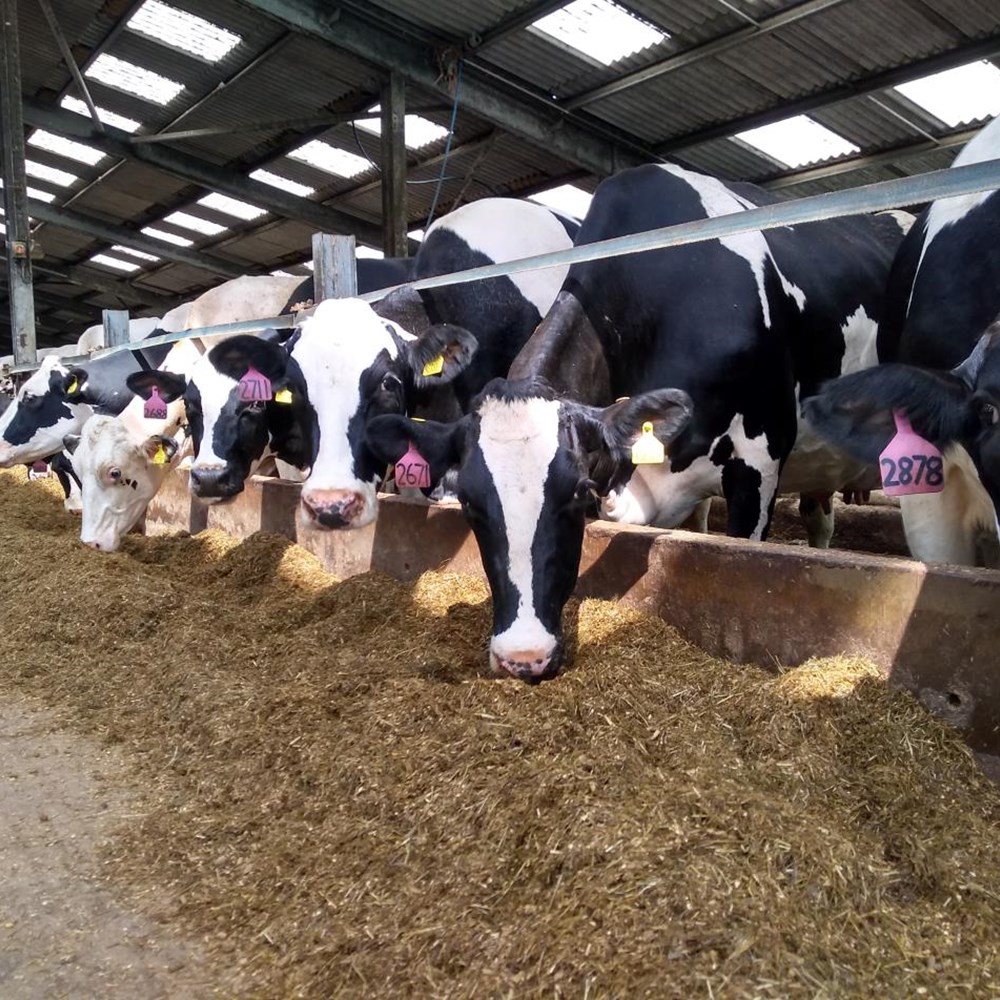 Dairy Research Centre
The Dairy Research Centre aims to develop, implement and provide information from sustainable breeding and management systems for dairy cows.
Find out more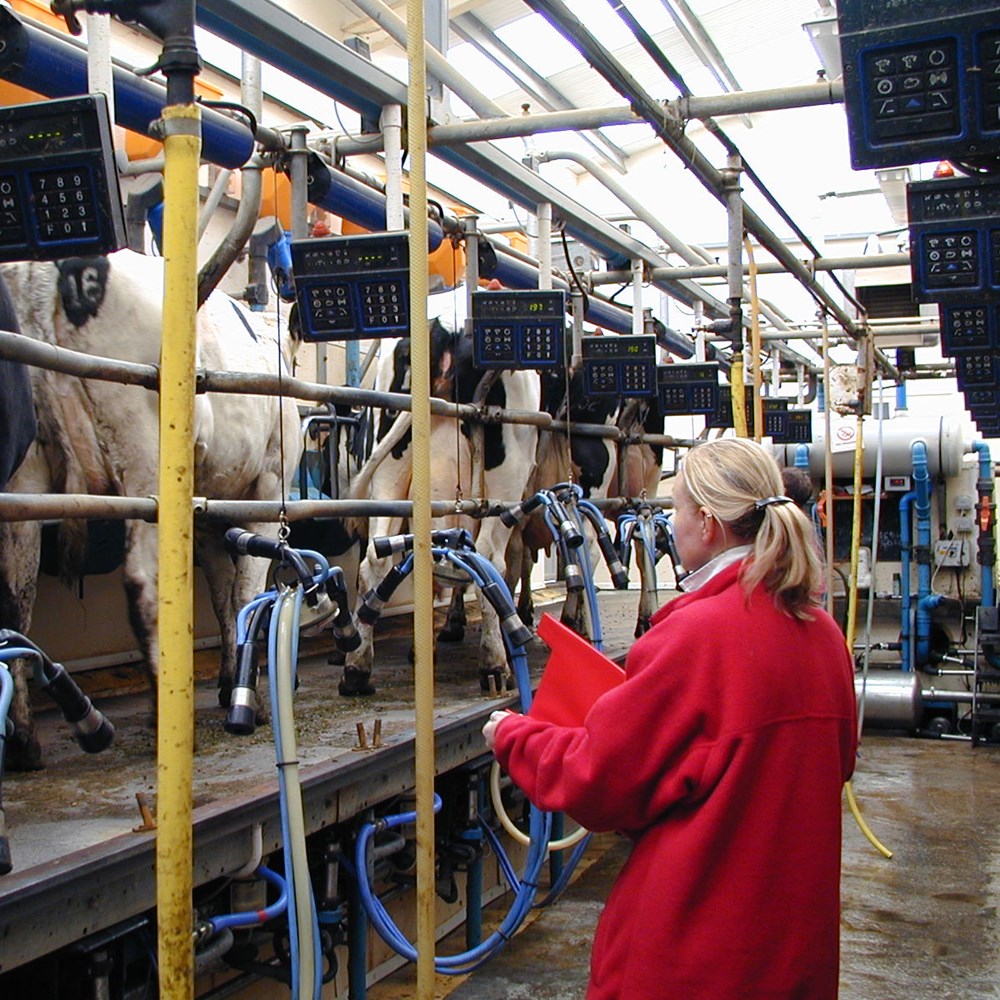 Dairy Research Centre projects
Find out about the latest Dairy Research Centre projects, from feeding to environmental studies.
Learn more