Facilities
Our capacity for research on the nutrition and health of dairy calves and youngstock has expanded in recent years and we are now well equipped to study the lifetime trajectories, health and performance of cows.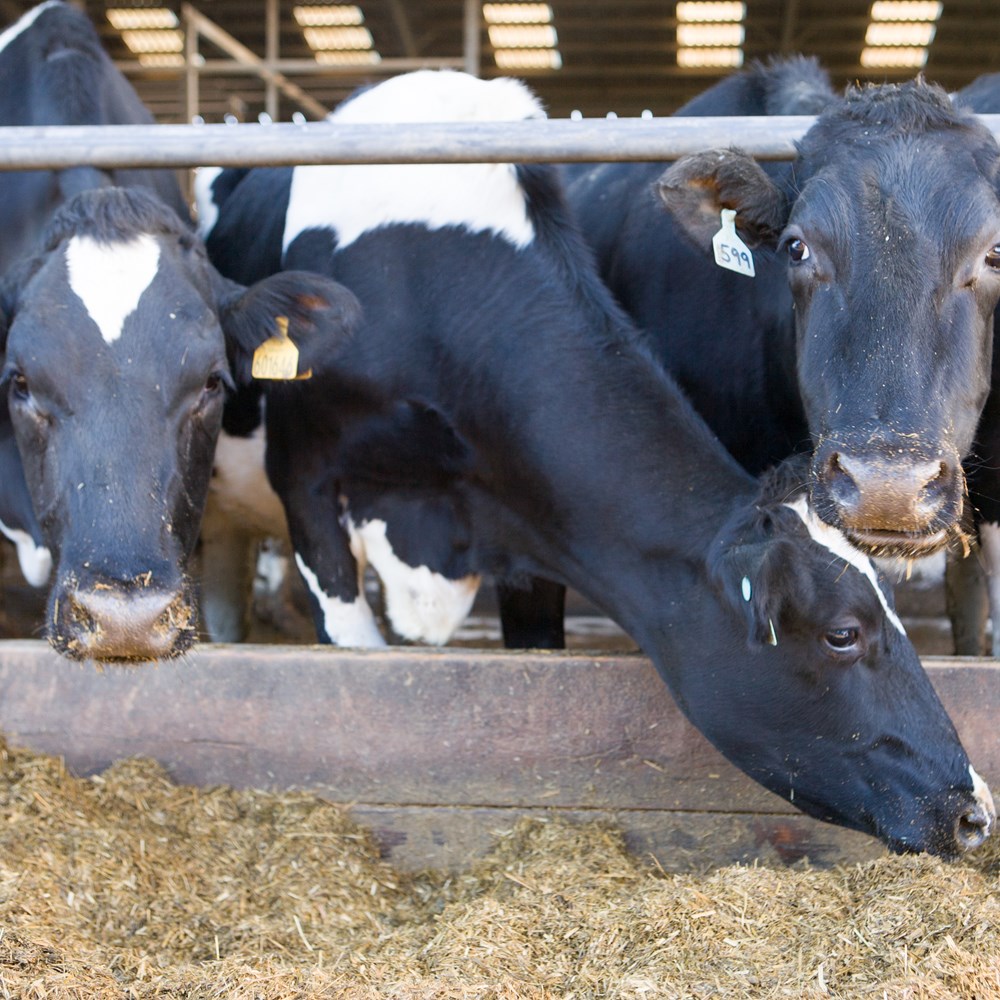 Related Content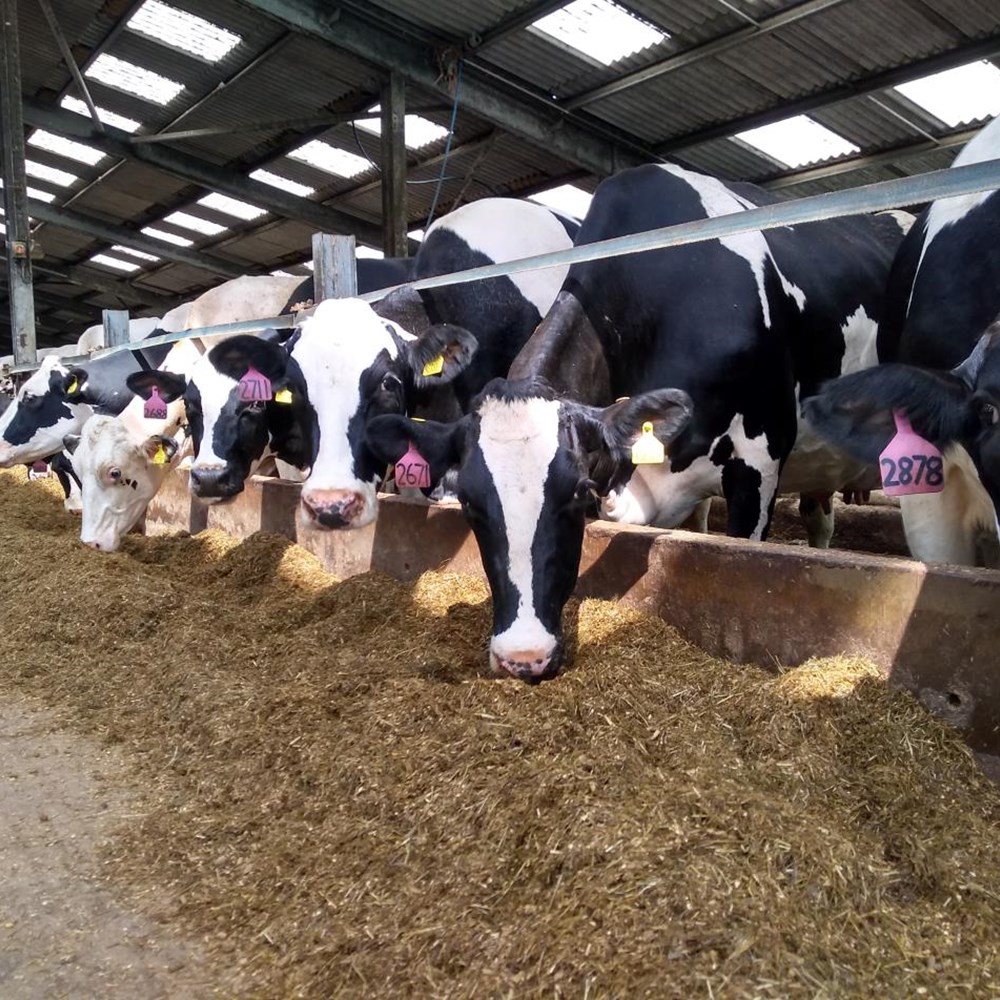 Dairy Research Centre
The Dairy Research Centre aims to develop, implement and provide information from sustainable breeding and management systems for dairy cows.
Find out more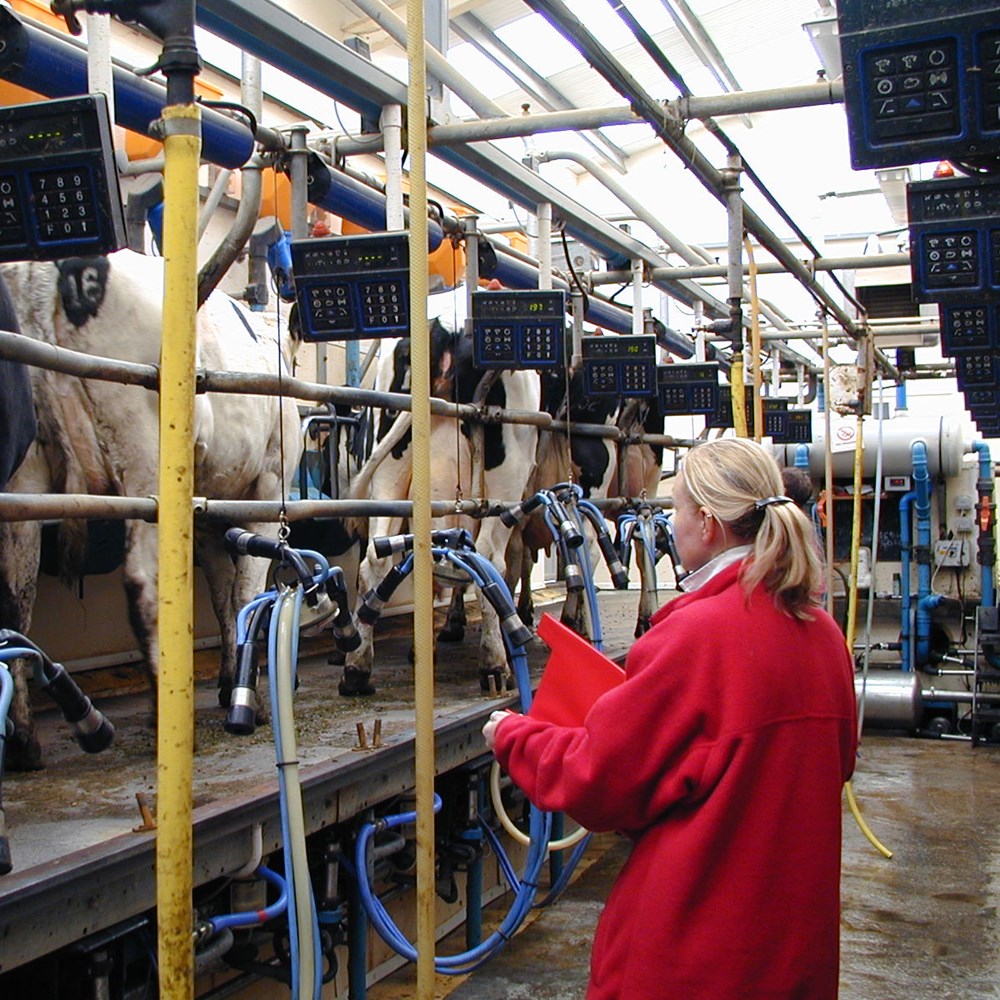 Dairy Research Centre projects
Find out about the latest Dairy Research Centre projects, from feeding to environmental studies.
Learn more