The Digital Dairy Value-Chain project is designed to deliver an uplift in the rural economies of Cumbria and South-West Scotland. We plan to develop a world-class research, innovation, business, and skills platform to establish the region as a leader in advanced, sustainable and high-value dairy manufacturing.
The project aims to develop innovative technologies, infrastructure, and advanced manufacturing processes to create a fully integrated and traceable supply chain. We want to generate opportunities to optimise manufacturing and develop new products and markets.
The project will:
Develop digital connectivity and stablish the region as a beacon for digitally connected, value-added milk processing
Stimulate research and development by providing state-of-the-art infrastructure and expertise, catalysing collaborative R&D and commercialisation of innovative products and processes
Facilitate business growth by providing technical/business support and facilities for early ventures, scale-up businesses, and established companies to undertake New Product Development and process improvement
Attract talent and skills and foster a talent pipeline to advance opportunity and enable industry to exploit new technologies and market opportunities
Download our Digital Dairy Value-Chain slides to learn more.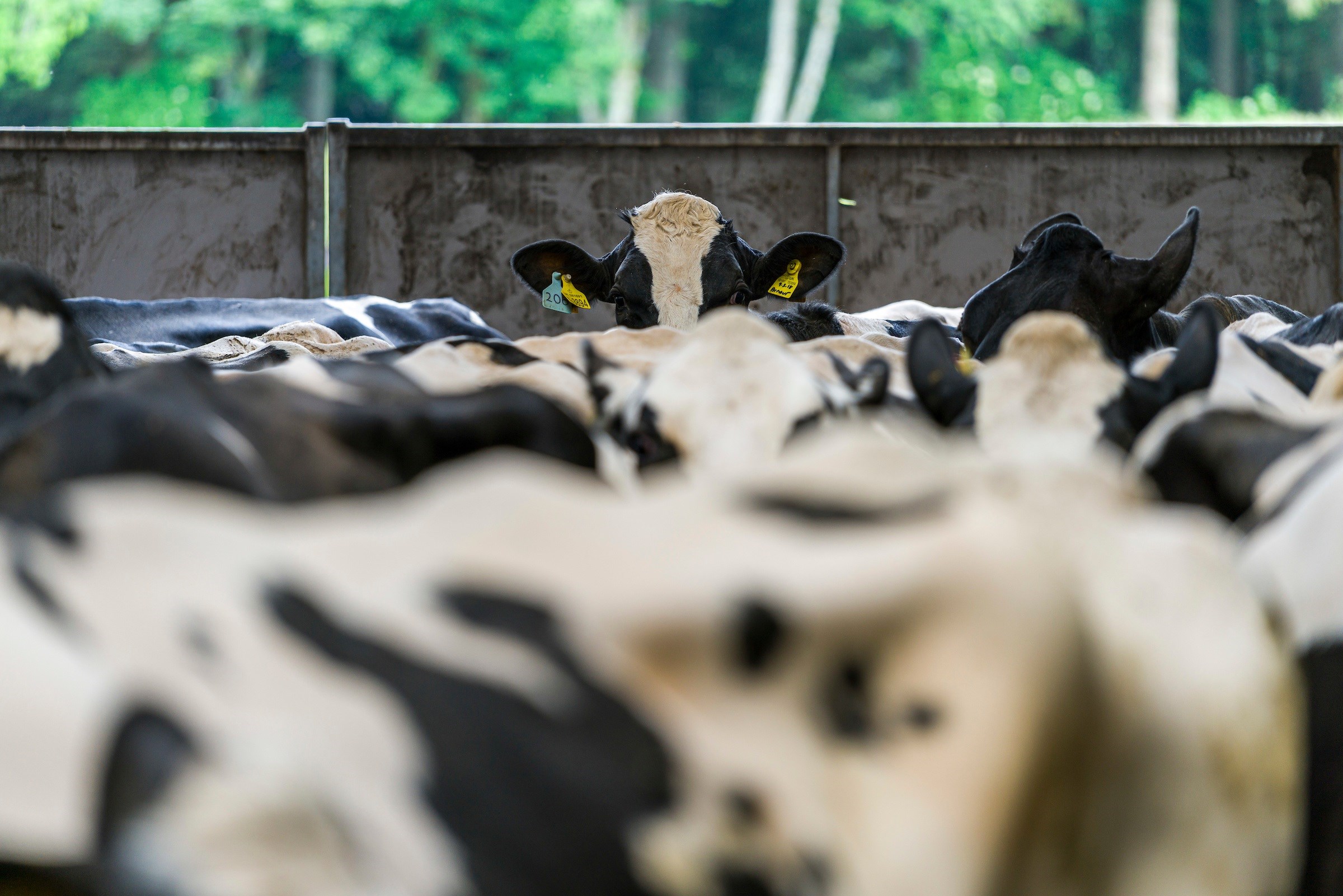 Dairy facts
The UK is the third-largest milk producer in Europe and eleventh in the world, producing 14.9 billion litres annually with a farm-gate value of £3.7 billion annually (2020). Most UK-produced milk is supplied to manufacturers who process and package it for liquid consumption (47.5%) or process it into value-added products (50.6%). UK dairy processors deliver a gross value added (GVA) of £1.8 billion (2018).
Cumbria and South-West Scotland is the UK's second largest milk field, producing 1.9 billion litres annually with a farm-gate value of £550 million. There are 52 dairy manufacturing businesses adding value to milk from 1,300 farms, with notable scope to increase processing activity.
Global demand is expected to grow by around 5% annually to 2025. The UK is cost competitive and well placed to take advantage of emerging markets. Processors have made significant capital investment (£867M in five years), pursuing innovation strategies and new market opportunities.
UK consumers spend £9.5bn on dairy products. Food service and food manufacturing industries also purchase dairy products. Trade balances are mixed:
Liquid milk - static (98% self-sufficiency)
Yogurt - growth as consumers focus on health
Butter - declining (51% self-sufficiency)
Cheese - growth in both value and volume (35% self-sufficiency)
Related content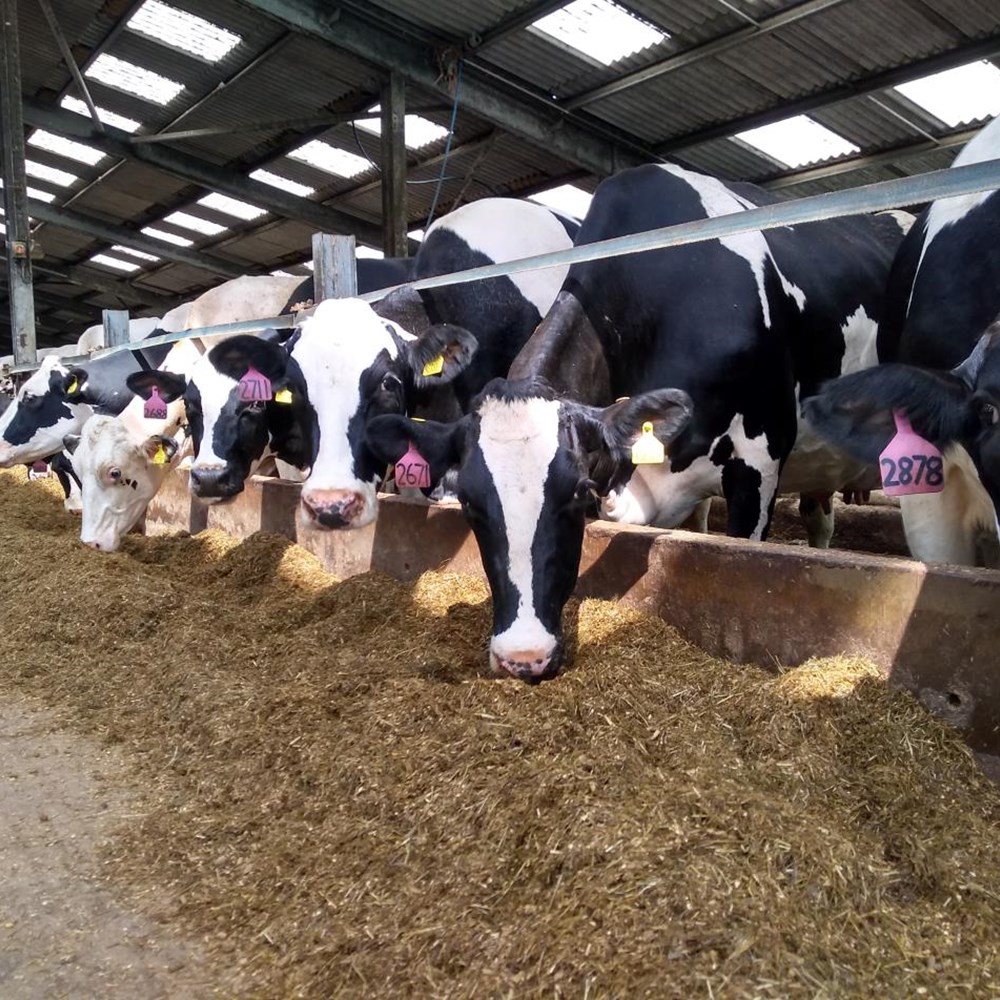 Dairy Research and Innovation Centre
The Dairy Research and Innovation Centre aims to develop, implement and provide information from sustainable breeding and management systems for dairy cows.
Find out more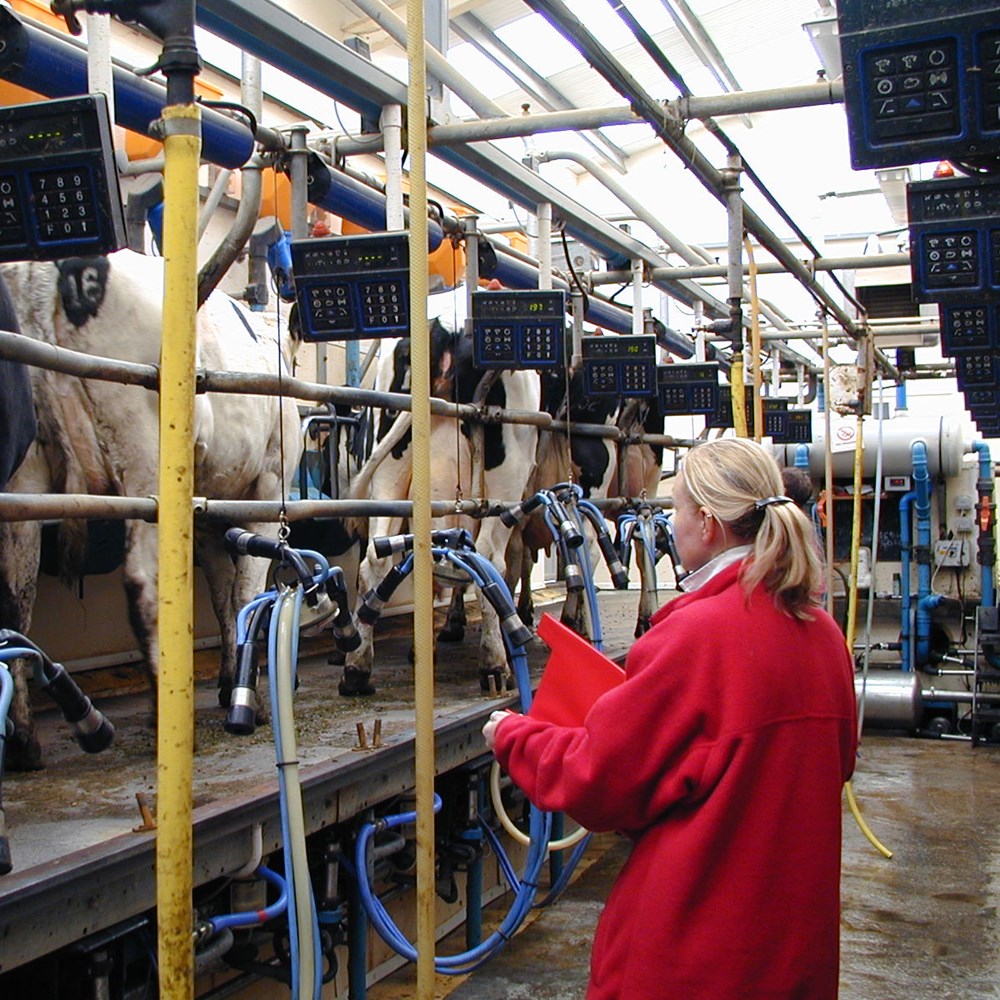 Dairy Research and Innovation Centre projects
Find out about the latest Dairy Research and Innovation Centre projects, from feeding to environmental studies.
Learn more