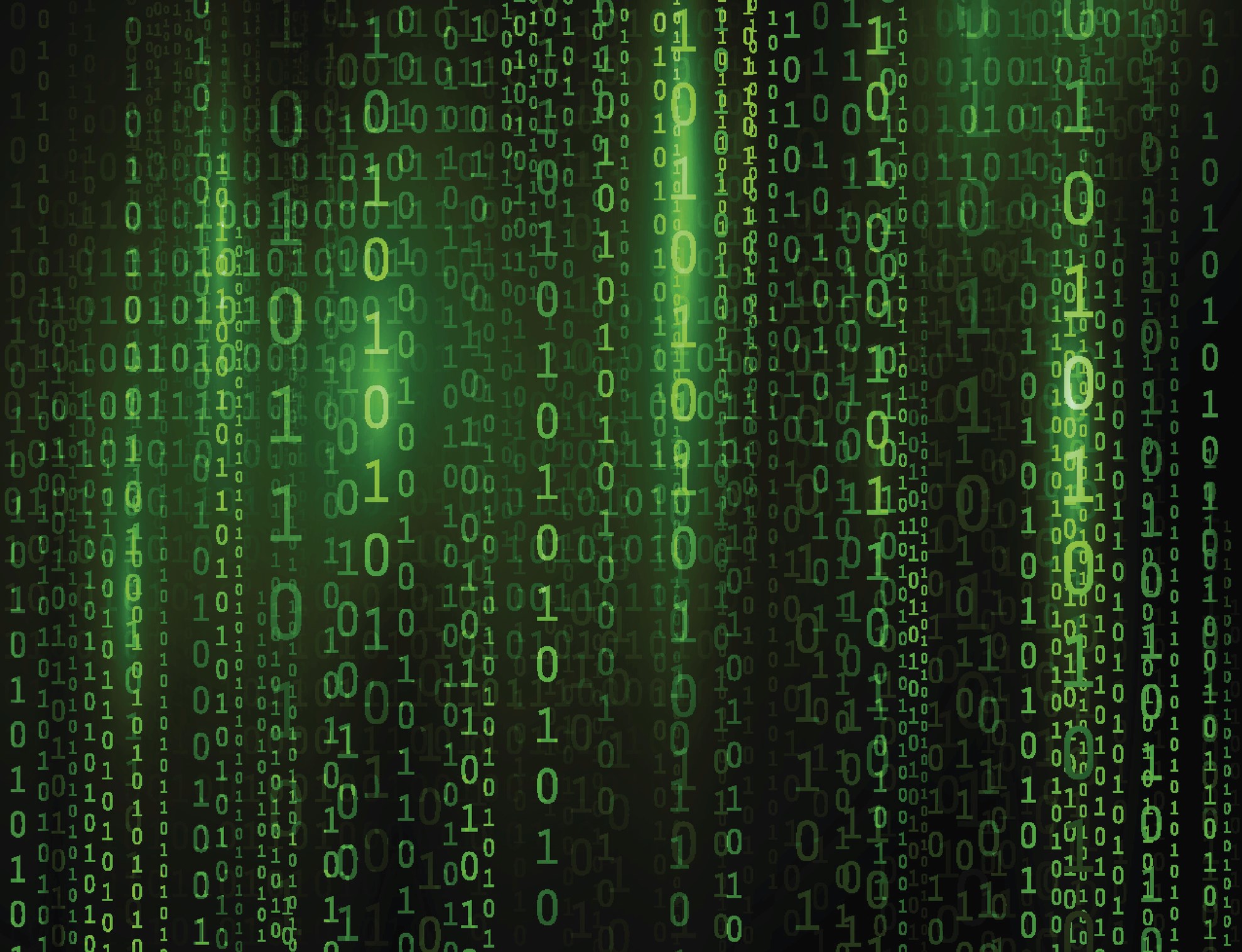 SRUCBytes
We all love to talk about digital technologies as easier, better, faster ways to do things.
SRUCBytes are 20 minute sessions to give you insight into how new tech works, how it's actually being deployed in the natural economy sector and the real benefits it achieves.
Watch the videos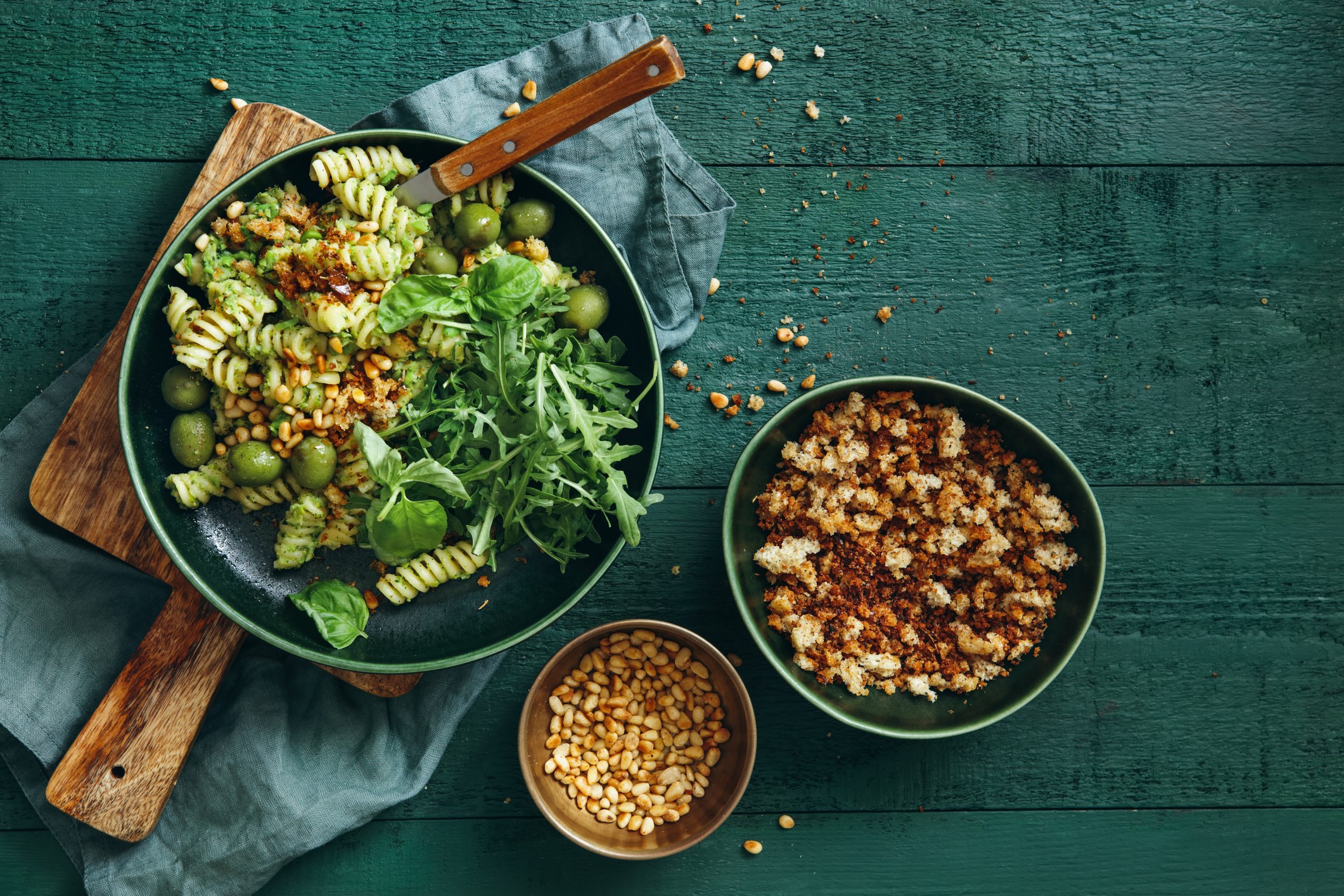 New Product Development podcast
This is a podcast showcasing the New Product Development service offered by SAC Consulting.
We work with Scottish food manufacturers, SME's and entrepreneurs to develop innovative new food products. The podcast features conversations with development chefs, specialist consultants and food manufacturers on the process of creating new products from market analysis through to product creation and launch.
Start listening