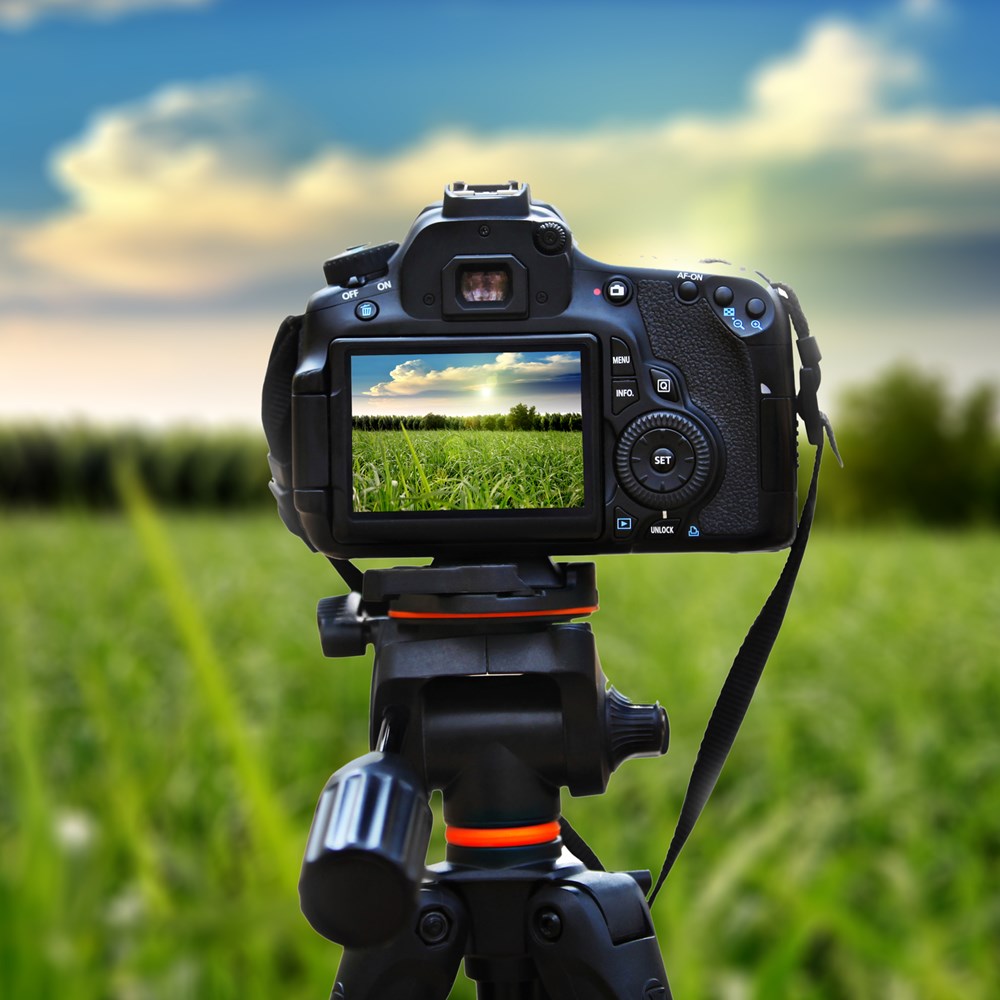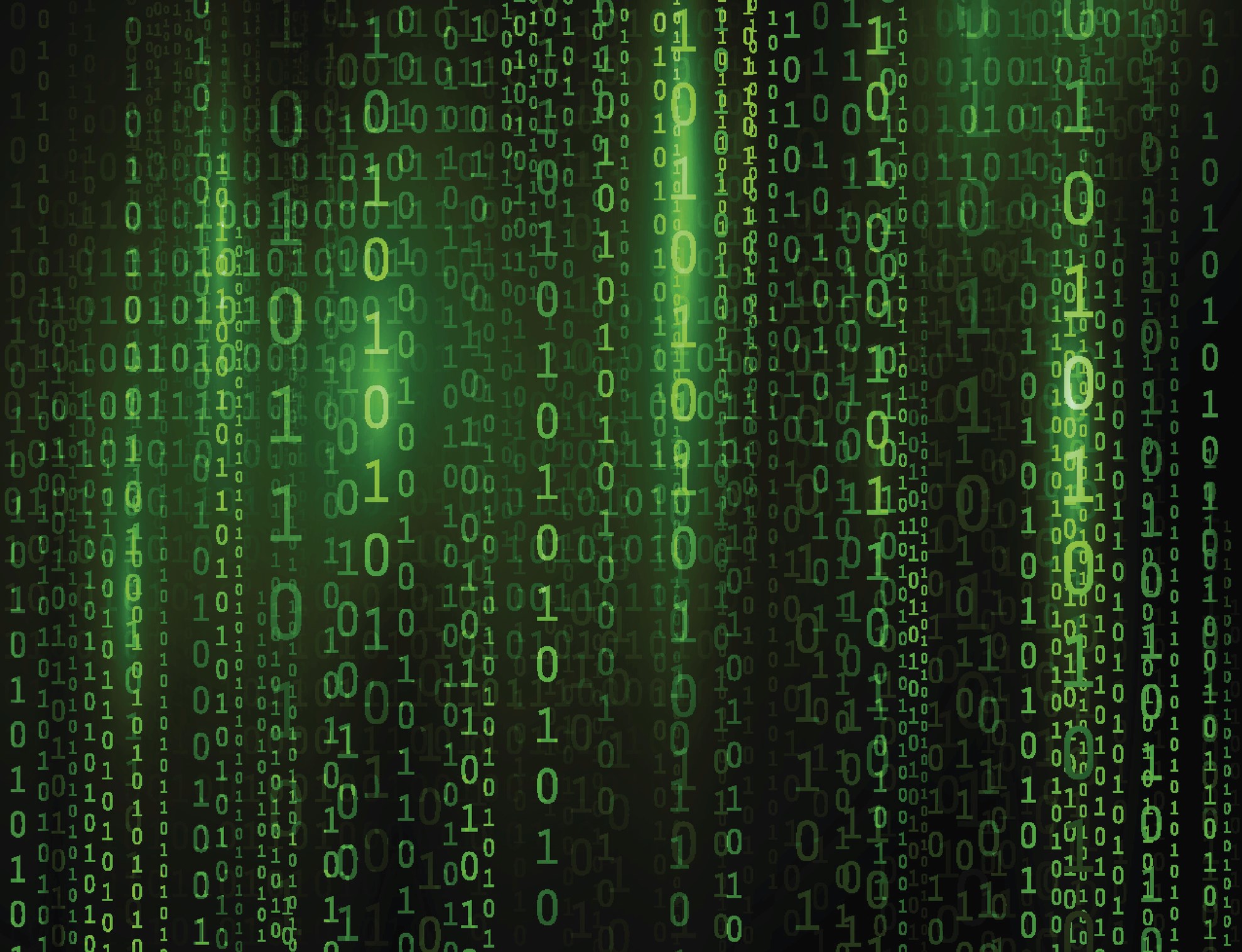 SRUCBytes
We all love to talk about digital technologies as easier, better, faster ways to do things.
SRUCBytes are 20 minute sessions to give you insight into how new tech works, how it's actually being deployed in the natural economy sector and the real benefits it achieves.
Watch the videos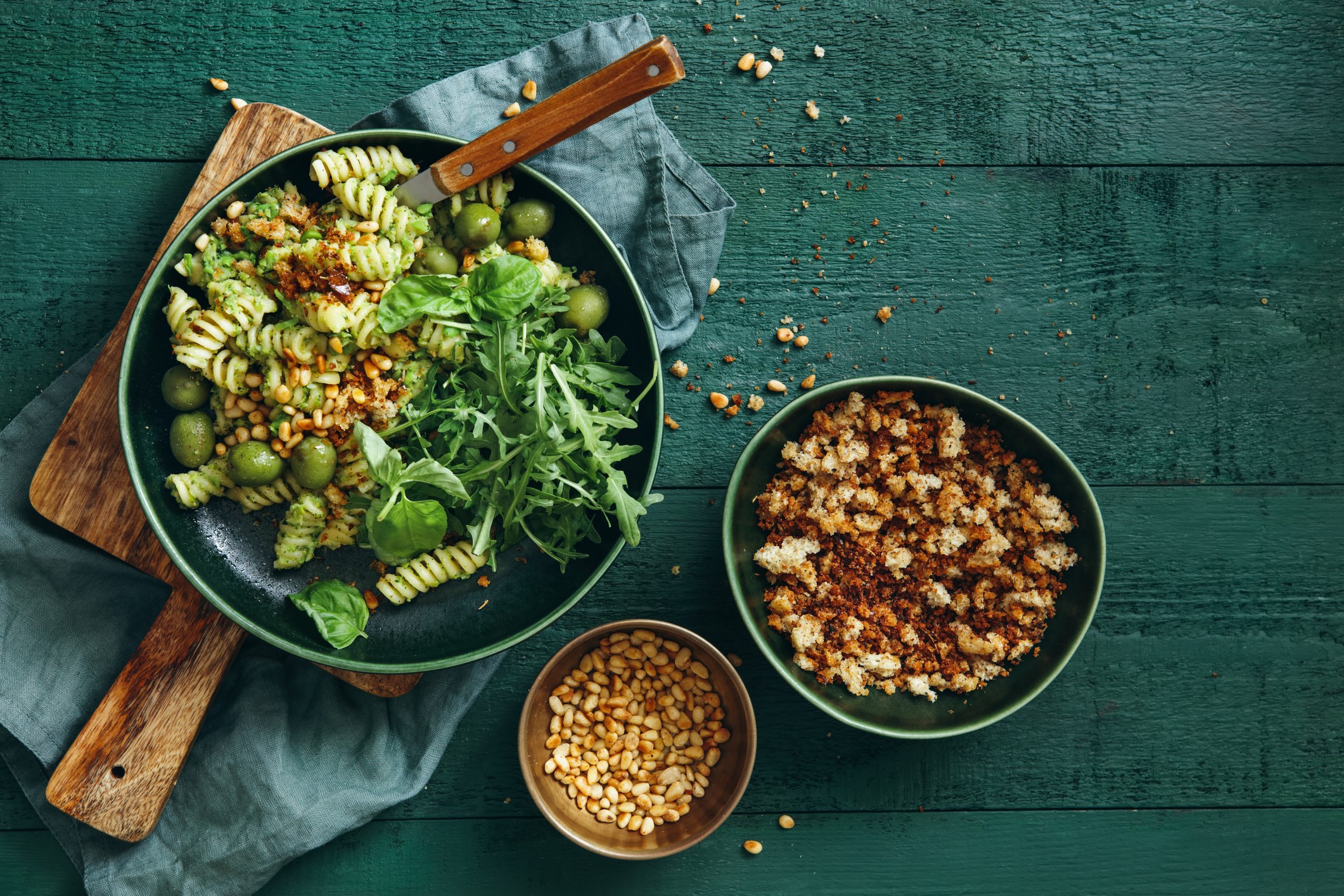 New Product Development podcast
This is a podcast showcasing the New Product Development service offered by SAC Consulting.
We work with Scottish food manufacturers, SME's and entrepreneurs to develop innovative new food products. The podcast features conversations with development chefs, specialist consultants and food manufacturers on the process of creating new products from market analysis through to product creation and launch.
Start listening
Podcasts from the Royal Highland Show 2019
The climatarian
Climate change is the challenge of our lifetime. With a growing global population, what is the optimum diet for the planet?
Listen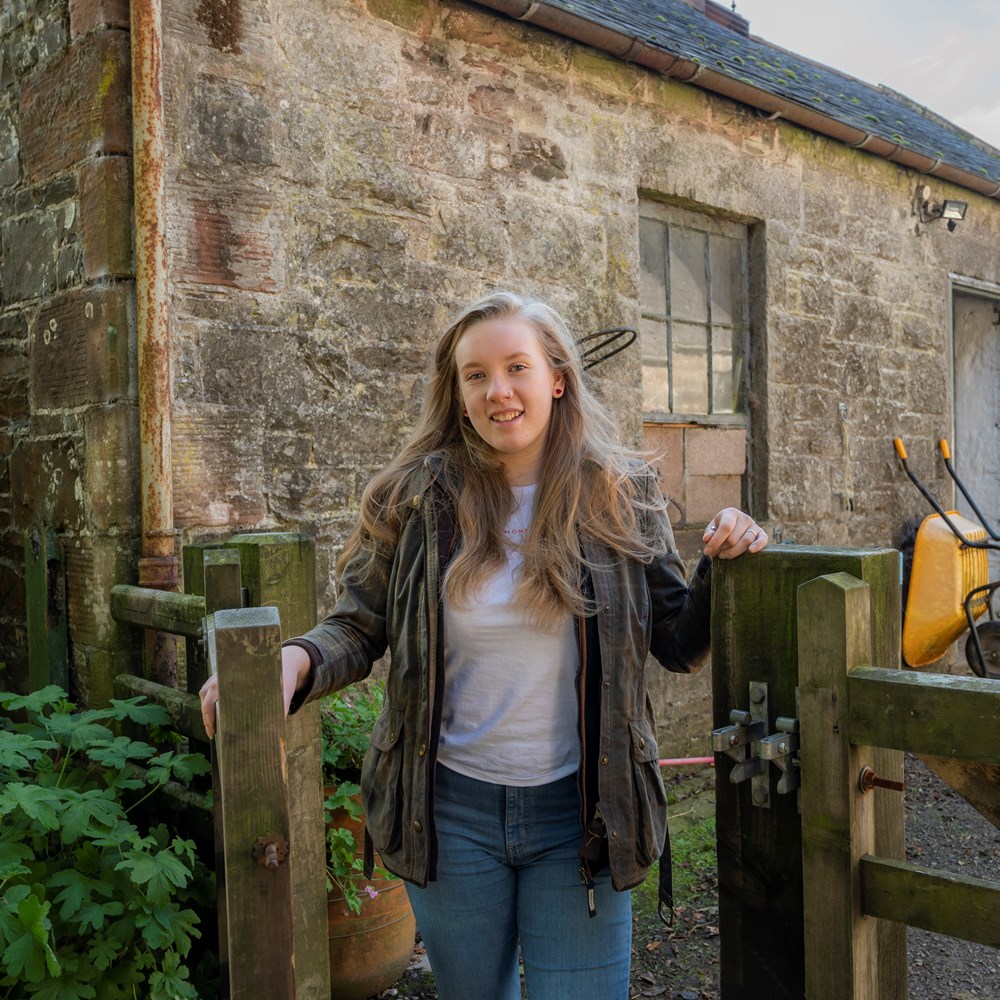 Women in agriculture
Explore the experience of women today in agriculture and the wider rural sector in this lively podcast exploring gender balance and representation.
Listen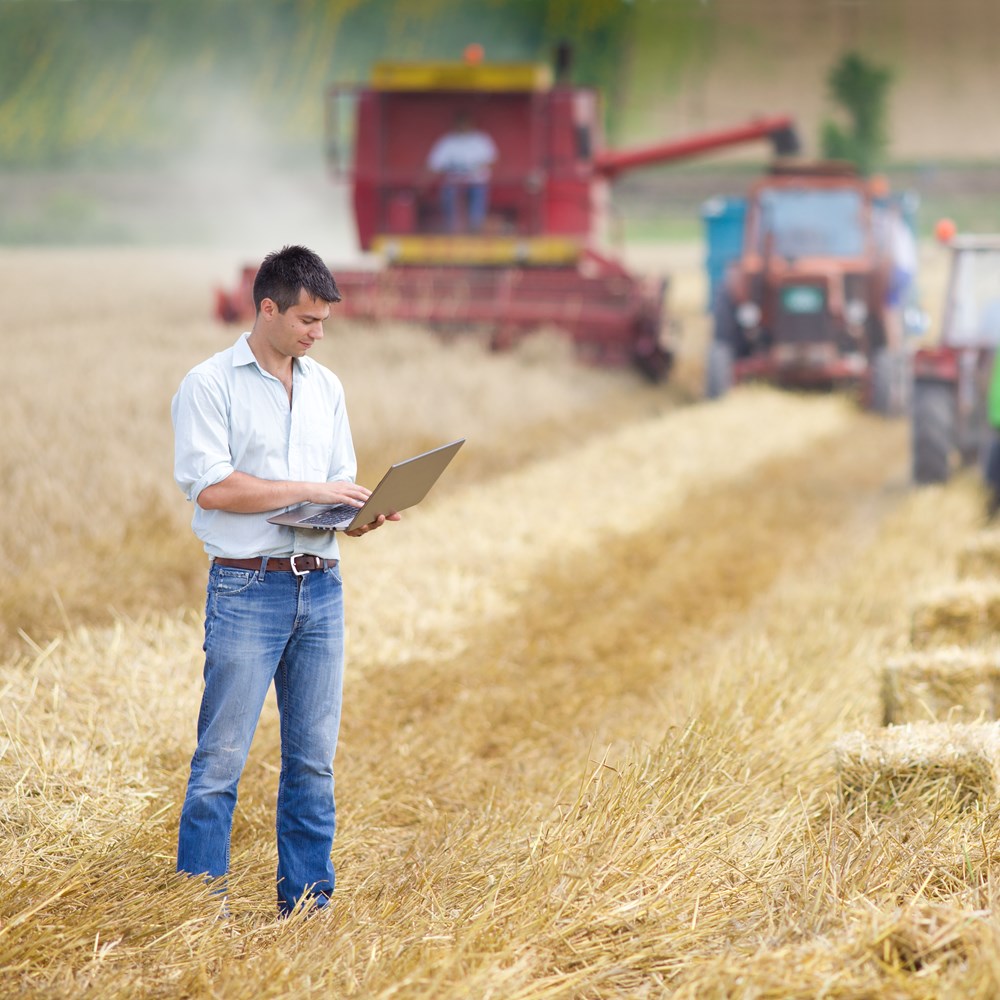 The rise of the machines
Find out how Scotland is leading the way in the combination of technology and data to help improve efficiency in farming.
Listen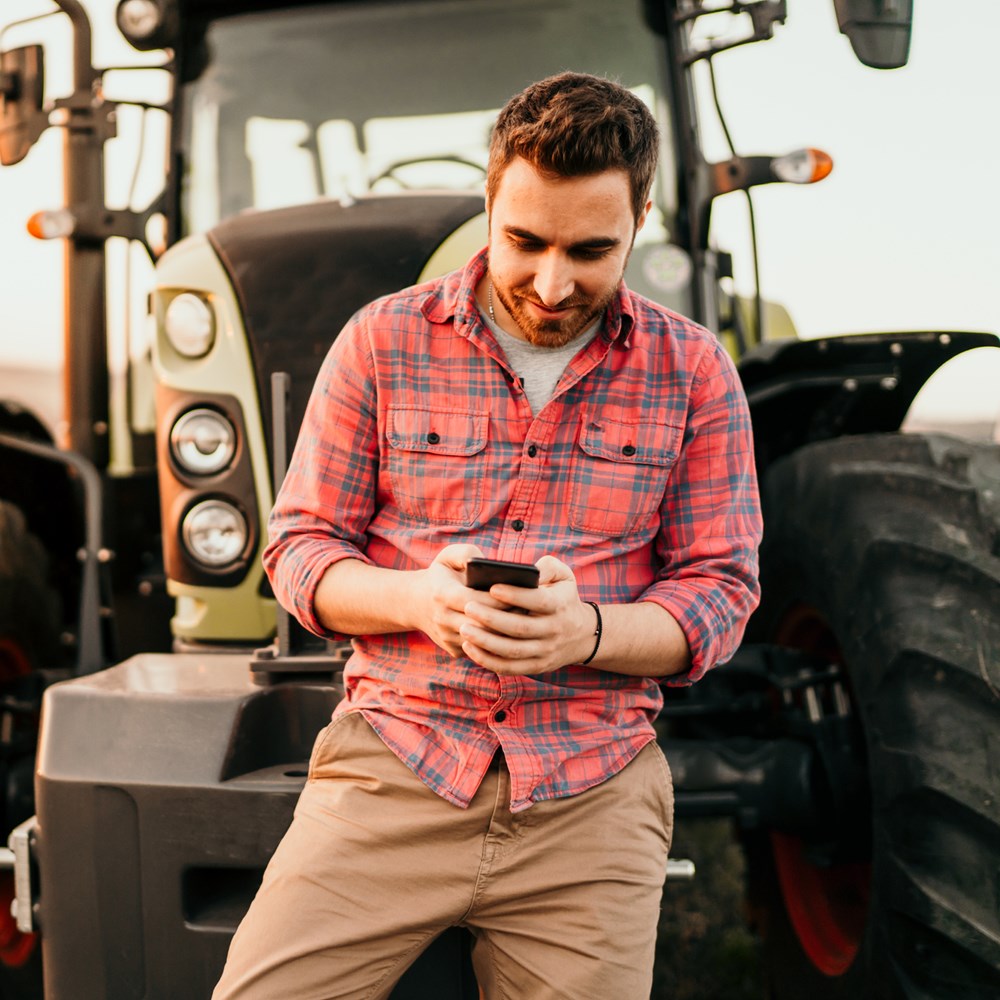 SRUC news
Our blog always has the latest updates about what's new at SRUC. We'll keep you informed about what our students are up to and the courses we're offering.
We'll also update you on our research and commercial activities, veterinary science topics, conservation and anything else of interest to our rural- and urban-based readers in the UK and across the globe.
Read the latest news