COP26
SRUC is leading climate change action by delivering cutting-edge research, inclusive education as well as policy and business support. Find out more about how we are leading the global charge to address the climate emergency and to turn sustainability challenges into positive action.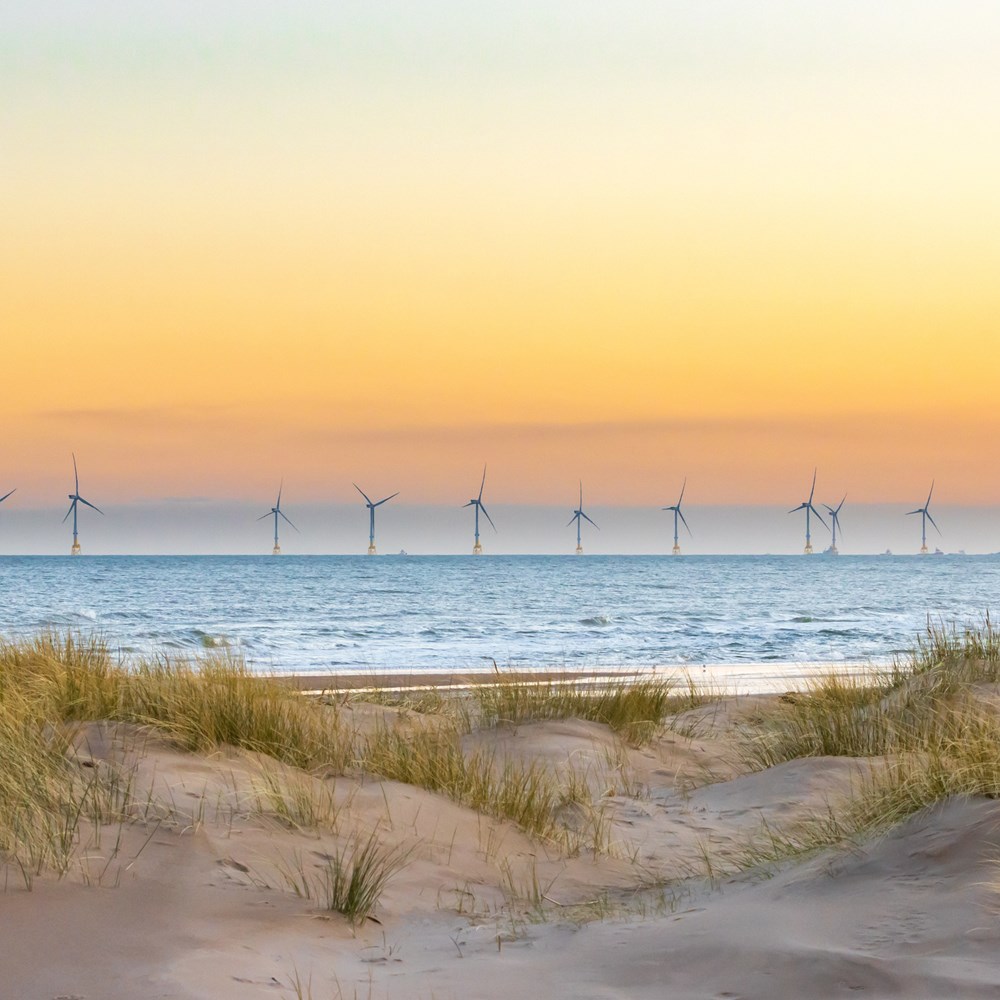 In November 2021, Glasgow will be the host to the 26th UN Climate Change Conference of the Parties (COP26). The conference will bring governments and institutions together to meet the goals of the Paris Agreement and the UN Framework Convention on Climate Change.  
SRUC is a leading force in research to help alleviate and adjust to the risks and impacts associated with climate change. On these pages you can learn about how our education, research and consultancy efforts all have sustainability and environmental stewardship at their core, and the importance of our work in realising the goals laid out by the Conference of the Parties.  
At SRUC, we are facing and tackling some of the biggest challenges that are highly relevant to COP26. This includes future land use, producing food ethically, decarbonisation of the natural economy, net zero or supporting thriving rural communities through regenerative agriculture and conservation. We recently did a podcast covering these subjects. Listen to episode 1 and episode 2, and have a look at our podcasts page for more.
But that's not all – explore these pages to get an idea of the breadth and depth of our involvement in making our planet's future one that we can all be proud of and enjoy.
Podcasts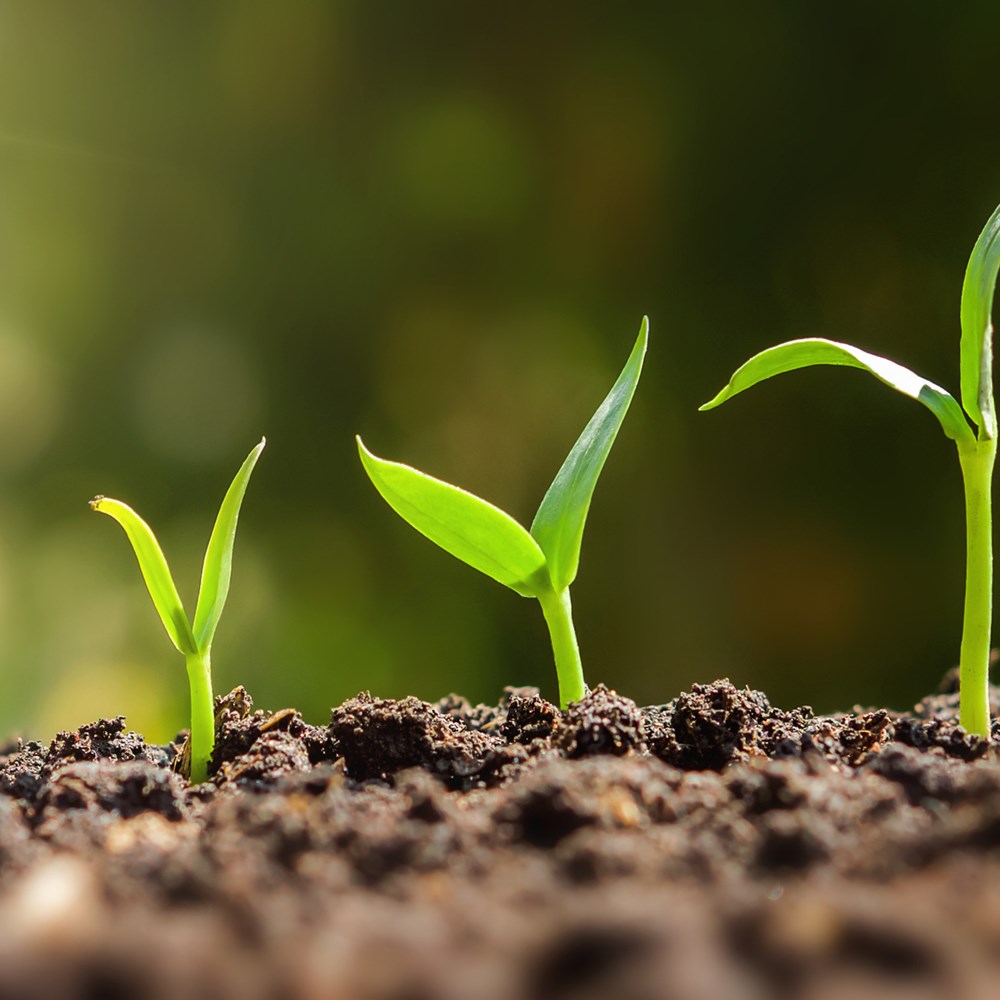 Thriving Natural Capital Podcast
Presented by Dr Hannah Rudman and Professor Mark Reed, this podcast reveals successful natural capital business models and how natural economy businesses can evolve and adapt to ensure commercial viability.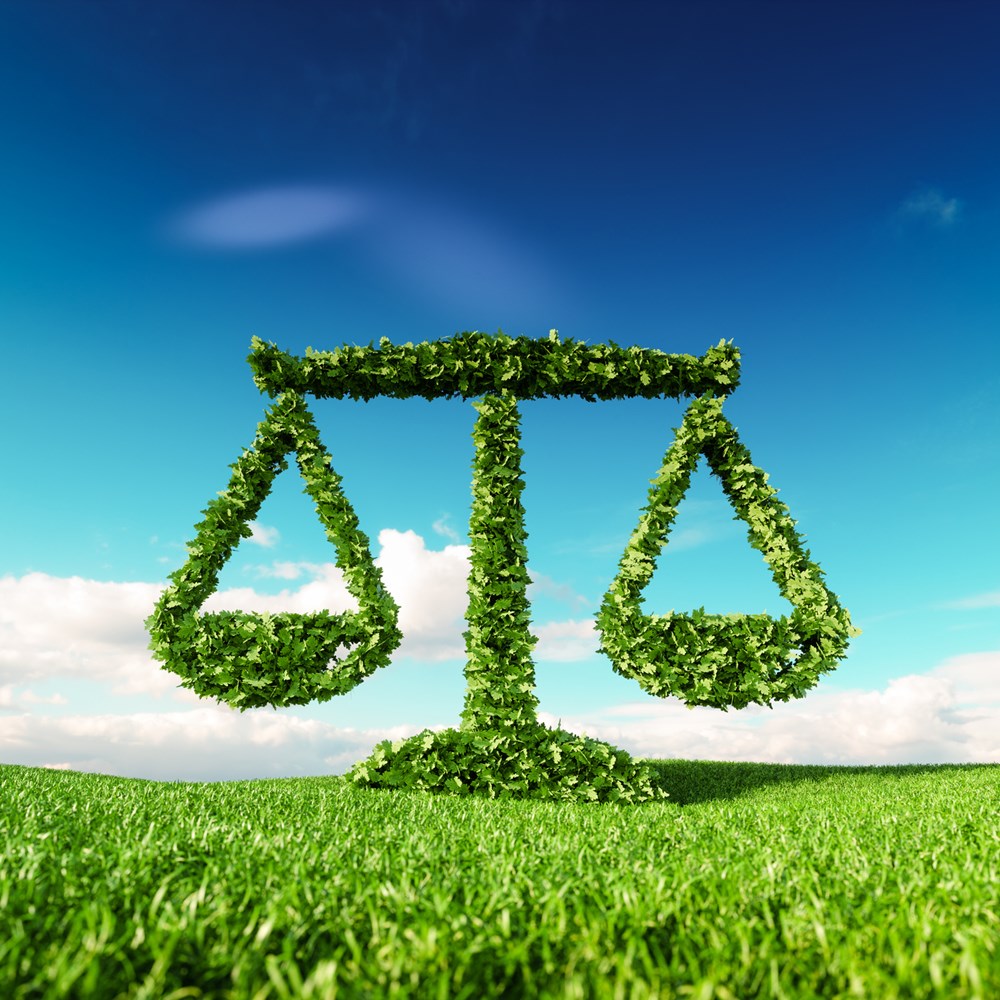 SRUC Rural Policy podcast
Listen to our new Rural Policy Podcast, created by a world-class team of in-house policy professionals with expertise in food policy, biodiversity, agricultural economics, rural society, land management and much more.
Related content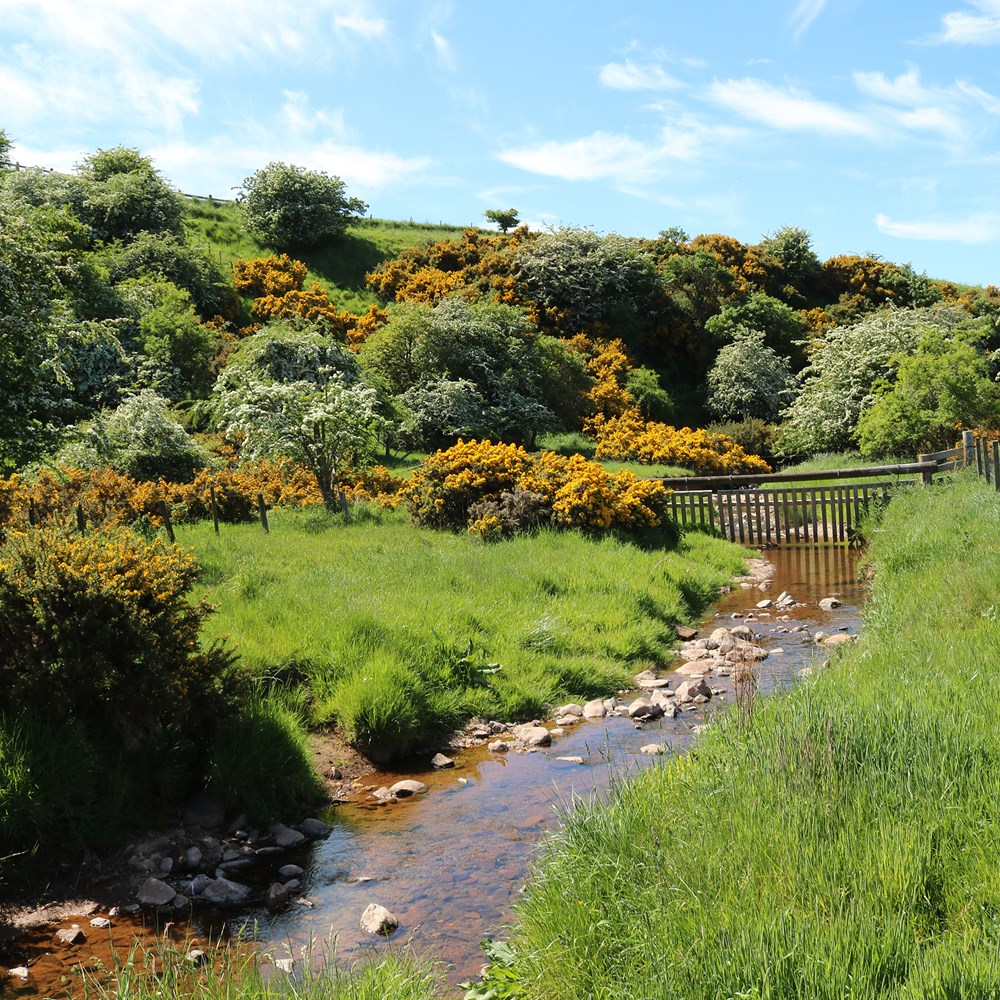 COP26 projects
SRUC researchers and consultants are always working on a variety of projects to help preserve and protect our environment while still meeting the needs of modern (and future) society.
Find out more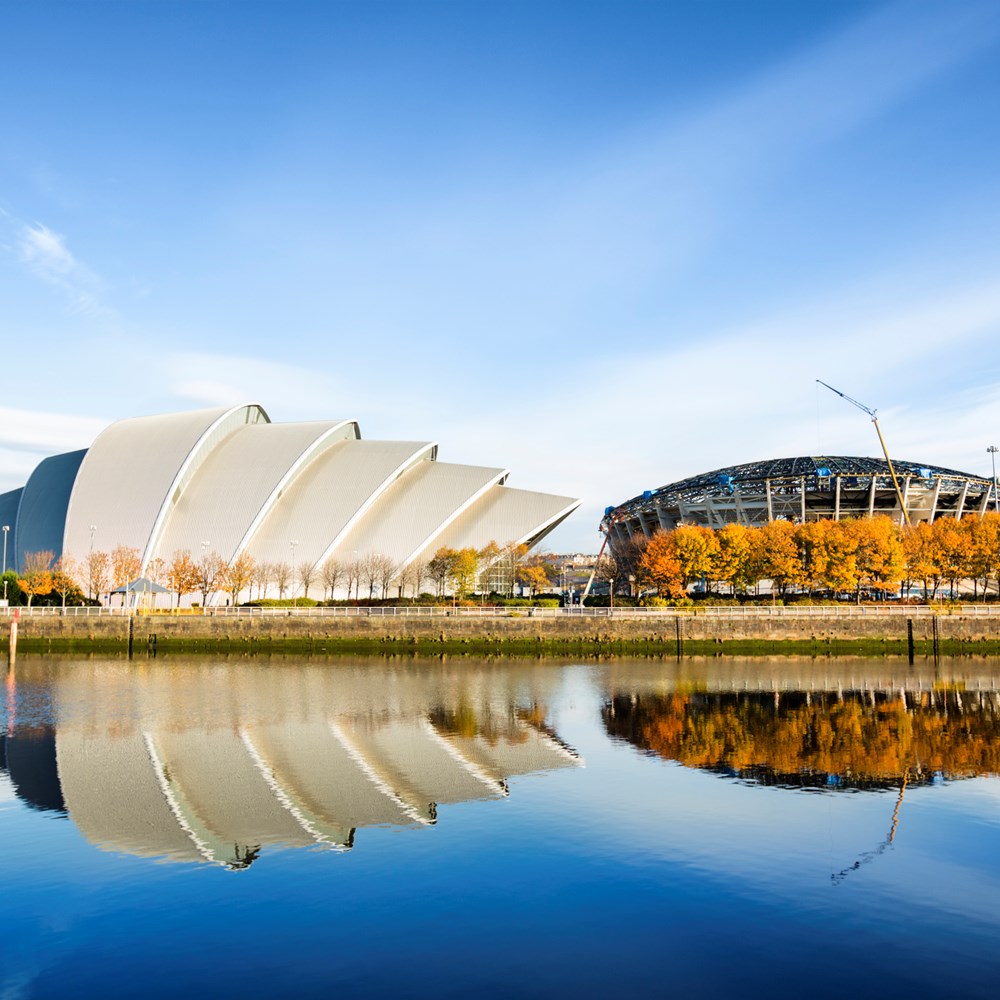 FAS events for COP26
FAS events are a great way to pick up free advice and guidance, and also give you the opportunity to meet other people from across the agricultural community to share ideas and network.
Find an event
Related courses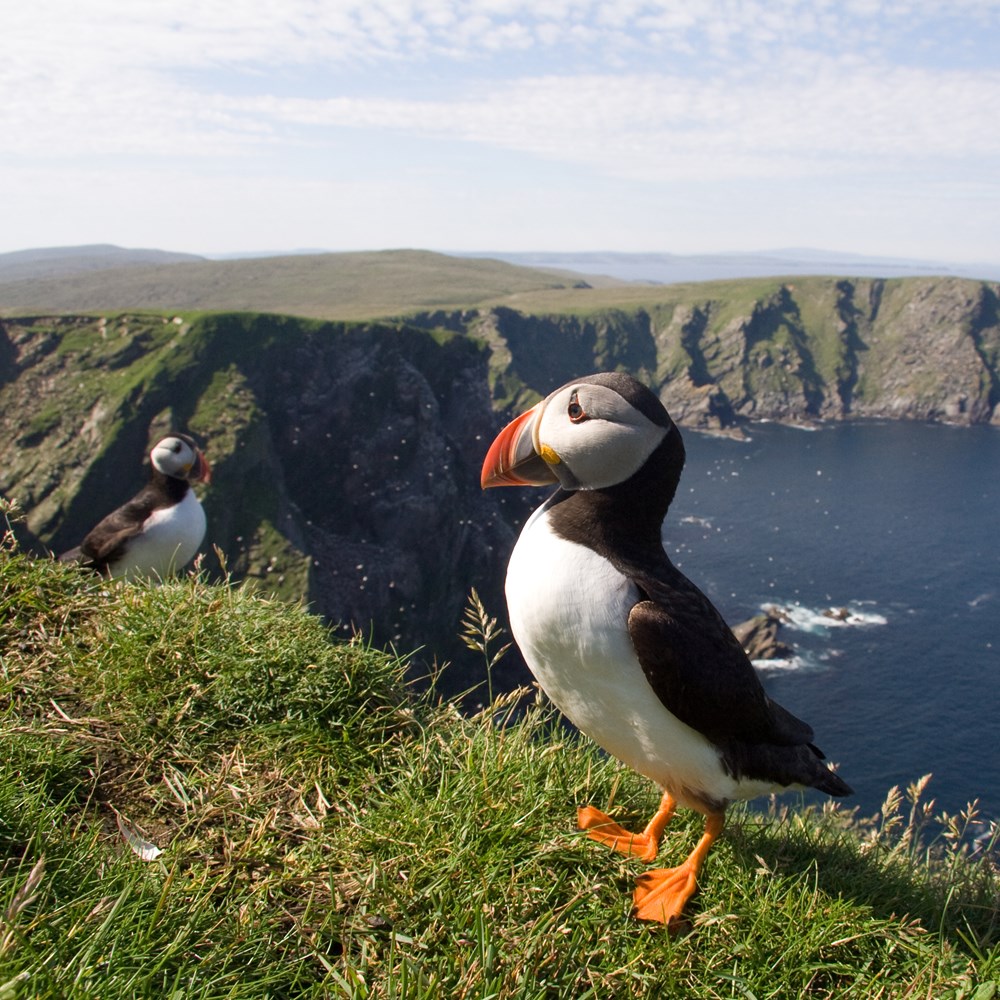 Wildlife and Conservation Management
These courses are aimed at those who care about wildlife and the environment and want to protect it so that everyone may enjoy it.
HNC
BSc/BSc (Hons)
HND
MSc
PgDip
Top-up degree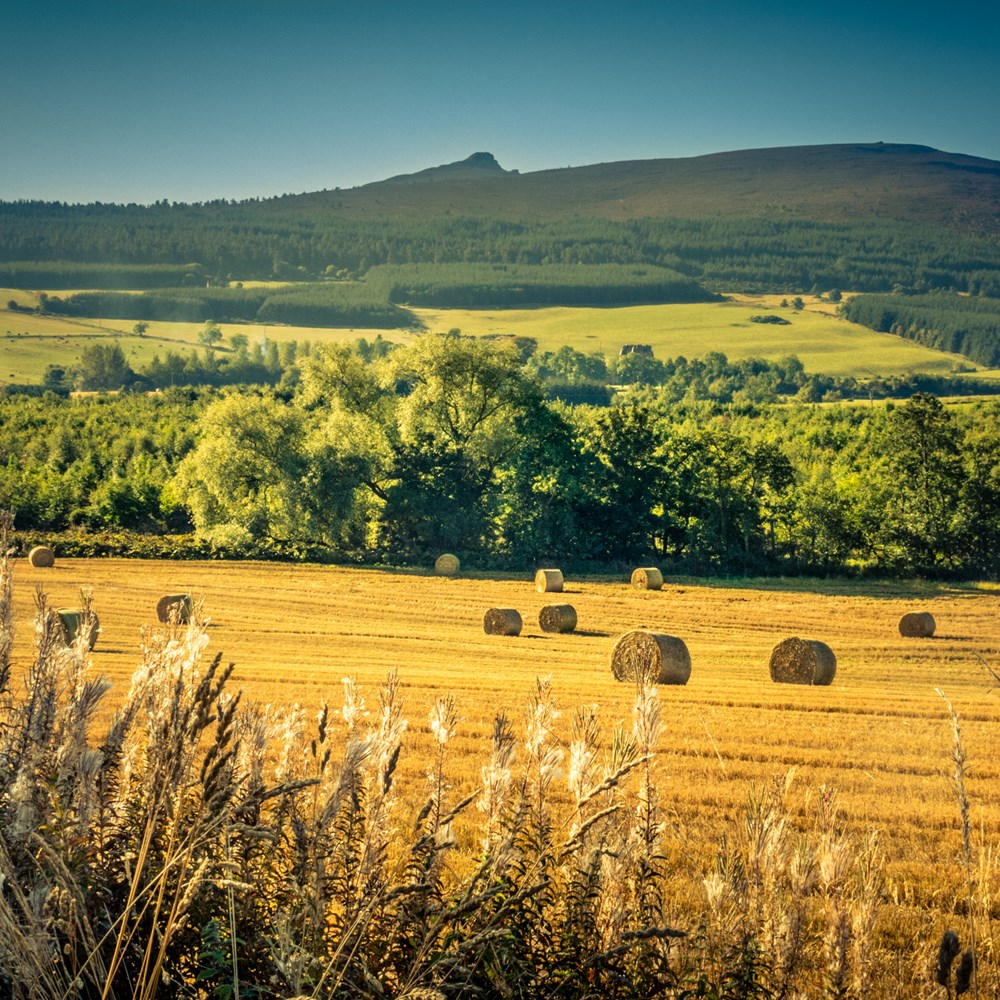 Popular
Agriculture
You will develop independent learning skills and team working skills which will provide a strong foundation for future study and/or employment in the industry.
BSc/BSc (Hons)
HND
HNC
NC
MA at SCQF level 6
MA at SCQF level 5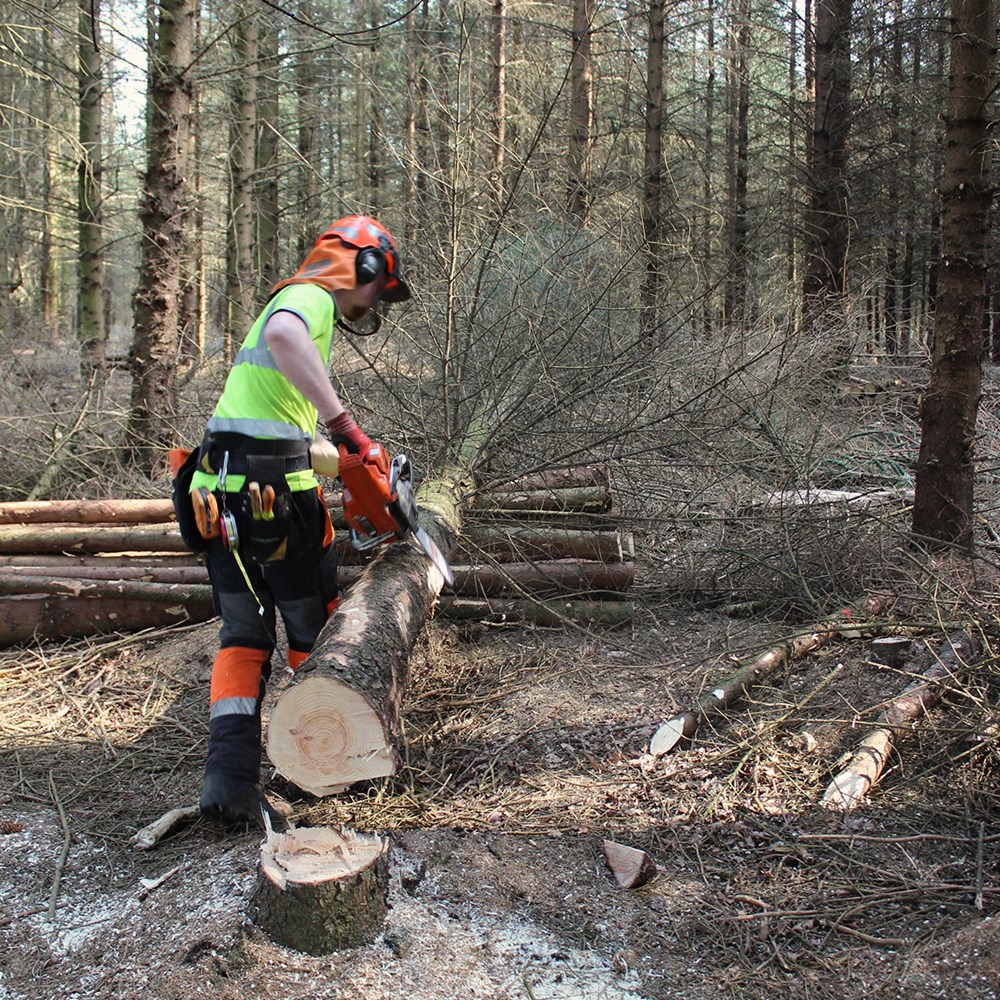 Forestry
Forestry involves sustainably managing trees and woodlands in rural areas for a range of benefits, including commercial and social.
Advanced Certificate
Certificate
HNC
HND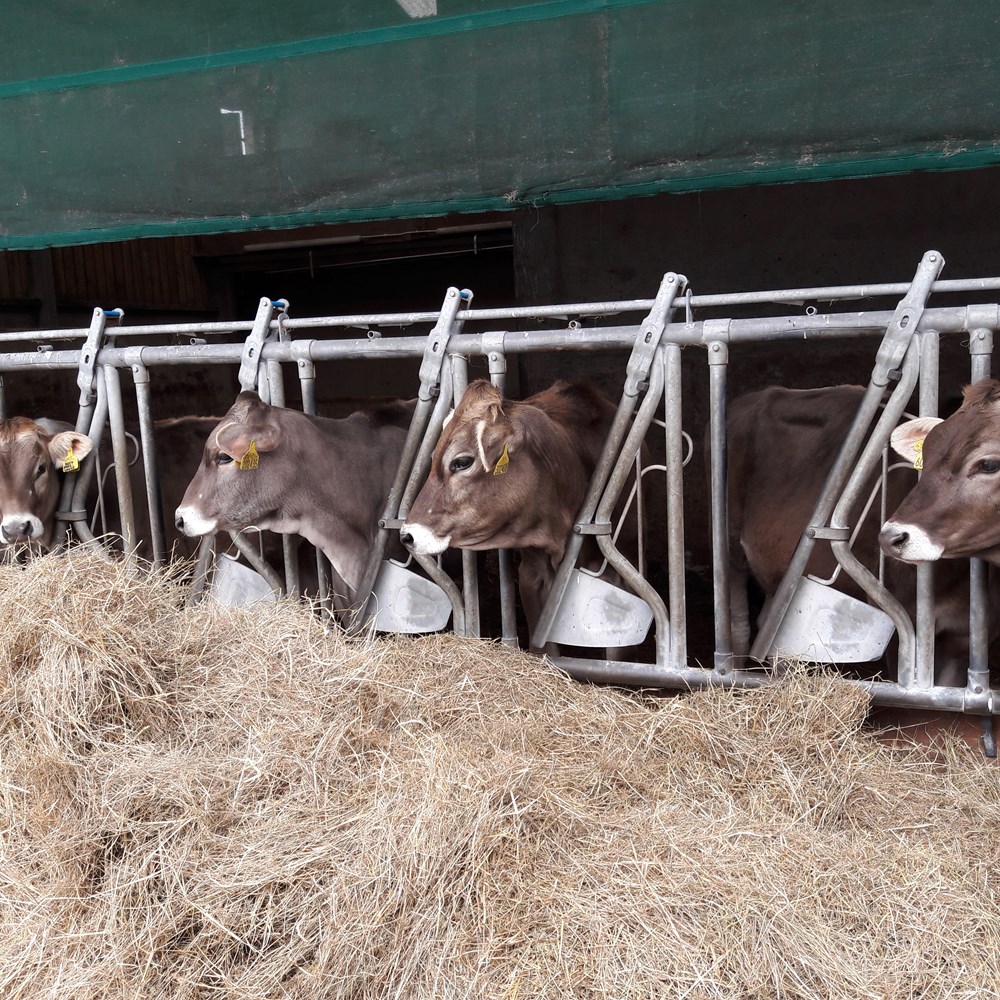 Organic Farming
Gain a deeper understanding of the production, marketing and management of organic farming and food. This postgraduate course is delivered part time via distance learning with study weekends on campus.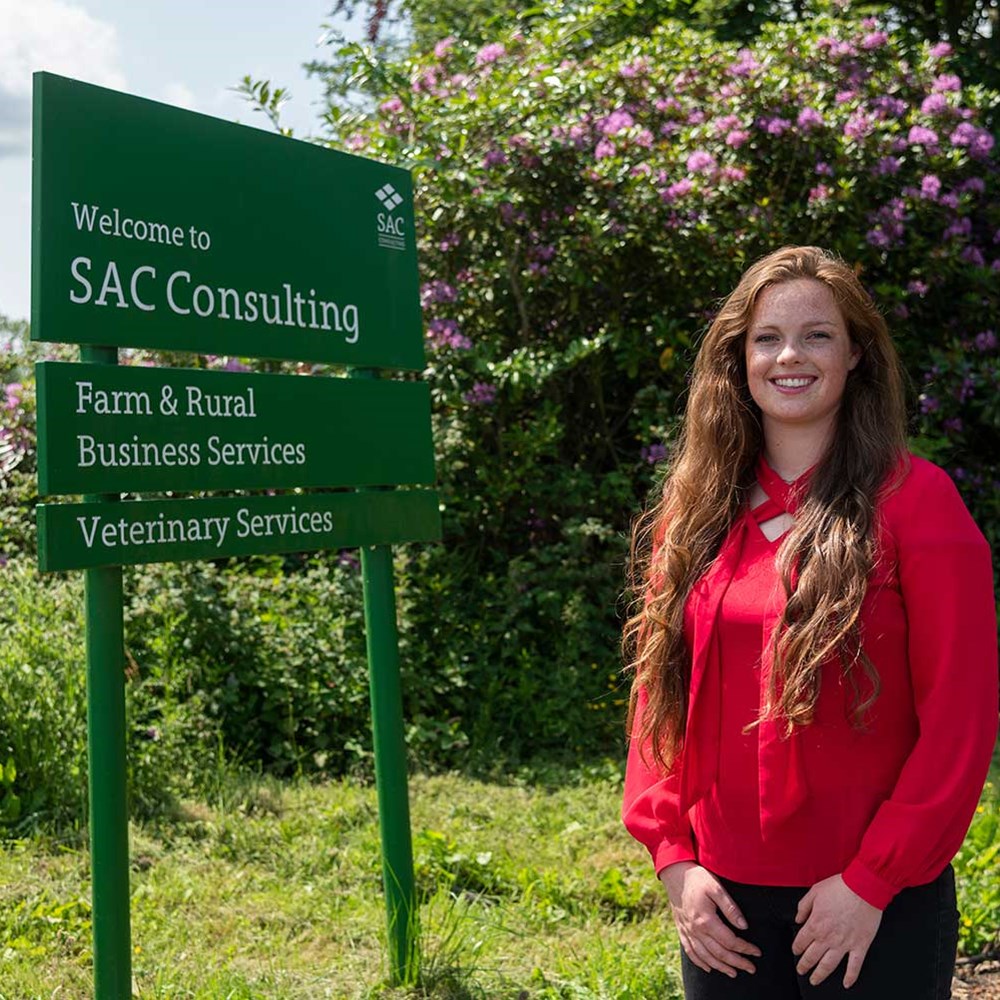 SAC Consulting
Our consulting team is uniquely well placed to support the sustainable growth and prosperity of agriculture and land-based businesses; working across food supply chains as they rise to the challenge of climate change.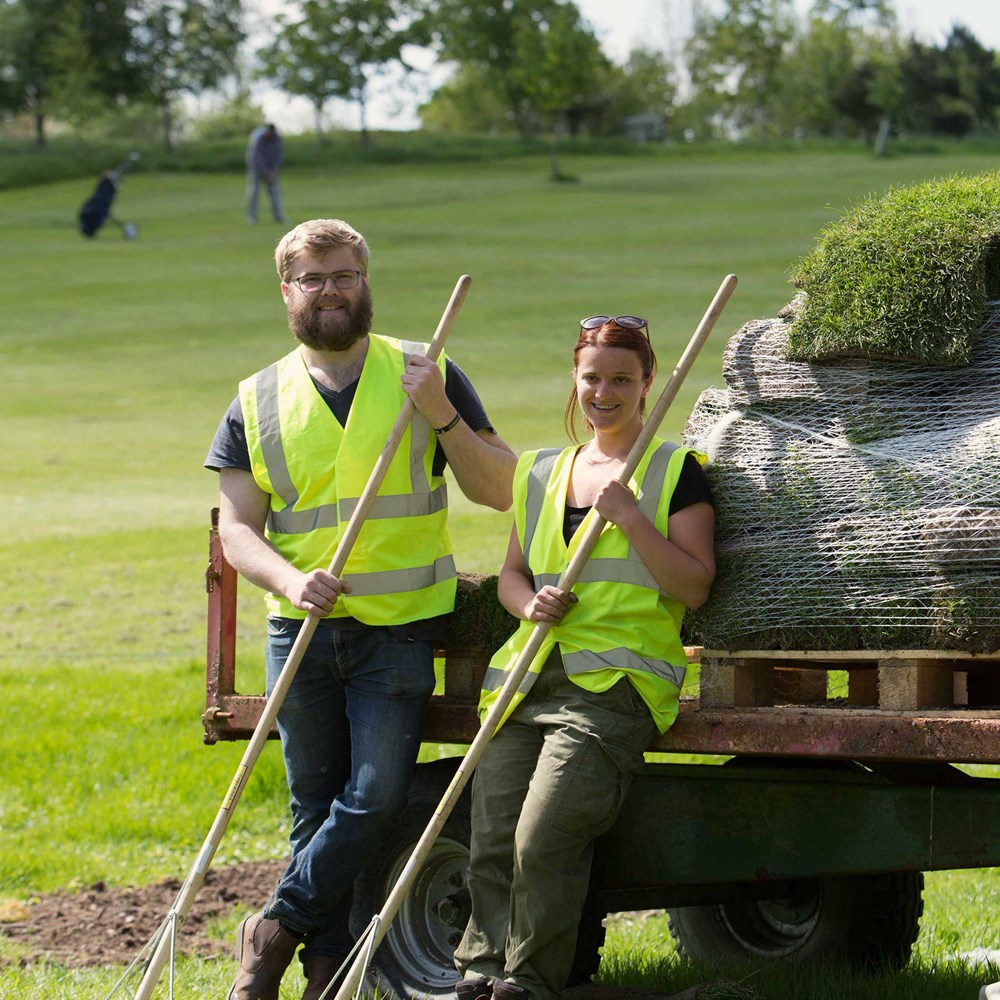 Education
Interested in sustainable food production, environmental management or ecological economics? With hundreds of courses across more than 20 disciplines, we provide the skills, experience and confidence you need to create a successful career.
Browse our courses