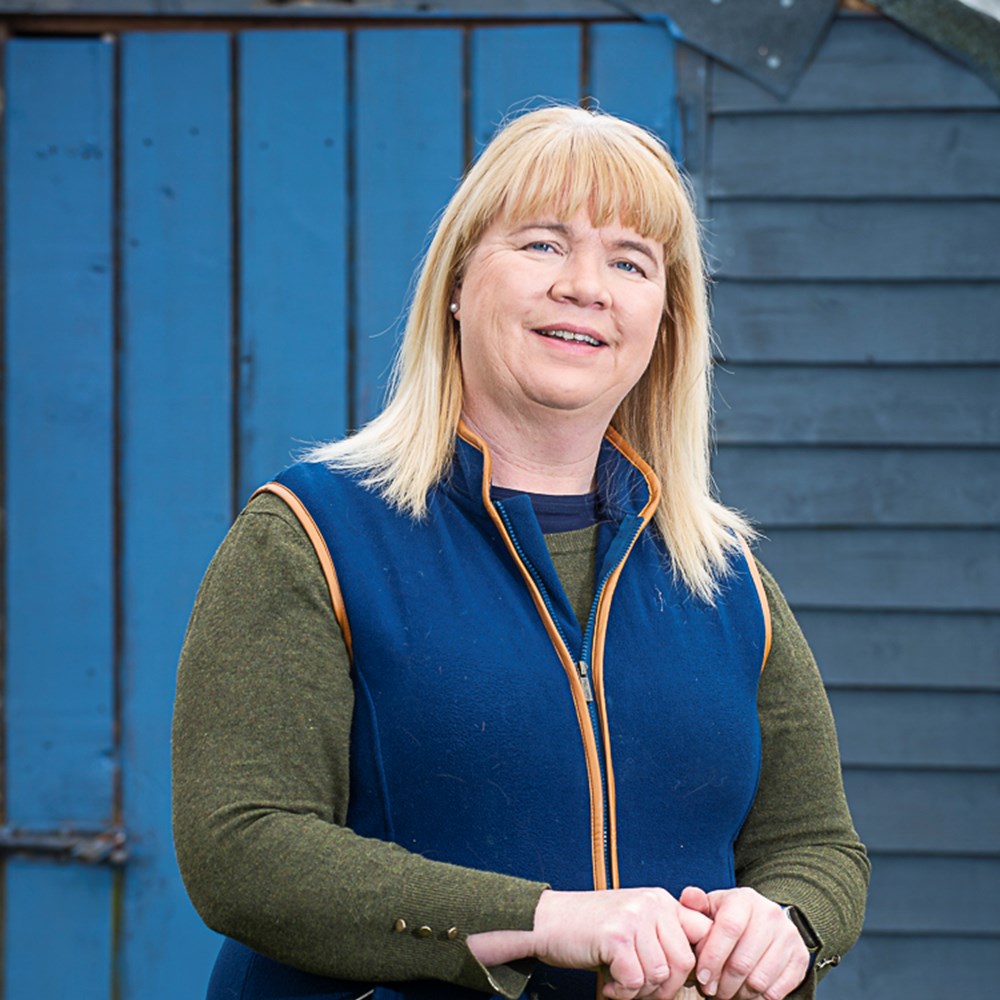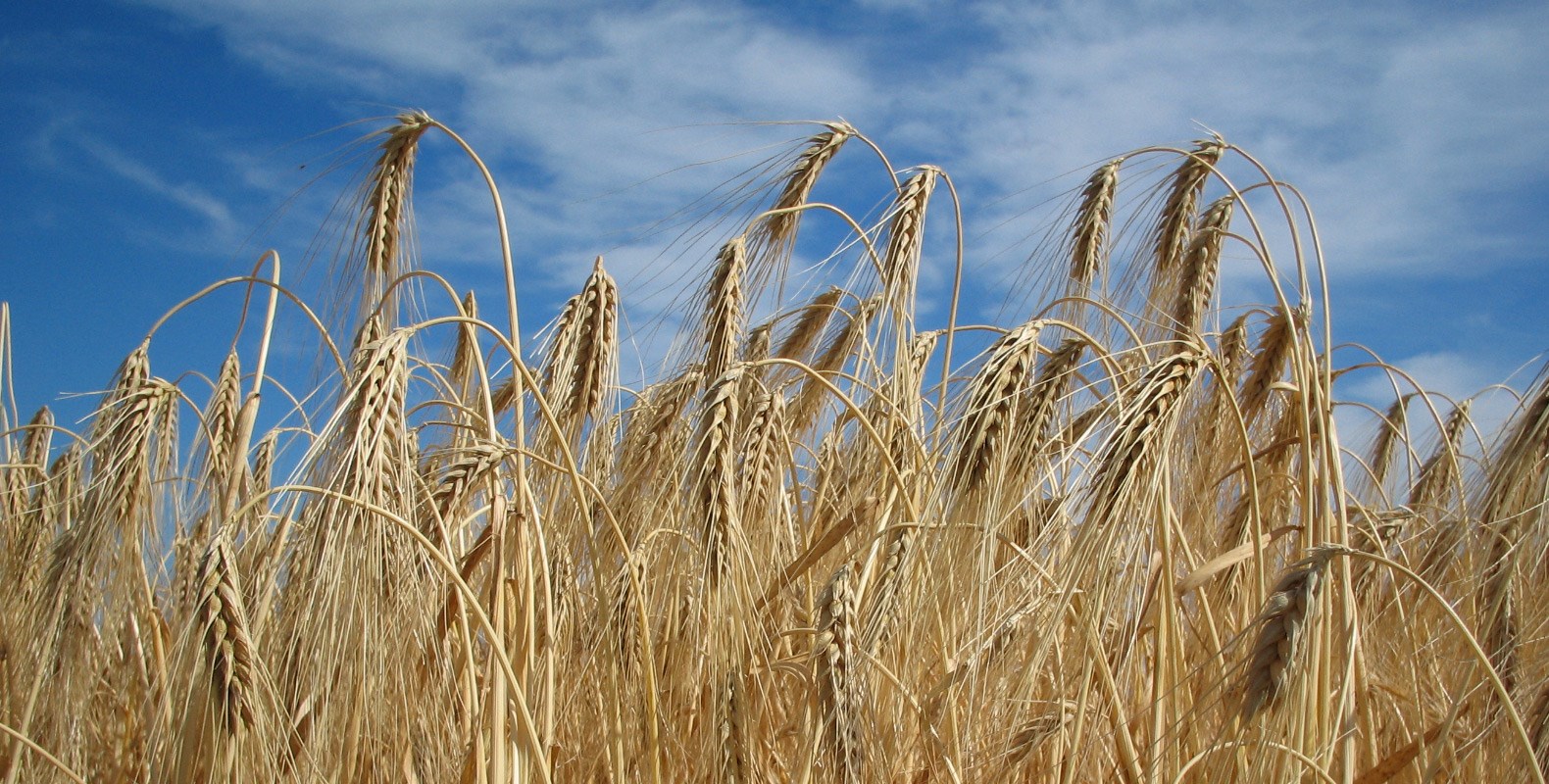 MSc Organic Farming
Campus: distance learning
"I would highly recommend the course to anyone wishing to educate themselves with current thinking and modern practices in organic farming."
When Sue Phelan was looking to expand her knowledge of organic production systems, SRUC's Organic Farming course provided the perfect solution.
The programme offers part-time online distance learning which (in non-Covid times) is blended with residential study weekends and study tours.
"The distance learning structure appealed to me as I was also able to continue working," said Sue, who worked as a racecourse manager for 20 years before completing the course.
"The course also has a comprehensive structure to it, covering all aspects of organic farming."
Having completed the PgDip course, she is now graduating with a Masters degree which involved researching grass-fed organic dairy systems.
"I have been able to put my new qualification to good effect as I now work with the Irish Organic Association as a part-time inspector," said Sue, who lives in Co Waterford, Ireland.
"With the launch of the organic farming scheme in March there has been a lot of interest from Irish farmers looking to convert to organic production methods and I also work in agricultural education and advisory roles, where I get an opportunity to share the knowledge that I have gained to date."
Sue said she particularly enjoyed the study weekends which offered the opportunity to meet her classmates.
"I was fortunate to have encountered a diverse group of international classmates with a range of talents and experiences to share," she said. "We continually raised the bar for each other, ensuring a high standard of thinking and good engagement throughout the modules.
"The lecturers, all authorities in the organic industry, were always keen to share their extensive knowledge and although we could not travel this year due to Covid restrictions, they have done a great job of organising online social get-togethers and networking events, which have provided us with study support and encouragement in the 'virtual' world.
"I would highly recommend the course to anyone wishing to educate themselves with current thinking and modern practices in organic farming."
Related courses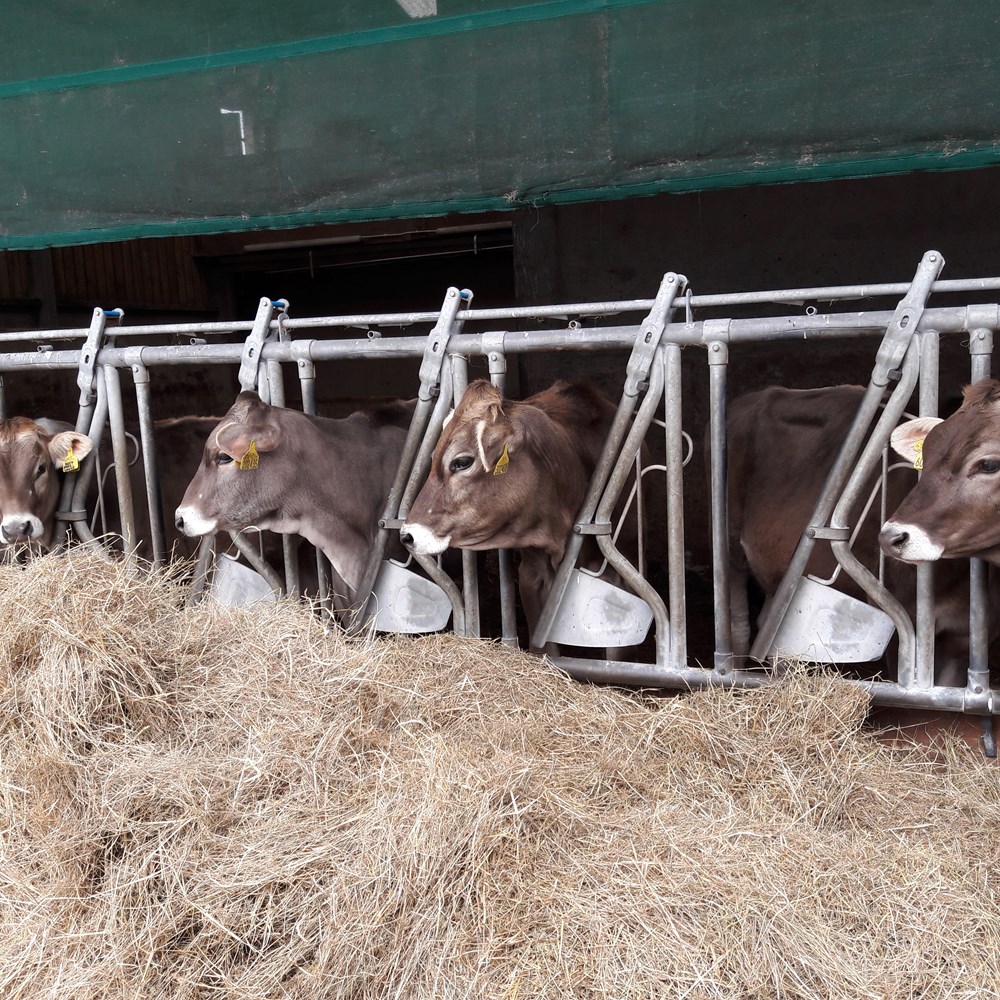 Organic Farming
Gain a deeper understanding of the production, marketing and management of organic farming and food. This postgraduate course is delivered part time via distance learning with study weekends on campus.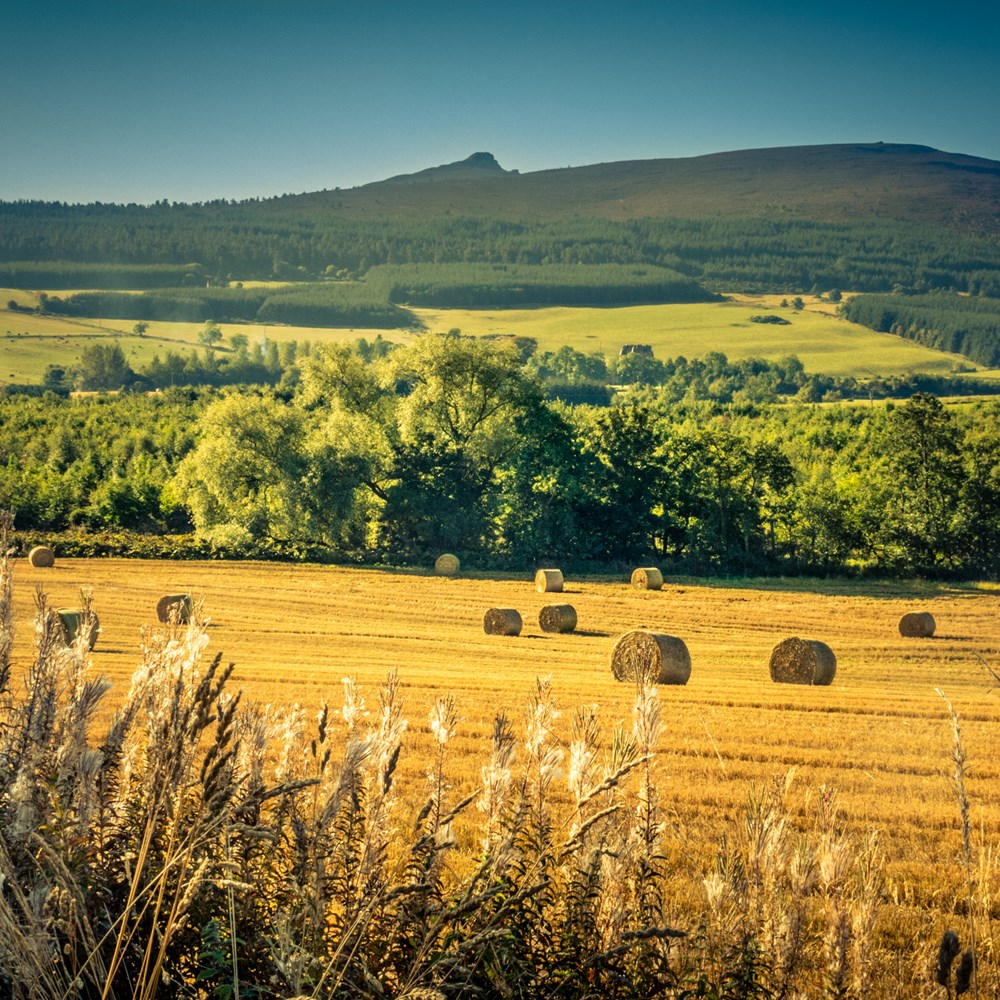 Popular
Agriculture
You will develop independent learning skills and team working skills which will provide a strong foundation for future study and/or employment in the industry.
BSc/BSc (Hons)
HND
HNC
NC
MA at SCQF level 6
MA at SCQF level 5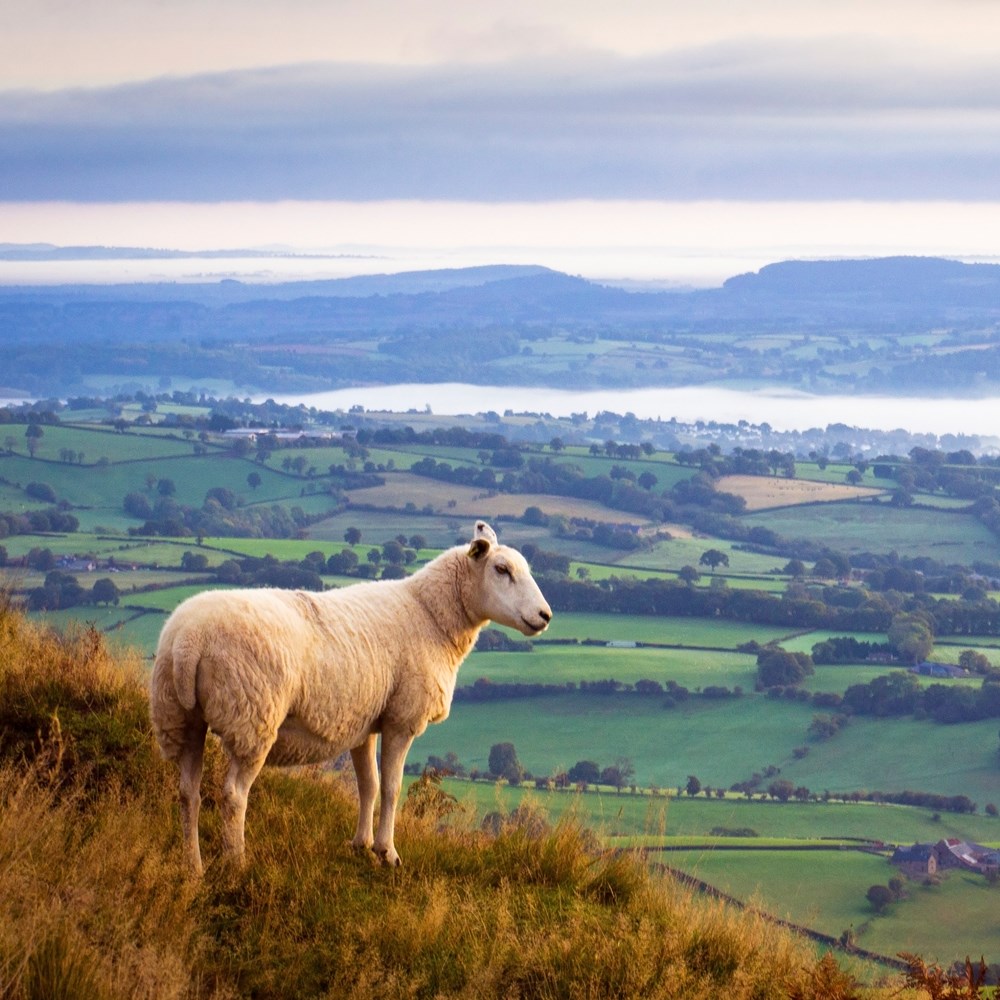 Countryside Management
This course offers the skills you need for a career in countryside services, eg estate maintenance, environmental projects or working with wildlife organisations.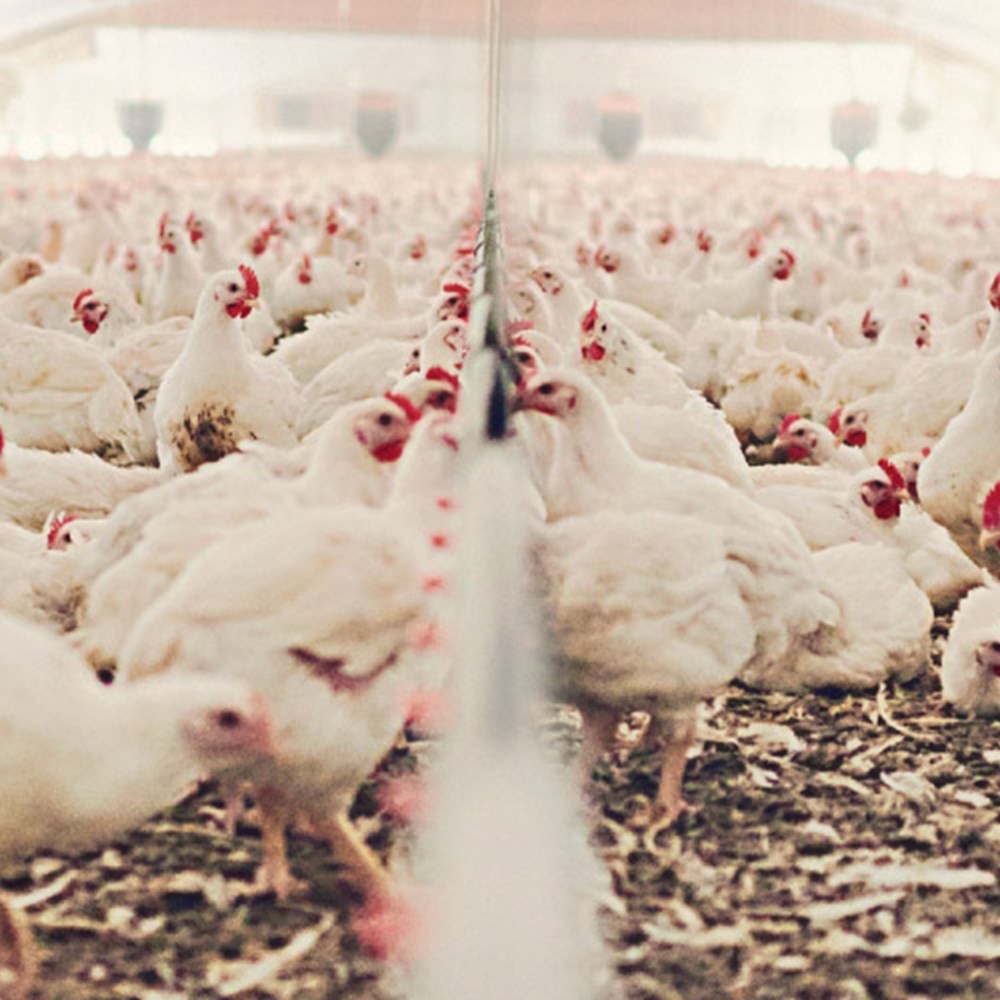 Food Safety
If you have a relevant agricultural and/or food-related background and you'd like to gain in-depth knowledge about food safety, this is the course for you.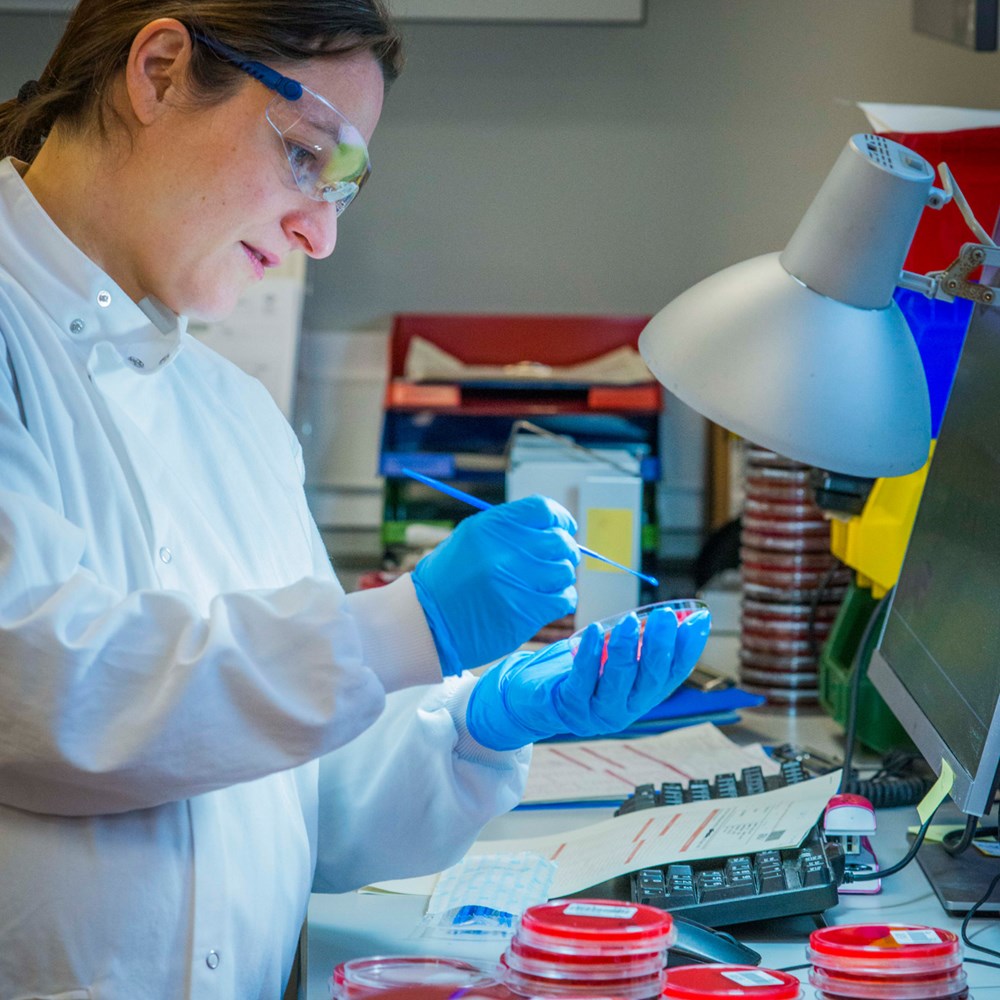 Food Security
This course focuses on the analytical and communication skills needed to contribute to the achievement and sustaining of food security in the 21st century.