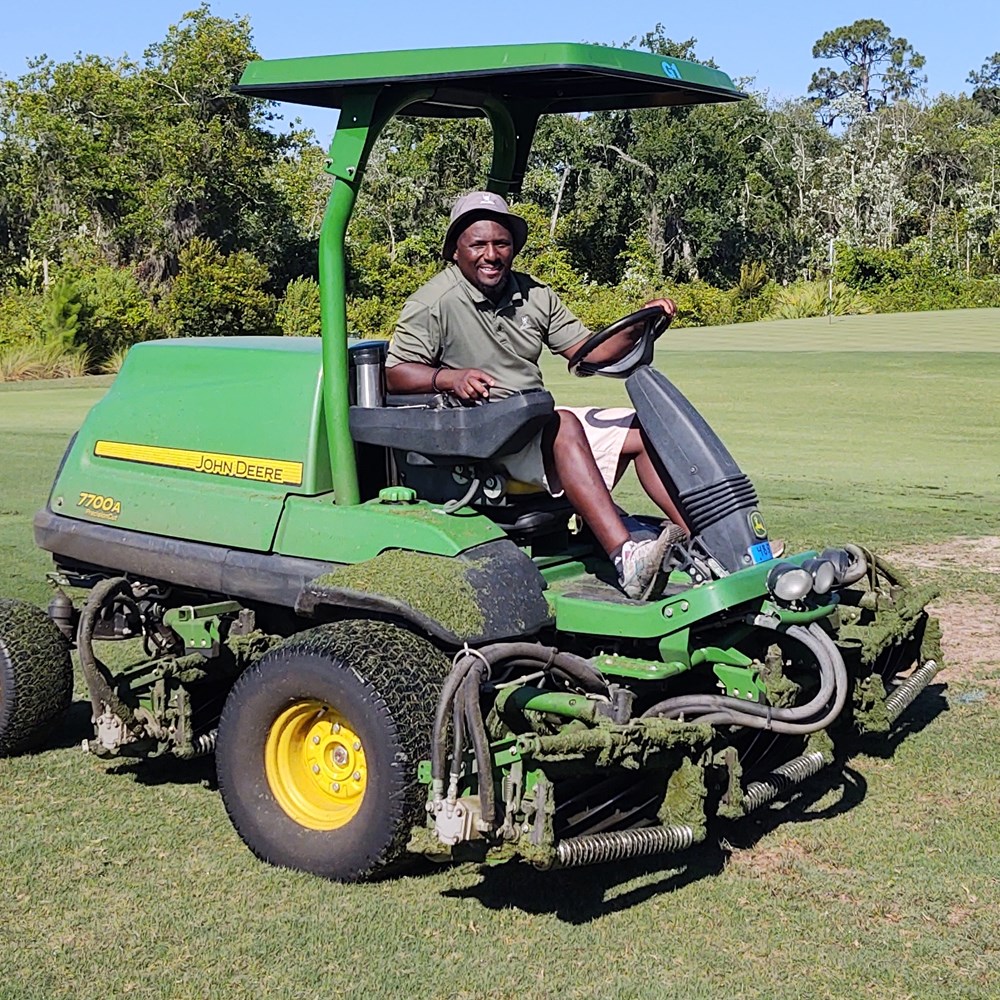 Graduation is a special time at SRUC. It gives us a reason to celebrate, and also time to reflect on the journeys of our amazing students.
Each one of our graduates has their own story to tell. Whether they studied at one of our six campuses or via distance learning, one thing unites them – we are proud to have them as part of the SRUC family, and look forward to seeing what the future holds for them.
Inspiring stories from our 2021 graduates
Find out more about studying with SRUC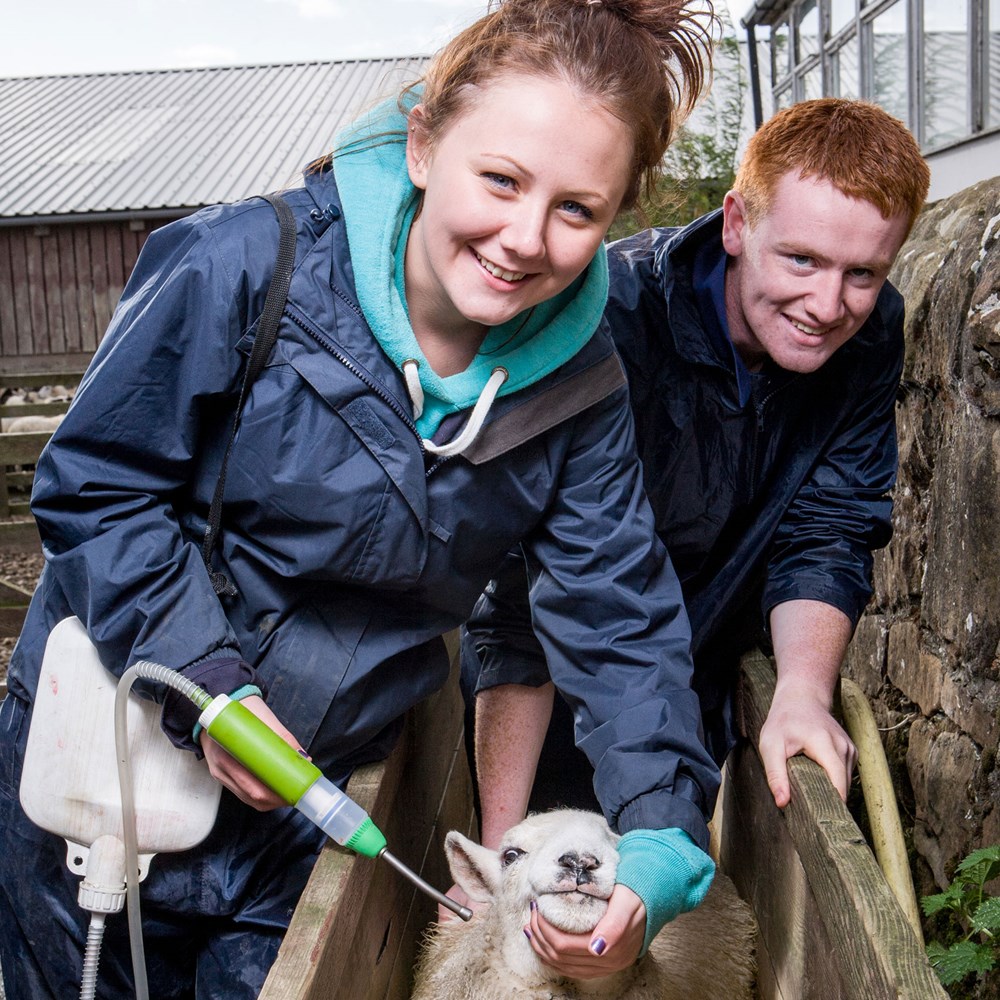 Course catalogue
With hundreds of courses across more than 20 disciplines, we provide the skills, experience and confidence you need to create a successful career.
Find a course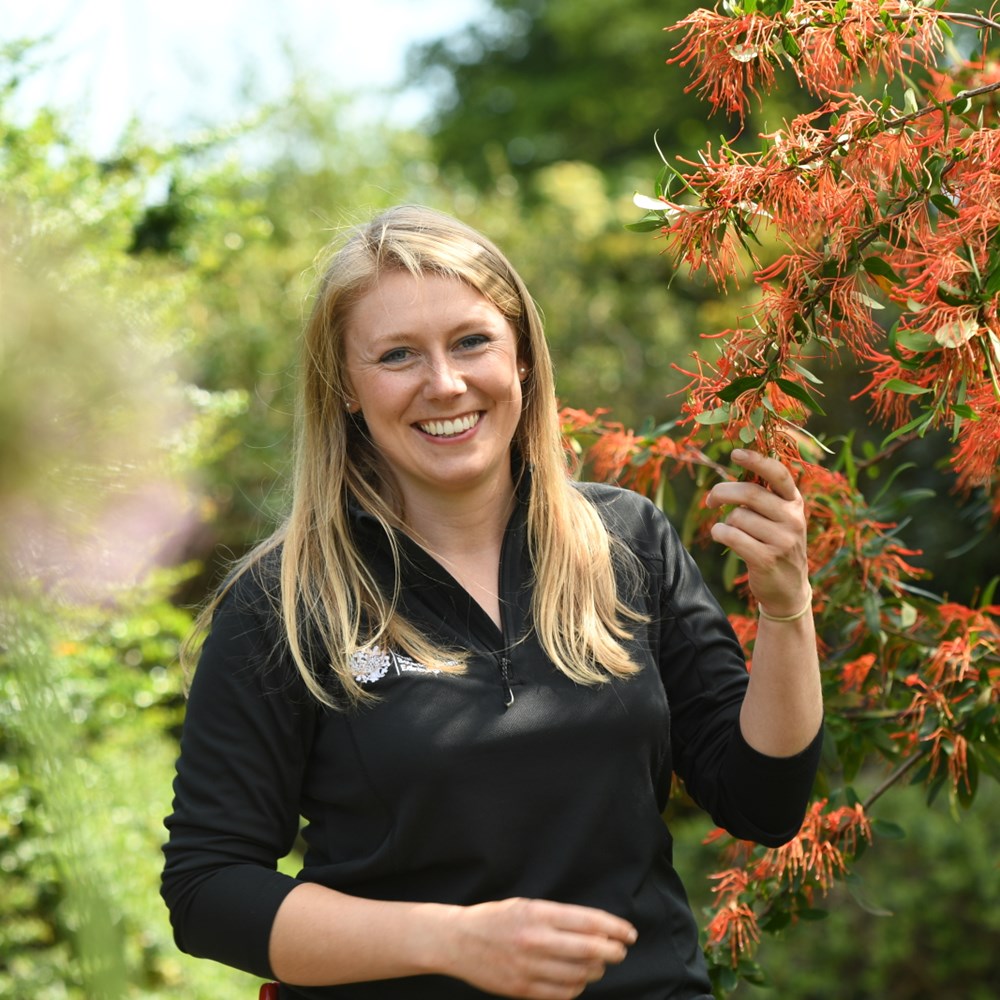 Alumni stories
These stories showcase the successes of our alumni - the entrepreneurs, the achievers and the world changers.
Read more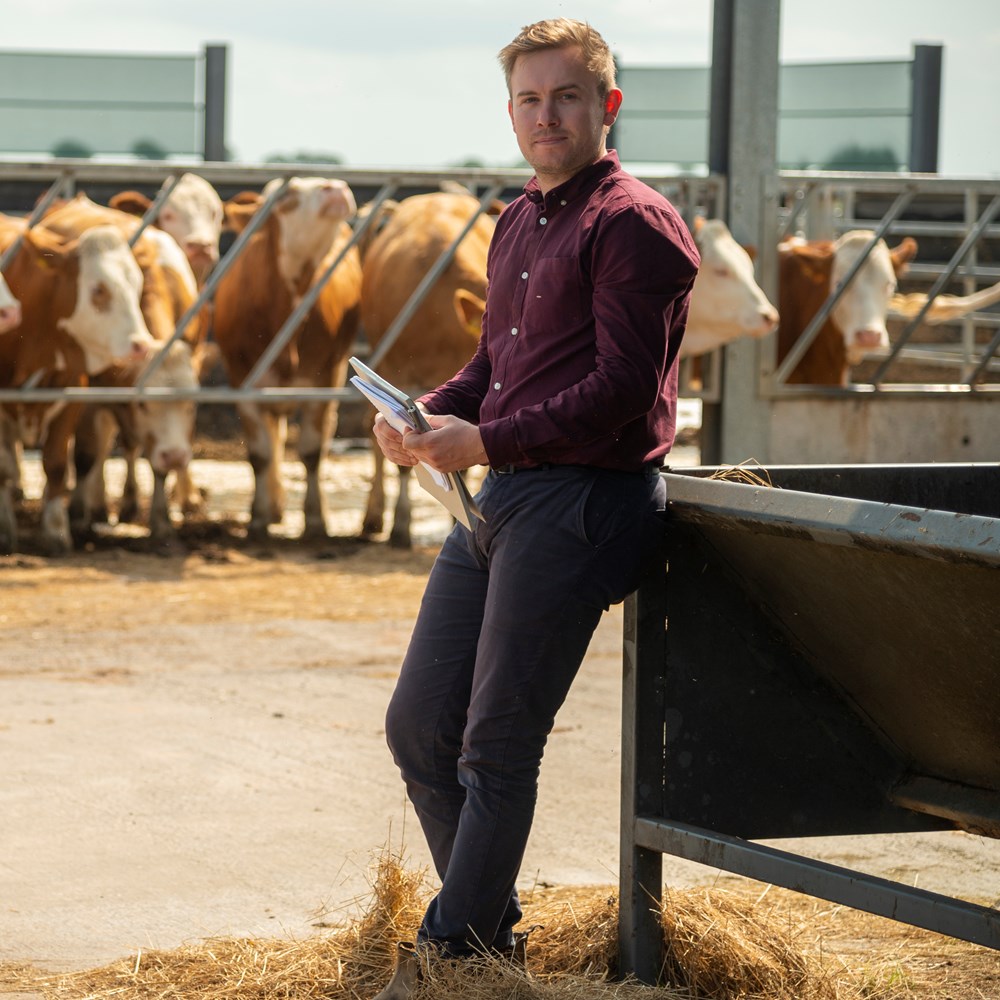 Student success stories
Studying at SRUC can be a great stepping stone to the career you've always dreamed about. Read about some of our former students and how their course has helped them achieve their goals.
Read more