The 8th conference on Spirochaetal infections in animals and humans
1-3 September 2021. Conference registration is now open. Please register by 30 August.
Register for the conference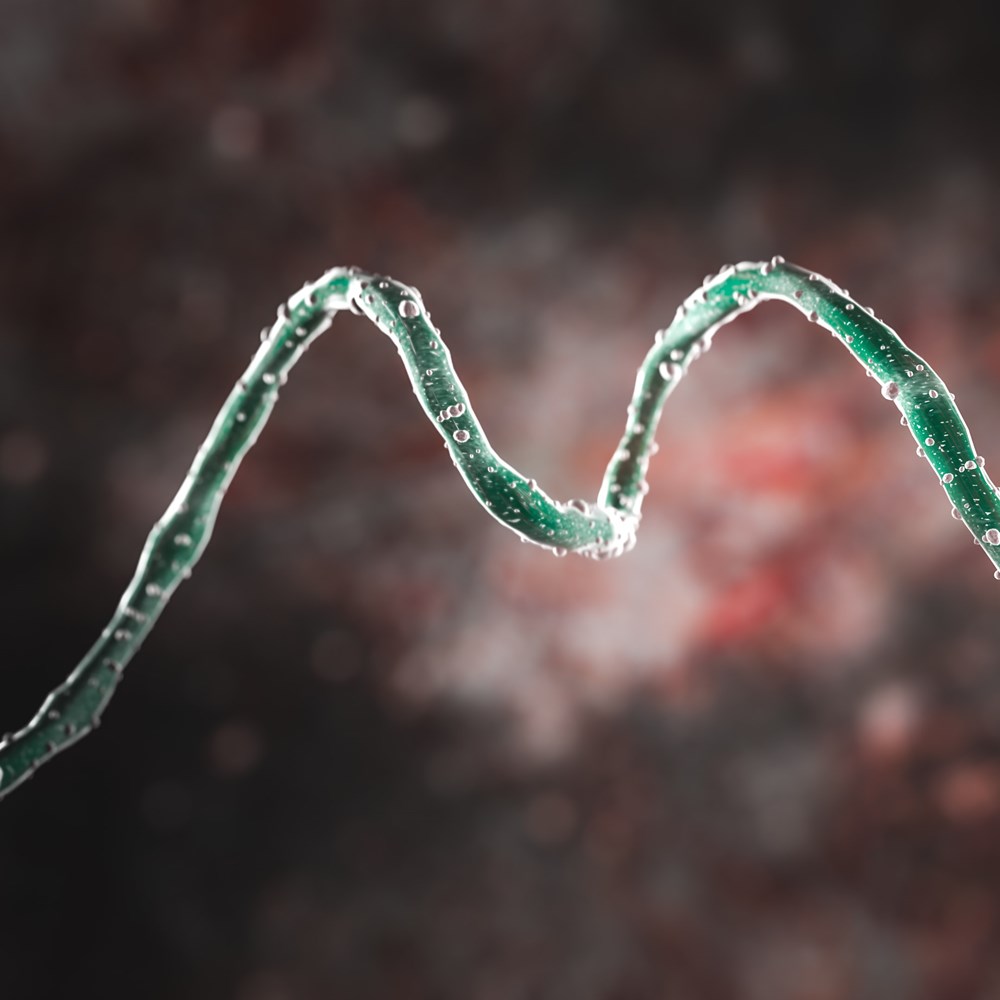 The final programme is now available for download.
Date: 1-3 September 2021
The conference will run from 11am-3pm UTC. You can use this time zone calculator to convert conference hours to your local time.
Location: virtual, due to ongoing uncertainty over international travel relating to Covid-19
Following the theme of the excellent conferences that have gone before, the aim is to bring together scientists, vets, medical professionals and post-graduate students who share an interest in research into Spirochaetal infections.
In addition to recent scientific research, the conference will cover practical aspects concerning diagnosis, management and control in pigs, poultry and cattle, as well as potential zoonotic aspects and human infections. The conference presents an excellent opportunity to hear the latest information, establish collaborations, identify knowledge gaps, opportunities for future research, and simply to meet and make friends with like-minded colleagues.
Sponsored by

Please can all delegates register by 30 August to
enable all the necessary administration to be done in advance of the conference
allow delegates to have an 'onboarding session' on operating the conference platform
The conference proceedings will be available from 30 August onwards. Access to the conference platform will be provided to registered delegates via an email link.
Papers and posters will cover a wide range of themes including:  
Porcine colonic pathogens 
Intestinal spirochaetes of poultry  
Treponema infections in cattle and other animal species 
Human intestinal spirochaetal infections 
Molecular genetics and typing 
Diagnostic methods, susceptibility testing and antimicrobial resistance 
Control measures and biosecurity 
Keynote speakers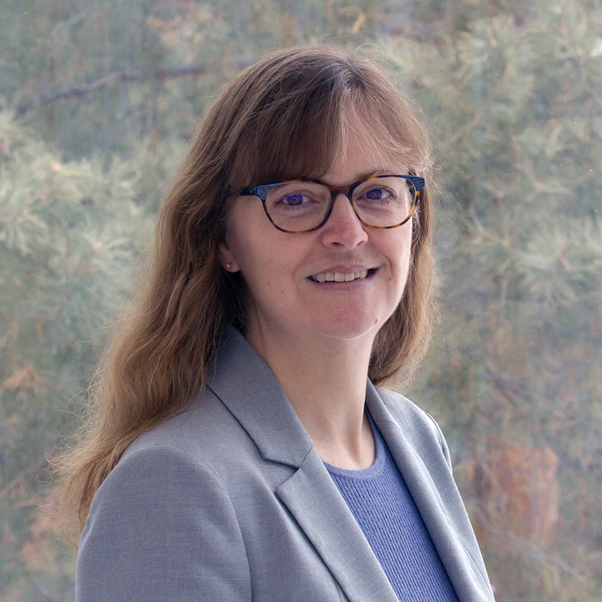 Dr Janet Hill | University of Saskatchewan, Canada
Dr Janet Hill is a Professor in the Department of Veterinary Microbiology at the University of Saskatchewan. Dr Hill's research interests are in the area of microbial diversity and ecology, and the role of complex microbial communities in animal and human health.
Dr Hill is a developer of DNA barcoding approaches based on the universal cpn60 gene and her lab is the home of cpnDB, a public database of chaperonin sequences. Since 2009 she has been part of an interdisciplinary team of researchers at the Western College of Veterinary Medicine engaged in understanding the biology of Brachyspira spp. affecting pigs, and providing diagnostic services to swine producers and veterinarians in western Canada.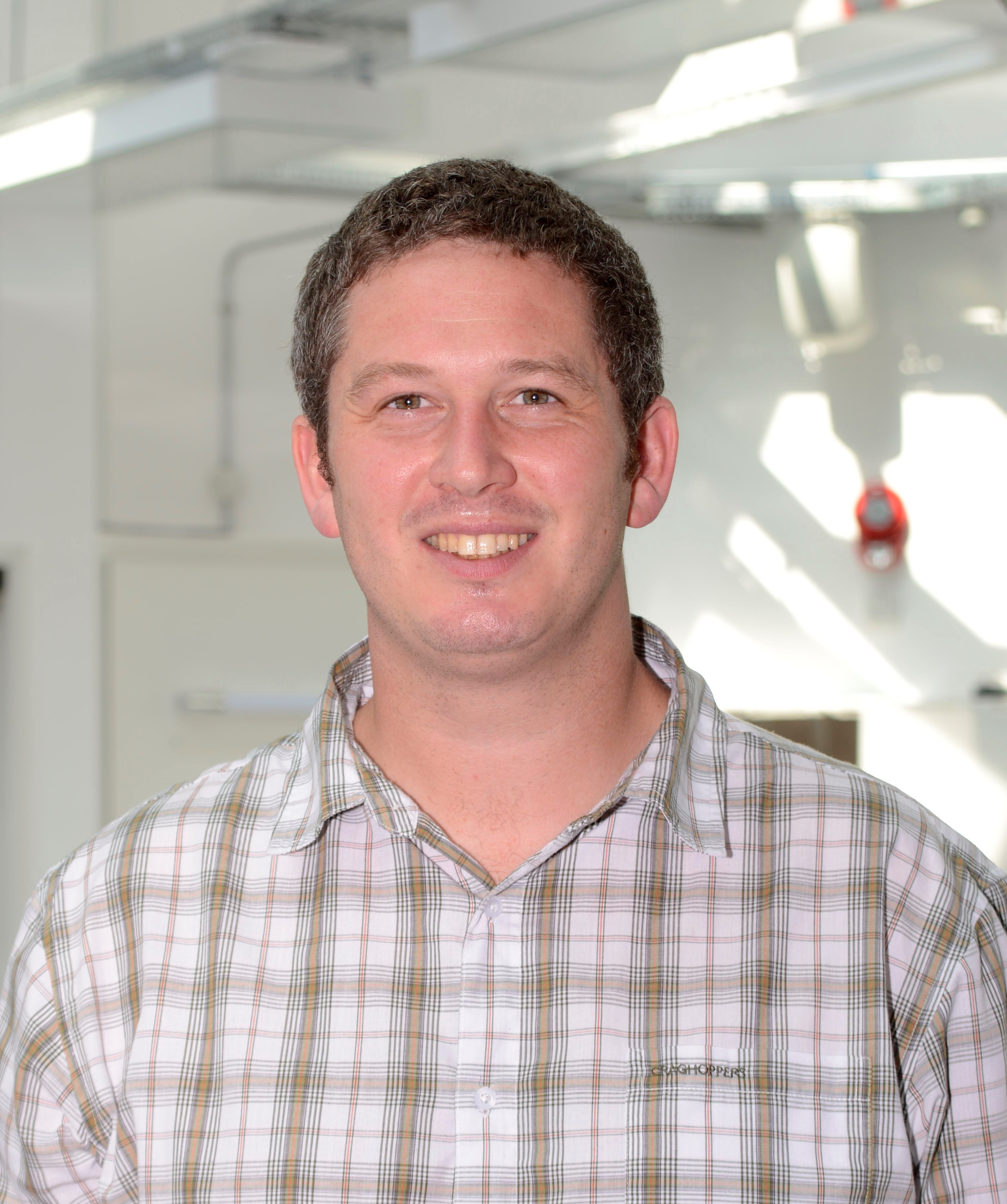 Dr Nicholas Evans | University of Liverpool, UK
Dr Evans gained a tenure track post in the University of Liverpool Institute of Infection and Global Health in 2011, and subsequently was appointed Senior Lecturer in 2015. He has continued to work on spirochetes, mostly of the Treponema genus. His research interests include molecular pathogenesis, host-pathogen interactions and evolution of infectious disease agents.
He coordinates the teaching of Infectious Diseases to UoL Veterinary Science BVSc students as well as teaching Vets, Biovets (BSc) and MSc students. Further details: https://www.liverpool.ac.uk/infection-and-global-health/staff/nicholas-evans/research/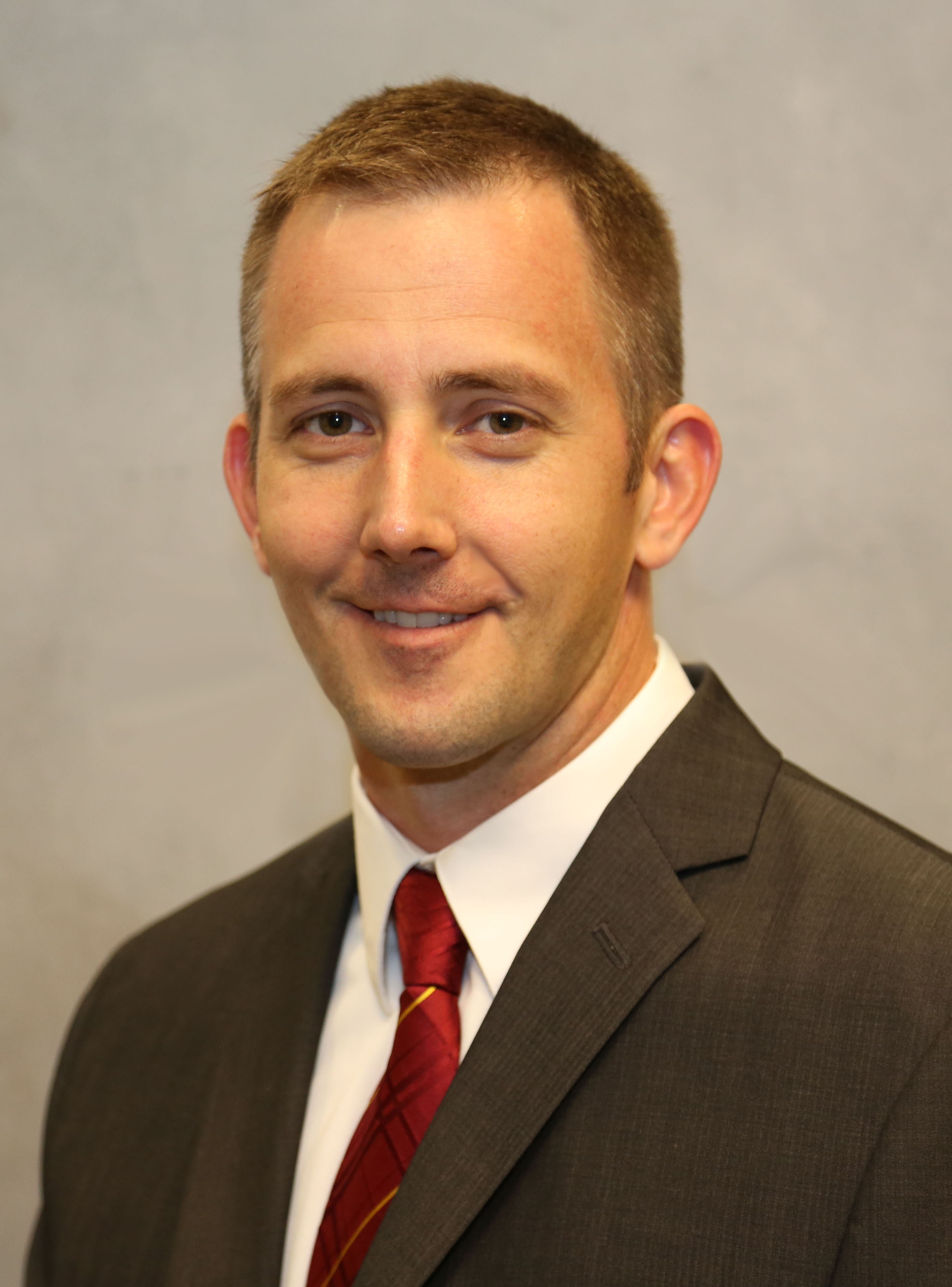 Dr Eric Burrough | Iowa State University, USA
Dr Eric Burrough is a diagnostic pathologist and Section Leader of Pathology at the Iowa State University Veterinary Diagnostic Laboratory. He is an Associate Professor in the Department of Veterinary Diagnostic and Production Animal Medicine and a diplomate of the American College of Veterinary Pathologists.
A majority of his position is dedicated to diagnostic service in pathology and applied research. His primary research focus is on enteric diseases of swine with an emphasis on Brachyspira-associated colitis and nutritional impacts on the microbiome.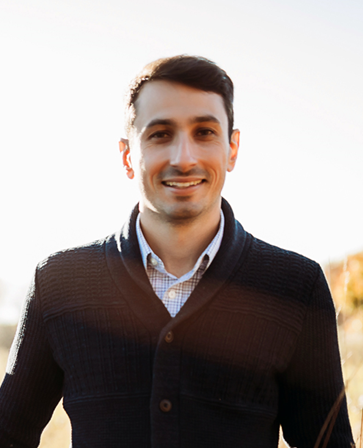 Matheus Costa | University of Saskatchewan, Canada
Matheus is a swine veterinarian and scientist interested in the host-pathogen-microbiome interface. Over the past 14 years, he has worked and consulted with the swine industry in South & North America, and Europe. As a result of his experiences, his research program is focused on infectious diseases to which antibiotics are the only control or treatment option available.
His work employs multi-omics, in vitro and in vivo models to dissect interactions during the early phases of infection, thus shedding a light on practical interventions to mitigate disease. He is a strong believer that better science stems from a collaborative effort. More about his research can be found at https://research-groups.usask.ca/costalab/.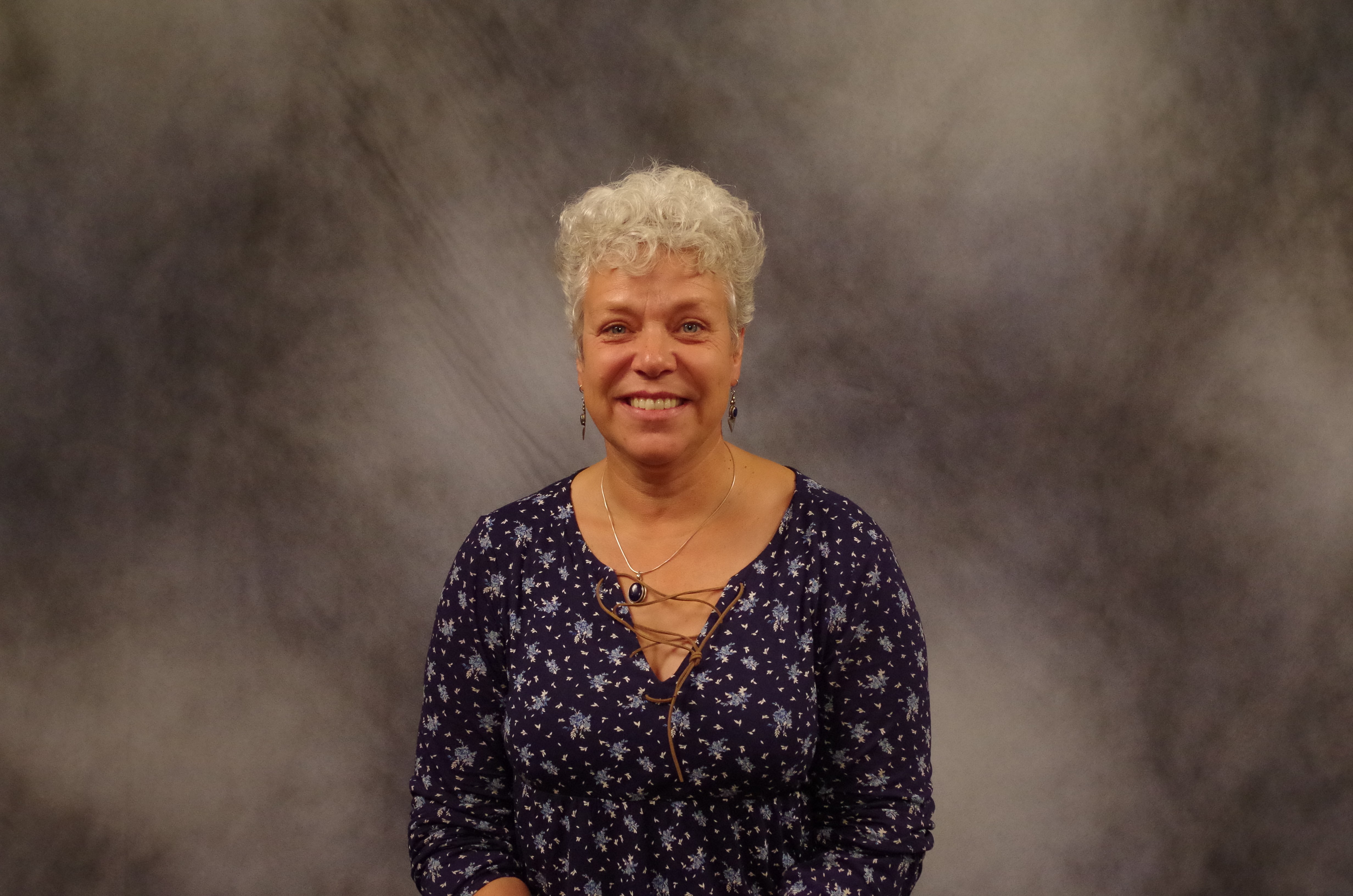 Dr Karin Orsel | University of Calgary, Canada
Dr Karin Orsel leads the University of Calgary Veterinary Medicine's (UCVM) Cattle Health Research Group.  Back in 2008, Karen and her husband moved to Canada to join the UCVM, working with a focus on epidemiology (especially infectious diseases of cattle).  
Dr Orsel's research includes both beef and dairy cattle, with a focus on lameness, specifically digital dermatitis, Johne's disease, bovine leucosis and other infectious diseases at the herd level. As a veterinary epidemiologist, her main research interests are herd-level approaches to health, disease transmission and identifying risk factors for multi-factorial diseases.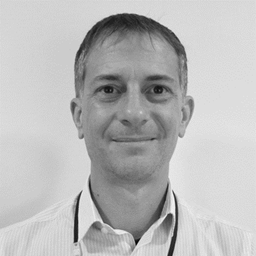 Roderick Card | Animal and Plant Health Agency, UK
Roderick is a senior scientist at the Animal and Plant Health Agency (APHA), leads an FAO Reference Centre for Antimicrobial Resistance (AMR), and is an executive agency of the UK government Department for Environment, Food and Rural Affairs (Defra).  
Roderick is interested in using classical microbiological methods complemented by modern genomic approaches in his research, such as whole genome sequencing, to gain a deeper insight into bacterial pathogens of animal and public health significance. He has led projects to develop and validate assays for veterinary pathogens, such as antibiotic susceptibility testing of Brachyspira. Through this work he seeks to develop tools and outputs that can be applied to the identification, characterisation, and mitigation of threats posed by AMR and bacterial pathogens. 
Scientific

c
ommittee:
David Hampson, Murdoch University, Australia 
Roberto La Ragione, University of Surrey, UK 
Matheus Costa, University of Saskatchewan, Canada 
Nicholas Evans, University of Liverpool, UK 
Ulrich Klein, Huvepharma (sponsor), Belgium 
Judith Rohde, University of Veterinary Medicine, Foundation, Hannover, Germany 
Jill Thomson, Scotland's Rural College, Edinburgh, UK 
Organising committee:
Ulrich Klein, Huvepharma (sponsor), Belgium 
Judith Rohde, University of Veterinary Medicine, Foundation, Hannover, Germany  
Jill Thomson, Scotland's Rural College, Edinburgh, UK 
Rachel Bradley (PCO), Maximize  Your  Time, UK