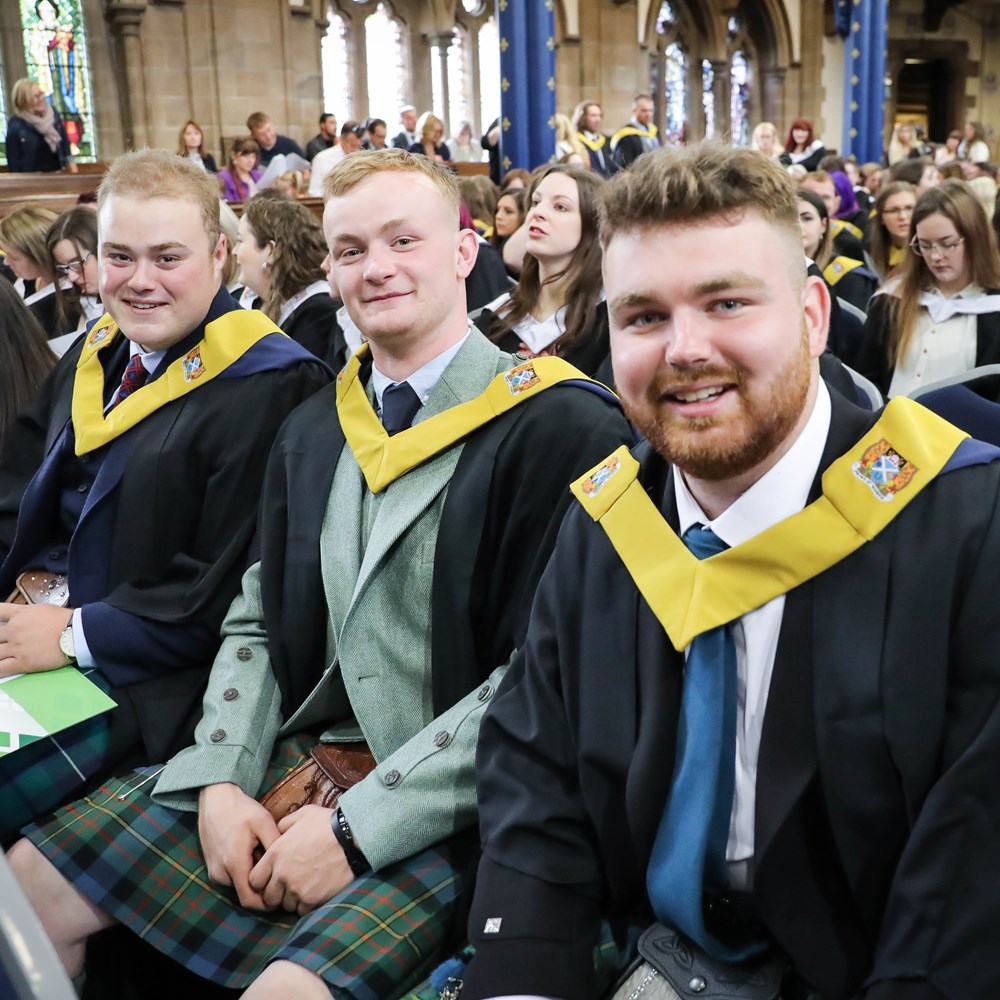 Graduation day is a momentous occasion for a student. The ongoing Covid-19 situation meant that we were unable to hold our graduation ceremonies in person in 2021. However, SRUC still celebrated our graduates with an online Graduation Celebration, holding one event for each Faculty.
The online Graduation Celebrations were recorded and are available to view on SRUC's YouTube channel:
North Faculty recording (including Aberdeen and Elmwood campuses and those students who undertook distance learning courses, with the exception of HNC Poultry Production) 


Central Faculty recording (including Edinburgh and Oatridge campuses and students who studied at RGBE and Glasgow Botanic Gardens; and the distance learning course HNC Poultry Production) 


South & West Faculty recording (including Ayr and Barony campuses) 
Certificates are being despatched and are due to arrive by the end of August 2021. If you have any queries after this time, please email graduation@sruc.ac.uk.
Later in the next academic year (hopefully during Spring 2022) we plan to hold local celebration events at or near each of the campuses (provided Covid guidance allows) so that students from the current graduating year and also from the previous year will be able to come together in a familiar setting.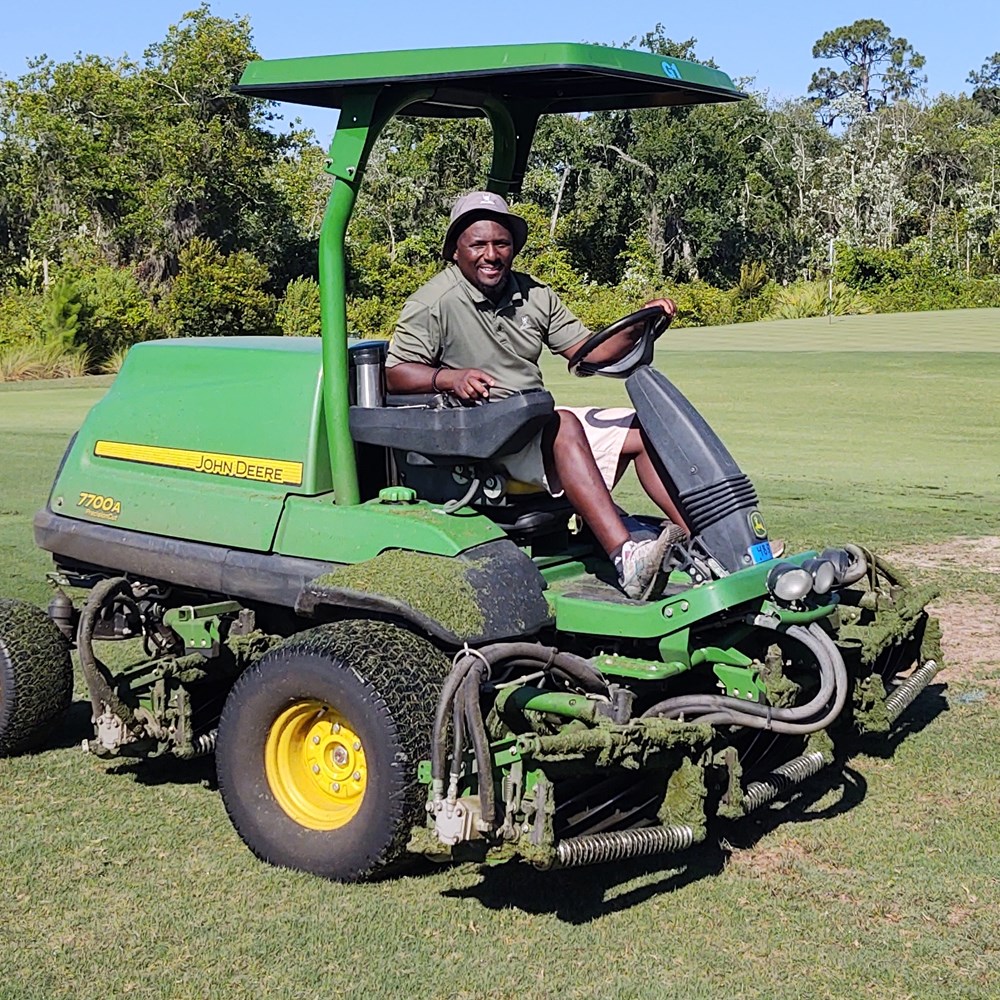 2021 graduation stories
Meet some of our students from the Class of 2021 and read their inspiring stories.
Read the stories
Additional information
Graduation Brochure Keepsake
Students who consent to having their names published in the Graduation Brochure Keepsake when they enrolled to graduate in absentia, will receive their 'Alumni Welcome Pack' containing the brochure along with SRUC Matters and the alumni magazine. Additional copies of the brochure can be requested for family and friends by contacting alumni@sruc.ac.uk
Financial support for gown hire
To ensure everyone can celebrate  and capture some graduation photographs to remind them of their achievements, SRUCSA have partnered with SRUC and are making money available for everyone who needs financial support to hire a gown. Anyone who is struggling to pay the £25 fee for gown hire can complete the graduation financial support form below and SRUCSA will transfer the fee directly into their bank account. Please ensure all details are accurate, especially any bank details as we will transfer the money directly to the account you provide.
Alumni community
Our graduands become alumni and join an amazing network of former SRUC students. You can update your contact details and communications preferences, to continue your relationship with SRUC long after your last graduation toast.
Can we help?
If you have any queries or require further assistance about graduation, please contact graduation@sruc.ac.uk.
Find out about our alumni community