FAQ for students about Coronavirus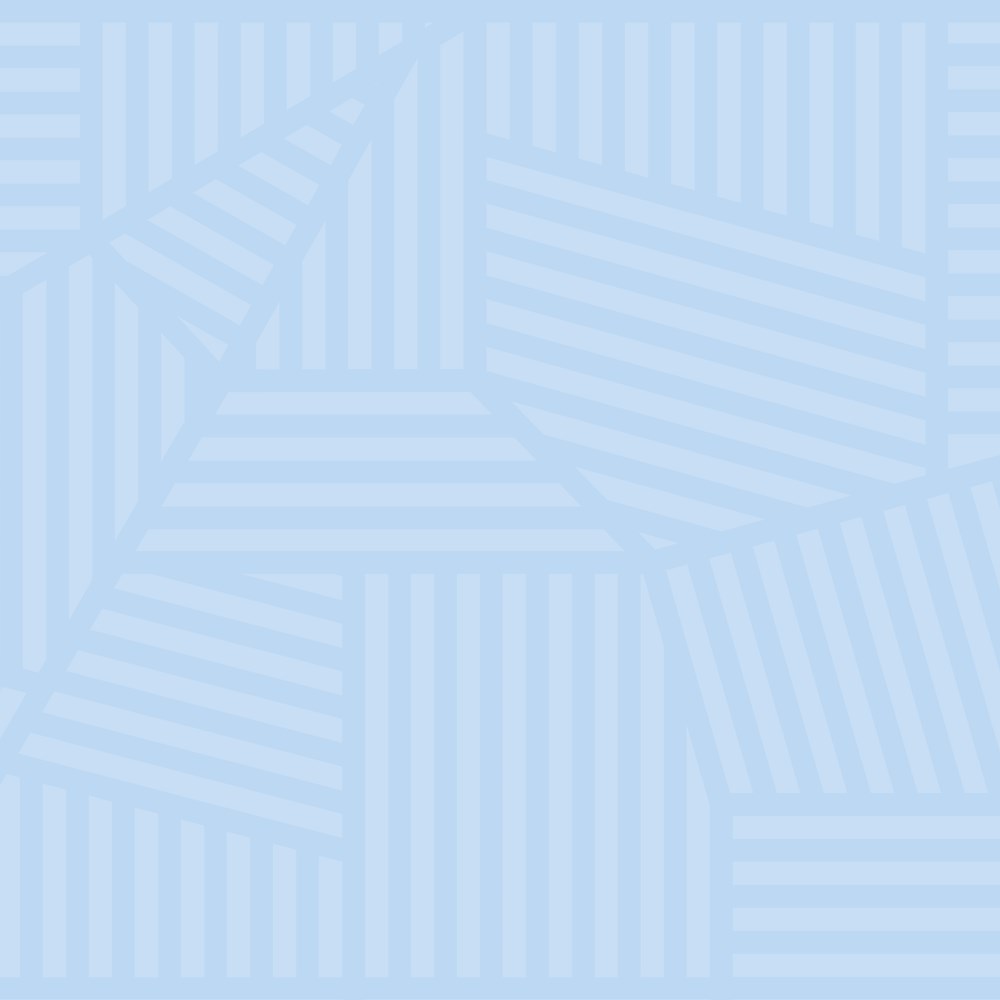 Student support FAQ's
Some help if you're already a student with us.
Funding advice
Please visit our funding pages for information on available funding.
Student Results and Graduation
Graduation and results questions.
Student attendance
SRUC Campuses are now open and we are operating a blended approach to learning and teaching. This blended approach will, for example, include online delivery of theory classes and some on campus delivery of practical skills. We ask that you engage with all learning opportunities and assessment that SRUC teaching staff make available to you.
Impact on studies
How Covid-19 may impact your studies with us.
How we're adapting our campuses
Information about how we're keeping safe in campus buildings and adapting our facilities and services.
Postgraduate research
This section should be read in conjunction with the advice for PGR students from your degree awarding partner. The majority of our students are registered with the University of Edinburgh but please check with your degree awarding university or school within that university.
To ensure that your query is dealt with as effectively as possible, please use the following email addresses when contacting Senior Tutors or other support staff: