Timetables 2022/23
Here are the draft timetables for the start of the academic year 2022/23
View timetables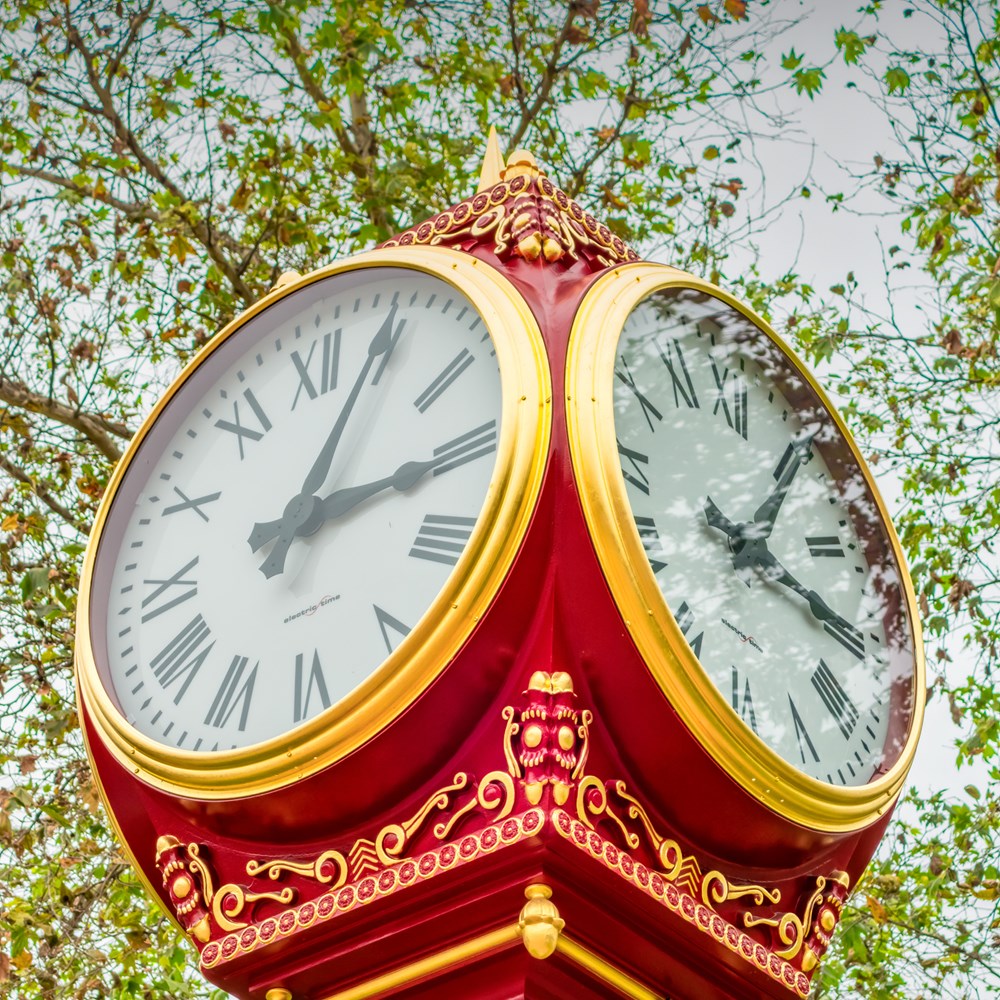 Class Timetables 2022/23
SRUC want to make timetables available to all students as soon as possible to allow students to plan for the term ahead.
Once you have registered as an SRUC student you will have access to your own timetable but in the meantime we have uploaded all class cohort timetables here.
We have separated them by Campus and then by programme area and then by year of course. We haven't uploaded timetables for Distance Learning programmes as they will come from your Programme Leader.
We have endeavoured to ensure they are accurate and we will make updates to the published timetables as we hear about them but unfortunately late changes do occur and we cannot be held responsible for any later adjustments, but we will do our best to minimise them.
A Year Group timetable may not reflect exactly what the student's personal timetable will be.
Electives (optional modules for a group) will also show on a Group's timetable when timetabled, but either:
May no longer be available for that group
May not be chosen by the student (they also only run if enough students choose them)