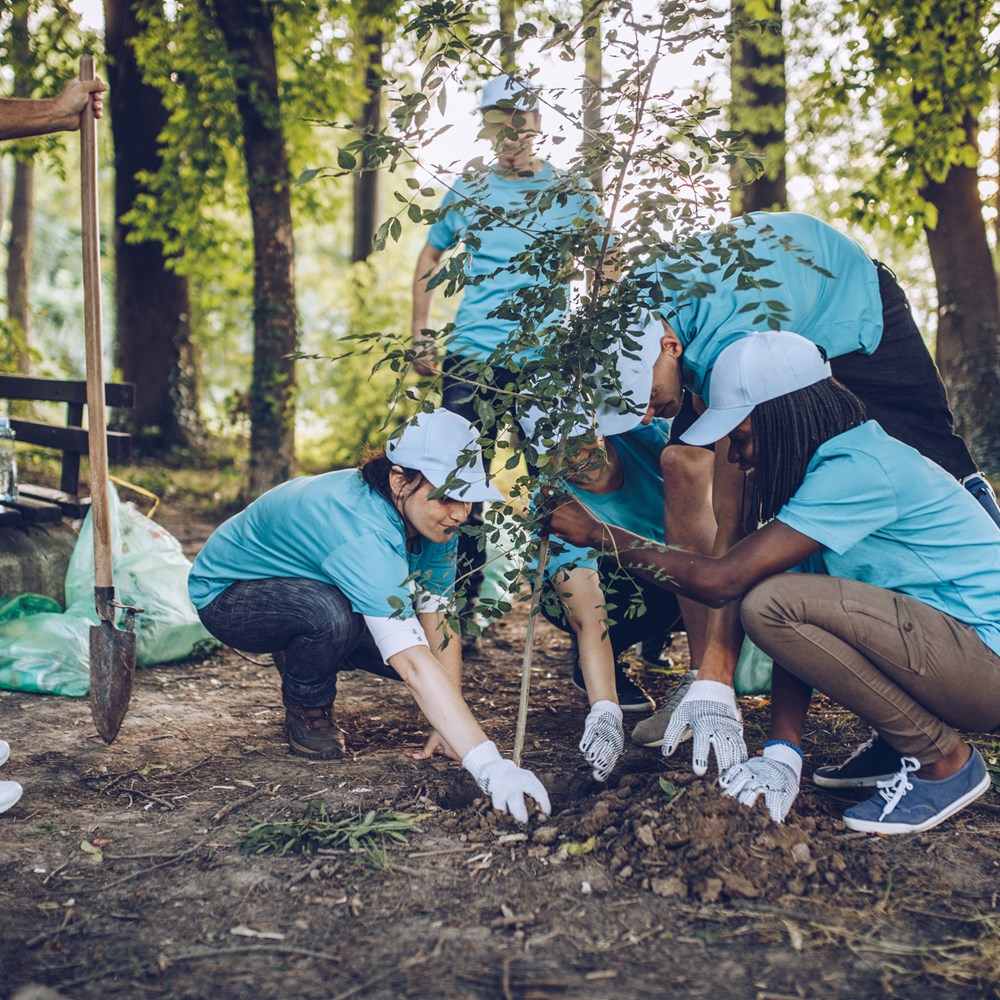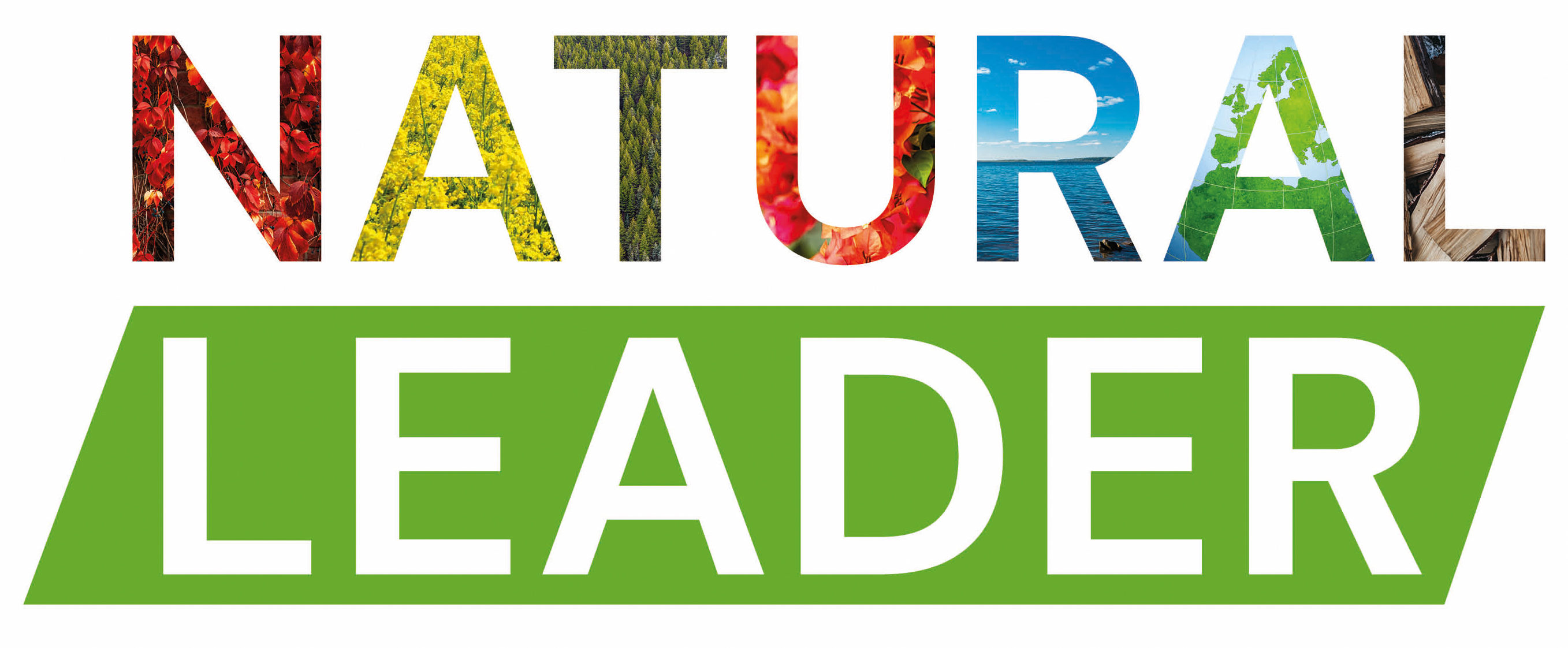 At SRUC we are committed to helping build a greener, brighter future. In our drive to be at the heart of the sustainable natural economy we want to cultivate the next generation of natural leaders: people who are passionate about the natural world, who are taking charge in efforts to protect it.
We want to recognise the work of young people who show initiative, passion and enthusiasm for the environment and sustainable practices. Maybe you've helped set up a weekly beach clean in your local community, or maybe you're the eco influencer amongst your friends. Whatever it is, we want to know. In return, you could be in with the chance of winning a laptop, book tokens, and some free SRUC merchandise.
We're looking for young people (aged under 25 by the end of August) who have applied to SRUC and are involved with helping and protecting the environment in some way. This can be either individually or as part of a group effort, and can be physical or online. The definition of a natural leader is totally up to your own interpretation, and we want to see as many varieties of initiatives as possible. To get you thinking we've included some examples below, but this list is by no means exhaustive:
being a Guide or Scout Leader
organising litter picking/beach cleaning
running an eco/environment group
reviewing and promoting environmentally sustainable products on social media
volunteering to help with the upkeep of a natural outdoor area
wildlife protection volunteering (such as with the RSPB or Save Scotland's Squirrels)
heading an eco initiative in your school or workplace
leading a local conservation project
writing an environmental blog
being a Natural Park Ambassador
educating school children or the local community on climate change and sustainability
being a Volunteer Ranger
To apply, fill in your details on the application form and tell us why you're a natural leader and what you're doing to help protect the natural world and champion our values. This can either be in the form of a 500 character personal statement on our application form or a short (two-minute maximum) video. If you're filming a video this can be uploaded, unlisted, to a video platform of your choosing and you can pop the link in the personal statement section of the application form.
To apply, you must:
be aged under 25 by 31 August
submit an application form by 1 October
be enrolled on an SRUC course in the new academic year
be studying full time
Winners will be contacted in the weeks that follow and prizes will be arranged.
We look forward to hearing from our natural leaders. If you have any questions in the meantime, please send as an email to naturalleader@sruc.ac.uk.
Good luck!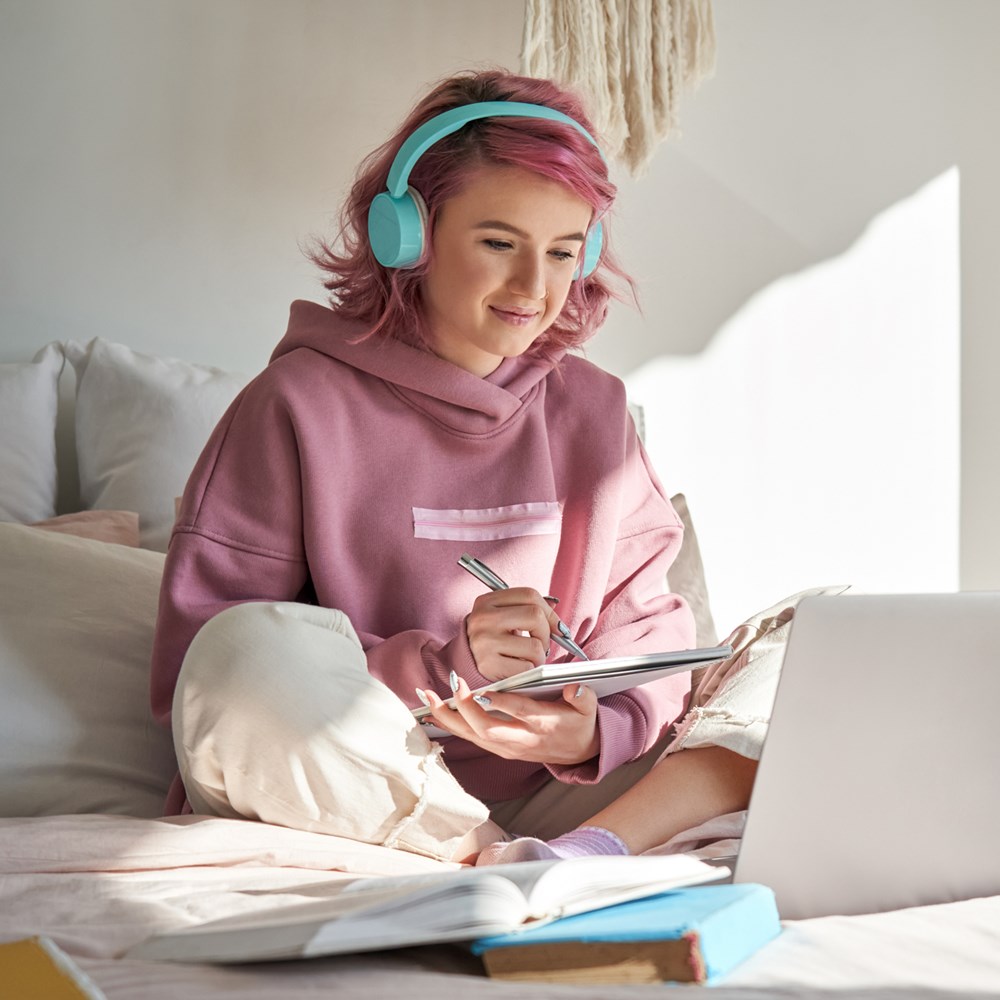 Student bursaries
Have a look at other bursaries, awards and scholarships offered at SRUC.
Find out more