Managing Respiratory Disease in Cattle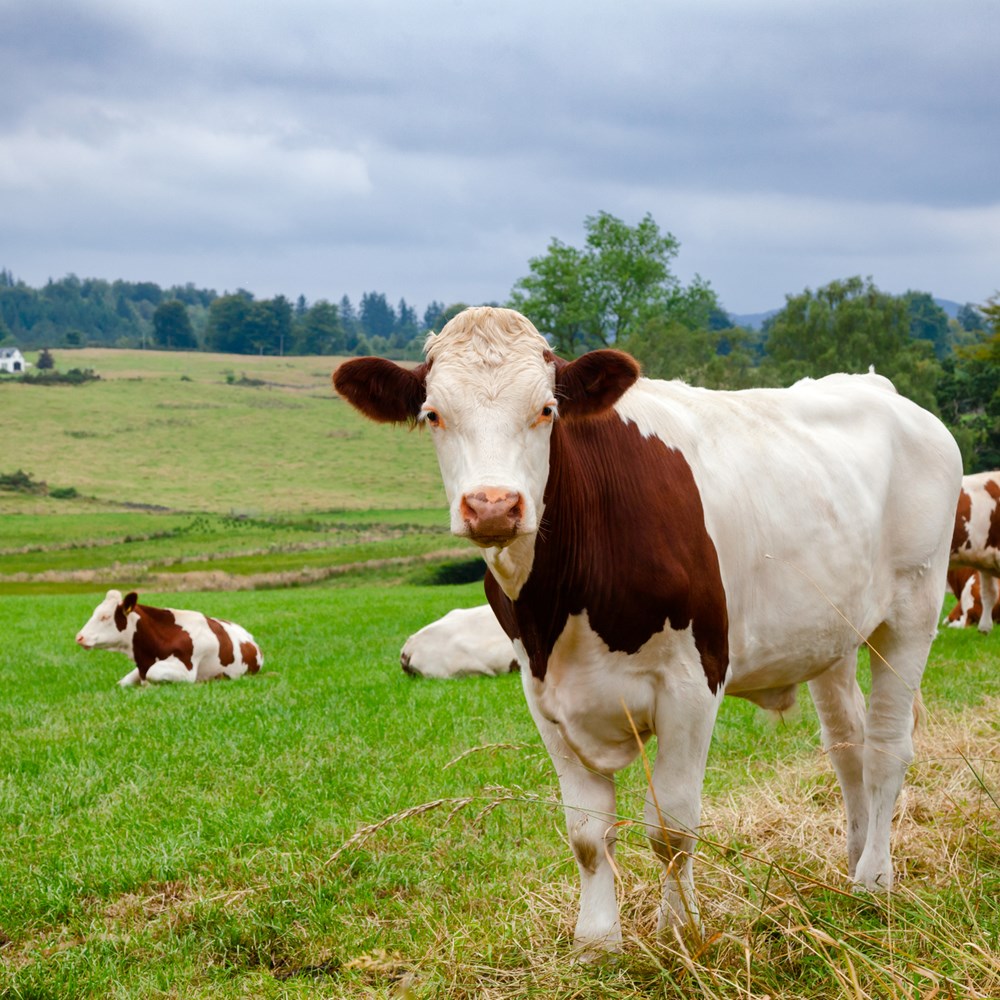 Date and time: 9–10 November 2022
Location: Bush House, Edinburgh Technopole, Milton Bridge, Midlothian, EH26 0BB
Respiratory disease in any cattle production system remains a very significant cause of poor welfare, reduced production efficiency and increased antibiotic use. While all farm animal vets will be familiar with aspects of management and treatment of respiratory disease, this course aims to cover all aspects of the subject in depth. Presentations will include the latest research findings and technical thinking.
Course content
Respiratory tract physiology and immune response to a disease challenge (infectious or not)
The pathophysiology of pneumonia
The effect of the environment, management and nutrition on lung immunity and pneumonia risk
Assessing and managing the cattle environment from a vet's perspective
Infectious agents and appropriate diagnostics
Clinical disease detection methods, treatment strategies and appropriate use of antibiotics
This course may support those working towards their RCVS CertAVP. It is particularly applicable to C-C.7 Youngstock rearing and infectious diseases.