Infectious Diseases of Sheep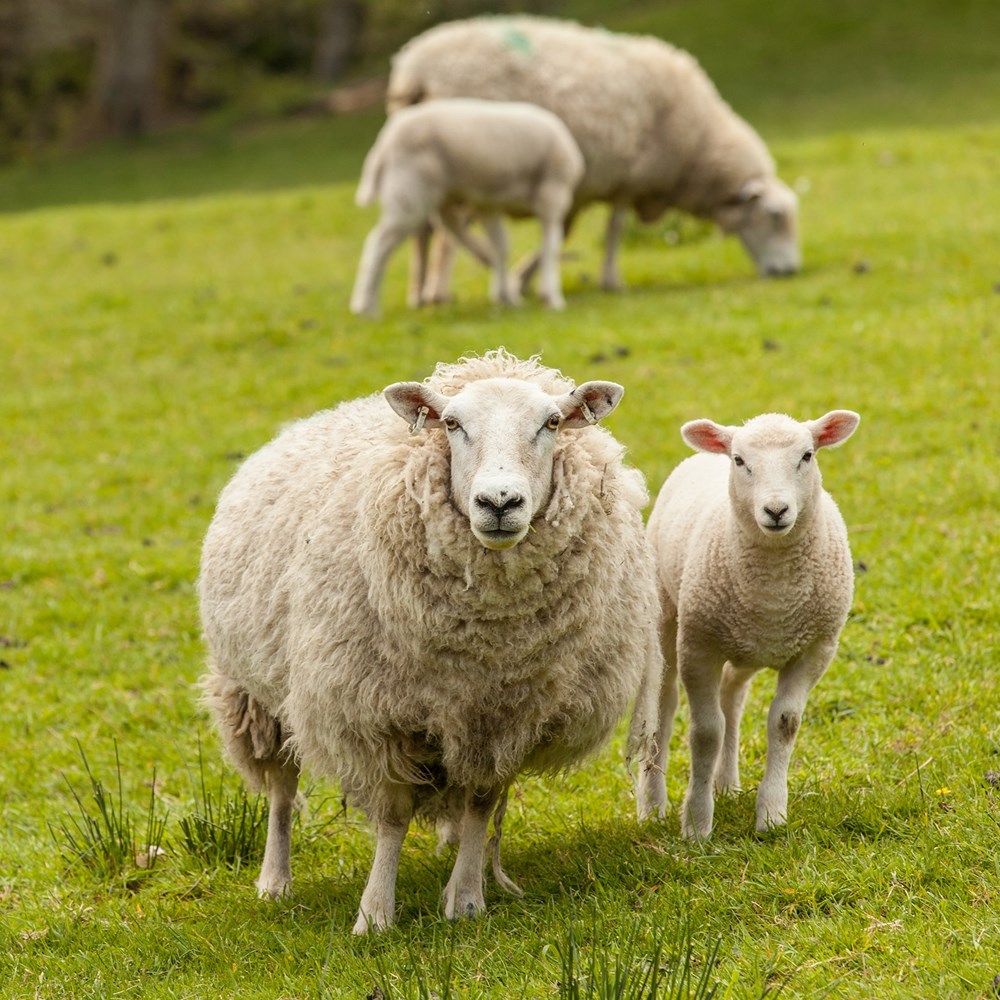 Date and time: The next course date will be released in June 2022. Please contact us for more details via the form below.
Location: to be confirmed
The purpose of this course is to provide detailed information on the major infectious diseases that impact at the flock level. Sessions cover the biology, diagnosis and control of Maedi Visna, OPA, Johne's disease, Border disease, CLA, EAE/Toxoplasmosis and SBV/Bluetongue.
The course provides the veterinary practitioner with the knowledge required to advise clients on the control, accreditation and prevention of these diseases. Discussion workshops on case-based examples are included.
Course content
The biology of each disease
The principles and limitation of diagnostic tests and their application for each disease
Advice on flock health management to prevent diseases
This course may support those working towards their RCVS CertAVP. It is particularly applicable to C-S.1 Diseases of adult sheep.