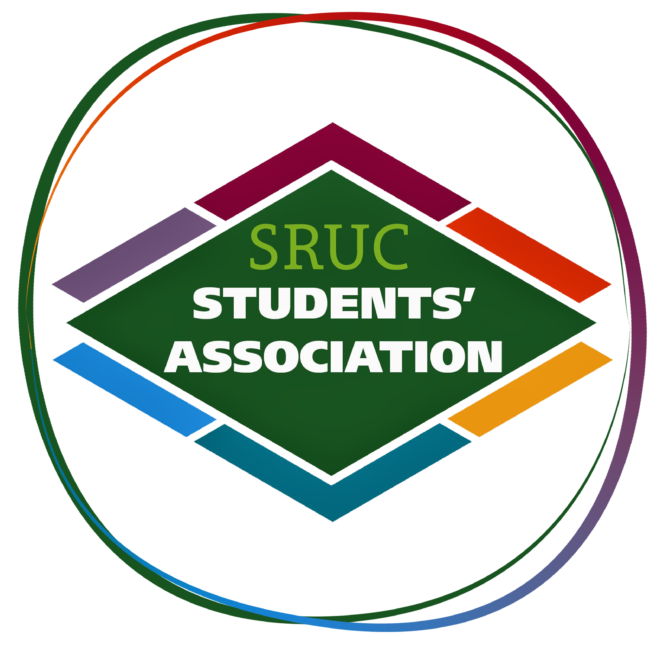 SRUCSA has its own website!
Find out all about the work SRUCSA is doing across SRUC and the activities that are going on at your campus.
There is also information on your SRUCSA representatives at each campus and across SRUC, plus details of all the student-led clubs and societies open to you.
Find out about more student support options