Documents required for a student visa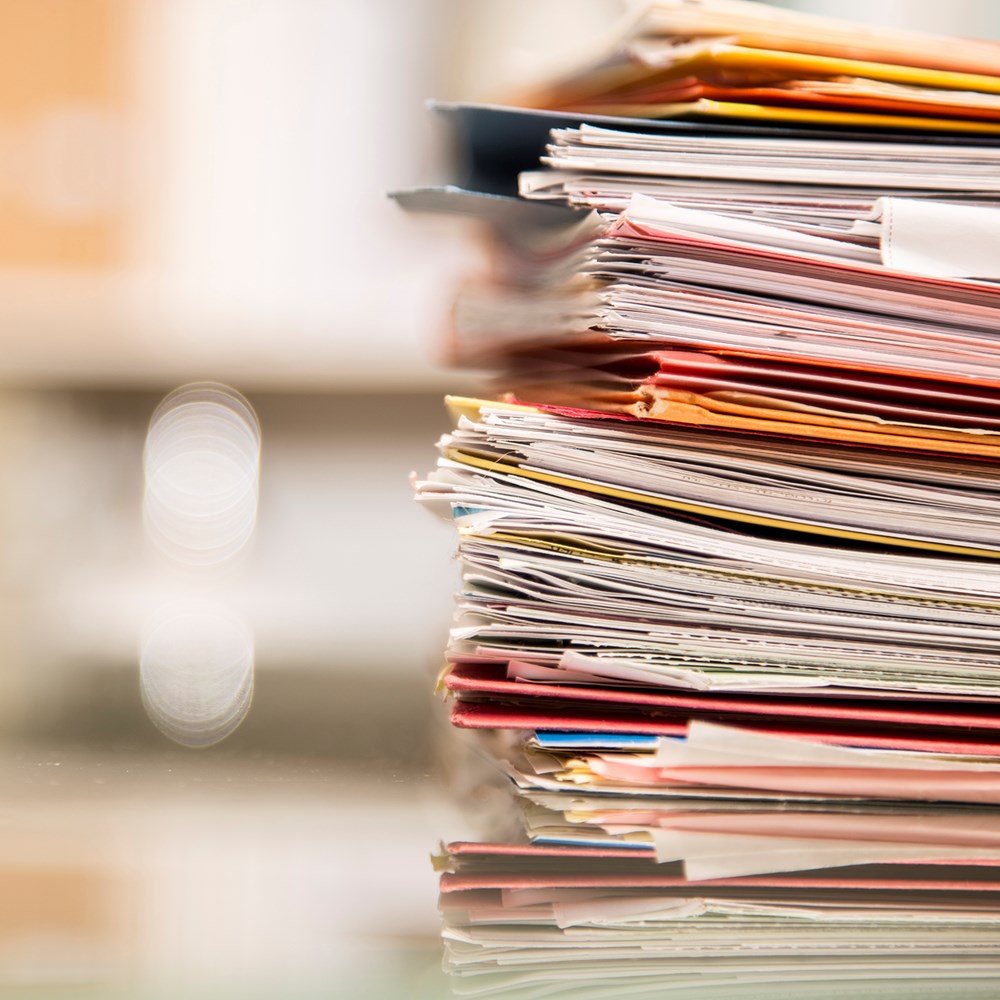 Documents you will need for your Student visa application
It is your responsibility to collect the documents you need for your visa application. You should make sure that you understand the Student visa requirements as stated in the UKVI guidance.
What documents are required?
Your current passport
It must be valid when you make your application and when you arrive in the UK. It must also contain at least one full-page that is blank on both sides.
CAS
The Confirmation of Acceptance for Studies (CAS) is a virtual document similar to a database record. SRUC will issue you with a CAS once you have an unconditional offer, and we are satisfied that you are likely to apply for your Student visa successfully.
Evidence of English language proficiency
If you have applied to study a degree-level course, you do not have to send an English certificate with your visa application. However, if your course is below degree level, you will need to submit a Home Office approved English certificate (SELT)
Financial documents
To meet the Student visa requirements, you must be able to prove that you have enough money to cover for the first year of your course fees plus set maintenance of £1,023 for each month of the course, up to a maximum of nine months. This financial evidence must meet Home Office requirements (see below).
Official financial sponsor's consent to complete studies
If a Government or international scholarship agency paid your tuition fees and living costs during the last 12 months, you must provide written permission from them to make your application.
Tuberculosis test
You'll need to have tuberculosis (TB) test if you're coming to the UK for more than six months and you have been in any of the listed countries for more than six months immediately preceding your Student visa application.
ATAS Certificate
The Academic Technology Approval Scheme (ATAS) requires all international students studying postgraduate qualifications in certain sensitive subjects to apply for an ATAS certificate. If you are required to apply for an ATAS, SRUC will inform you during the application process.
Evidence of qualifications listed on your CAS
For each qualification listed, you must provide either:
a. The original certificate of qualification (the original not a copy) clearly showing:
Your name
The title of the award
The date of the award
The name of the awarding institution.

(UKVI will not accept provisional certificates whether original or a copy) or
b. The transcript of results (the original not a copy) clearly showing:
Your name
The name of the academic institution
The course title
The confirmation of the award
c. A print out of the qualification or transcript results from the awarding body's online checking service (showing the exact details as above). Please be aware that the visa officer may require you to provide the certificate of qualification or transcript of results.
Translations of any documents that are not in English or Welsh
If a document is not in English, it must come with a fully certified translation. It must contain confirmation from the translator that it is an accurate translation of the original document, the date, the translator full name and signature, and the translator/translation company's contact details.
Police registration certificate
If you previously studied in the UK and were required to register with the police, you must submit your up to date police registration certificate.
Current BRP
If you are applying inside the UK and have a Biometric Residence Permit, you must submit this with your application.
'Low risk applicants'
If you are applying for entry clearance in your country of residence or leave to remain in the UK, and you are a national of one of the countries on paragraph ST 22.1 of the Appendix ST of the Immigration Rules you are not required to include the financial and qualification documents with your application. However, you must confirm on the form that you meet the requirements and hold documentary evidence in the manner required. The UKVI may request these documents at any time during the application process
Note: ALL DOCUMENTS MUST BE ORIGINAL
Financial documents
Students must show that they can cover the first-year course fees and living costs for up to nine months at £1,023 per month (£9,207 for nine months). The evidence of money that you use must be:
Cash funds in the bank (savings, current, pensions or investment accounts); that allows you immediate access; or
An official financial or government sponsorship or grant; or
A loan letter (provided by a government or a regulated student loans scheme)
You cannot use as evidence of money:
Overdrafts
Bitcoin savings
Stocks, bonds and shares
Pensions from which the funds cannot be withdrawn immediately
Bank accounts that are not regulated by the financial regulatory body in the country you're applying from
Bank accounts that don't use electronic record keeping
Cash funds
The statements should show information like:
Your name or your parent's/legal guardian's name
The account number
The date
The financial institution's name and logo
The money in your account
That you have held the money for a consecutive 28 day period ending no more than 31 days before the date of your application
If you are using money held by your parents or legal guardians, you will also need to provide:
Your original birth certificate showing the name of the parent providing the funds
An original signed and dated letter from your parents confirming the relationship between you and that the money in their account is for your studies
The following documents are acceptable as proof of cash funds:
Personal bank or building society statement (example)
Letter from your bank confirming funds (example)
Chinese Certificate of Deposit (example)
Official financial sponsorship letter
The letter must show:
Your name
The name and contact details of your official financial sponsor
The date of the letter
The length of your sponsorship
The amount of money the sponsor is giving to you or a statement that your official financial sponsor will cover all of your fees and living costs
Example of financial sponsorship letter
Loan letter
The letter must be the original (not a copy) and must:
Show your name
Show the date of the letter (no more than 6 months before your application)
Be on official stationery
Show the money available as a loan
Show that the loan is provided by your national, state or regional government, a government-sponsored student loan company or is part of an academic or educational loans scheme.
Confirm the funds will be available to you or paid directly to the sponsor before you begin your course
Confirm there are no conditions on the release of the loan funds other than a successful application to study
Note: If you are applying for your Student visa from inside the UK, and have been living in the UK with a valid visa for 12 months or more before the date of application, you will meet the financial requirement and do not need to provide any evidence of this.
Find out more about living and studying in Scotland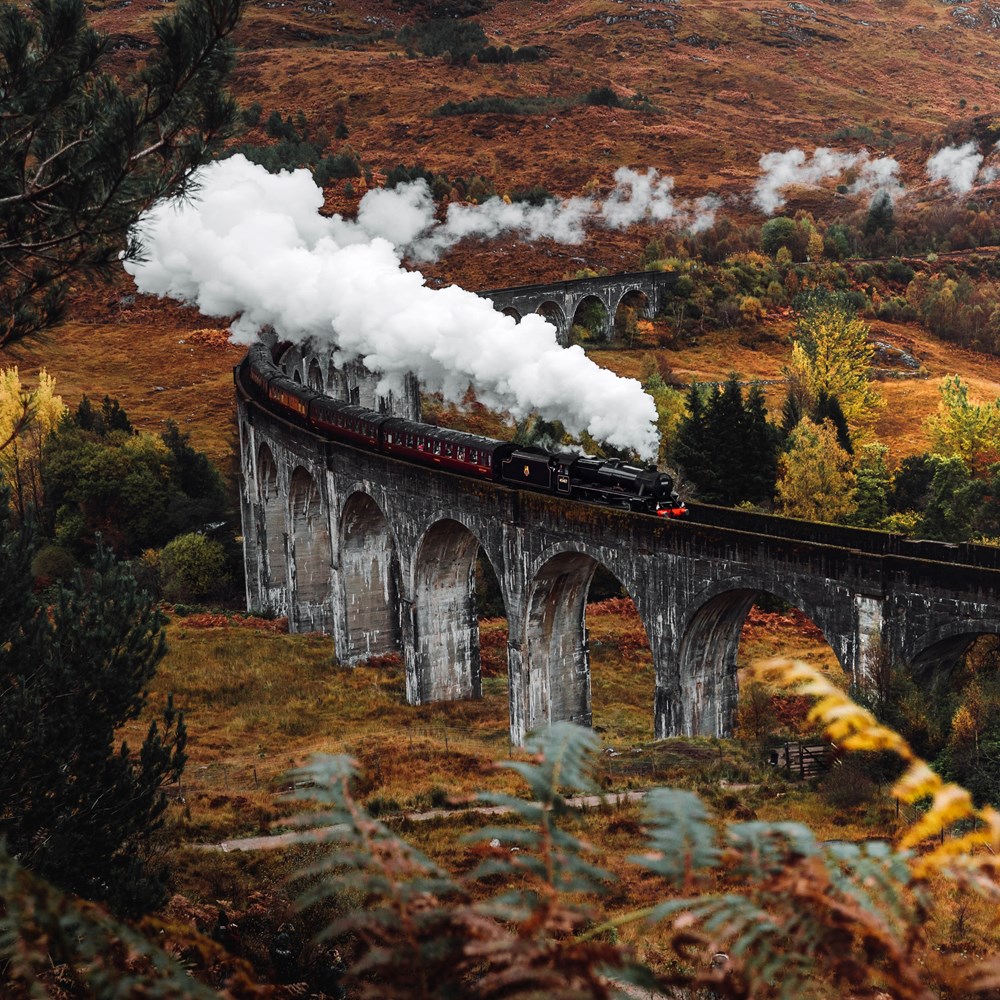 Living in Scotland
With a little preparation and knowledge this can be an exciting opportunity to learn and grow and be part of something new!
Learn more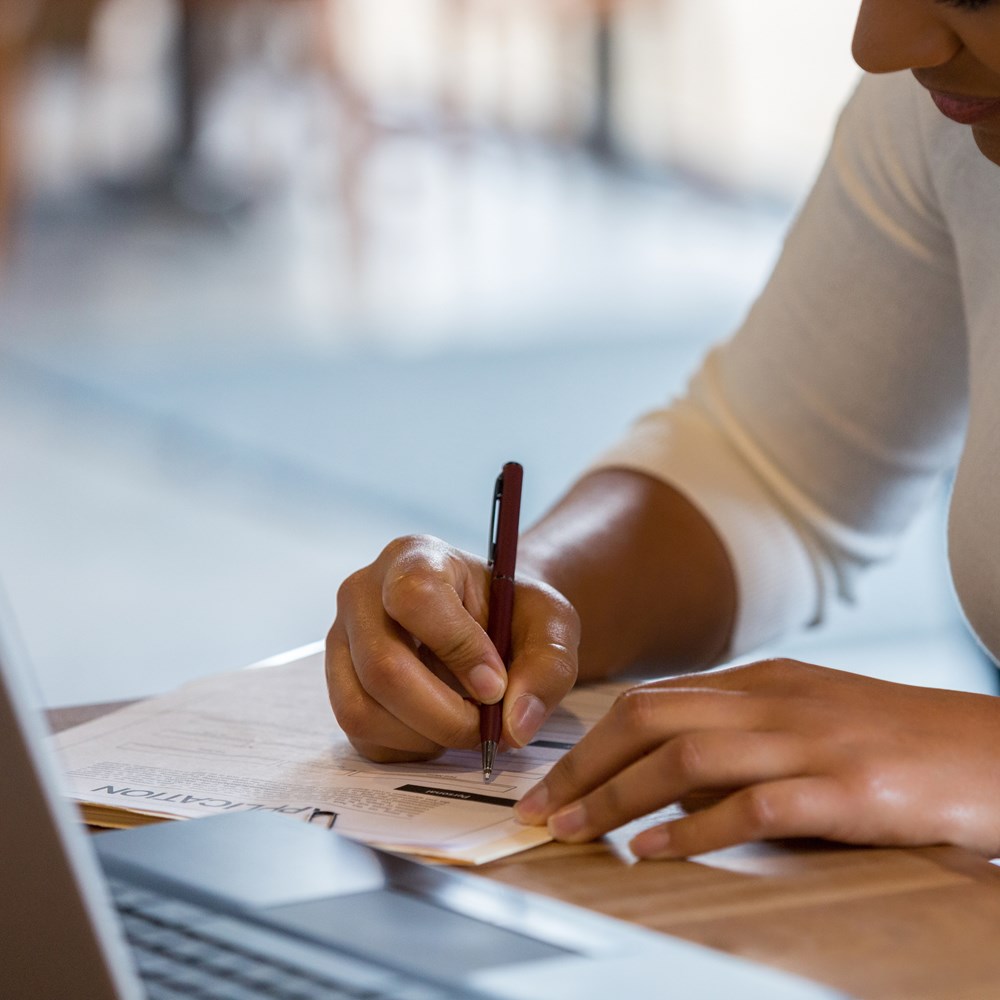 Study requirements
Read about international entry requirements and accepted language tests.
Learn more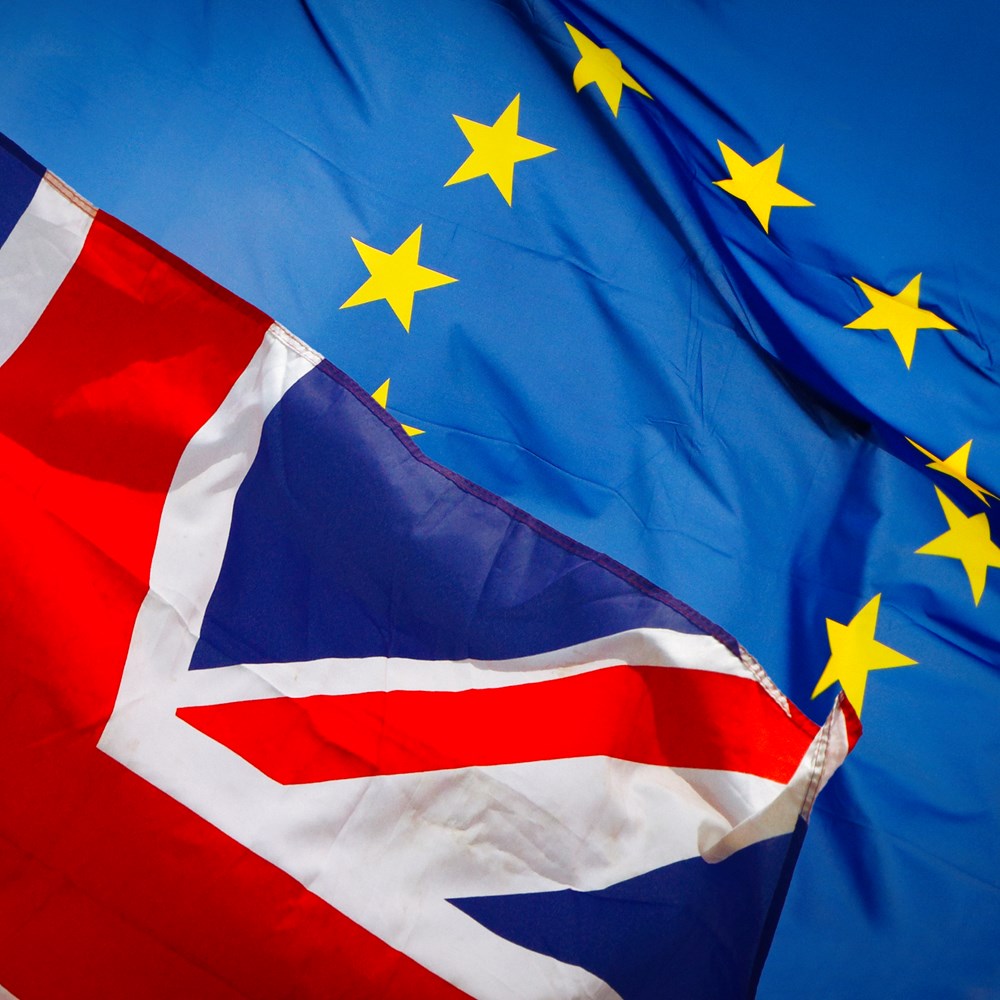 Erasmus
Partnering with universities across Europe to support overseas study.