Erasmus
Partnering with universities across Europe to support overseas study.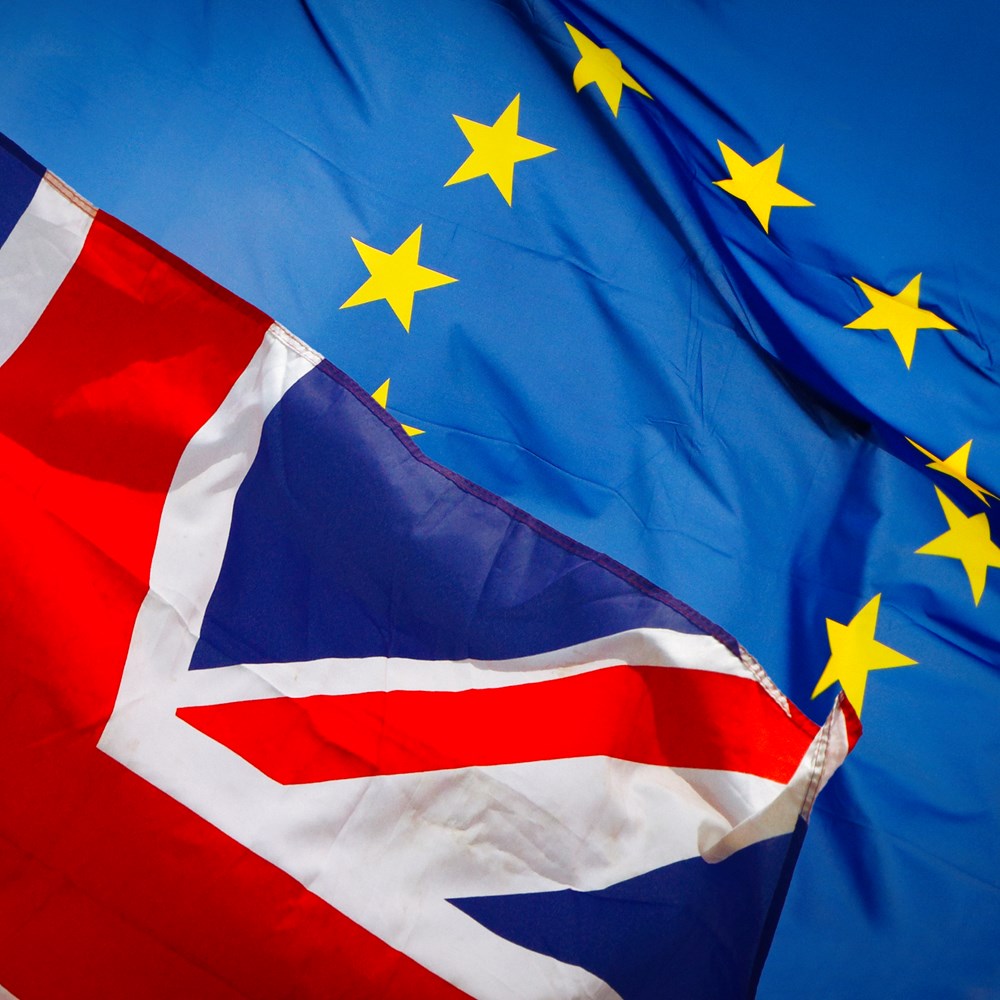 What is Erasmus?
Erasmus is the European Union's flagship educational exchange programme for Higher Education students, teachers and institutions. It was introduced with the aim of increasing student mobility within Europe and the main benefit for SRUC of incoming Erasmus students is their impact on SRUC 's own student body.
We have Erasmus links with a number of academic institutions around Europe, enabling incoming students to study part of their course, or conduct research, at SRUC.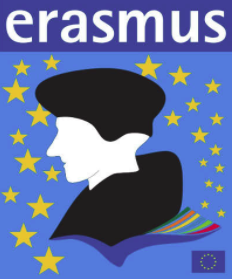 Establishing links with other institutions
We link with other institutions who share a common framework of courses and subject areas. SRUC welcomes around 20 Erasmus exchange students each year, mainly to the Edinburgh campus but there are opportunities to go to our other campuses at Aberdeen, Ayr, Barony, Elmwood and Oatridge.
Students normally come to study at SRUC for one semester, taking modules from our third year (degree year) and carrying credit for these studies back to their home institution.
Students may also come to SRUC to conduct research or a period of internship through the Erasmus scheme.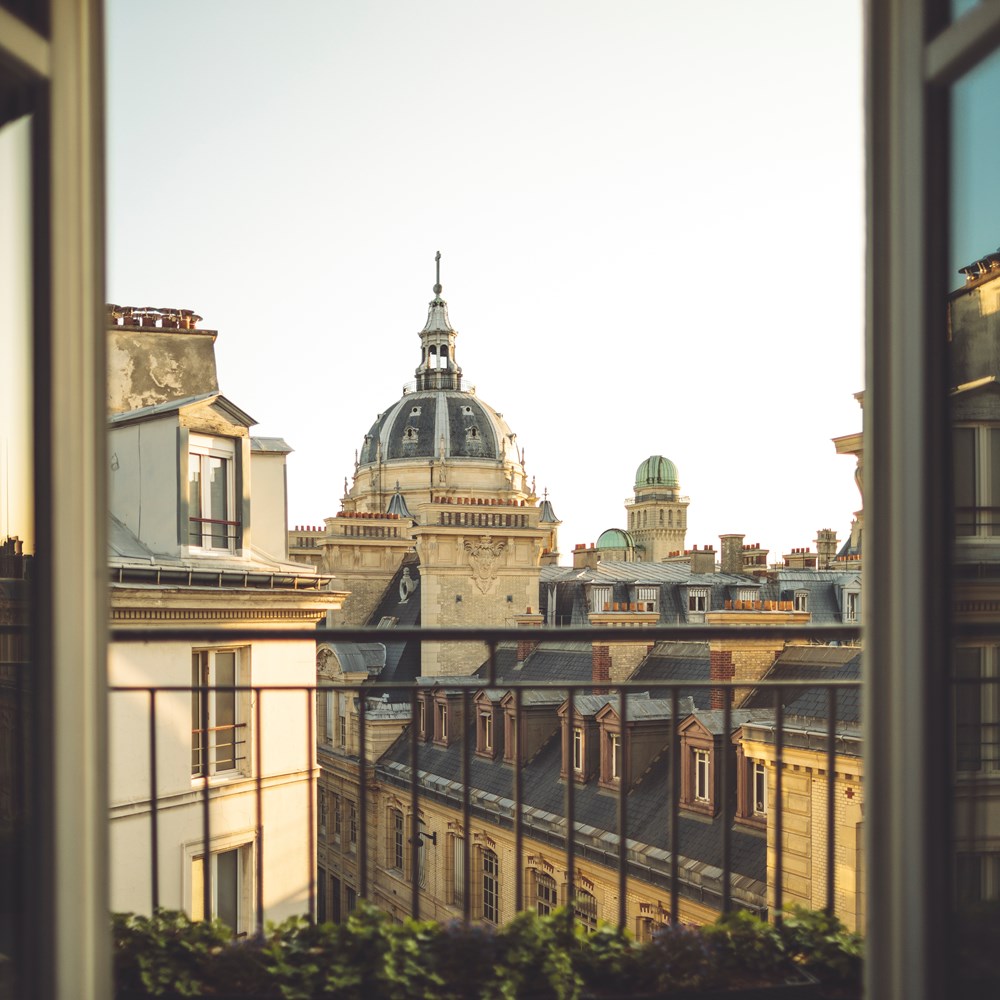 Our partner universities
We currently have links with:
University of Zagreb - Croatia
Czech University of Life Sciences - Czech Republic
Mendel University in Brno - Czech Republic
HAMK University of Applied Sciences - Finland
AgroSup Dijon - France
Universite Paris 13 - France
Ecole Nationale Supérieure Agronomique de Toulouse (ENSAT) - France
University of Debrecen - Hungary
University of Szeged - Hungary
Stenden Hogeschool - Netherlands
Wageningen University and Research Centre - Netherlands
Poznan University of Life Sciences - Poland
University of Warmia and Mazury - Poland
SLU - Swedish University of Agricultural Sciences - Sweden
HAFL - Switzerland
Read more about our partners
Study through Eramus
We are delighted to invite applications for Erasmus study at SRUC for the first semester, the second semester or whole academic year of 2020-21.
SRUC runs degree courses in the areas of Agriculture, Animal & Biological Sciences, Business Management, Environment & Countryside and Horticulture. This booklet is aimed at those wishing to come to study with us, for a semester or full year, at undergraduate degree level (EQF level 6).
Erasmus courses
We offer courses at our Aberdeen, Ayr and Edinburgh campuses.