Information for career advisors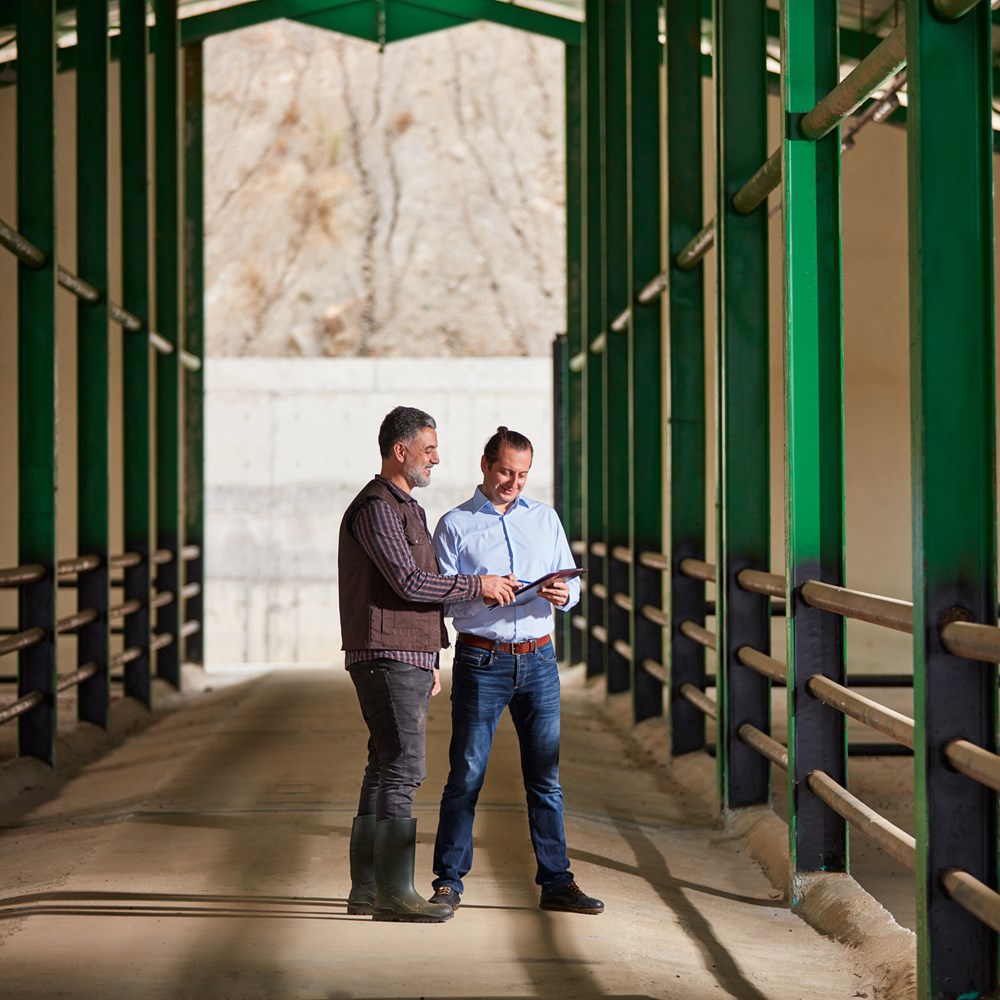 At SRUC we maximise a student's potential, and have a history of doing so with non-traditional entrants and those coming straight from school.
Our unique course structure enables applicants to embark on a level of study appropriate to their existing qualifications and experience.
We fully support the concept of lifelong learning and our modularised timetable facilitates part-time study and is sufficiently flexible to allow study of one module at a time.
Many of our modules are also available through discrete on-line delivery suitable for CPD (Continuing Professional Development) purposes, and our training courses support those working in the land-based industries.
We have a strong tradition of accepting students with access course qualifications and our flexible entry requirements acknowledge that experience and maturity are as worthwhile as formal academic qualifications.
Careers Advisers are welcome to attend SRUC Open Days, either on their own or by accompanying a group of interested clients.
Alternatively, we are able to arrange campus visits or presentations at your offices on specific courses or more general issues around entering higher education.
Further information
Please contact a Student Recruitment Officer at your nearest campus.
If you are based in England, Wales or Northern Ireland please contact the UK Marketing and Student Recruitment: ruk@sruc.ac.uk