This course combines academic study and practical work experience to give you a fast-track understanding of the technical production, marketing and management of organic farming and food and enhance your career opportunities as a practitioner, promoter and facilitator within the sector.
Delivered in partnership with the Organic Research Centre, this course is offered on a part-time, distance learning basis. Once you have completed all the taught elements, you have the option to take on a further research project, which qualifies you for the MSc.
For more information, the Irish Organic Association (IOA) has published an article on SRUC's Organic Farming courses.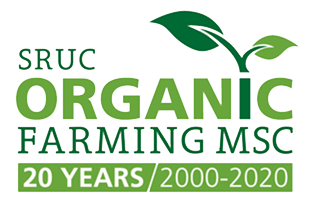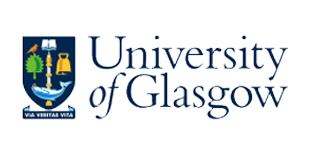 Virtual Experience
Take a look around the SRUC Virtual Experience for lots of great student videos and examples of what it's like to study our courses, along with campus and facility tours.
Got a question? Get in touch
Dr Lou Ralph, Programme Leader
Tel: 01224 711218
Email: lou.ralph@sruc.ac.uk