Some of our courses still have places available starting this August/September. We'll update these pages regularly and remove courses as they fill up. You can still find the full course list in our Course Catalogue.
Find out more about studying at SRUC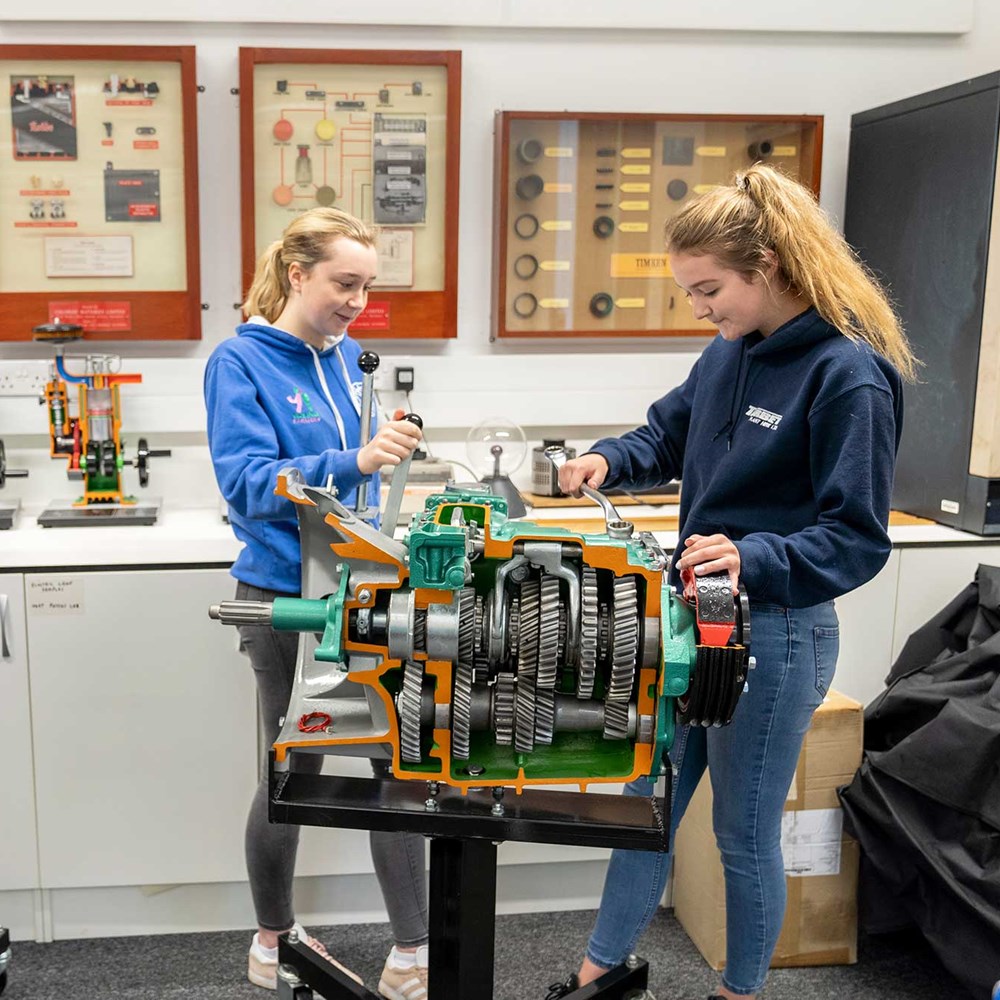 Open days
SRUC holds open days regularly. Visit our listings page for details of our upcoming events and a chance to ask staff and students all the questions you like.
Book an open day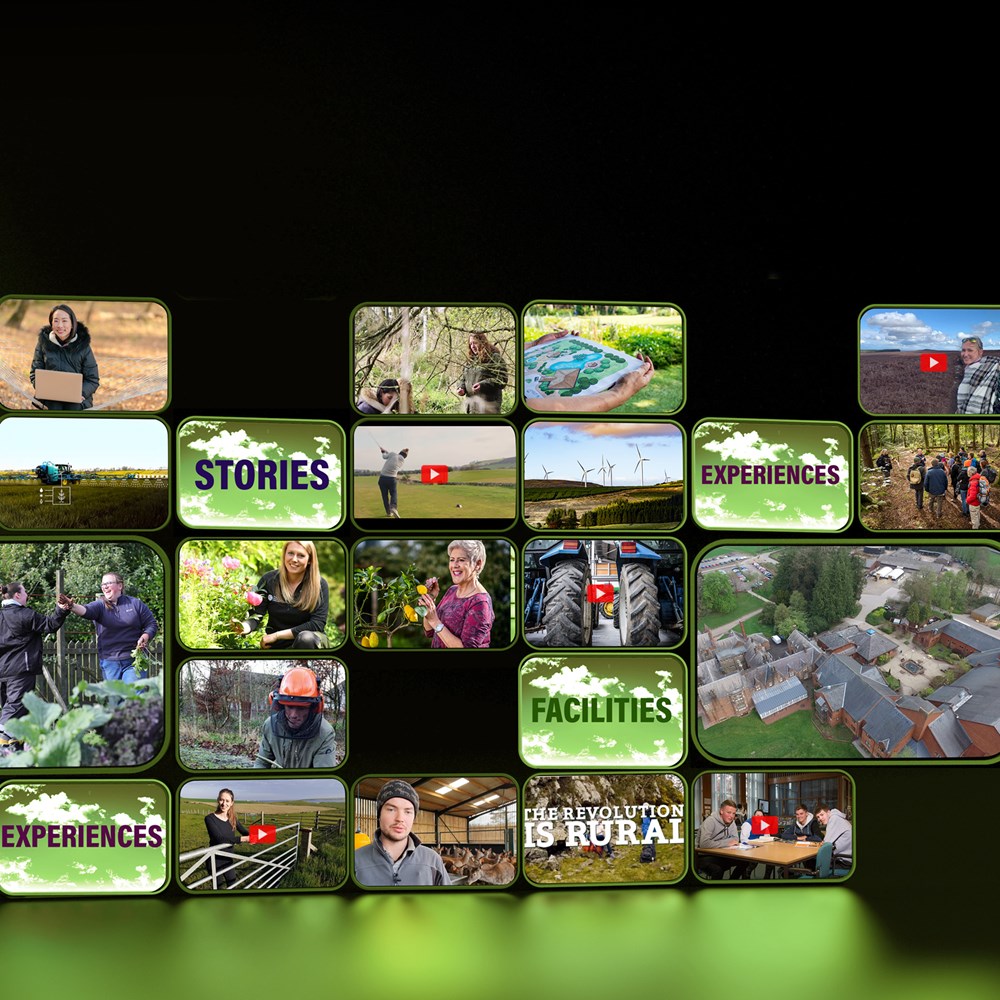 Virtual Experience
We've created a Virtual Experience platform where you can find great videos and examples of what it's like to study our courses, along with campus and facility tours.
Start your experience