Accommodation at SRUC Riverside, Ayr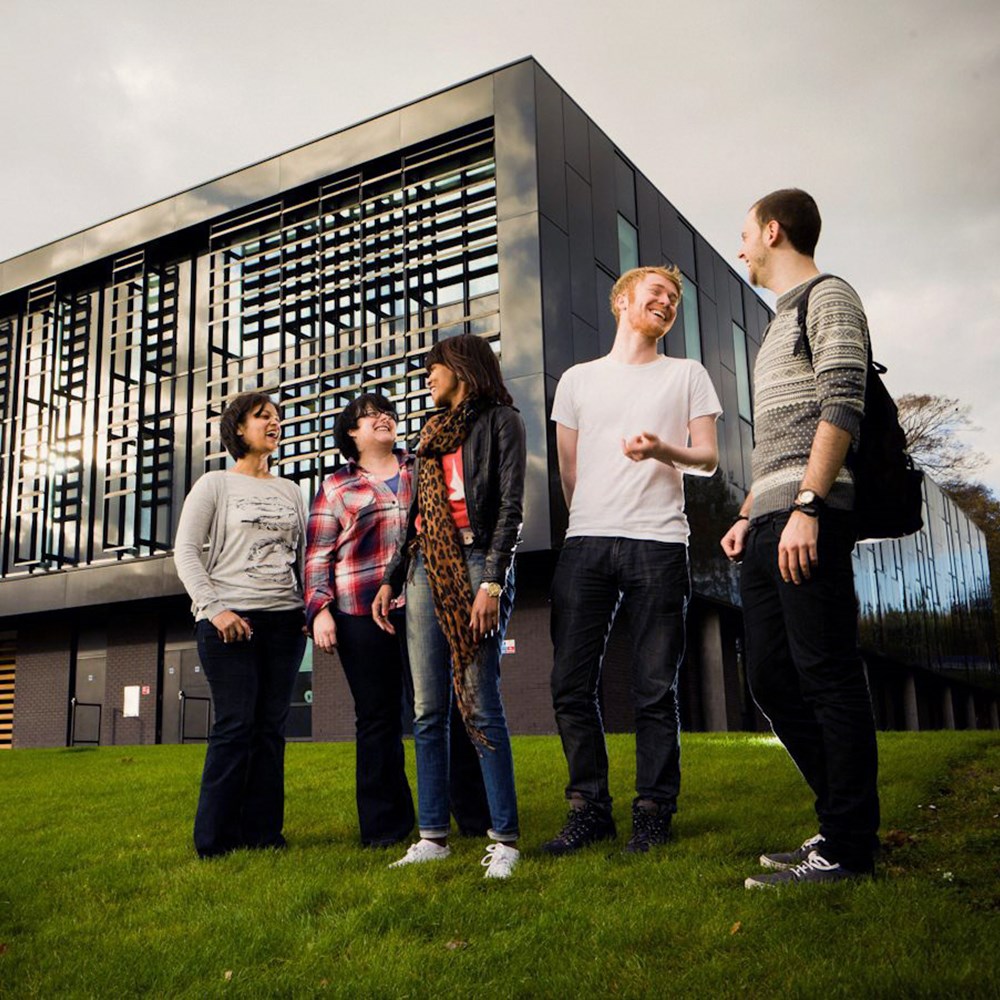 If you are moving away from home, perhaps for the first time, there is accommodation available within student residences that may suit your needs. You will discover that living in student residences is a great way to meet new people, make new friends, and gain some independence.
Facilities
Ayr residence offers modern, stylish en-suite accommodation in a woodland setting, just five minutes walk from the campus. The residences are owned and managed by the University of the West of Scotland (UWS).
The residence overall has 194 large en suite bedrooms, with well-equipped kitchens and lounge areas in each flat. There is a laundry room and you can take advantage of the common room and games area at your leisure.
Costs
Prices start at £114 per person per week for a large en suite bedroom. There are also six studio flats available which are en suite, with large open plan kitchen, lounge and study area, and cost £164 per week (single occupancy). Prices are inclusive of electricity and contents insurance cover.
You can find further information on the University of West of Scotland website.
For close-by medical facilities please visit our campus medical services page.
How to book accommodation
You first need to submit the residence application form to the UWS Campus Residential Manager. Please visit the UWS website for more information on how to apply.
Ayr Education Office
SRUC Ayr Riverside Campus, University Avenue, KA8 0SX
Telephone: 01292 886 200
Email: facultyoffcieayr@sruc.ac.uk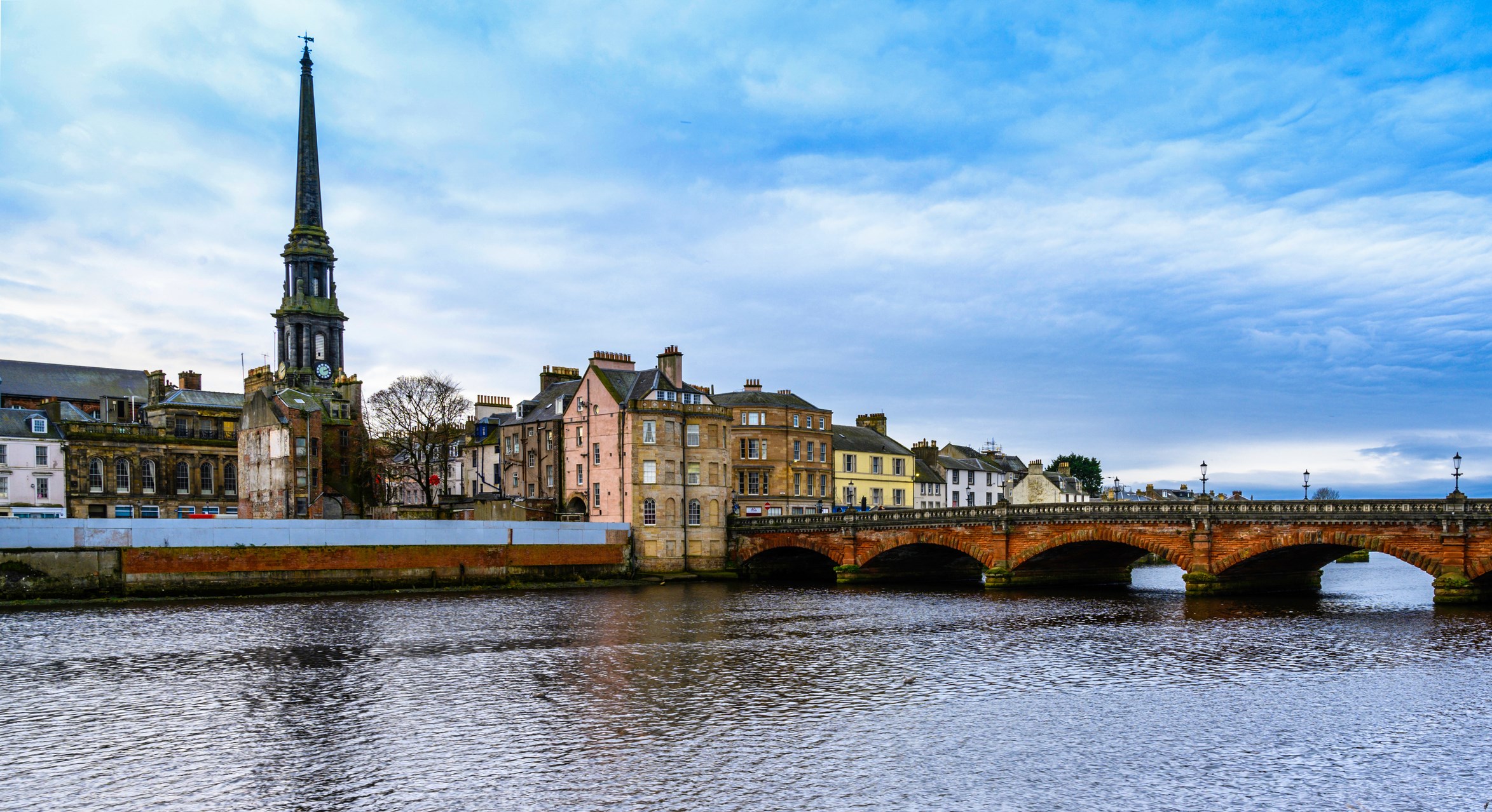 Living in Ayr
The seaside town of Ayr is a busy and historic centre, offering good social and recreational facilities and attracting many visitors throughout the year. Our campus is centrally located, adjacent to the Ayr River within a park-like setting just a short walk from the town centre and rail and bus connections.
Ayr itself is situated on the west coast of Scotland and the town looks across the Firth of Clyde towards the Isle of Arran and the atmospheric Mull of Kintyre. To the south of Ayr lies the unspoilt countryside of the Galloway Hills, while the buzz of Glasgow, to the north, is easily reached.
The campus is shared with the University of the West of Scotland (UWS). There is a large number and diverse mix of students, as well as lots of activities and amenities. Yet, as a student of SRUC you remain part of a smaller, more closely knit group for classes and a variety of social activities.
Our campus is the ideal setting for a friendly and relaxed student lifestyle. The carefully planned and recently constructed halls of residence provide the comfort of modern student accommodation and are a focal point for meeting and socialising among students from both UWS and SRUC.
Find out more about studying at SRUC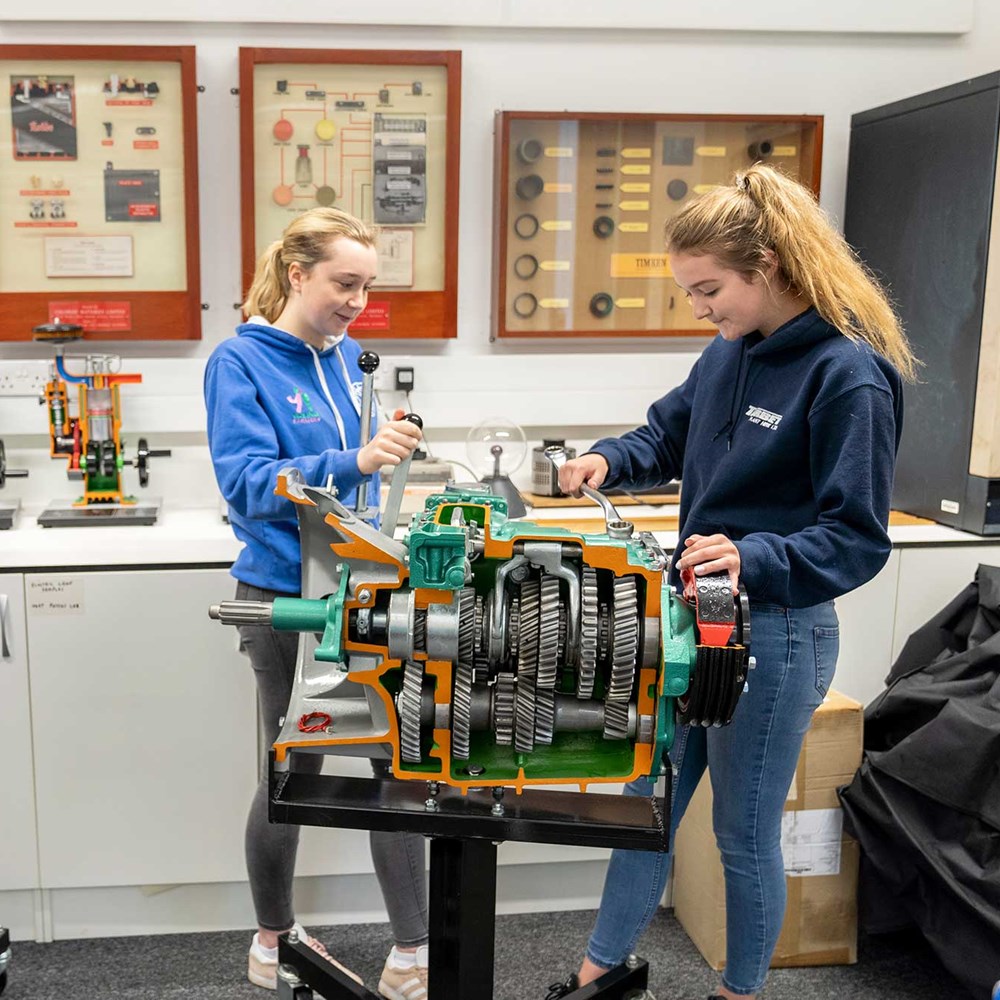 Open days
During our online open days you can talk to course tutors and students and find out why studying at SRUC is such a unique experience.
Book an open day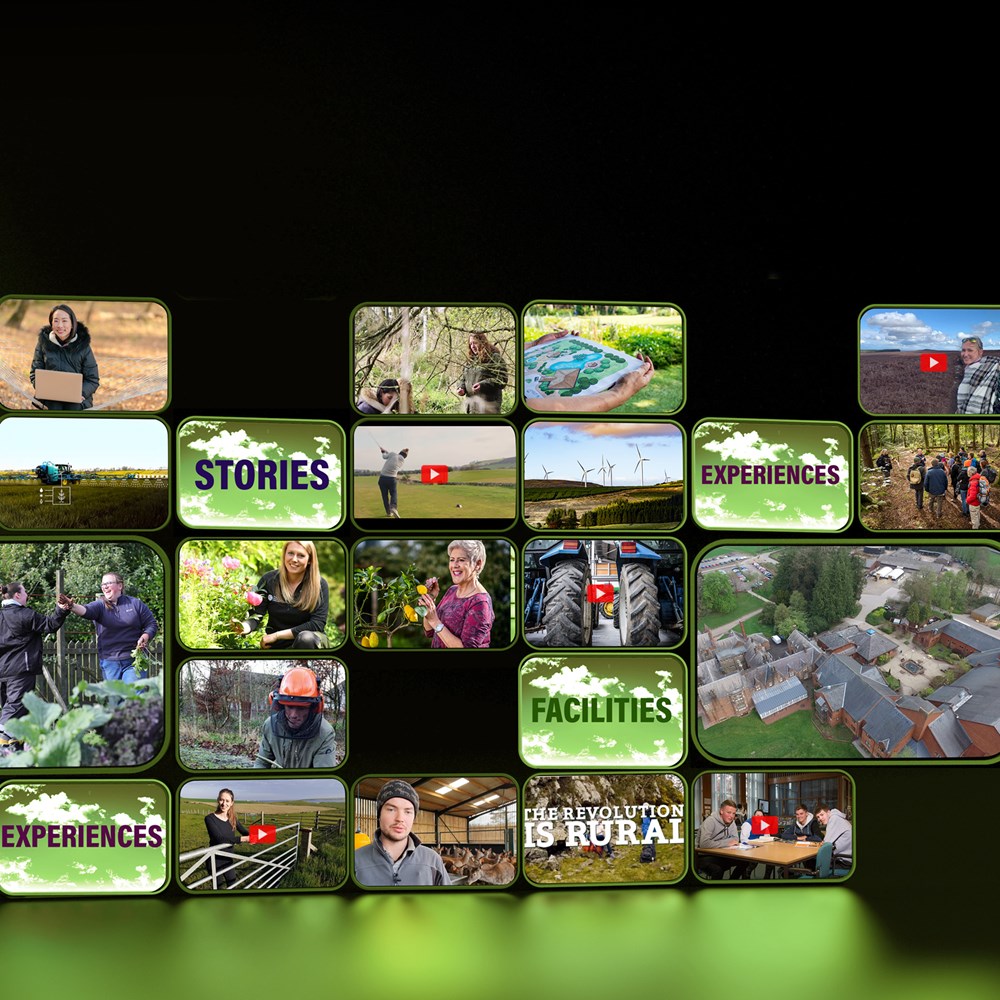 Virtual Experience
We've created a Virtual Experience platform for students where you can find great videos and examples of what it's like to study our courses, along with campus and facility tours.
Start your experience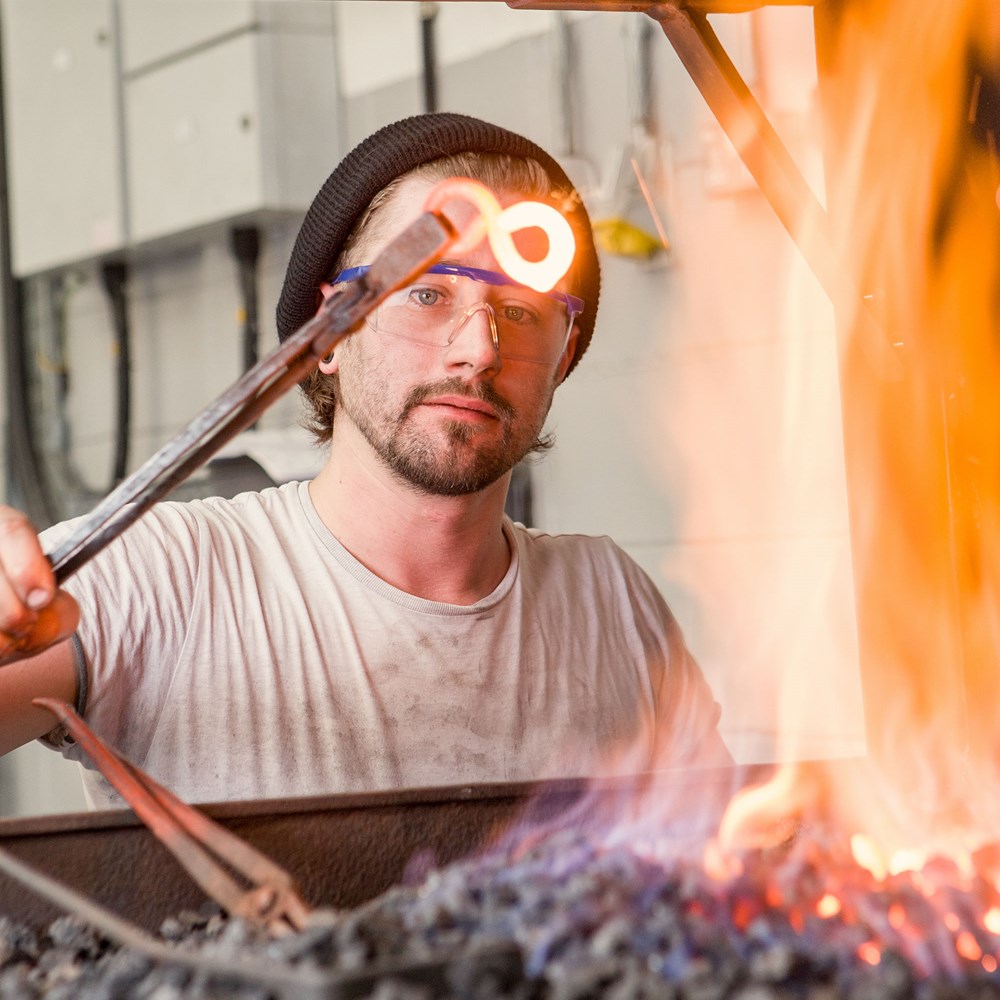 Download our prospectus
Find out more about all of the courses we have on offer at SRUC.
Download a prospectus