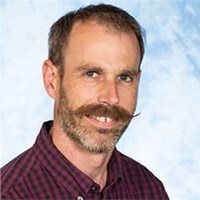 Hi I'm
Malcolm Young
Position: Consultant
Location: Central Scotland
Having been in the forestry industry since 1999 I have a wide range of experience, from woodland creation to felling and restocking.

Continuing to work in all areas of forestry, my key focus is on woodland creation design, FGS grant applications (including considerable experience with harvesting and processing grants), woodland management plans and Environmental Impact Assessments (EIAs) for infrastructure projects.
Most recently I have been working on the design of a 720ha woodland creation project, including site assessment, breeding bird survey, habitat survey, EIA screening, woodland design, and grant application.
I have also just been involved in a range of FGS harvesting and processing grants, provision of advice for a wide range of forestry matters in the form of FAS woodland and conservation plans as well as forestry contribution to the Cross Tay Link Road EIA.
Find out more about our consulting services