Keep in touch with the community
Find out about our alumni magazine, the e-newsletter and connect with us via Facebook and Twitter.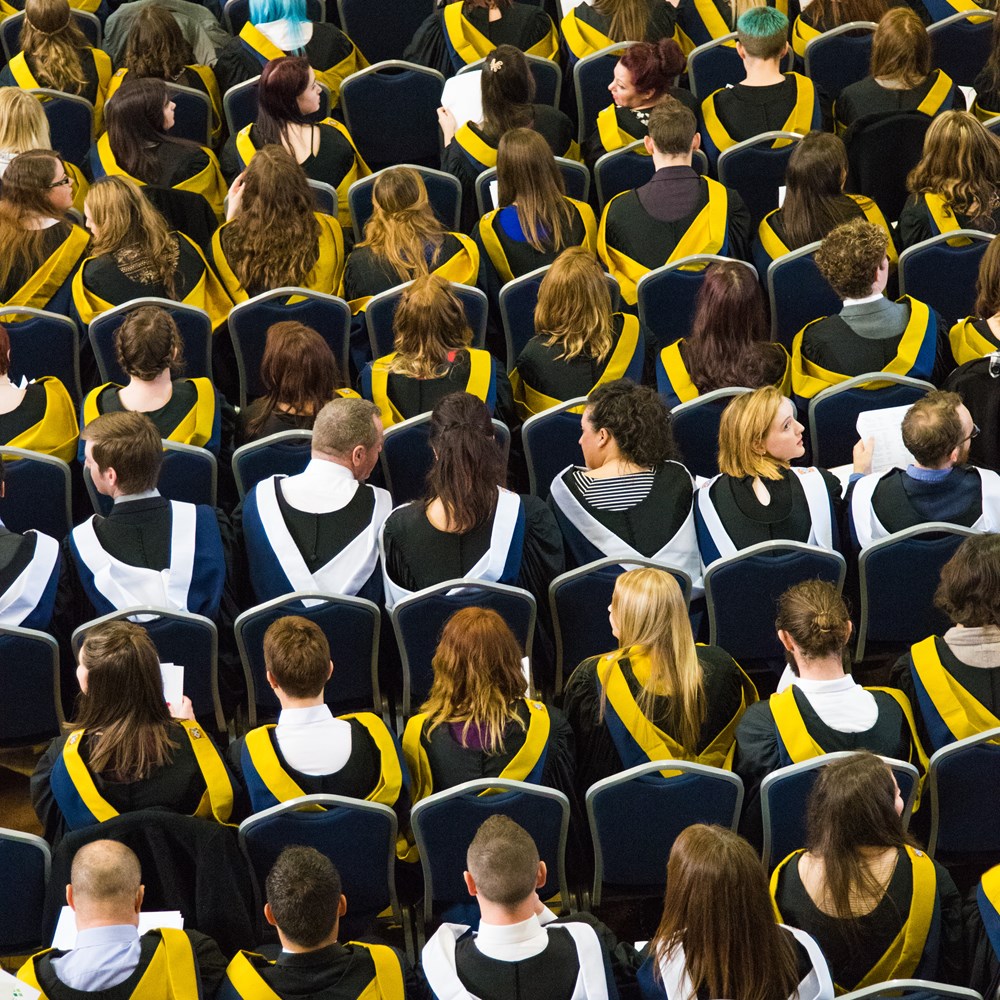 SRUC Alumni & Friends e-newsletters are published four times per year and feature inspiring alumni stories, career and learning opportunities and event information. Update your details to ensure the alumni e-news and the magazine never get lost on their way to you.
Issue 6
Our latest issue has everything from a feature on renewable energy to an interview with an olympic alumnus.
Read now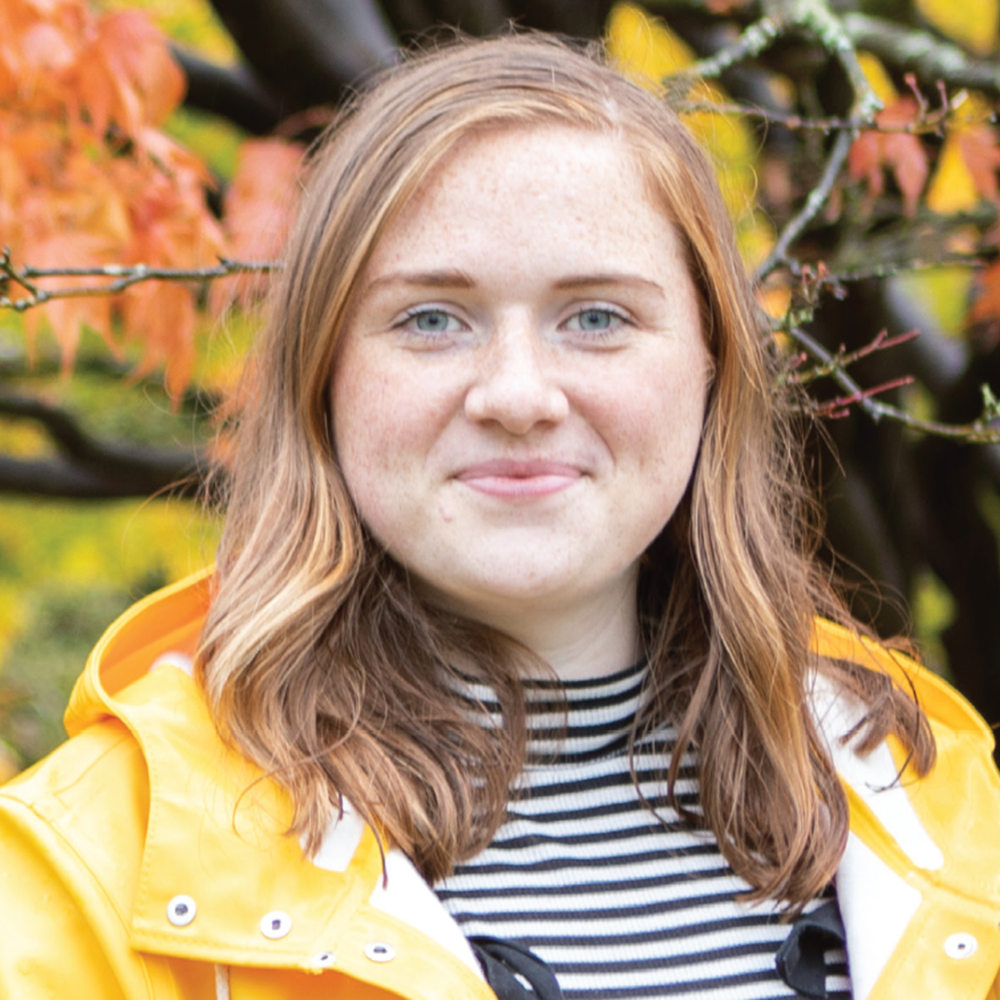 Issue 5
Issue five features an interview with alumnus Less Waste Laura, a feature on five alumni making a splash in the drinks industry, and much more.
Read now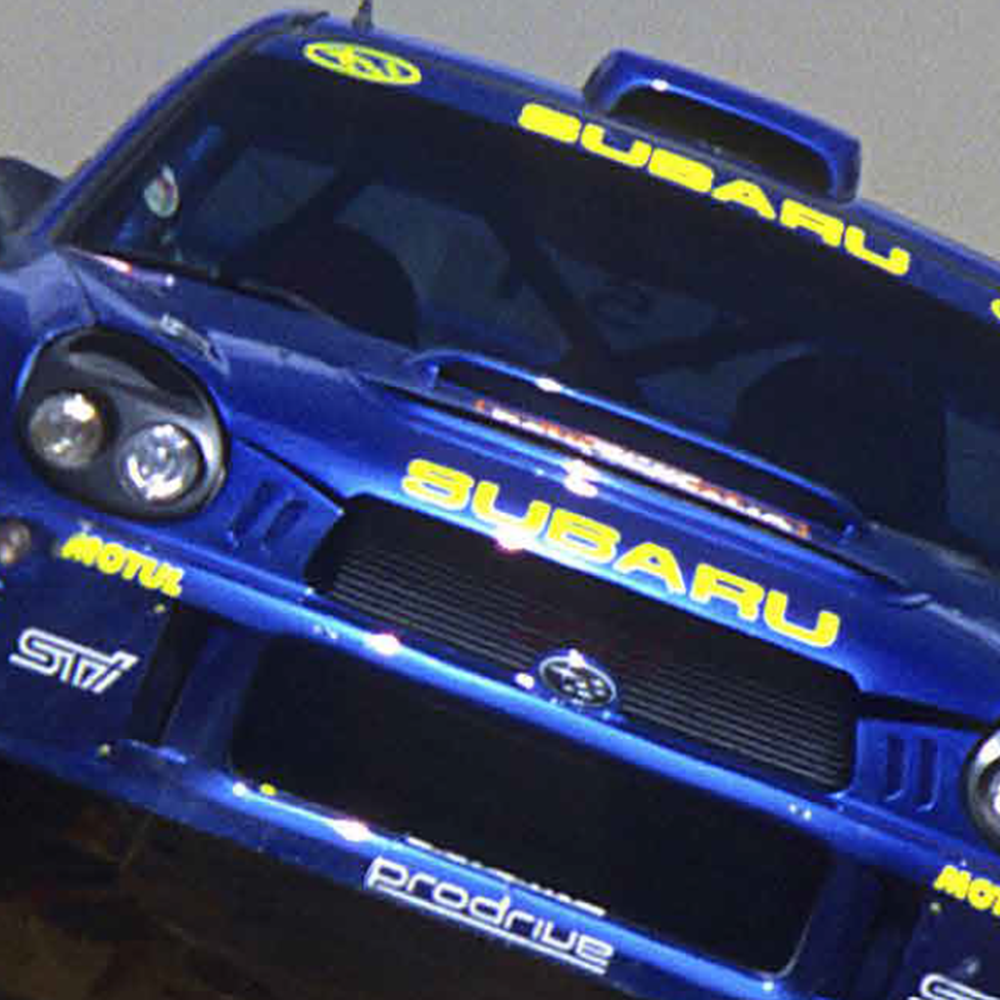 Issue 4
Graduation, an interview with a rally driving alumnus and a feature on two alumni who present TV's Beechgroove Garden and more are in issue four.
Read now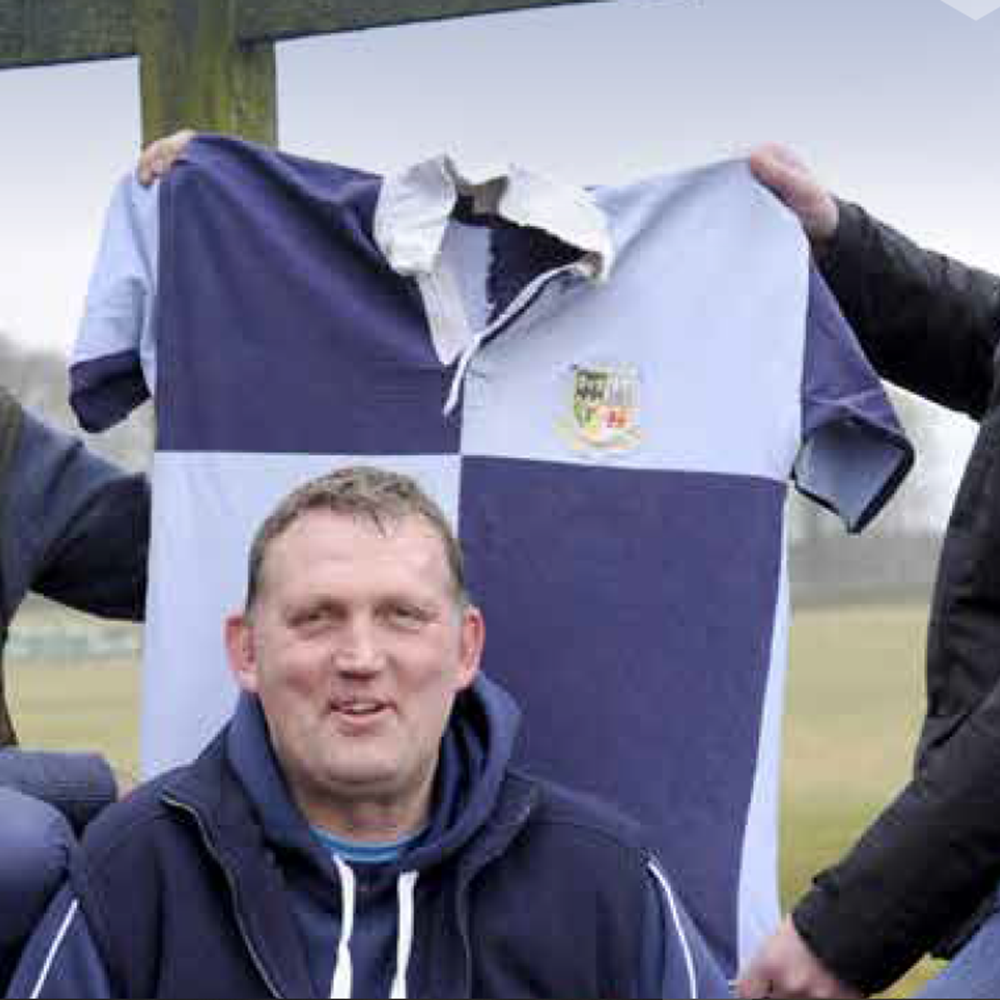 Issue 3
Our third issue has everything from curlers and rugby players to an interview with an alumnus who runs a big cat rescue.
Read now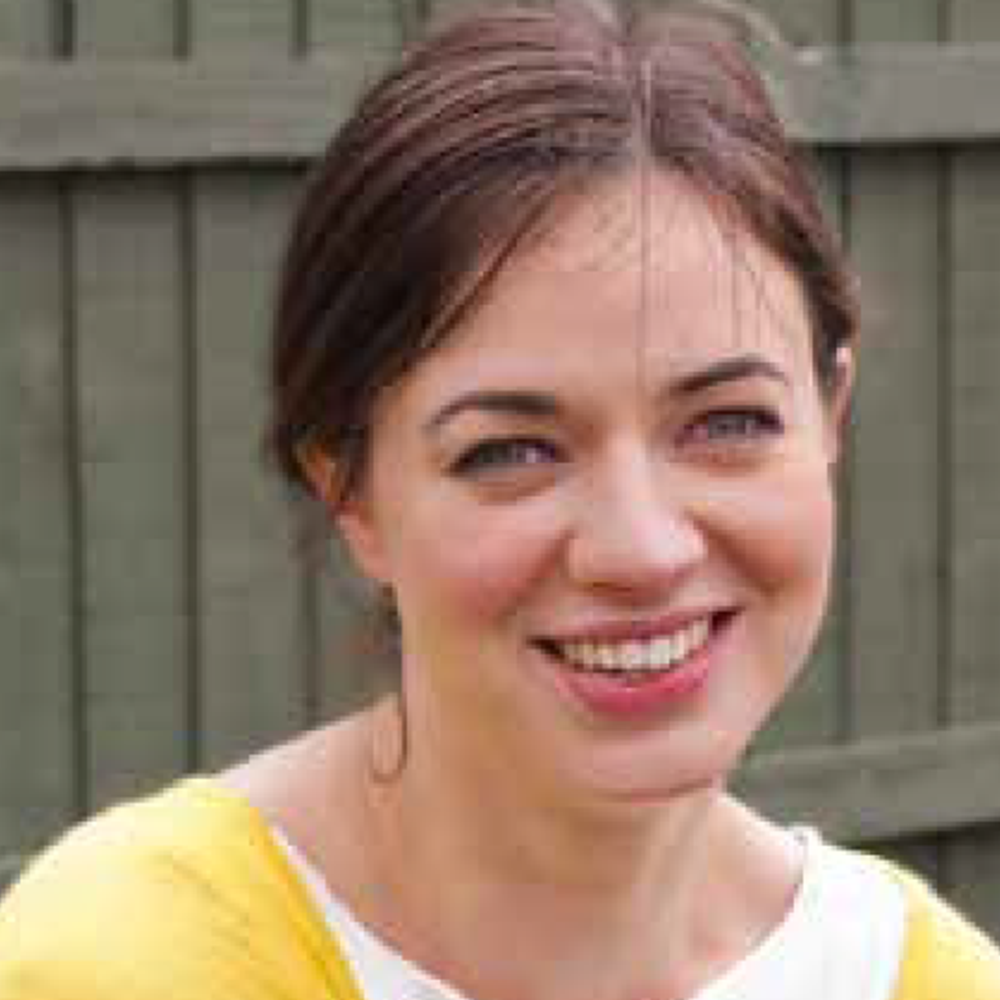 Issue 2
Issue 2 has TV personality Frances Tophill, our olympic hopefuls and alumni who are cooking up a storm.
Read now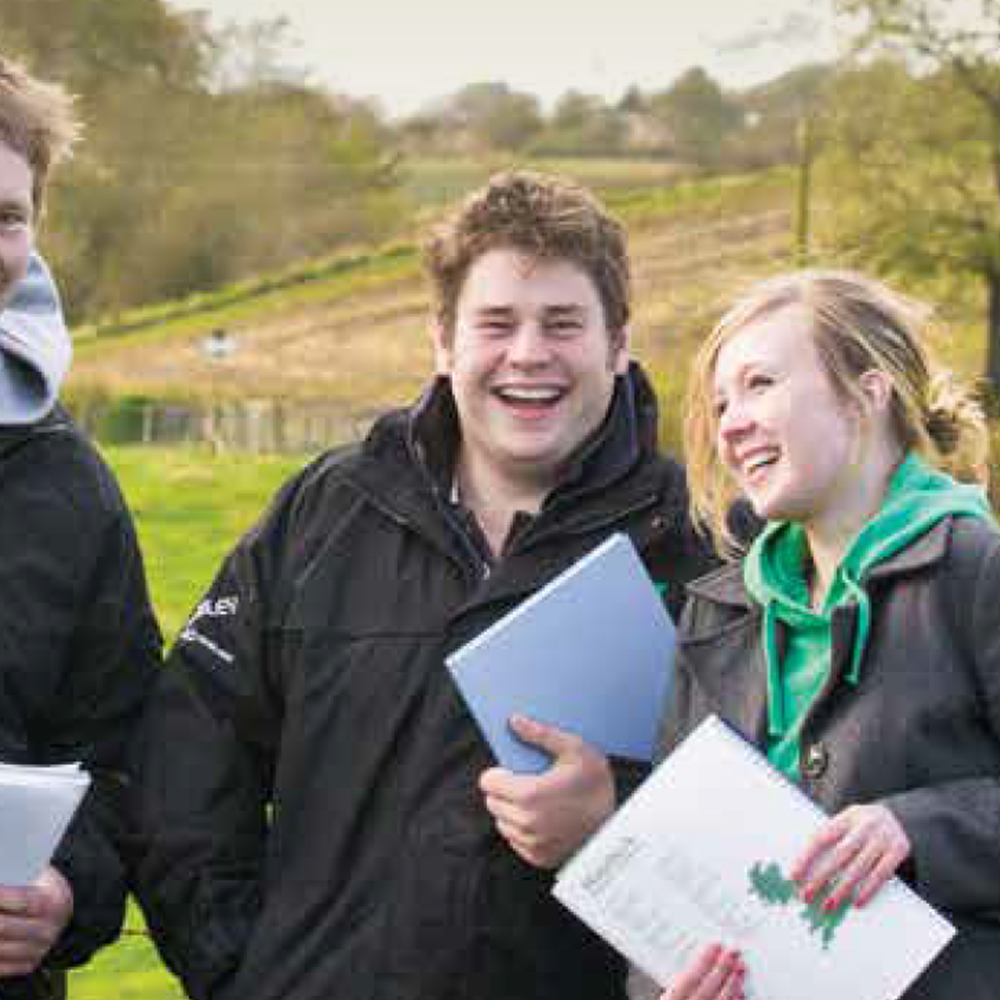 Issue 1
Our first issue features our summer graduation ceremony, a team who studied with SRUC and the global impact we are having as our graduates do their work all over the world.
Read now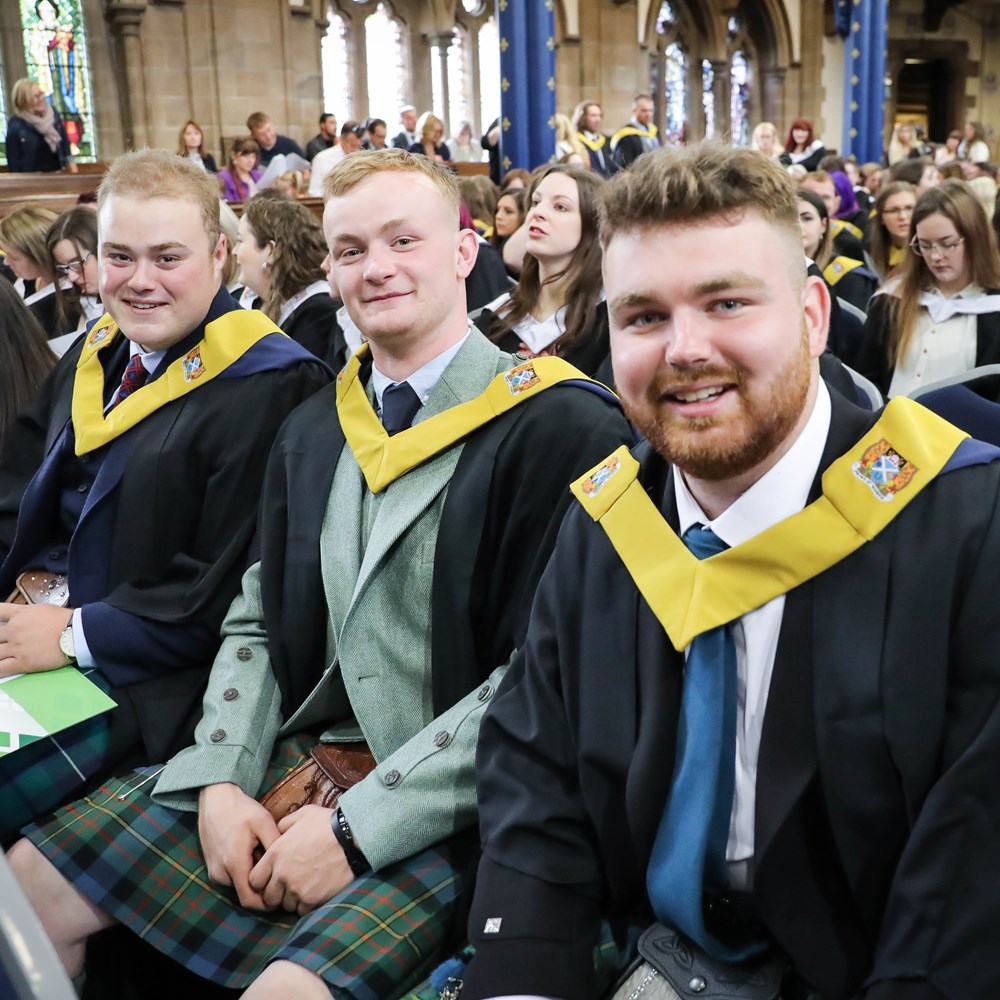 Update your details
As a former student or colleague at SRUC (or its predecessor institutions) you are important to us. Help us keep your records up to date so that you can:
Keep up to date with SRUC alumni news
Find out about job opportunities
Keep in touch with friends
Organise a reunion
Get invites to SRUC events
Get in touch today