The SRUC Board Chair
Sandy Cumming, CBE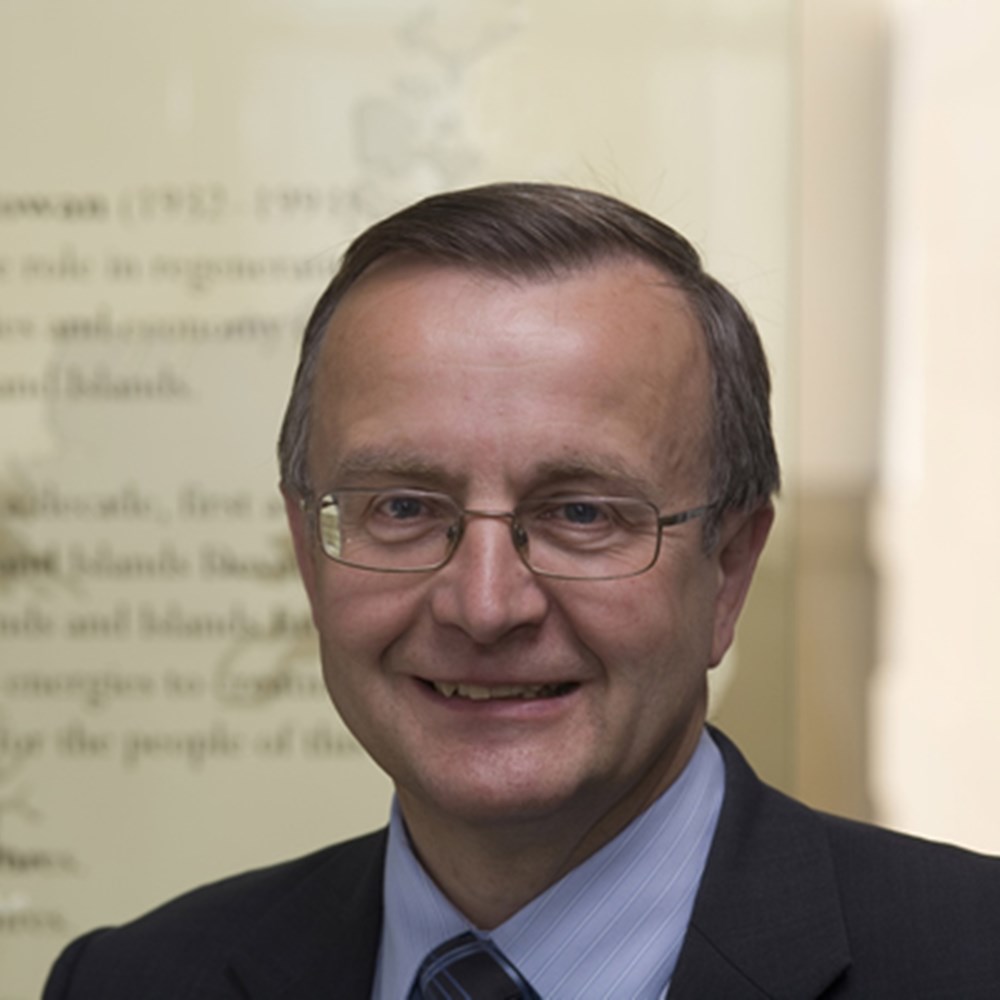 Sandy grew up on an upland farm in Strathconon, Ross and Cromarty.
He graduated from Edinburgh University in June 1973 with a Bsc Hons in Agricultural Economics. He joined the Highlands and Islands Development Board (HIDB) as a Research Student in August 1973 and then spent a year as a fisheries economist in Edinburgh before rejoining HIDB in 1976.
Following the establishment of Highlands and Islands Enterprise in 1991, Sandy worked as a strategic planner, helping to create HIE's first set of strategy papers. He was appointed Chief Executive of Ross and Cromarty Enterprise in 1993 before returning to HIE in 1998. He was appointed HIE Chief Executive in November 2000, a post he held until March 2010 when he was seconded to the Scottish Government as Partnership Director for Offshore Energy. His secondment ended in March 2011 when Sandy left HIE and joined several organisations in a non executive capacity.
He is a former Member of the Accounts Commission, former Board Member (and past Chairman) of the Cromarty Firth Port Authority, former Member of BSCDI's Highlands and Islands Committee and a former Trustee of the Robertson Trust.
Sandy was awarded a CBE in 2003 for his services to economic development, and in 2010, he was made an Honorary Fellow of the University of the Highlands and Islands. He lives in Inverness.