SAC Commercial Ltd Board Chair
Dennis Overton, OBE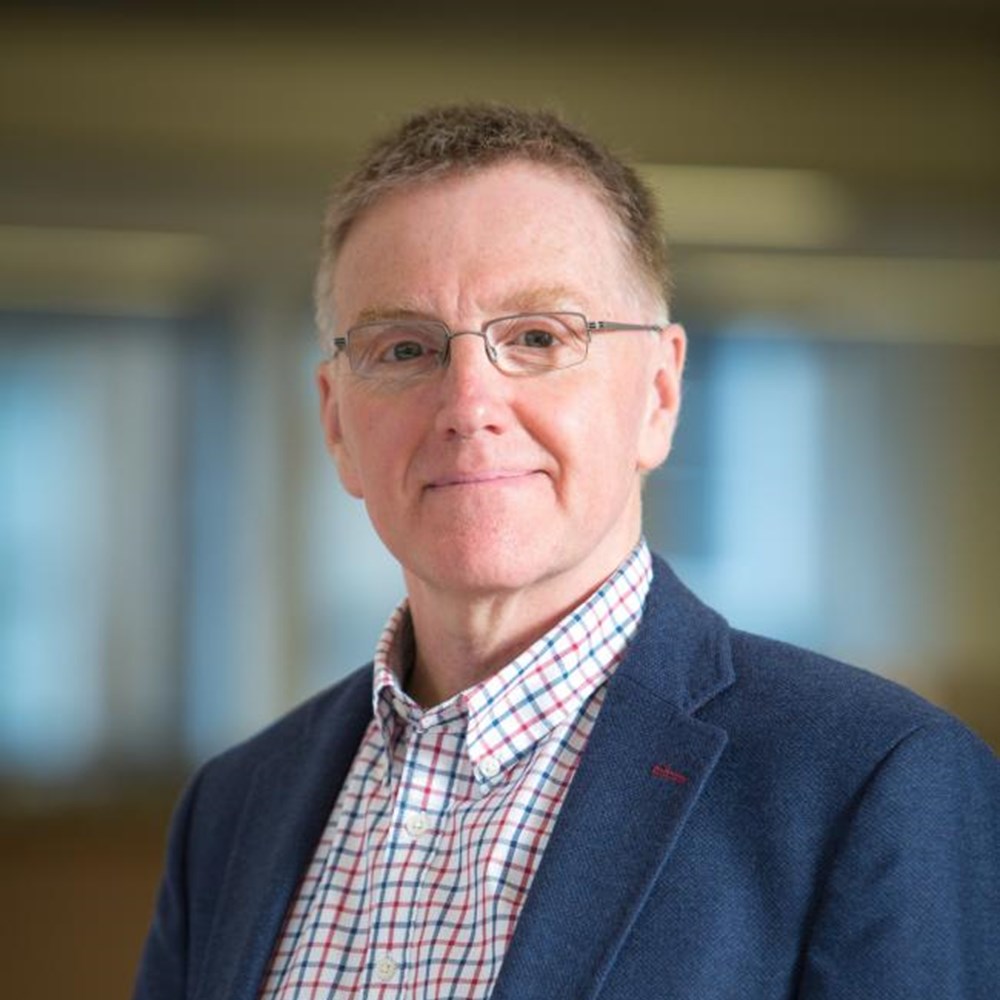 A graduate of Agricultural Economics at Aberdeen University, Dennis has followed an entrepreneurial career path establishing and growing several food and farming businesses. He co-founded the Ross-shire-based sustainable seafood business Aquascot in 1987 and currently chairs the Trust which owns the business on behalf of its 190 employee owners. He brought the world's first organic salmon to market in 1999. Dennis joined the Board of the Soil Association in 2006 and was UK Chair 2014-17.

In Rwanda, Dennis chairs Ikirezi, an organic farming and processing business, selling essential plant oils to global buyers in the fragrance, flavouring and pharma sectors.

Since 2015, Dennis has been chairing New Wave Foods, a business start-up farming, gathering, primary processing and retailing a widening range of Scottish seaweed products, under the Shøre brand.

As Chair, since 2010, of Ardtornish, a land-based business in North Argyll, Dennis has overseen the building of seven renewable hydro and biomass energy schemes. He also has board leadership of the farming operation within the business.

A passionate believer in the power of collaboration along the value chain, Dennis was a founding Board member of Scotland Food and Drink in 2007 and has chaired the organisation since 2018.
He was elected a Fellow of the Royal Agricultural Society by peers in 2012.