Veterinary School – SRUC Craibstone, Aberdeen
As only the third Veterinary School in Scotland and the first in over 150 years, the SRUC School of Veterinary Medicine will use innovative teaching methods to prepare students for work in the increasingly important agricultural and food sectors.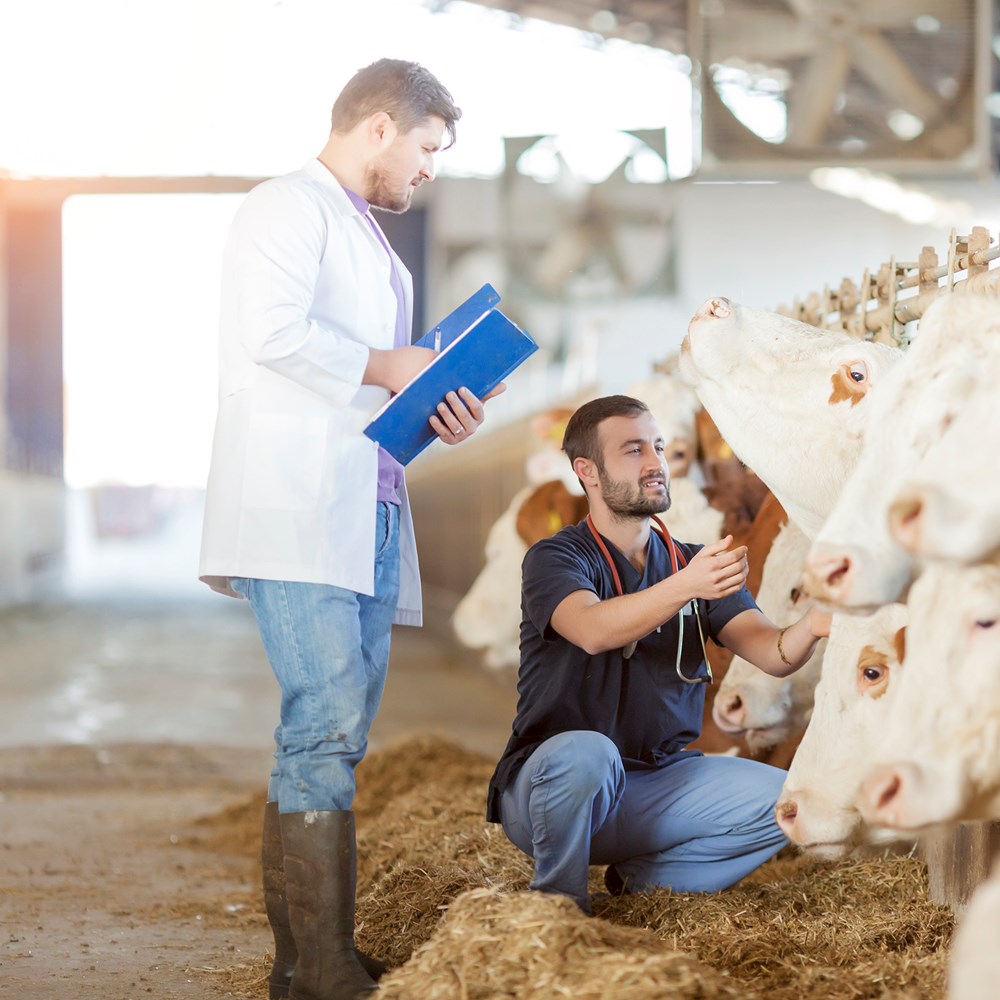 The UK's vet schools produce professionals of the very highest standing, but changes in the labour market mean that the veterinary profession remains on the Home Office's 'Shortage Occupation List' and has a high turnover rate together with large dependency on non-UK, largely EU vets to address shortfalls in priority areas. These areas include; remote and rural practice, veterinary public health, livestock health and welfare, and government services, including certification. In light of Brexit and border policy changes, it is now essential for Scotland that we build new home-grown talent pools for ourselves, and equip them with the specialist skills, resilience that we require.
This is an exciting time for veterinary education in Scotland. As only the 3rd Veterinary School in the country and the first in over 150 years, the SRUC School of Veterinary Medicine will use innovative teaching methods and curriculum design to ensure that students are fully prepared to work in the variety of high demand sectors, offering new pathway programmes aimed at those from rural backgrounds who are familiar with the agricultural sector but may not have, or been able to get the required scientific foundations.
The school, whilst meeting all the requirements of RCVS accreditation, will include opportunities specific to mixed rural and large animal veterinary practice. Drawing from SRUC's existing network of campuses, affiliates (SAC Consulting, etc.) and direct involvement with the veterinary and agricultural communities alongside the Veterinary Nursing and related courses students will be well prepared to ultimately integrate into professional Veterinary Teams.
Gateway Courses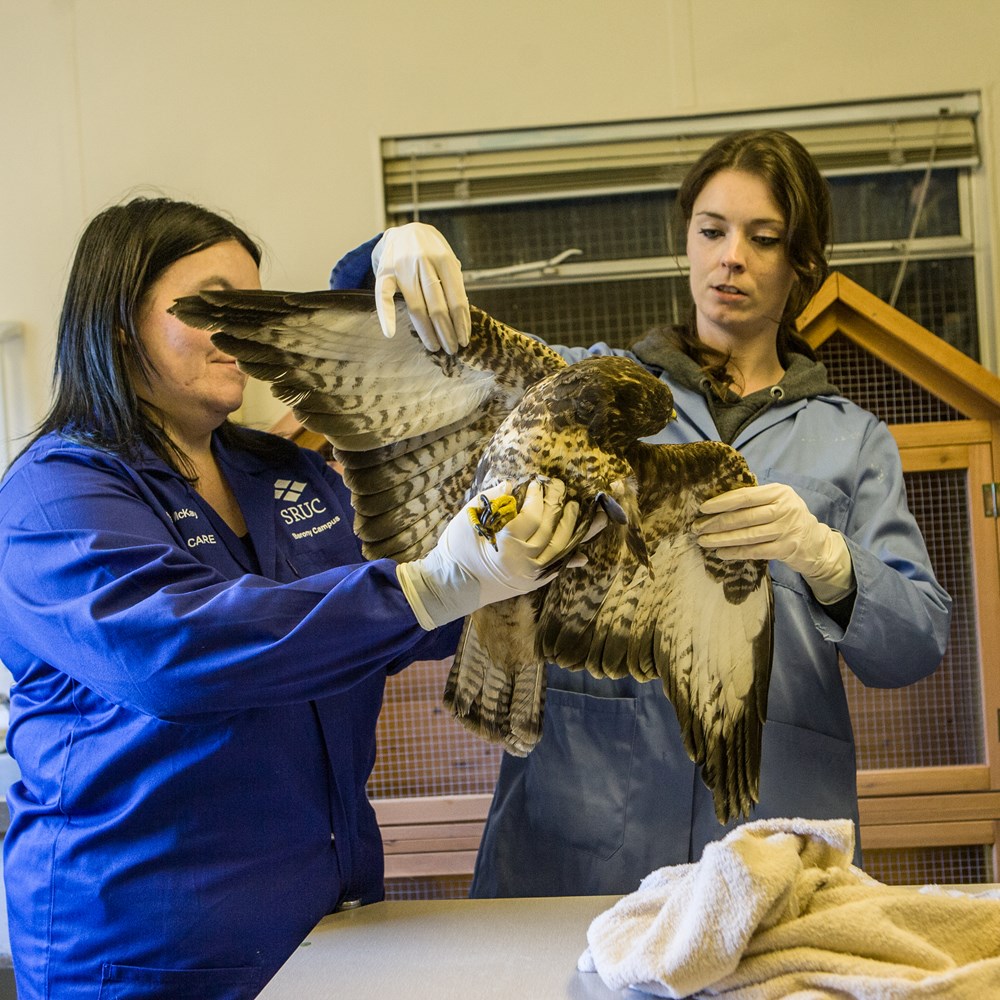 Animal Care
The ability to care for animals is a skill required in a wide range of organisations and nationally-recognised qualifications are now required by the majority of employers
HND
NC Introduction
NC
HNC
College Certificate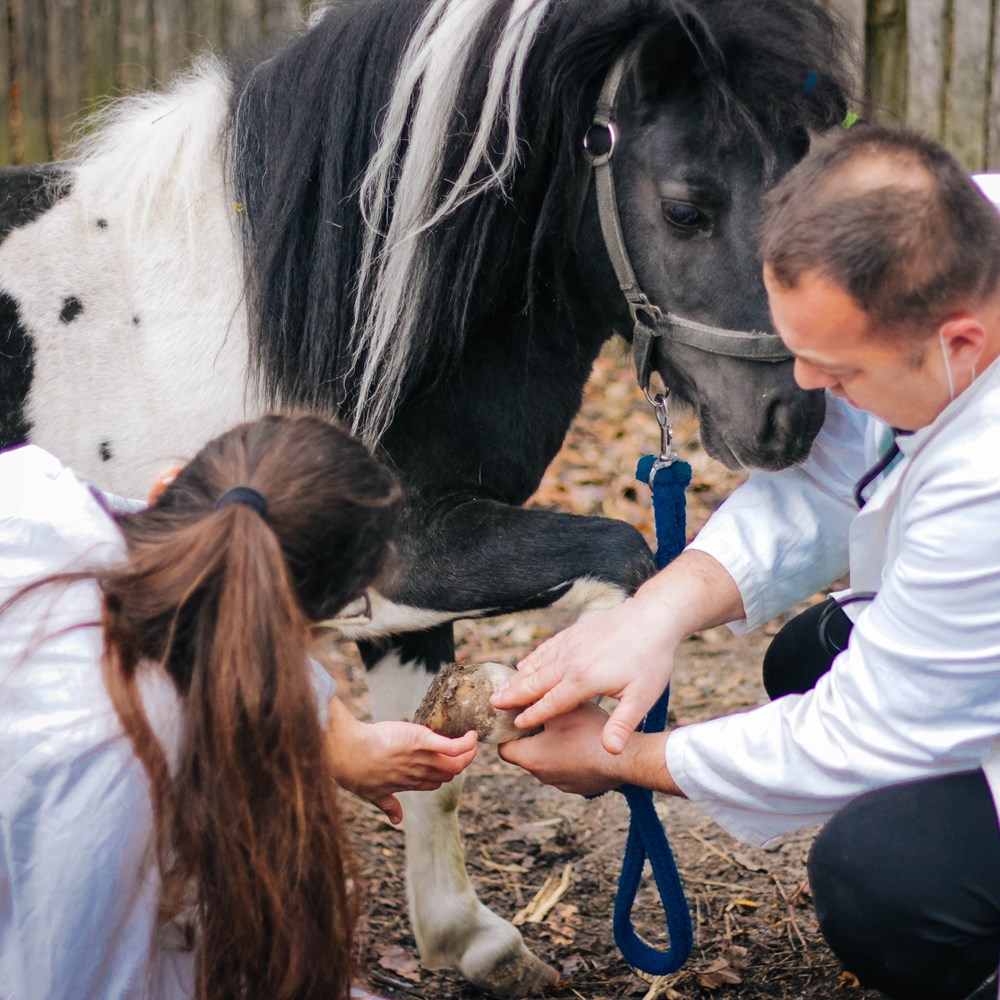 Rural Animal Health
This course is new to the sector and designed for students wishing to become a large animal Veterinary Technician or follow other, related careers.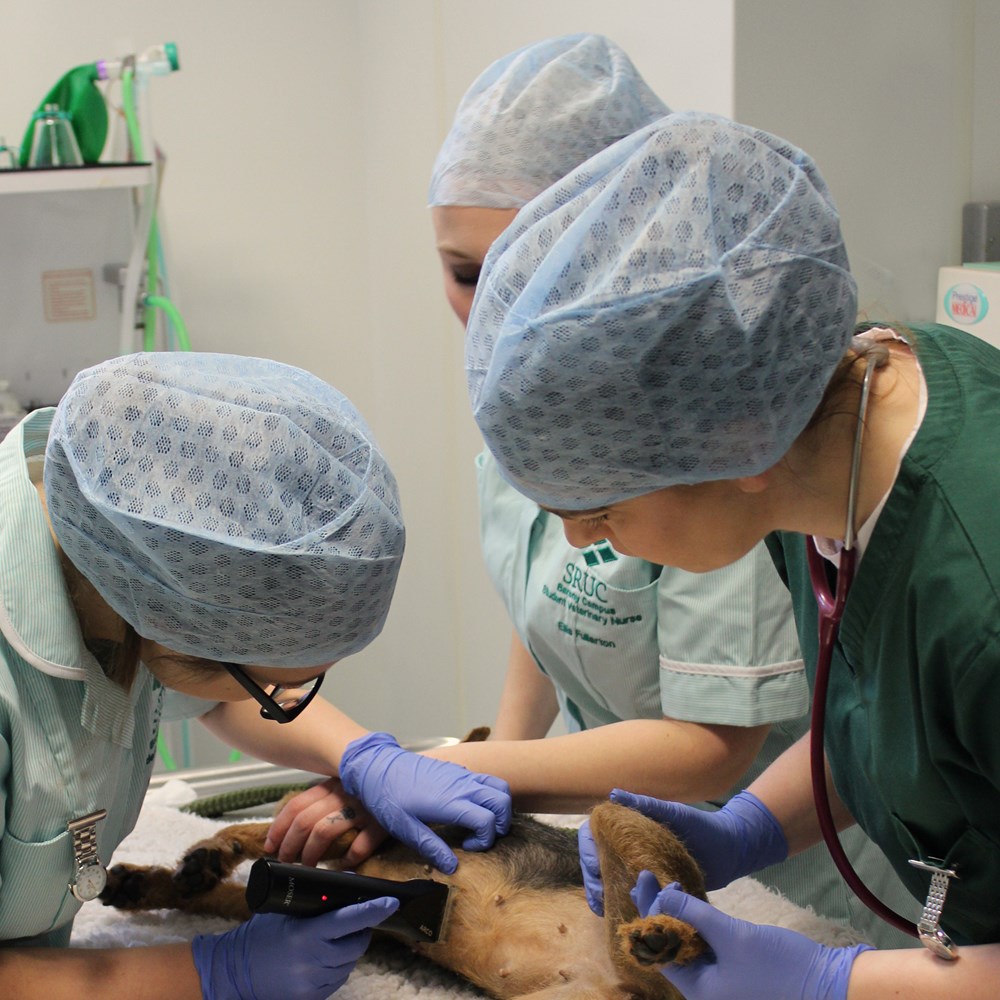 Veterinary Nursing
Forge a career caring for a wide variety of animals.
Level 3 Diploma
BSc/BSc (Hons)
PDA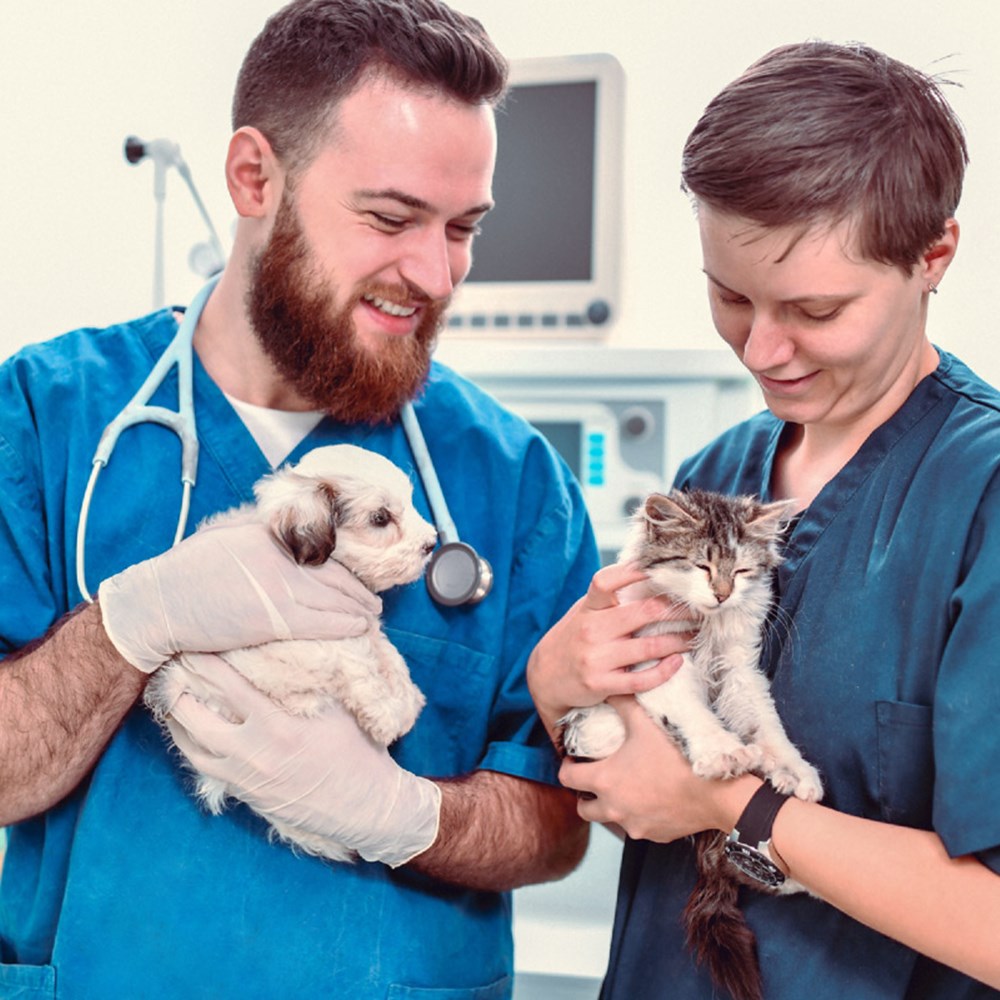 Veterinary Assistant
If you're looking to pursue a career as a veterinary assistant this is an ideal course.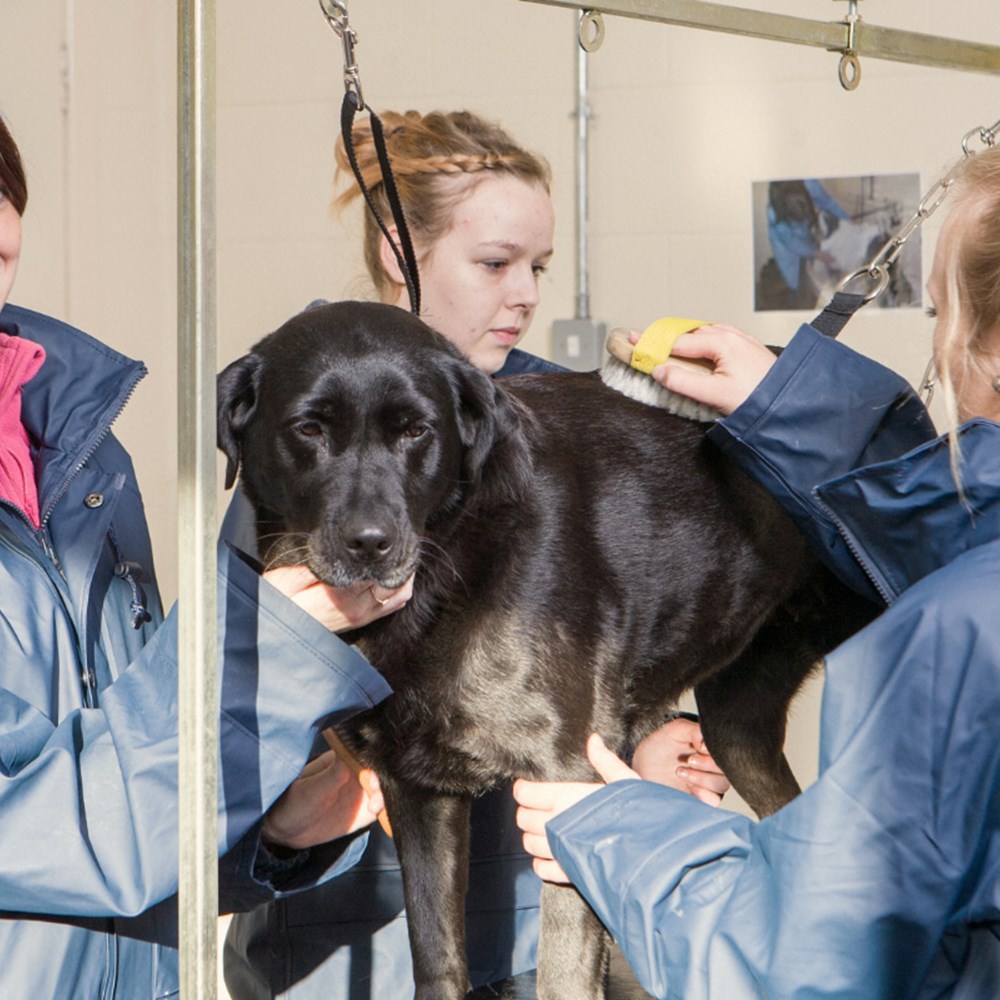 Veterinary Terminology
Veterinary Terminology will introduce you to veterinary words and terms, particularly in relation to the body systems of cats and dogs.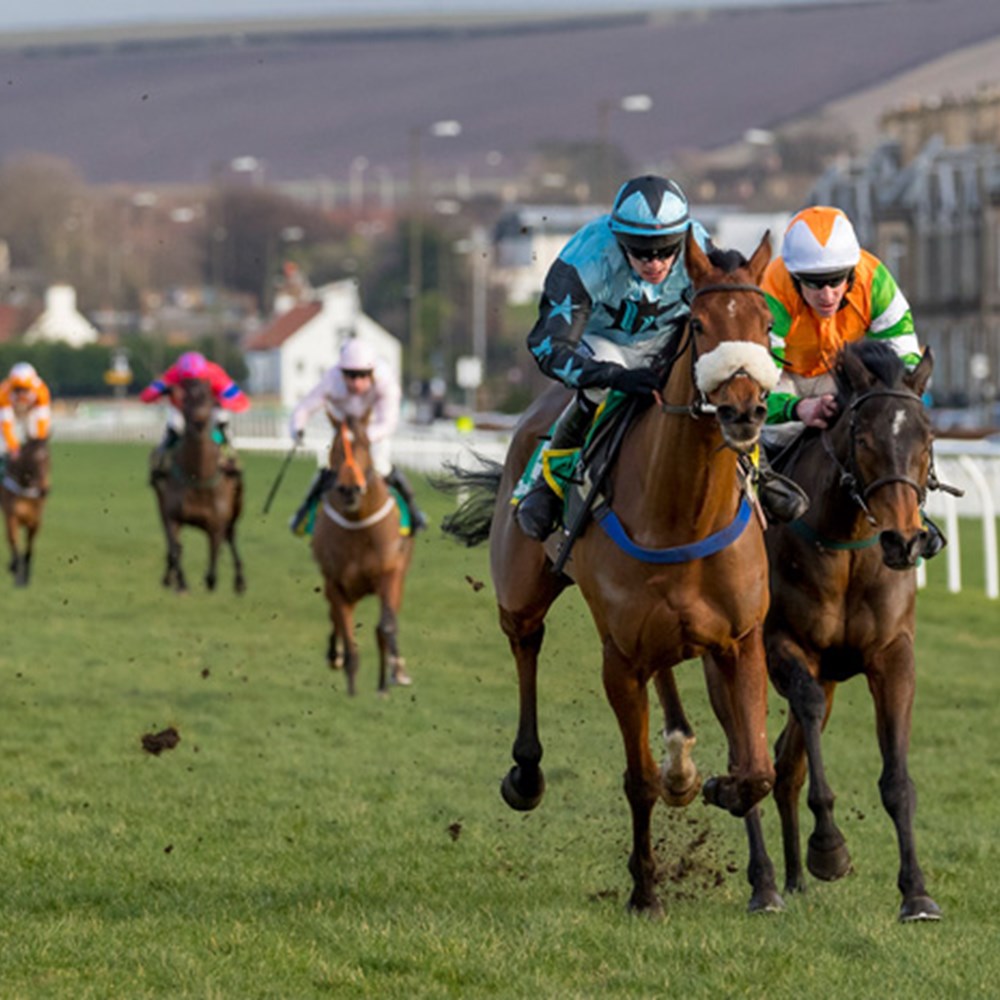 Racehorse Care
You'll study a range of topics that help give you the skills you need to work in the thoroughbred racing horse industry.