Equality, diversity & inclusion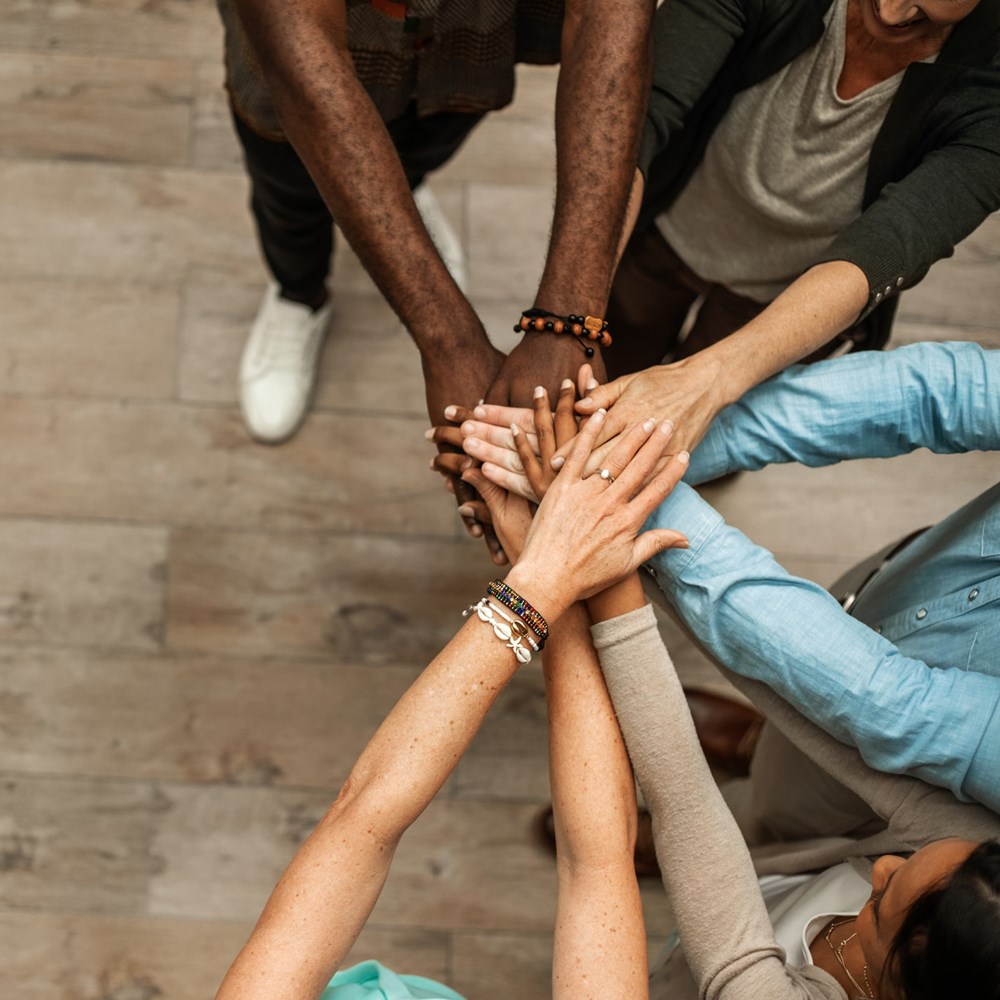 Our commitment
SRUC is committed to valuing diversity and advancing equality of opportunity in all aspects of our activities. We believe that this is fundamental to the development of an inclusive working and learning environment in which all employees and learners can fulfil their potential.
Our activities are structured around our legal obligations and voluntary commitments.
Public Sector Equality Duty
As a public authority the Public Sector Equality Duty requirements of The Equality Act 2010 require us to:
Eliminate unlawful discrimination, harassment and victimisation, and other prohibited conduct
Advance equality of opportunity and foster good relationships between people who share a relevant protected characteristic and those who do not
The Public Sector Equality Duty covers the following protected characteristics, with regard to eliminating unlawful discrimination in employment:
Age
Disability
Gender and gender reassignment
Pregnancy and maternity
Race
Religion or belief
Sexual orientation
Marriage and civil partnerships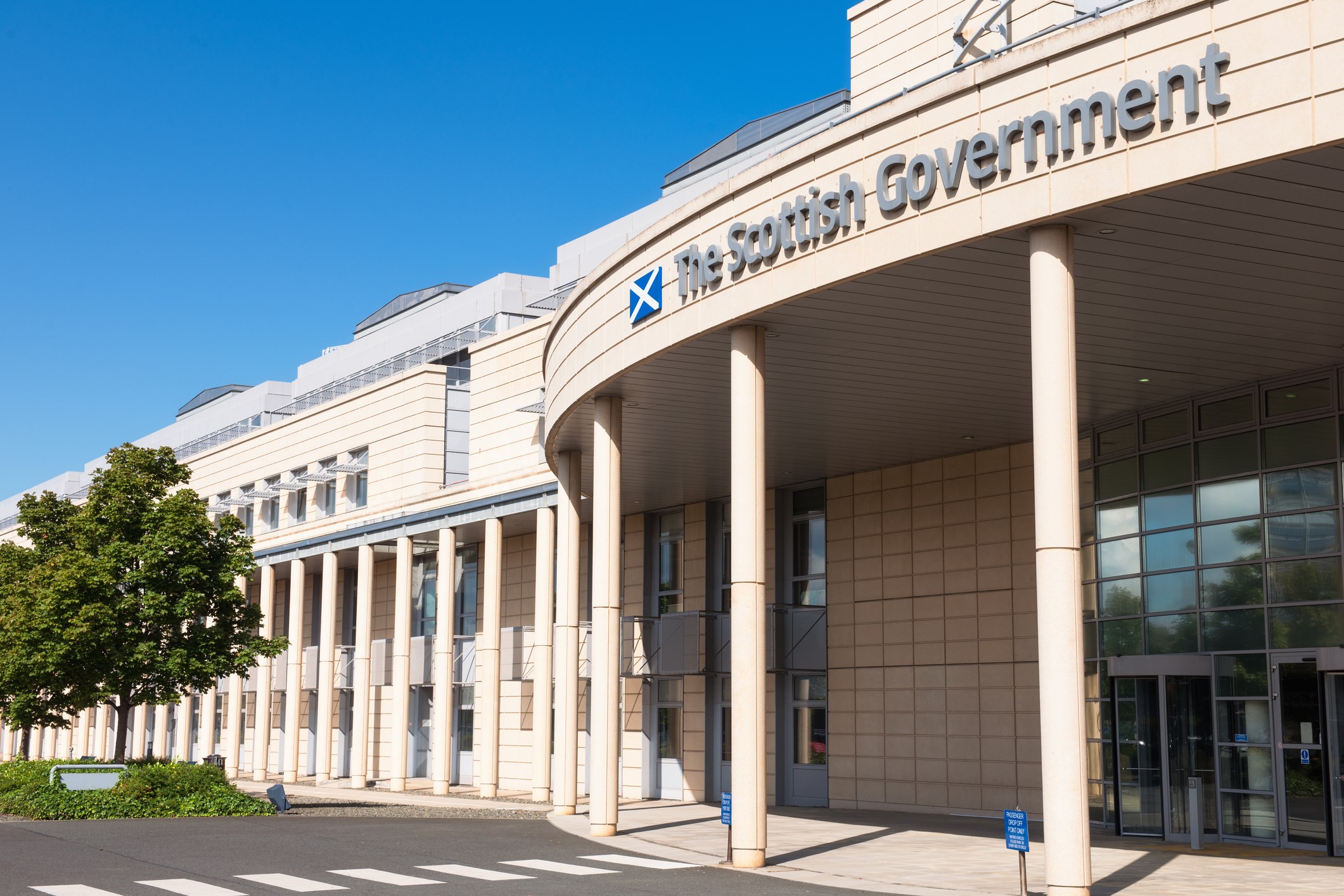 SRUC Gender Action Plan
In August 2016 the Scottish Funding Council launched its plans to address gender imbalance in subjects offered across Scotland's Colleges and Universities and the gender gap between male and female undergraduates.
To contribute to the sector's achievement, SRUC has developed a Gender Action Plan to cover the academic years 2017 –2021.
The outputs from, and impact of, the plan will be regularly reviewed and the plan updated accordingly. The plan provides greater detail to aims and actions included within the Outcome Agreement and SRUC's gender action plan 2017-2021.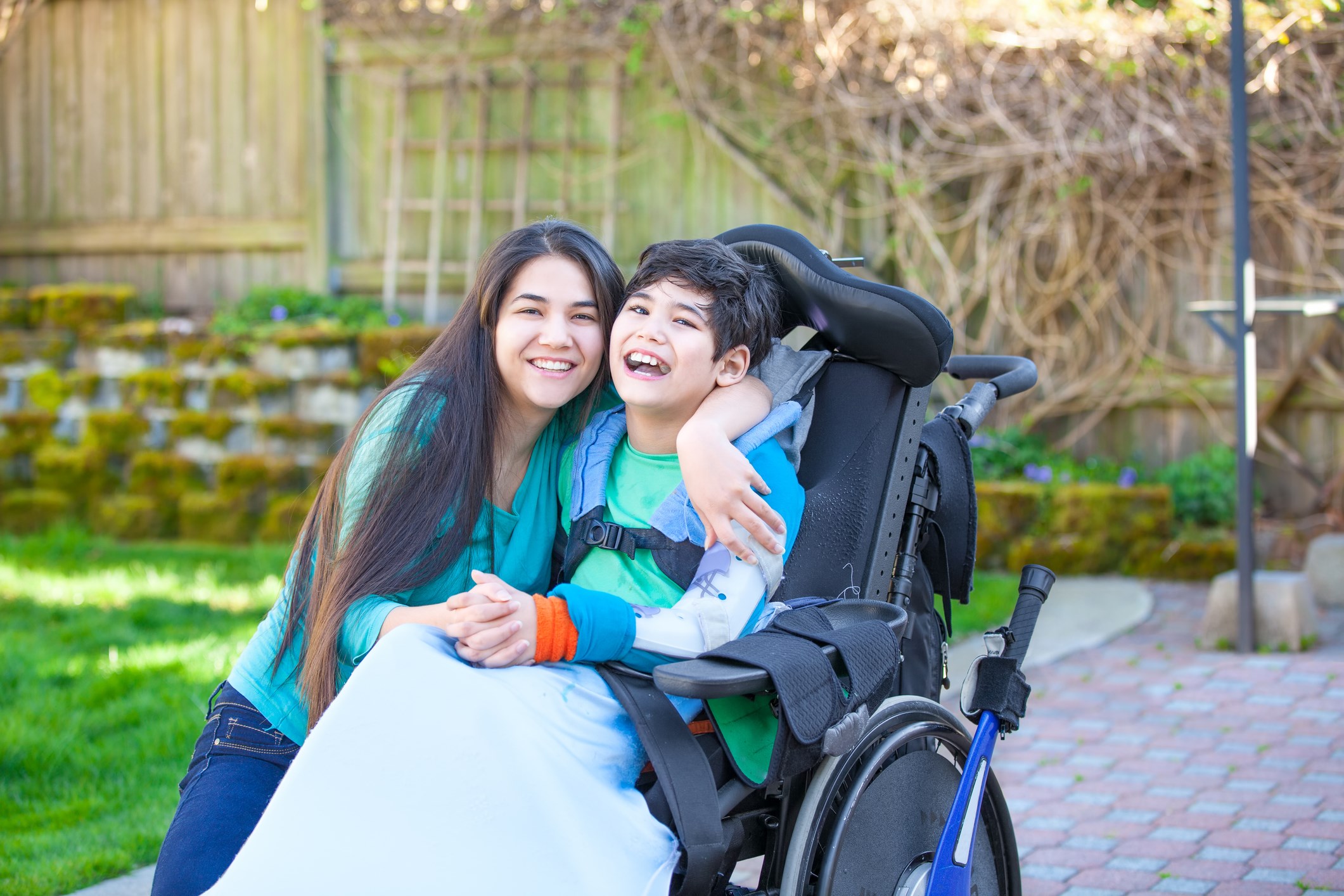 British Sign Language (BSL) action plan
At SRUC we are committed to creating and maintaining an inclusive culture that ensures we have a supportive environment for prospective and current staff and students, and members of the public.
We aim to provide an environment where everyone is aware of the support we offer and to ensure that our services are accessible to all, ensuring that all members of our community are able to participate equally.
SRUC's BSL Plan outlines the actions that we will take during the period of 2018-2024, as required by the BSL (Scotland) Act.
This document follows the Scottish Governments BSL National Plan, which was published on 24 October 2017 and created through wide-ranging engagement with the Deaf and Deafblind BSL community/Users and the network that support them.
It is in keeping with the same long-term goals as the National Plan, where these are relevant to the work of SRUC. You can also view the SRUC BSL plan commentary.
Commitments
To further support our efforts we have committed to the principles of several equality initiatives:
Athena Swan – a framework which is used across the globe to support and transform gender equality within higher education (HE) and research. You can find more information on the Advance HE website.

Our activity in this area is led by our Self Assessment Team (SAT) who are responsible for the development and implementation of our action plan to ensure that we meet the requirements of the framework.


Disability Confident – a scheme which supports us to make the most of the talents disabled people can bring to our workplace. More information can be found on the HM Government website.

Our HR and Recruitment Teams lead the activity which ensure that we meet the standards of the scheme which relate to job applicants and existing employees.


Agrespect – an initiative which promotes and supports diversity in the countryside by supporting rural organisations, colleges and businesses to be welcoming places for LGBTQ+ people. You can find out more on the Agrespect website.

Our Rainbow Staff Network is a key part of our support for Agrespect. The network is open to all staff who identify as LGBTQI+ as well as staff who wish to support diversity and inclusion by becoming Network Allies. More information on the network can be requested via rainbow.network@sruc.ac.uk.