Covid-19 Veterinary Services update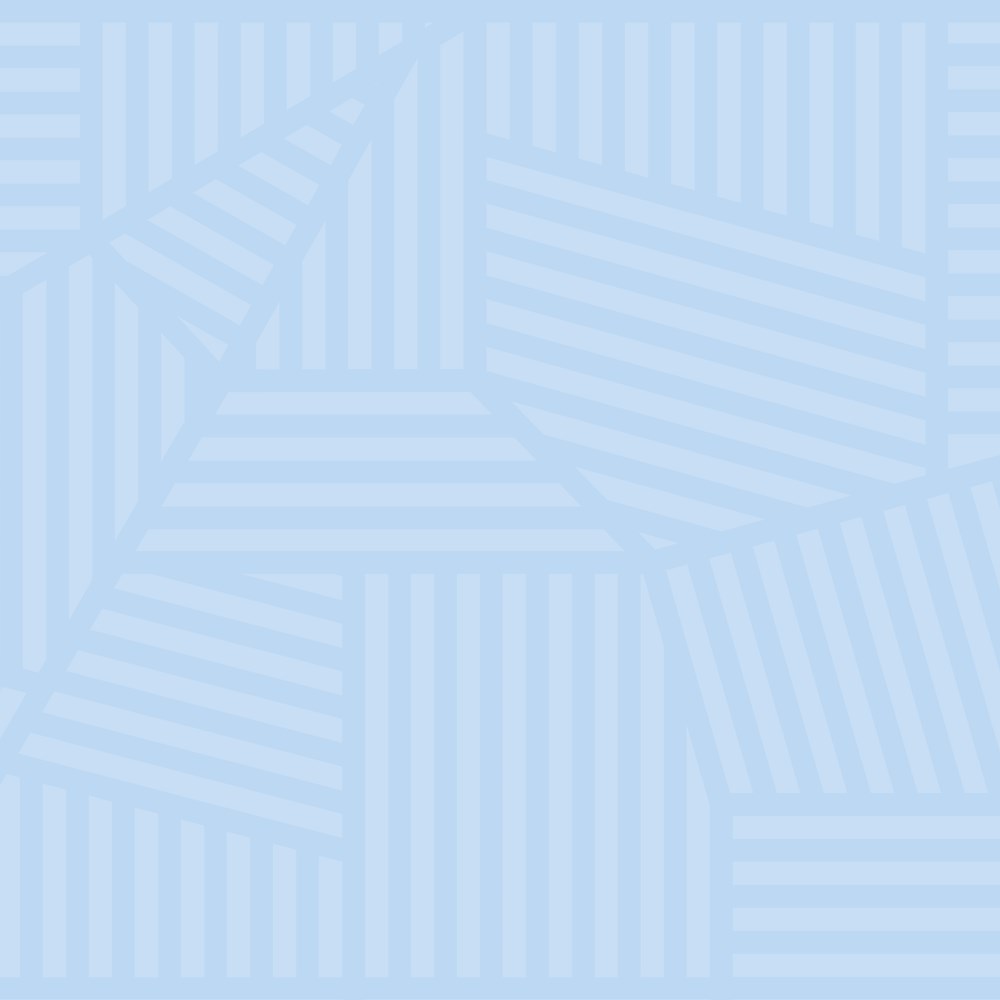 Update 06/01/2021
SRUC Veterinary Services has an obligation to provide diagnostic services to support national farm animal disease surveillance and to provide testing that allows livestock keepers and their vets to maintain the health and welfare of the animals through this time of national crisis. Our focus is to maintain our services to you and Government while protecting our staff by adhering to the national guidance on social distancing, other hygiene measures and home working where possible. Please keep checking this web page regularly for updates.
Turnaround times:
The latest lockdown has meant changes to some working practices, however we remain able to process and test all samples that we receive and can currently do so within published target turnaround times for the vast majority of our services. However, particular tests may be affected by aspects of the Covid crisis impacting on the supply chain of test materials and reagents. Any known issues are noted below. We will monitor this and update it regularly.
Post-mortem examinations:
These remain essential for national farm animal disease surveillance and to support animal health and the food chain, however we will operate a triage system to ensure that our resources are used most efficiently to achieve the national goals.
Please contact the Duty Vet in your region (0131 535 3130, selecting Option 1 for Duty Vet and then Regional option as appropriate) to discuss before submitting any carcases for post-mortem examination. During the period of Covid restrictions we have experienced no significant reduction in the number of post mortem cases examined at each of our post mortem sites when compared to the same period last year.
Other diagnostic testing:
Diagnostic testing continues to be carried out to support farm and food-producing businesses, and to support emergency care for our companion animal clients.
The need for telephone discussions about cases in general has never been greater and our VIOs are available to do this. Please contact the Duty Vet in your region (0131 535 3130, selecting Option 1 for Duty Vet and then regional option as appropriate)
Premium Cattle Health Scheme:
CHeCS have issued guidance, that applies to all cattle health scheme providers - where there is a delay to completing annual testing due to the COVID-19 situation, accreditation will be suspended when testing becomes overdue (one month after renewal date); however, accreditation will be re-instated as soon as the testing is carried out, provided it is clear and the herd has been abiding by the rules of the scheme in the interim.
If a Johne's annual test is delayed, please submit a faecal sample from any animal over two years old leaving the herd in the interim period.
We recognise that statutory TB testing is taking place and that the opportunity to collect blood samples for health scheme purposes will often be taken during the TB test.
Be assured that we can process and test all health scheme samples that are submitted while retaining our focus on safe working. If the vet practice is willing to undertake the sampling please go ahead with testing where you feel able to do so safely. 
Scottish Statutory BVD tests:
The current advice from Scottish Government is that statutory testing should continue. This includes BVD annual herd screening (by check test, testing all calves or testing all animals).
Before considering carrying out statutory BVD testing for a farm, please consider the Covid 19 risks on farm and whether sampling can be carried out safely.
There are some circumstances where testing may be considered urgent, such as not-negative herds that need to move cattle for welfare reasons or to maintain the food chain.
Further guidance from the BCVA is available here.
Other BVD testing:
We are currently able to process submitted samples, please follow the general PCHS guidance above.
Premium Sheep and Goat Health Scheme:
Resumption of PSGHS Testing Letter to Vets and Membership 01/09/2020
IMPORTANT NEWS ABOUT RESUMPTION OF PSGHS TESTING
As we outlined in previous correspondence, members who were overdue a routine MV test would have had their status lapse at the end of December 2020 (i.e. one month after the end of the previously agreed September to November testing window), with status regained once the overdue test is performed. However, this testing window has coincided with the second pandemic wave and the re-imposition of various lockdown restrictions. In addition, many members do not want to handle pregnant ewes.
 
We propose therefore to extend status further, giving overdue members until the end of May 2021 before status will lapse. At that point, the vast majority of lambing is done and there should be fewer Covid restrictions. The date for the next test will remain what it would have been had the test been done at the original due date. As usual, any accredited animals moving flocks will require a test 6-12 months after joining the new flock, and we also recommend a point-of-purchase test. This will help to mitigate any slight increase in risk caused by the extension. We do not envisage that any further extension of status will be possible after May in order to keep the scheme robust.
We have previously sent out the test paperwork in the month the test was due.  For EAE scheme members there is no requirement to test this year. 
Please email PCHS1@btconnect.com if you have any questions about PCHS or PSGHS.
Contact with clients and members of the public:
Social distancing and other hygiene measures are in place at all our locations, please read and follow the local information provided. There will be no face-to-face contact with visitors at our post mortem sites. Farm workers dropping off material will be interviewed over the phone (please provide a phone number). We have a drop off point for parcels but please note this service is only available at post mortem sites.