Member resources
Already a member of the Premium Assured Strangles Scheme? Here you'll find all the forms and documents you might need.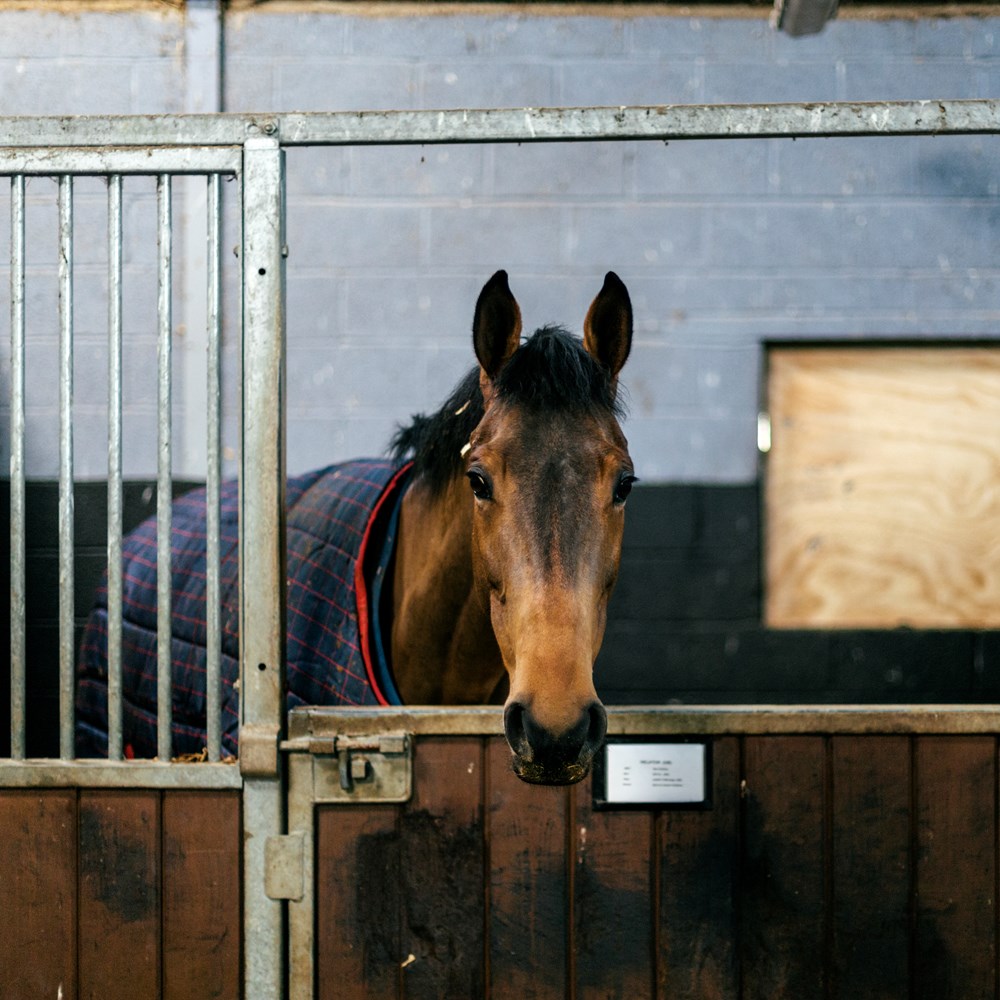 PASS has three levels of membership:
Gold Accredited status requires annual retesting of all your horses, to give the highest level of assurance of freedom from disease.
Silver Monitored status requires whole-yard testing at the outset followed by annual declaration of compliance with scheme guidelines.
Bronze Monitored status requires declaration of freedom from clinical signs of Strangles on the yard for a minimum period of the last 2 years, followed by annual declaration of adherence to scheme guidelines.
We will write to you when your membership comes up for renewal. Please liaise with your vet regarding testing horses on the yard or sending back the signed declaration depending on your level of health status. Please let us know when new horses come onto the yard and notify us of their test results.
Connect with us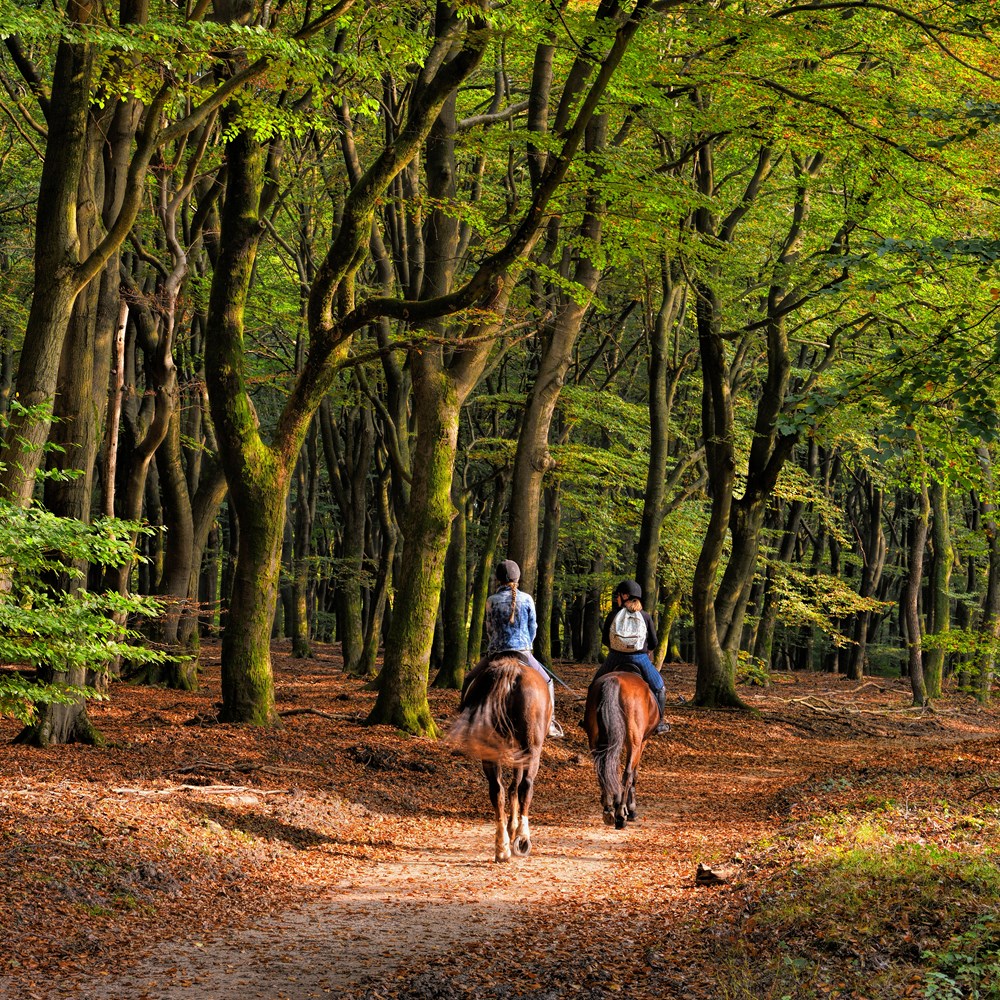 Join us on Facebook
Keep up to date with the latest news from Premium Assured Strangles Scheme on our Facebook page.
Like us on Facebook