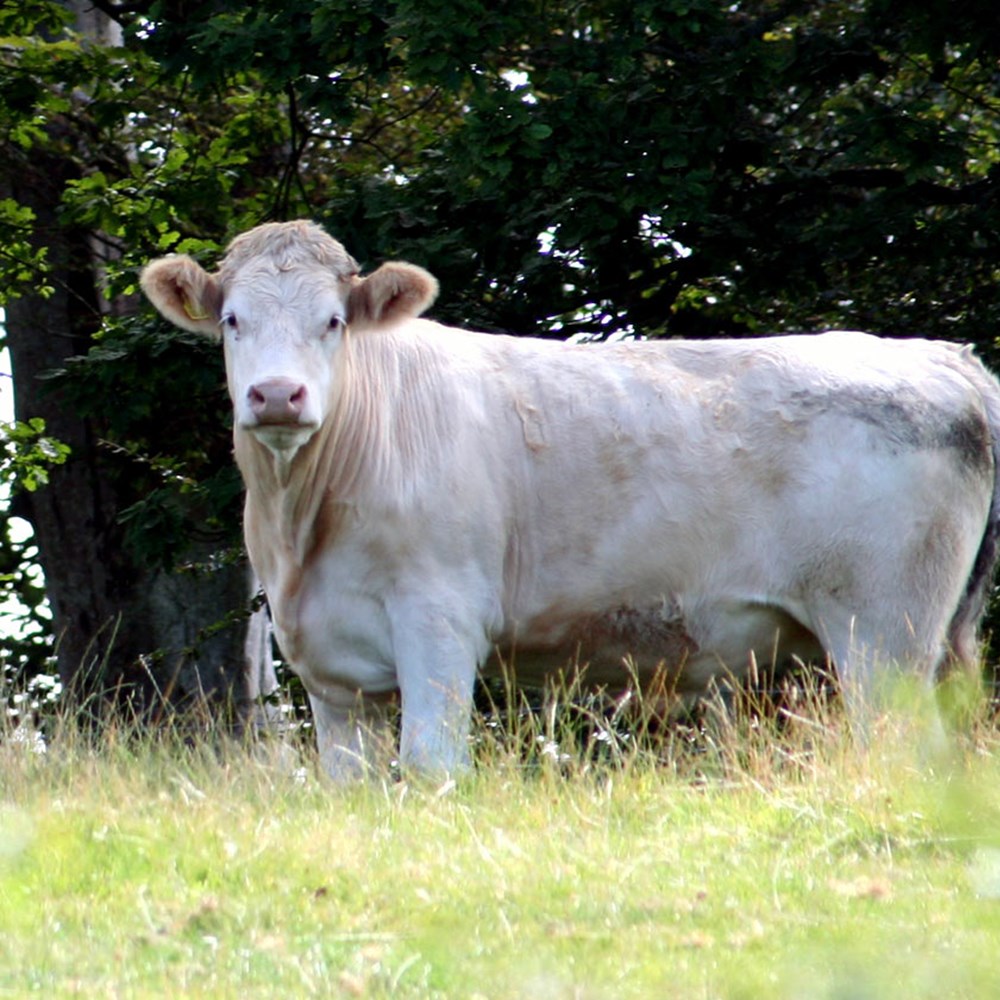 SRUC Veterinary Services Covid-19 update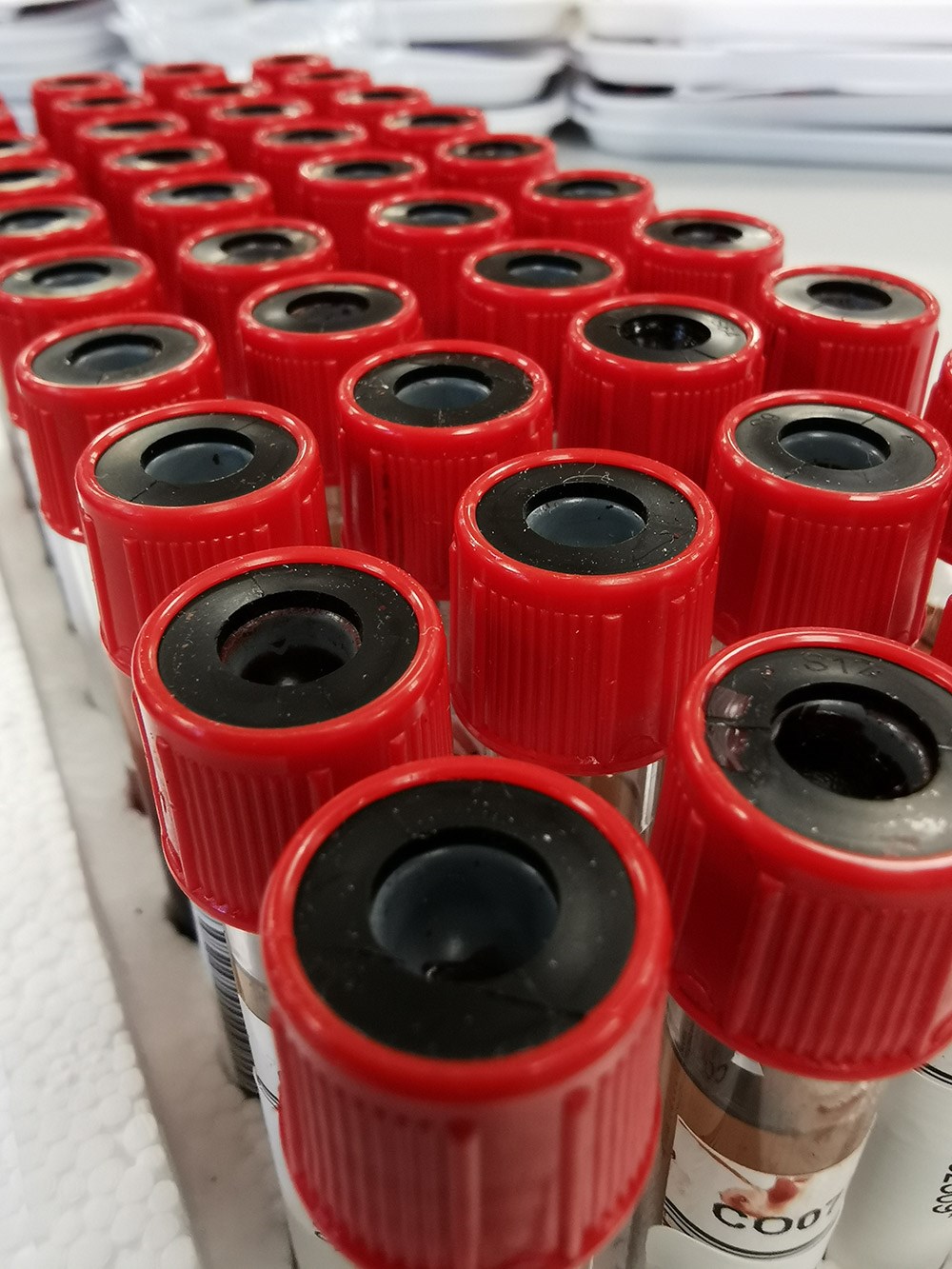 Sample requirements
Each disease has a set of different sample requirements use our Quick PCHS Guide. All samples should be sent to St Boswells following Royal Mail Guidelines.
PCHS blood samples - please use red top tubes. Samples should be dispatched to us within 48 hours of collection and refrigerated until dispatch
PCHS milk samples must be used with preservative
PCHS BVD ear tissue samples – please keep tags in a cool dry place (DO NOT FREEZE) and submit in batches every 2 weeks to prevent sample deterioration
SRUC Veterinary Services has agreements with the ear tag companies listed below who will include the PCHS lab submission form for combined tag and test when you order tags.
Caisley operates a 'Pay as you Go' system so you are free to choose a lab, however, if sending it to PCHS you must use the form below.
Please note we also work with other tag brands not listed here as agreements change from time to time - please check when ordering that a tag manufacturer has a testing agreement with SRUC. You can also buy tags independently and send them to our lab. Please register your animals with BCMS before submitting.
BVD test results from another laboratory
We will accept a limited number of test results from another laboratory to achieve first qualifying pass only. For clients who continue to use another testing lab for BVD tag and test for their own records, we advise that they carry out a check test via PCHS each year (please make sure you blood test 5 unvaccinated animals between 9-18 months of age in each management group totalling at least 7 animals) so that we can enter these results onto the PCHS database.
Testing, pen cards and submission forms
General forms
TB accreditation
BVD tag and test
Scottish BVD Eradication Programme
BVDFree England for PCHS Members
PCHS member consent form
Give PCHS permission to upload your BVD accredited herd status for 'free' to the BVDFree database (open to all herds in the UK)
Non-PCHS Farmers who join BVDFree
Only results with a full UK number can be uploaded onto BVDFree database. Results from SRUC Diagnostic system CANNOT be uploaded to and ScotEID is not connected to BVDFree database. It is essential to submit samples on BVDFree England paperwork. 
BVD Stamp It Out
You must register with bvdfree.org.uk prior to your results being received.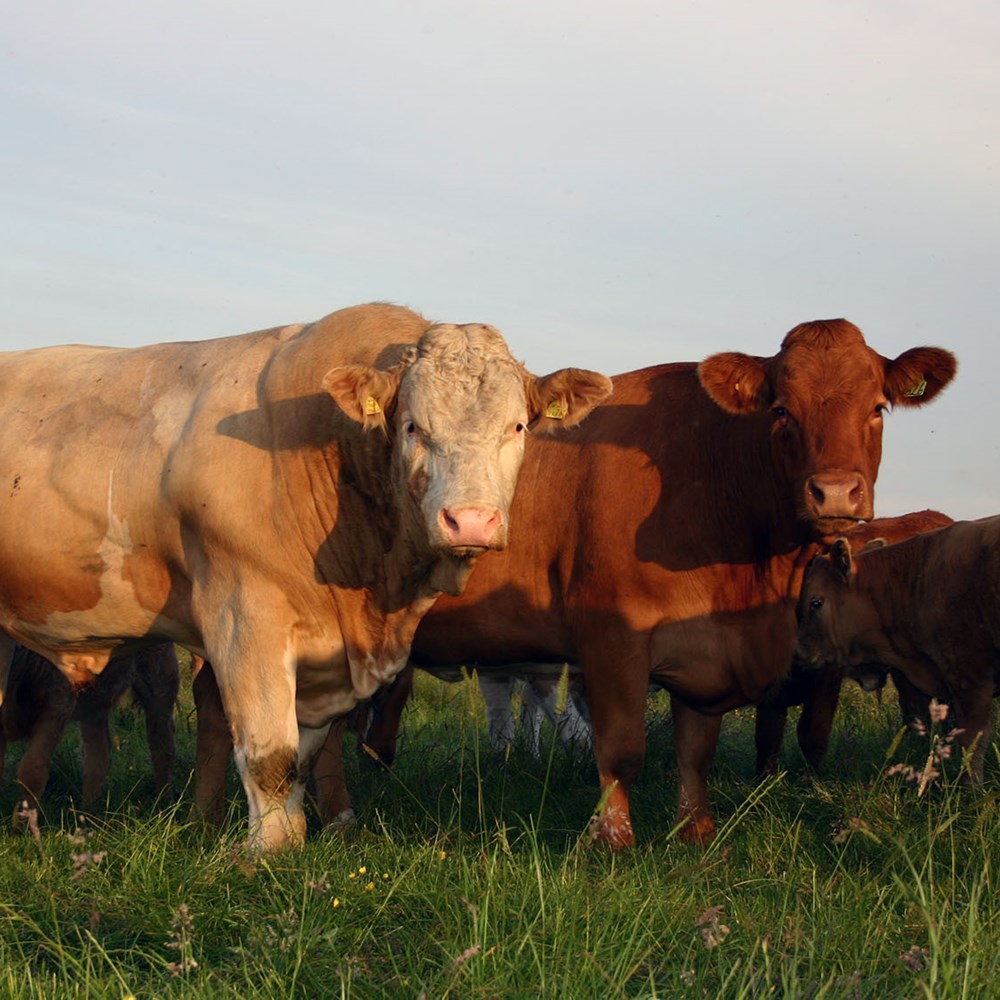 Members' database
The Premium Cattle Health Scheme Members' Database contains details of PCHS members' health status, arranged by seller, area and breed. Use the links below to access the information.
Should you require Breed Society information, we provide a quick link to their websites.
Our services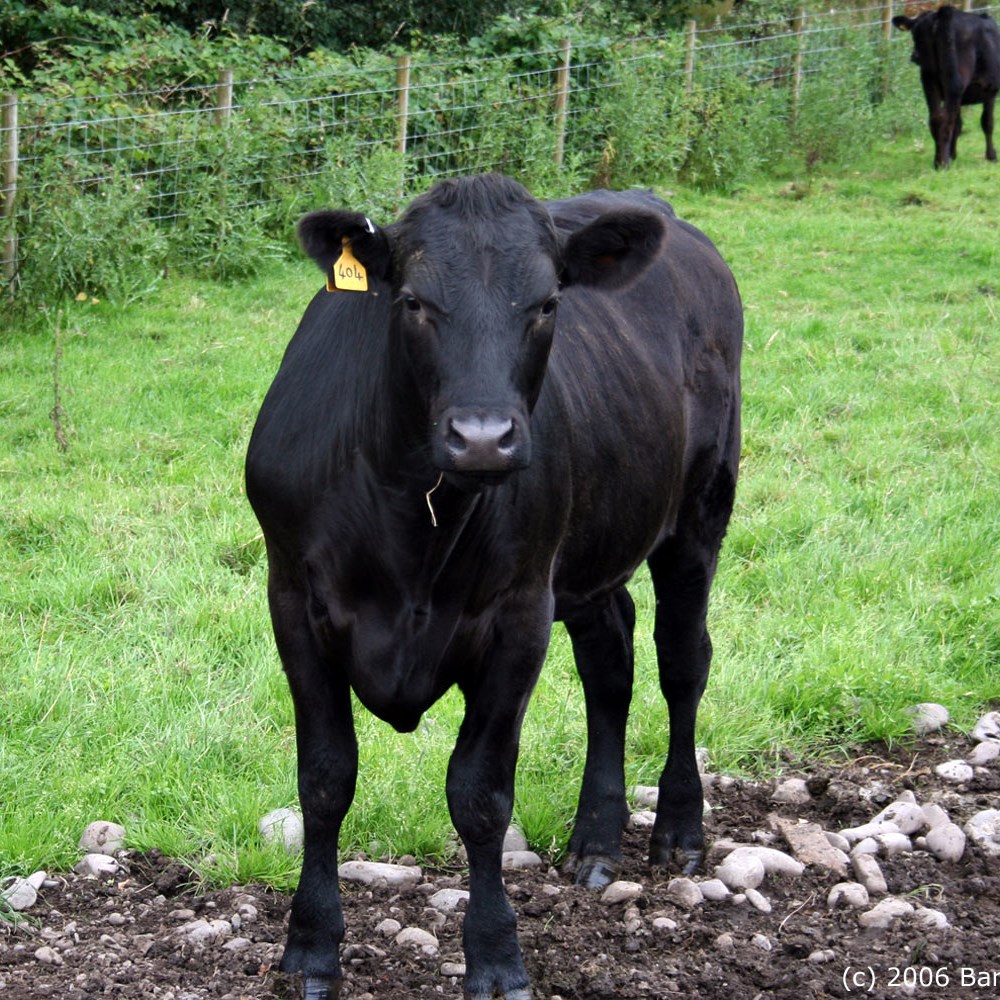 Our prices
Our price list covers all of our services including membership fees, testing and pen cards.
PCHS price list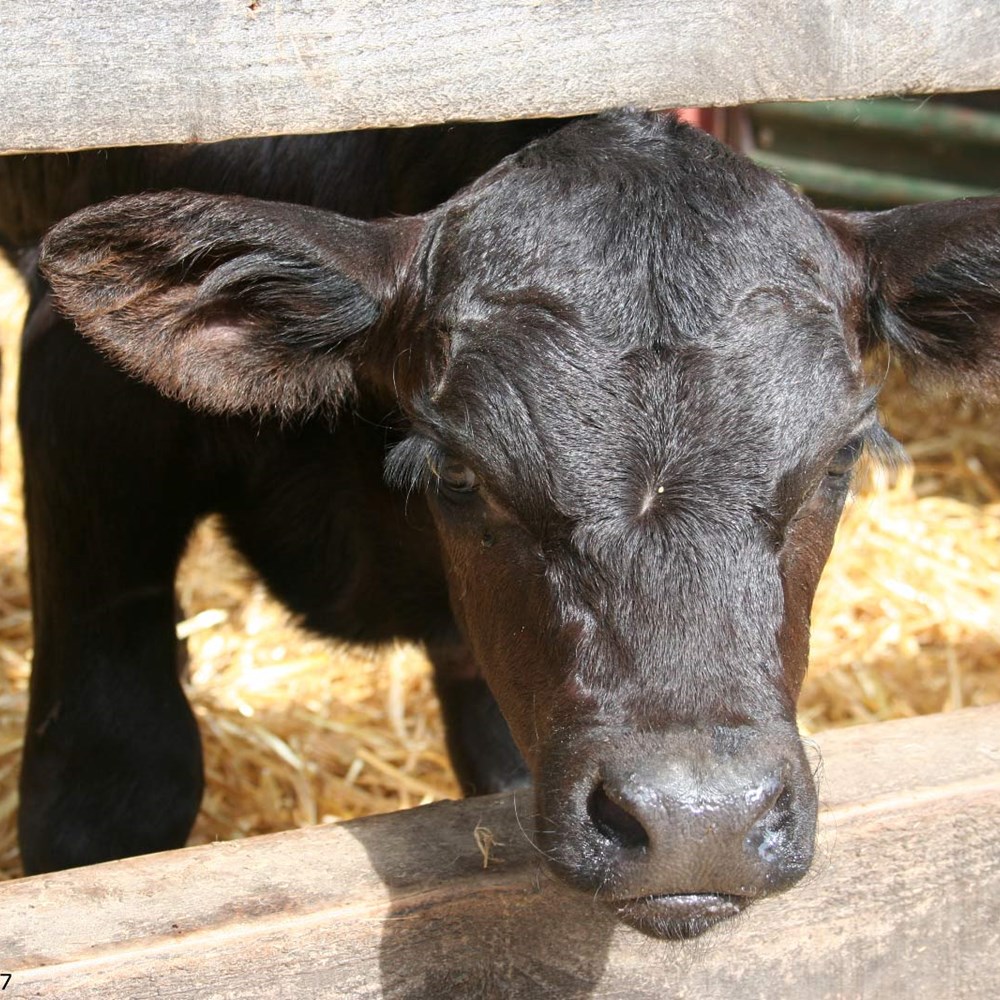 Pen/sale cards (health declaration)
When ordering pen cards, animals must be tested between six and twelve weeks before the sale.
Order pen cards
Advice guides and CHeCS technical document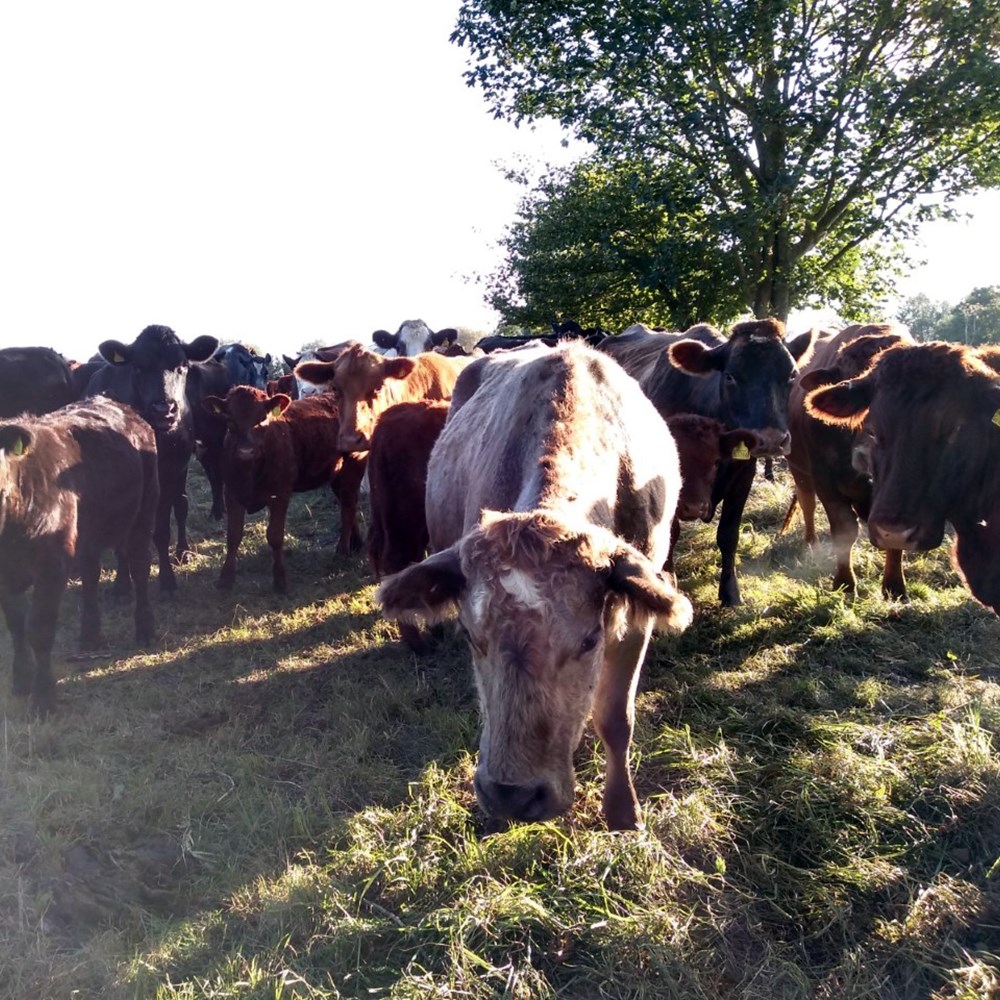 PCHS biosecurity guide
Read an overview of biosecurity rules for the Premium Cattle Health Scheme (PCHS).
Read the guide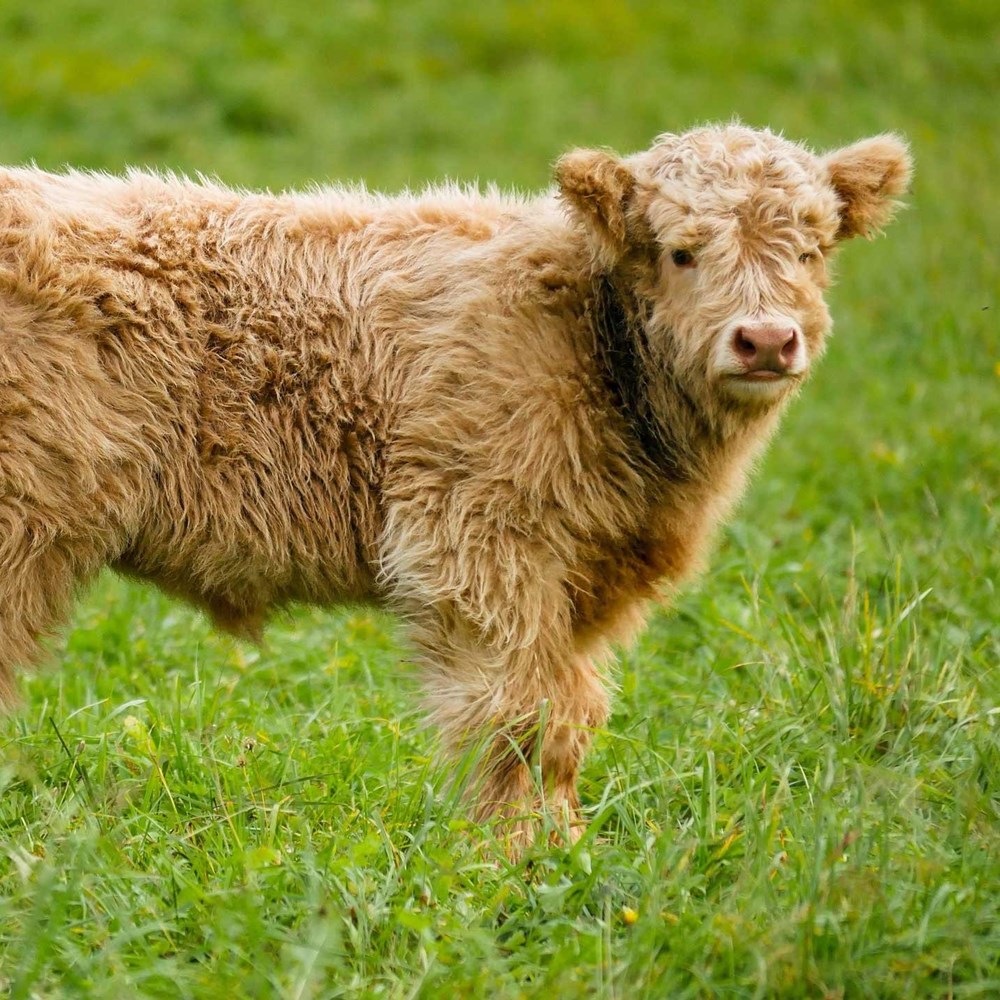 CHeCS technical document
Read the Cattle Health Certification Standards (CHeCS) rules.
https://checs.co.uk/resources/downloads/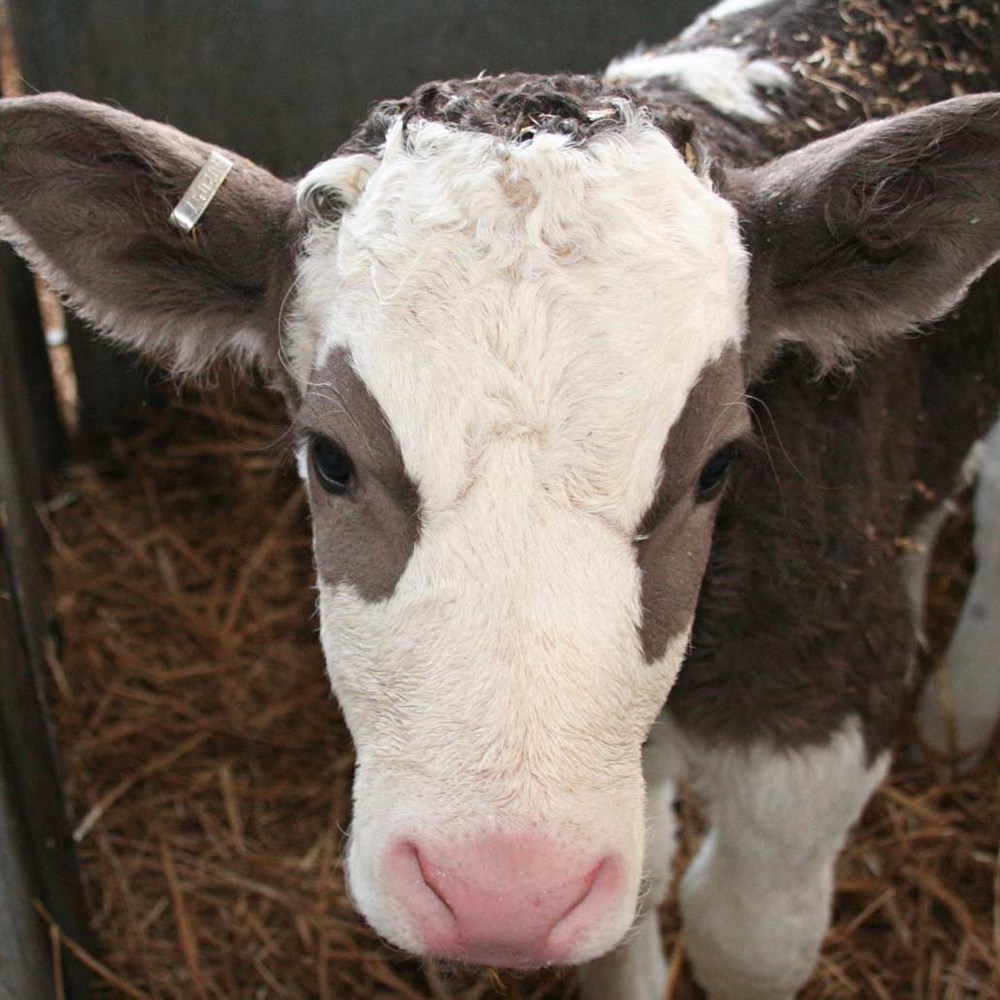 Quick guide to PCHS Accreditation
An overview of qualifying testing, samples and annual accreditation for beef.
Read the guide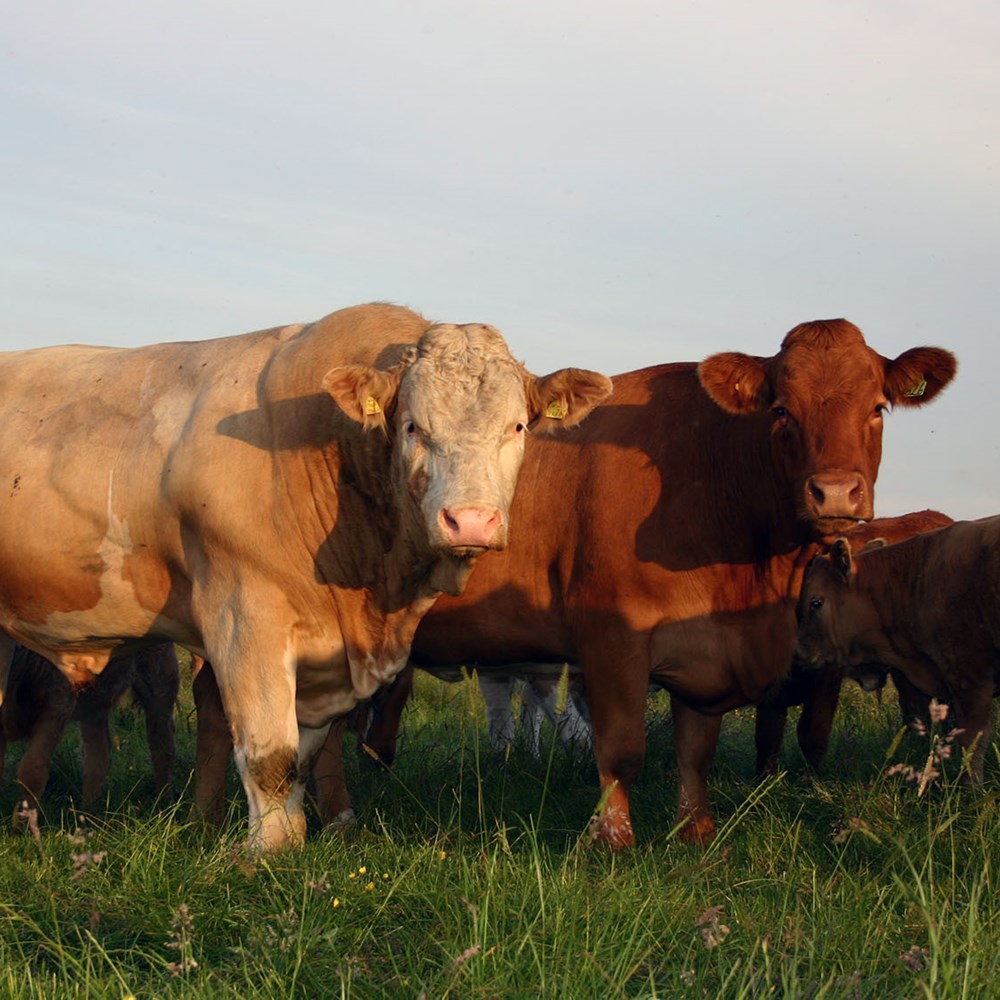 Isolation and testing guide
This guide is for isolation and testing when adding non-accredited cattle to accredited herd (includes Levels 2-5 Johne's).
Read the guide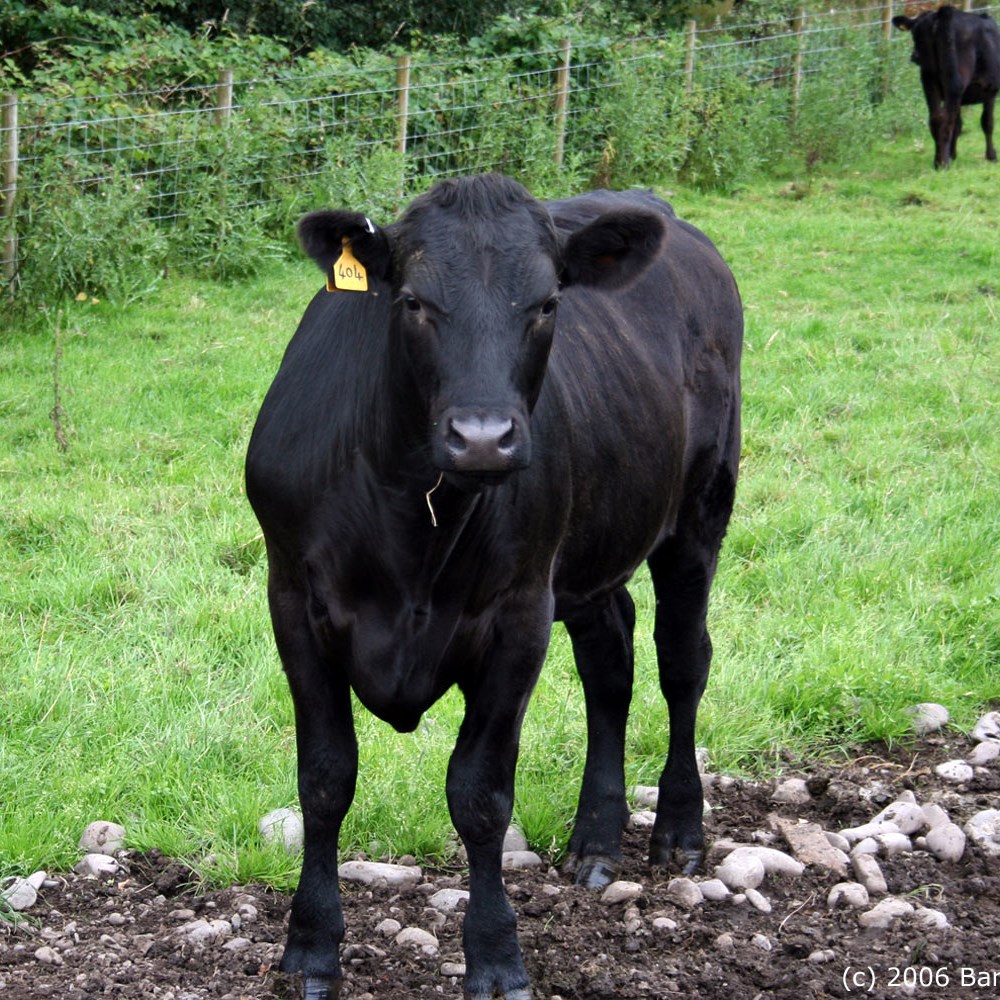 Bovine TB Herd Accreditation
A guide about how CHeCS Bovine TB Herd Accreditation works.
Read the guide
Connect with us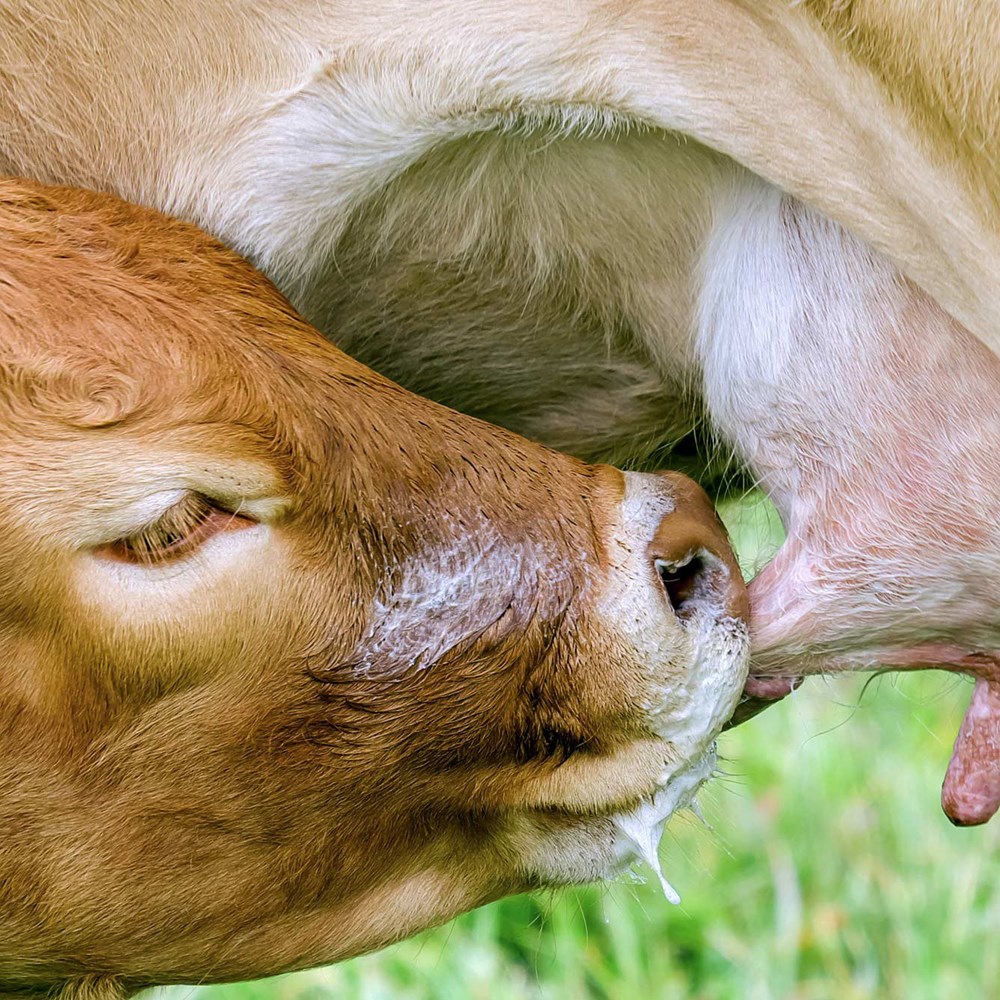 Join us on Facebook
Keep up to date with the latest from SRUC Veterinary Services on our Facebook page.
Like us on Facebook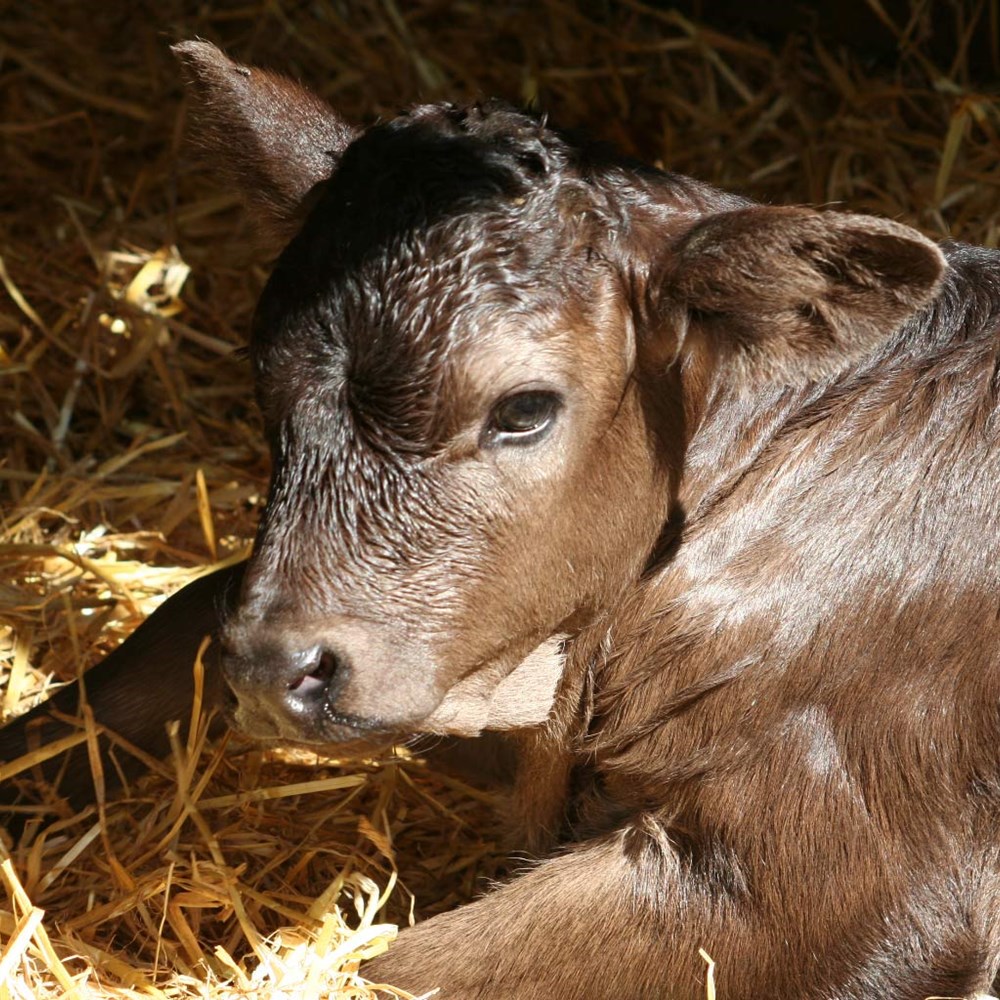 Read our blog
Find out the latest news, events taking place, and what's happening with our PCHS members on the blog.
Health Scheme Members' Blog
Find out more about our services