Water & air quality
SAC Consulting offers a wide range of services for the protection of the water and air environment.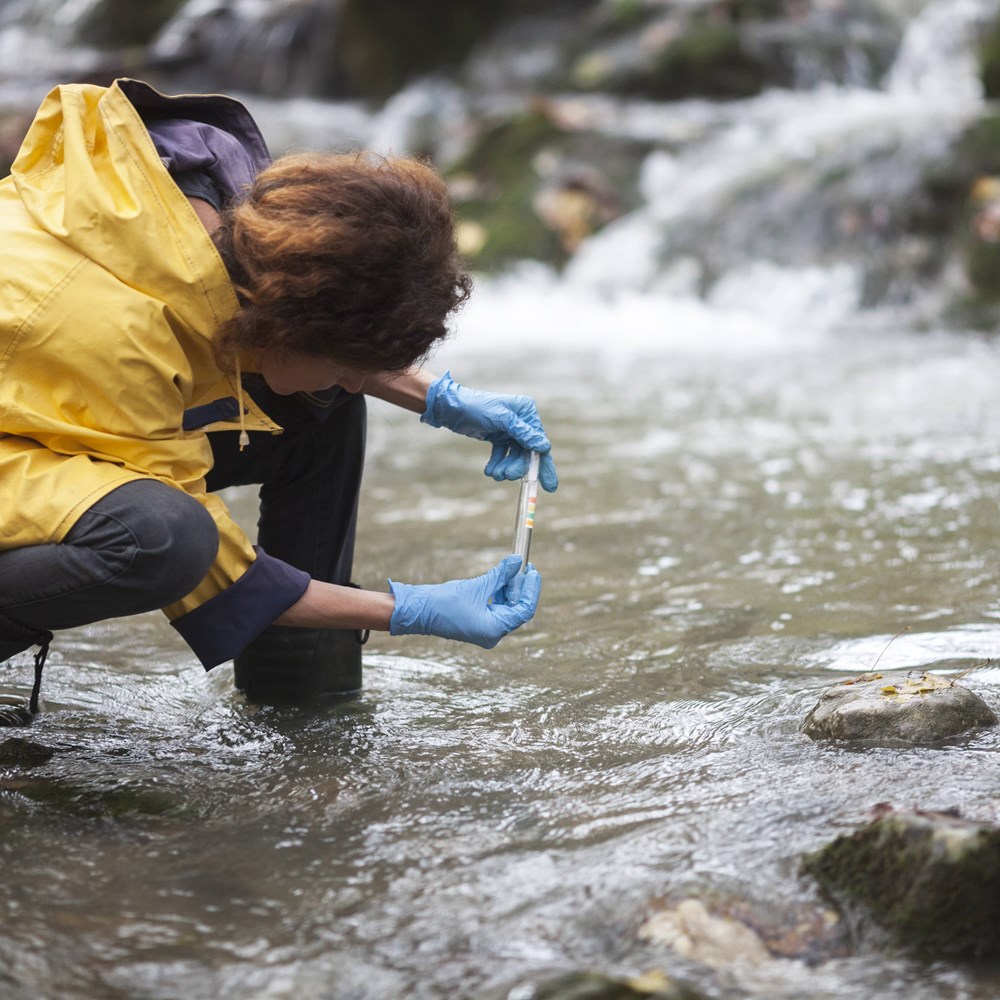 Poor air and water quality are two key environmental risks and threats to health. Working with agricultural, rural and industrial clients we supply technical expertise to quantify and minimise pollution risk and enhance environmental performance for our clients.
This includes emissions modelling for intensive agriculture sites, drainage solutions for distilleries and environmental compliance for planning applications.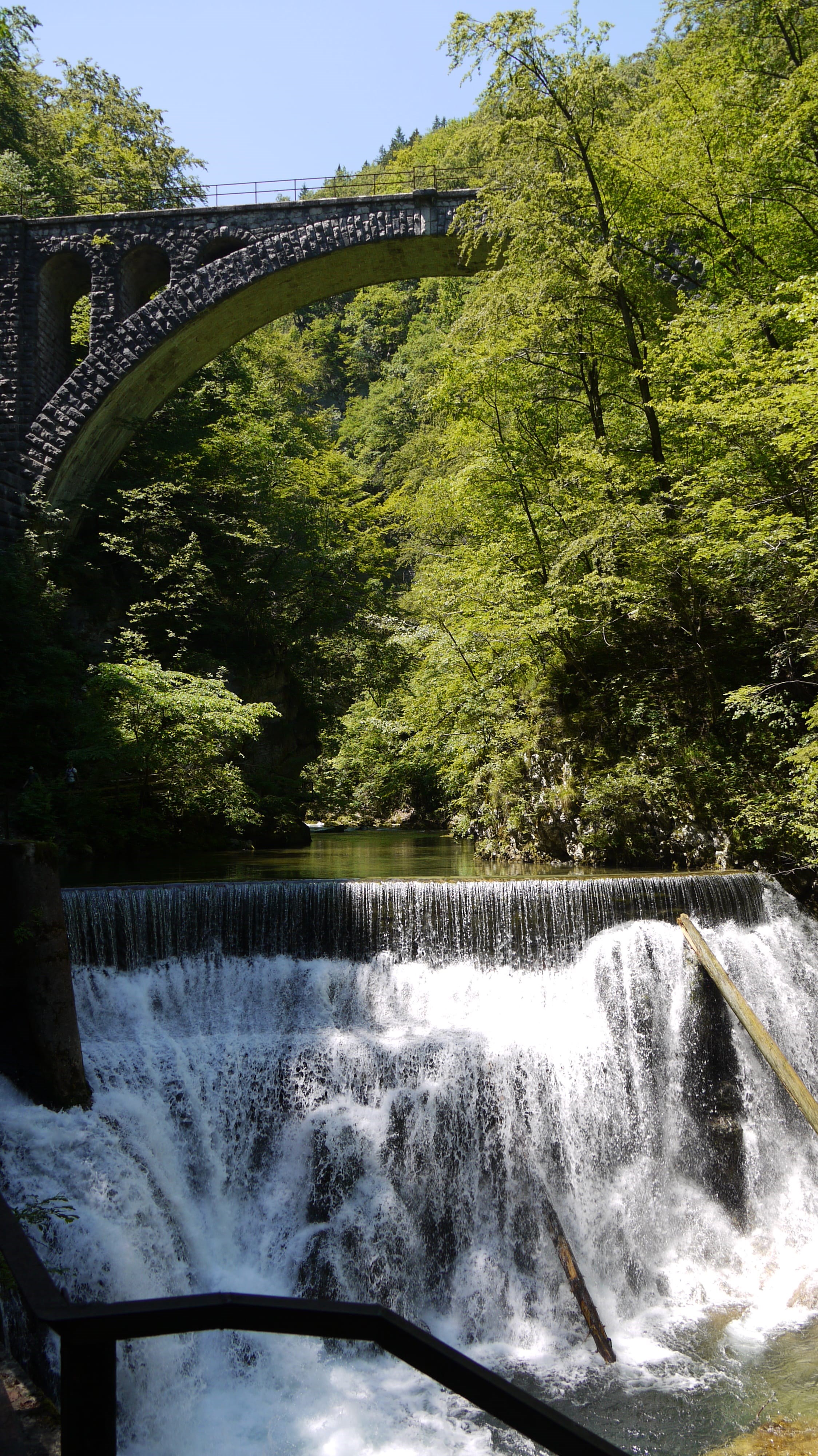 Our services involve the design of systems to protect water:
Rural and commercial SUDS
Land, amenity and commercial drainage
Ponds and reservoirs
Conservation wetlands
Effluent treatment reedbeds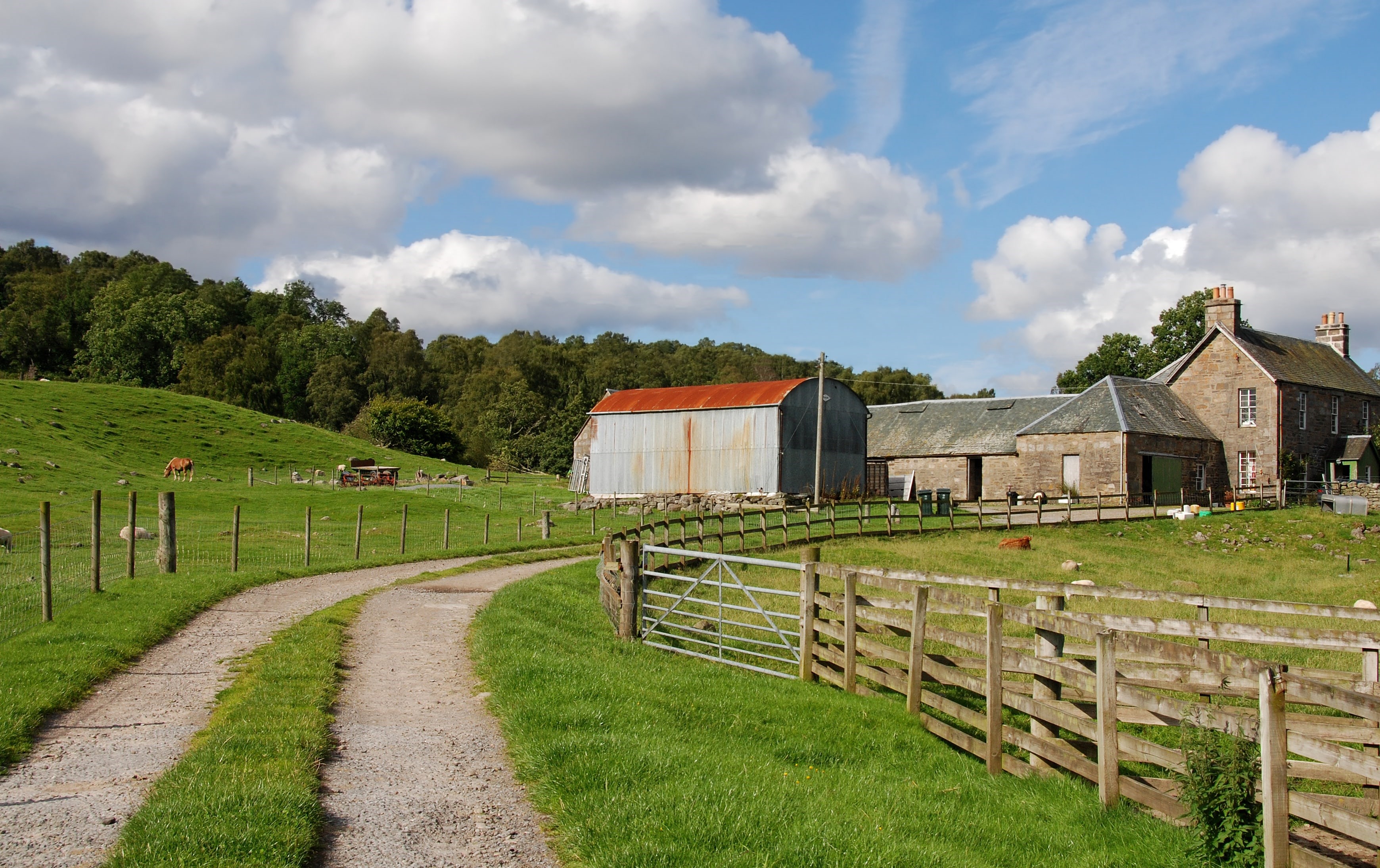 Our services for air quality include:
Particulate modelling and assessment
Odour modelling and assessment
Ammonia modelling and assessment
Air quality and emission management plans
Assistance with permitting and statutory nuisance procedures
Screening and mitigation - Simple Calculation of Atmospheric Impact Limits (SCAIL) assessments
Atmospheric Dispersion Modelling System (ADMS) for agricultural sites
Find out more about our services