AgriScot Diversified Farm of the Year award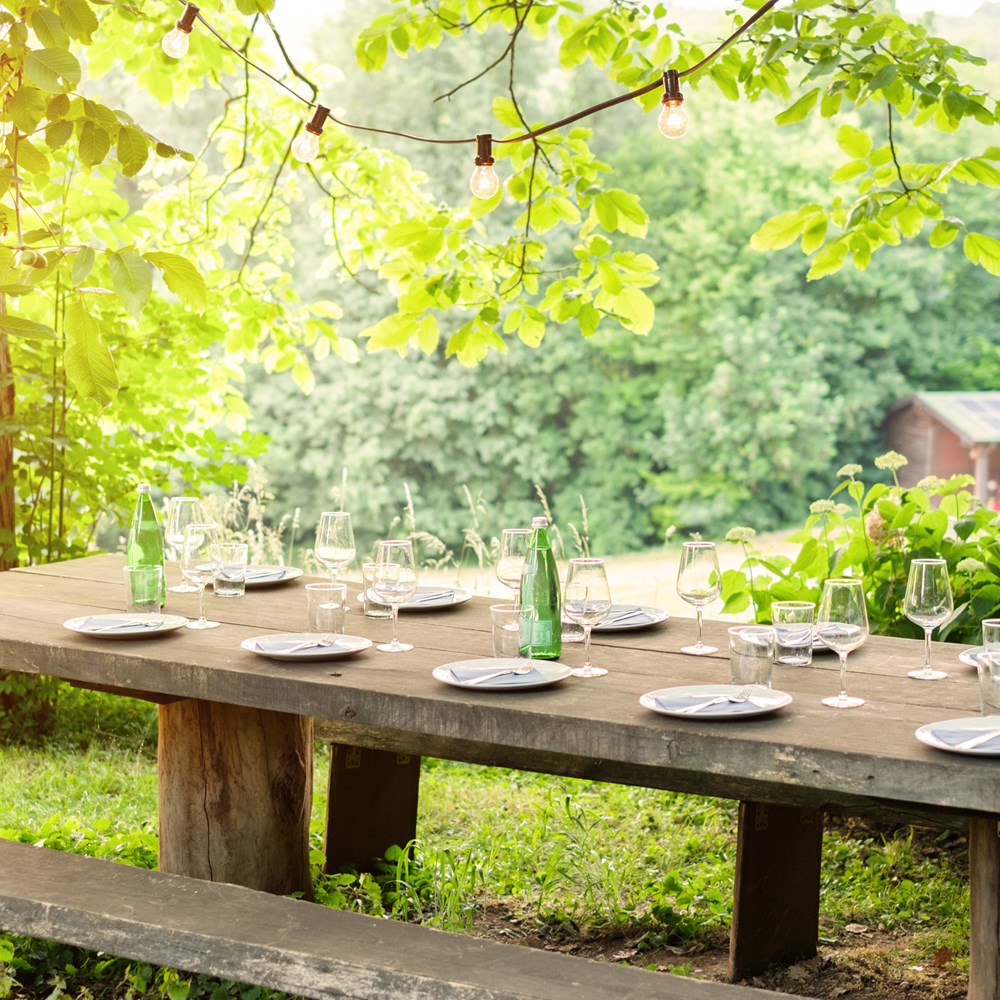 Applications are now open for the new AgriScot Diversified Farm of the Year 2021 award, sponsored by Royal Bank of Scotland and supported and facilitated by SAC Consulting.
The award is open to any farming businesses in Scotland able to demonstrate excellence in a diversified, farm-based, enterprise – from tourism to renewable energy to retail and everything in between.
"Across Scotland many farm businesses have successfully diversified to create new on-farm enterprises and income streams. This award is the opportunity to showcase this forward thinking and innovation, and to be an ambassador for Scottish farming."
Ceri Ritchie, Sector Manager, SAC Consulting
Download the application form today and tell us about your farm business. What was the motivation for diversifying your business; how has diversifying changed your overall business; what do your customers say about you; what impact has your diversified business had on the local economy?
Completed applications should be returned by email to diversification@sac.co.uk no later than 5pm on Monday 20 September 2021.
Rules for entry:
Entrant's farm must be based in Scotland
Entrants should be willing to take part in PR in support of the award and allow visits by journalists and others if required
Entrants should not have any issues which could undermine the reputation of the industry of the integrity of the award
If successful, a representative of the farm must be available to attend the presentation ceremony at AgriScot on 17 November 2021
In the case of applications submitted on behalf of a farmer by another (for example advisor, industry organisation...) the farmer's permission must be sought prior to submission along with their agreement to the information supplied within the application form
Any brochures, flyers, leaflets... relating to your diversified farm business must be emailed in PDF format along with your application form. Any videos of your diversified farm business must be no more than two minutes in length. Links or videos can be sent using WhatsApp with the applicant business name – see application form for mobile number to use
Current staff and Board members of AgriScot, SAC Consulting and the Royal Bank of Scotland and their immediate family members are ineligible to apply for this award
Related topics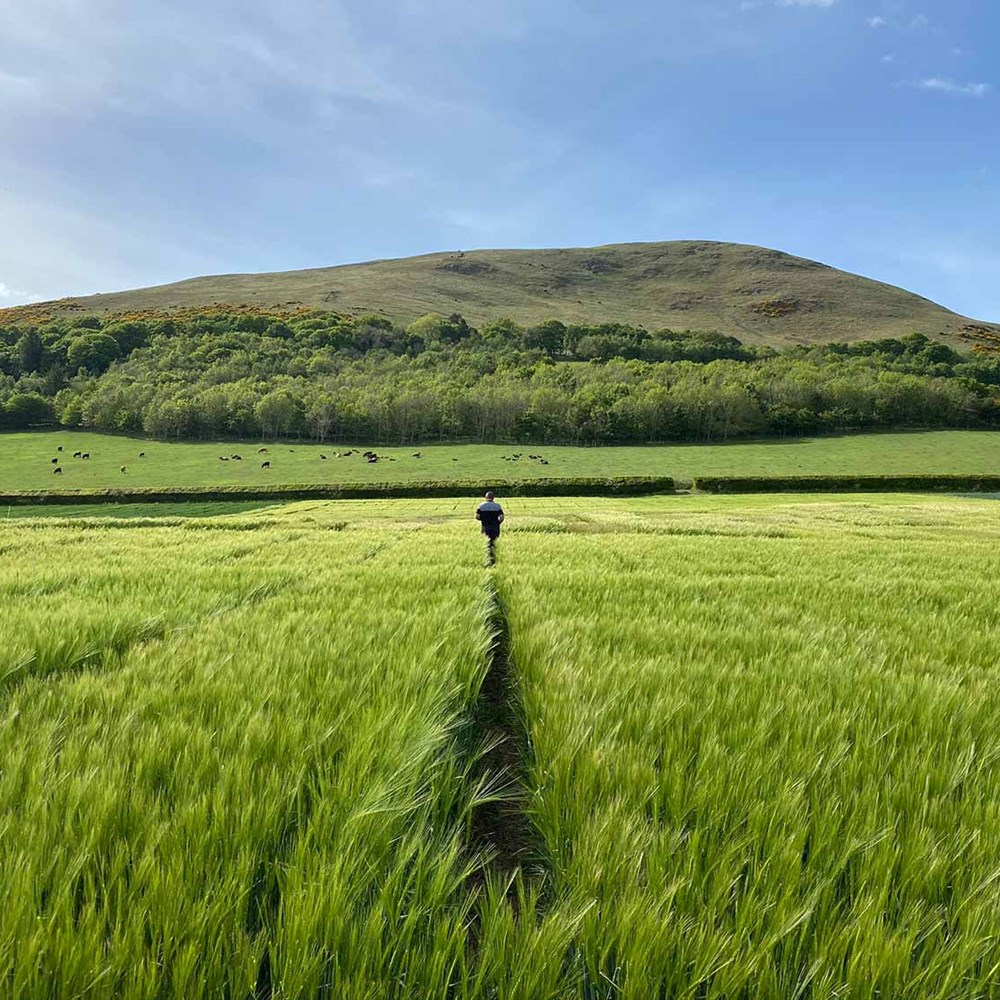 SAC Consulting
Our consultants in 25 offices across Scotland and northern England turn research into advice and advantage for business and public sector alike.
Find out more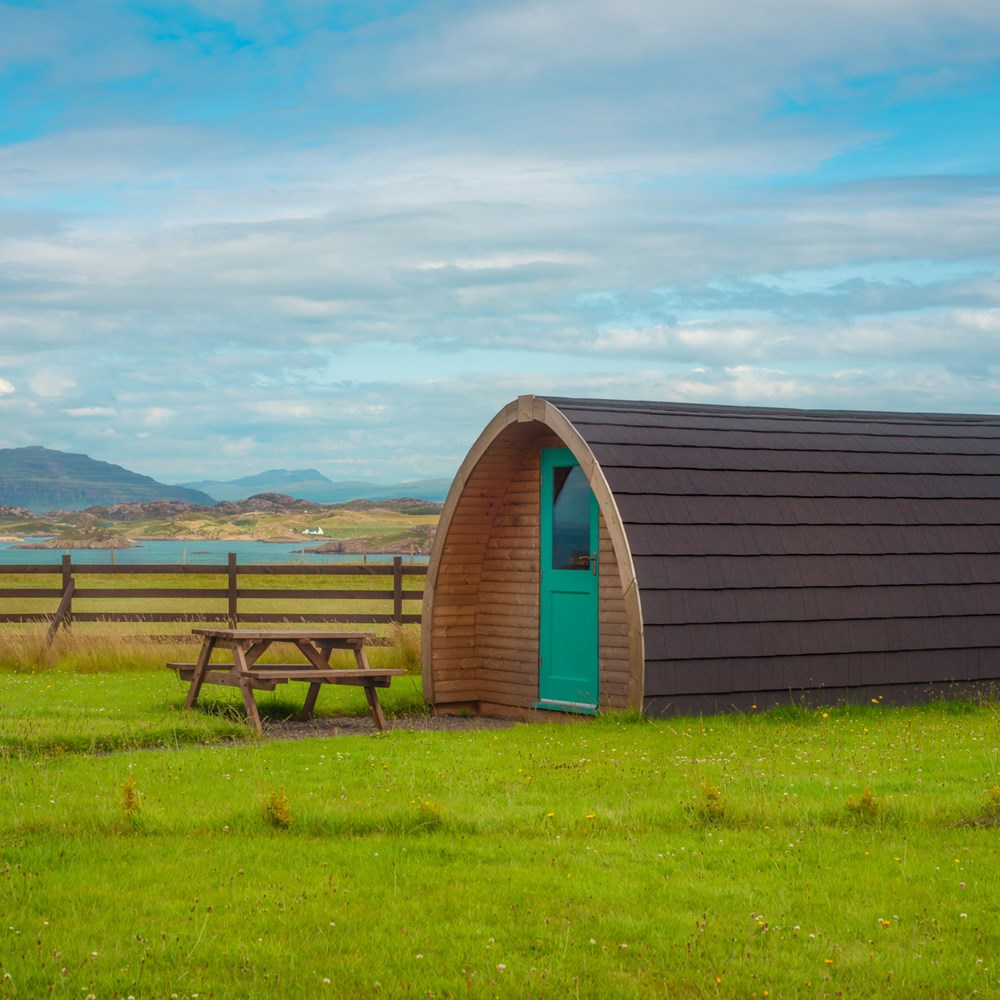 New award for diversified farm businesses
A new award to find the best diversified farm in Scotland has been launched by AgriScot in partnership with SAC Consulting, a division of SRUC.
Read the article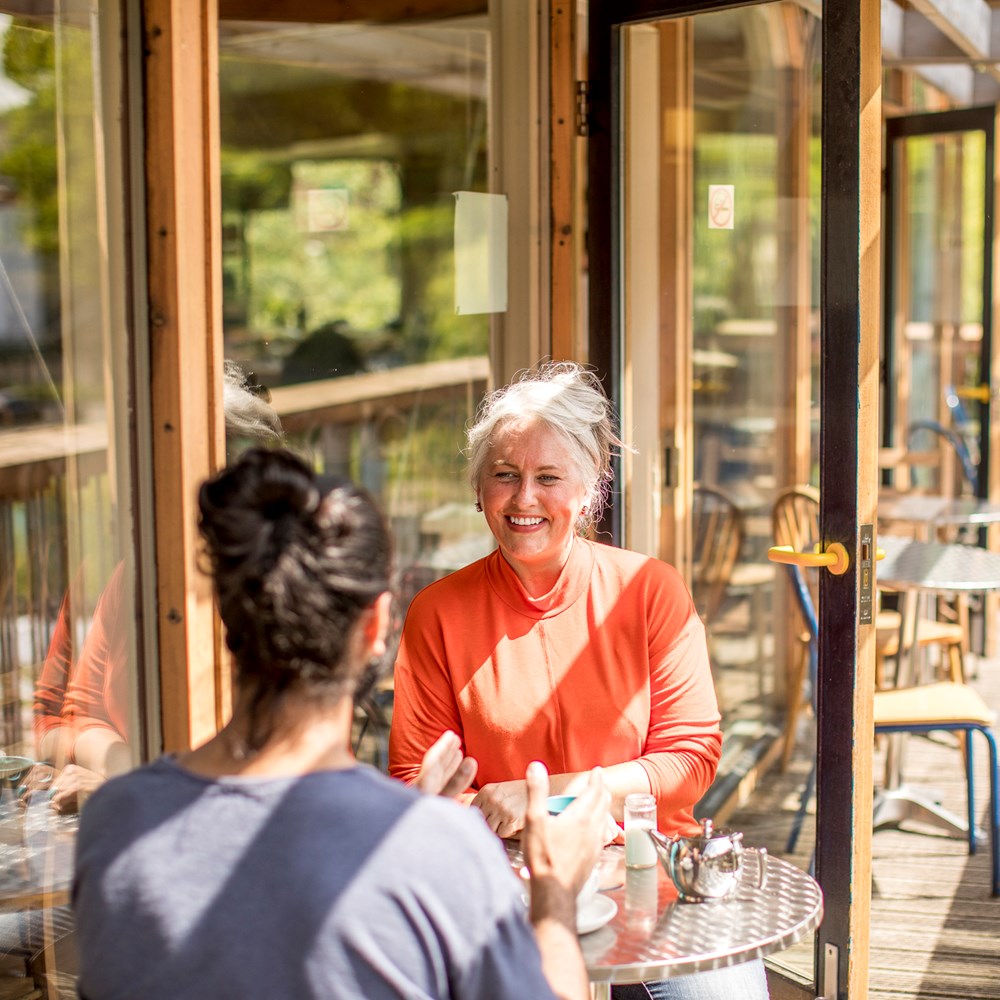 Diversification
Sharing our passion for farm and rural business diversification as a means of driving additional income for farmers, crofters and rural businesses, and growing our rural economy.
Find out more