Diversification
Sharing our passion for farm and rural business diversification as a means of driving additional income for farmers, crofters and rural businesses, and growing our rural economy.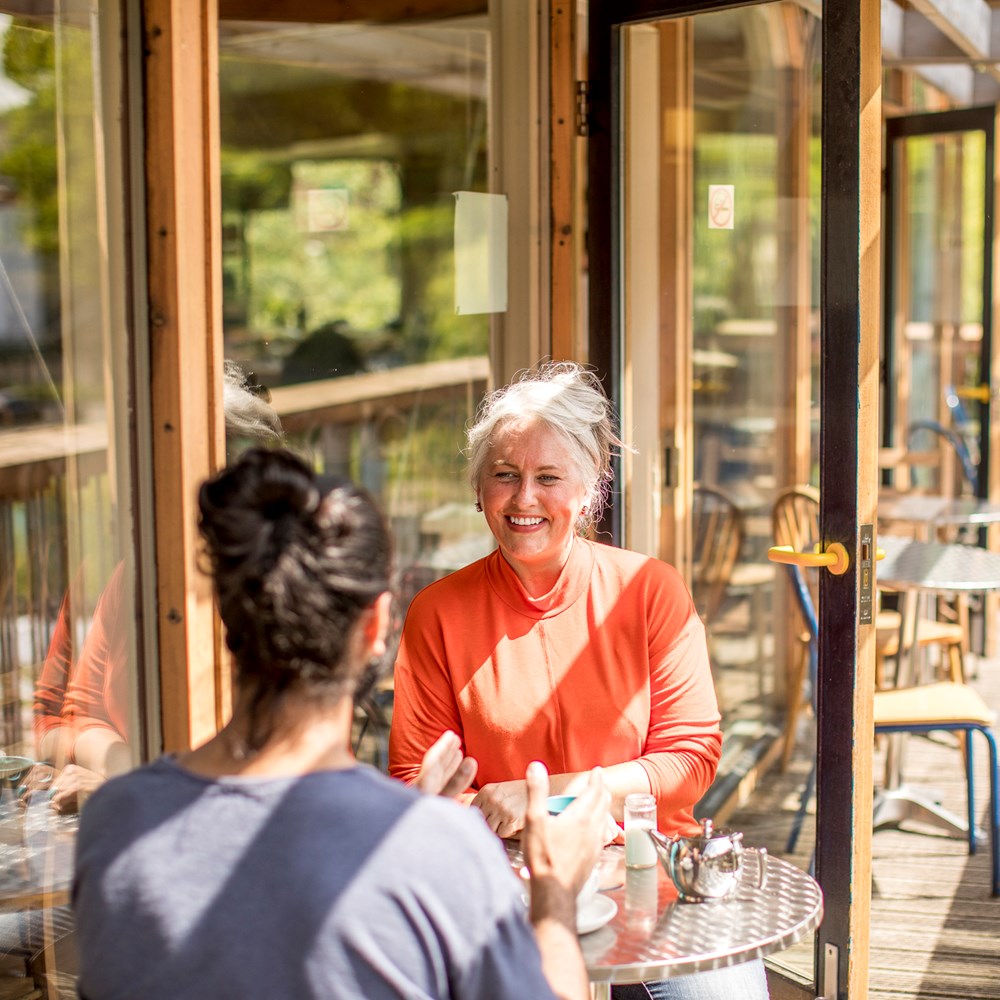 When you engage a Diversification Consultant at SAC Consulting, you don't get a consultant…
You get an industry expert who has lived, breathed and loved the industry for years. You get an understanding ear, someone who has experienced the same issues, made the same mistakes, and faced similar problems. And you get a supporter, someone who can quietly have your back, and support you to make the right decisions, quickly, for your business.
We work with all kinds of clients; farmers, smallholders, crofters, new entrants, estates, land owners & managers, among others within the rural sector. We will work with you to ensure that whatever diversification you are pursuing is the most suitable, successful, and sustainable option for your business.
Some examples of enterprises we can support you with include; agri-tourism, rural-tourism, retail, hospitality, forestry, renewable energy, food and drink, leisure, wedding venues, event spaces, diversifying crops or livestock (establishing markets for your crops/livestock), visitor experiences, and activity centres.
Have a new or novel idea? Are you considering an opportunity we haven't seen before, or want to test a theory? We have access to some of the best market insights available globally, a team of dedicated research scientists, and a large internal network of knowledgeable, impartial consultants to help you.
No job is too big or small. You are always guaranteed a friendly, reliable and expert service.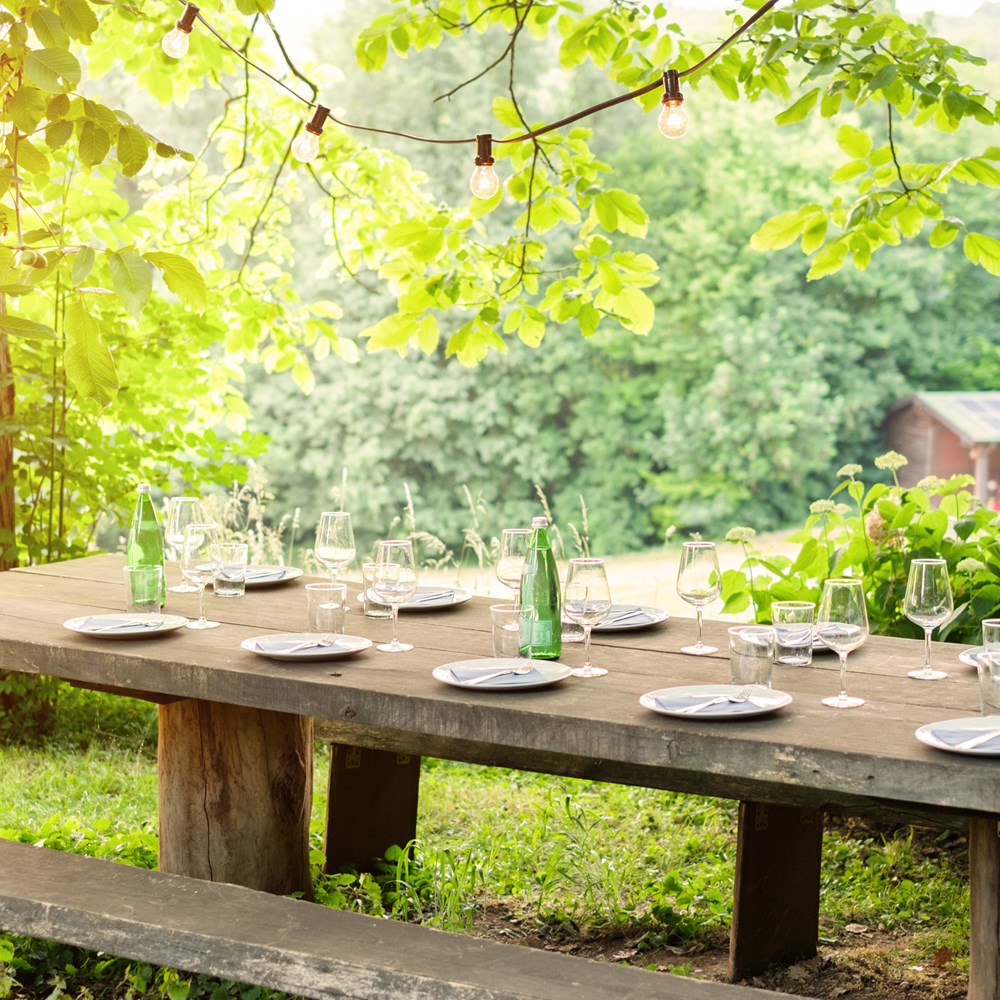 AgriScot Diversified Farm of the Year award
Applications are now closed for the new AgriScot Diversified Farm of the Year 2021 award, sponsored by Royal Bank of Scotland and supported and facilitated by SAC Consulting. The winner will be announced at AgriScot in February.
Read more
Find out more about our services